While raising my bees, I found that Yellowjackets will bother the bees. Both at the entrance to their hives and at the feeders. I had to figure out a way to trap the wasps but not the bees. I looked online and saw others were using a plastic storage bin, with a cut open soda bottle top. The wasps enter, but cannot find their way out.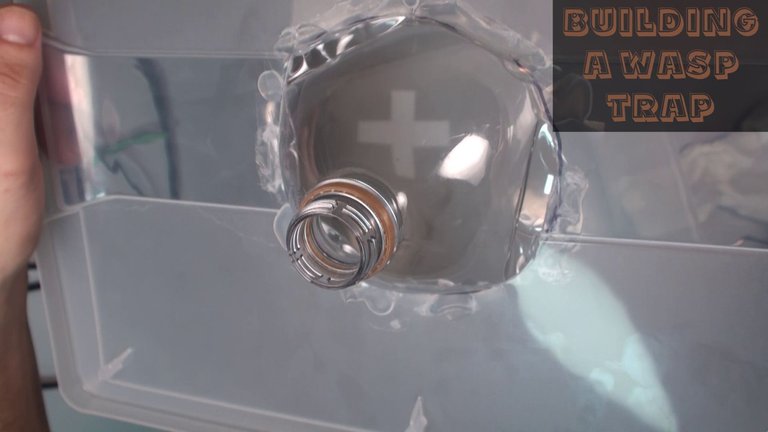 These traps can be used besides for just bee keeping, if you have a wasp problem around where you live you can set these up and keep them from bothering you. When I am BBQing outside they can be bothersome at times, so having a trap like this setup away from you can help distract them.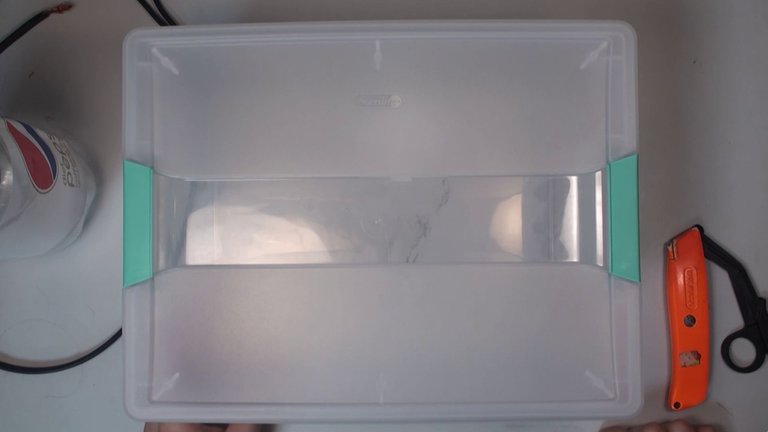 We start with the plastic storage bin, looking at it I will need to cut a hole in it.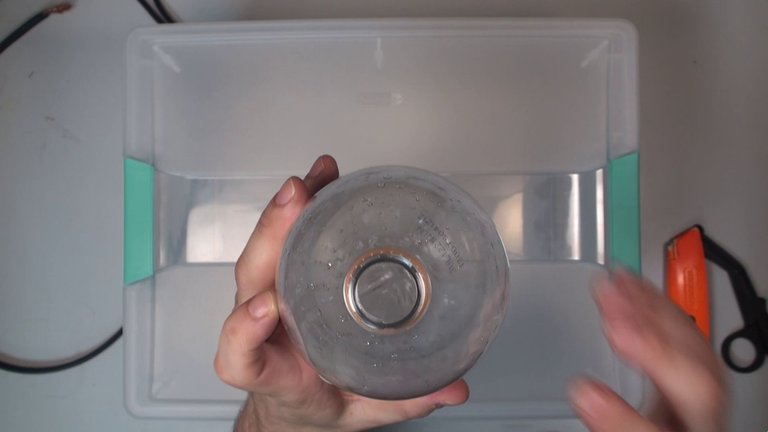 I emptied as soda bottle, they work the best as the tapered lid makes it hard for the wasps to escape after getting trapped.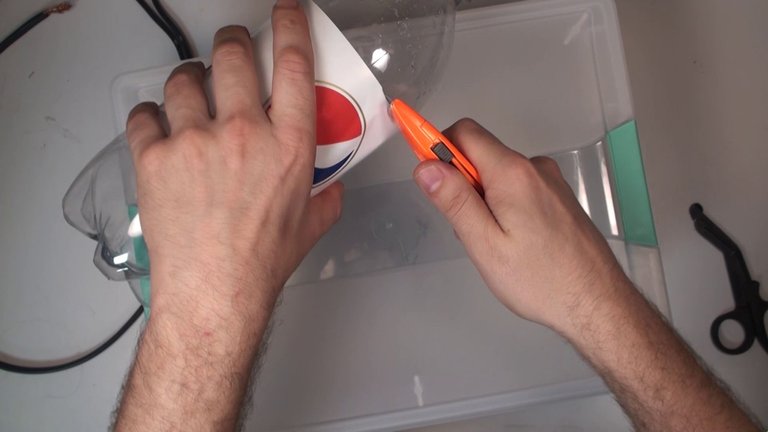 Using a box cutter, I work my way around the lid leaving enough plastic to fold over.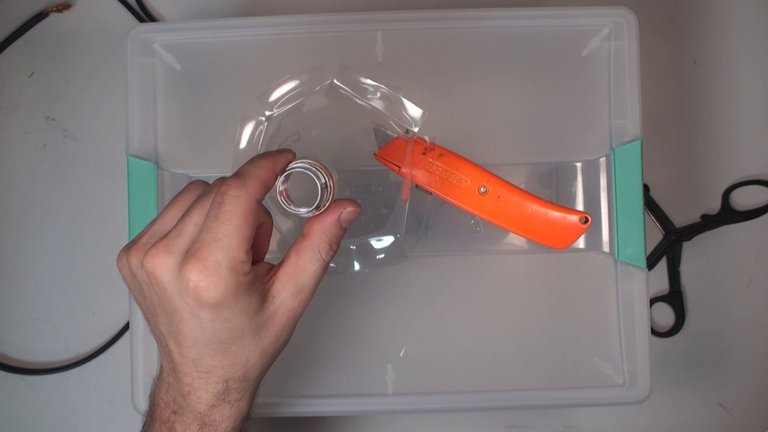 I cut tabs into the lid so I can then glue it to the box.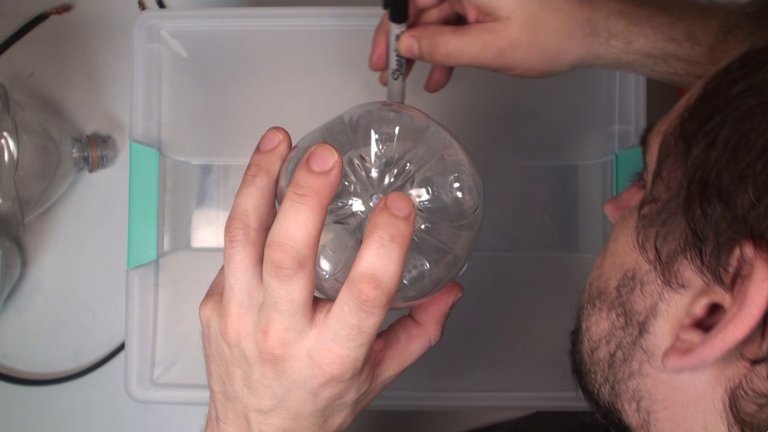 Using a marker I make a line where I need to cut.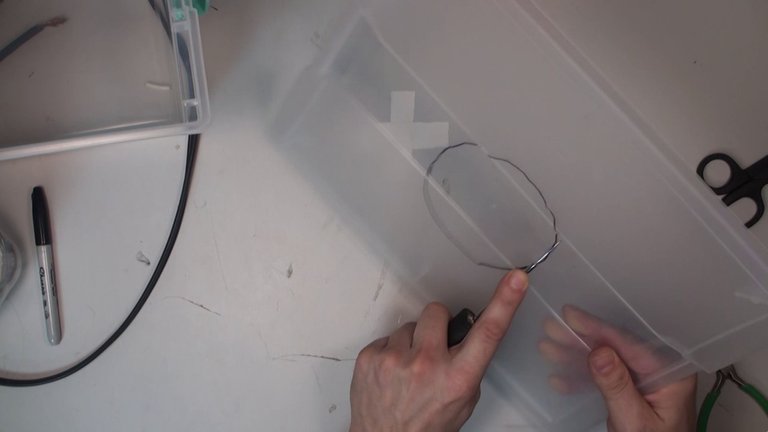 The cutting of this bin was the hardest part, the plastic did not want to be cut so easily. So I had to punch a hole, then make it bigger with some wire cutters. And then finally fit my scissors in to cut all the way around.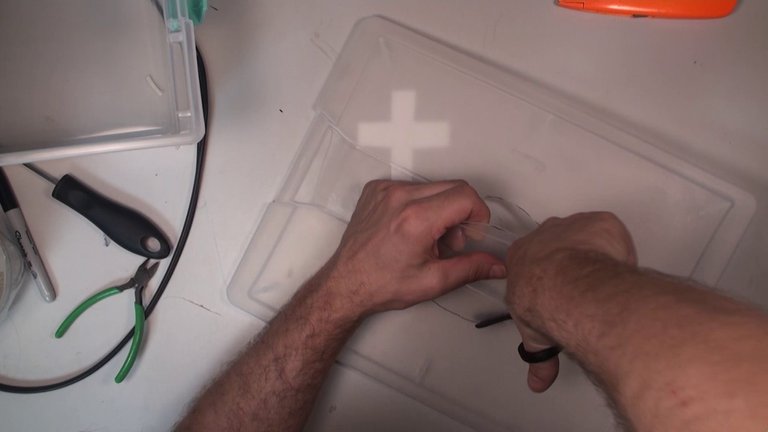 Wish I had a better way of cutting these circles.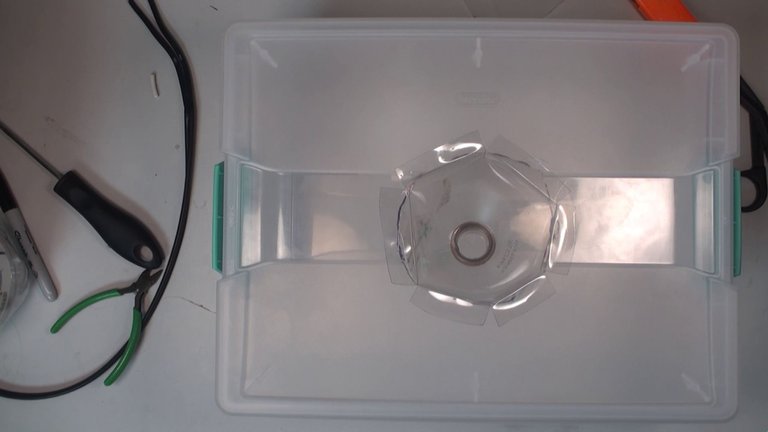 Finally with the hole in place, I get ready to hot glue it.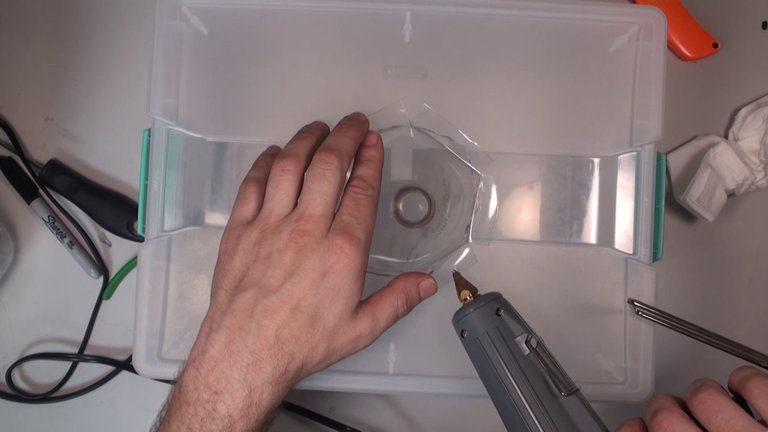 Using my hot glue gun I lay a bead down and then press the tab into it. Careful as its real hot and easy to get the hot glue on your fingers.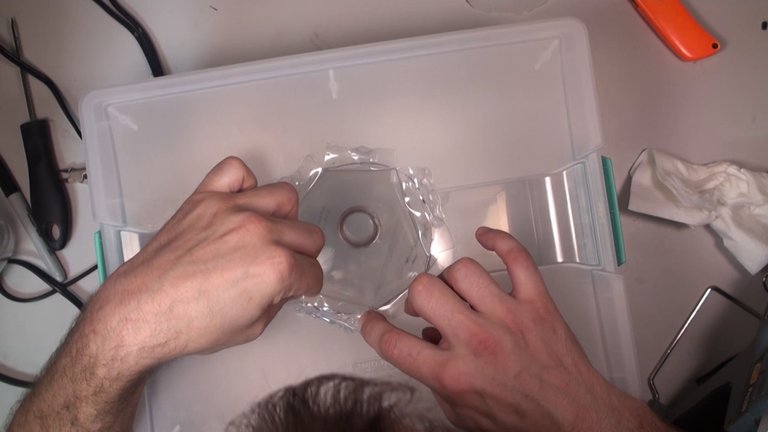 Working all the way around the lid I put down beads of glue, then wait for them to dry before moving onto the next.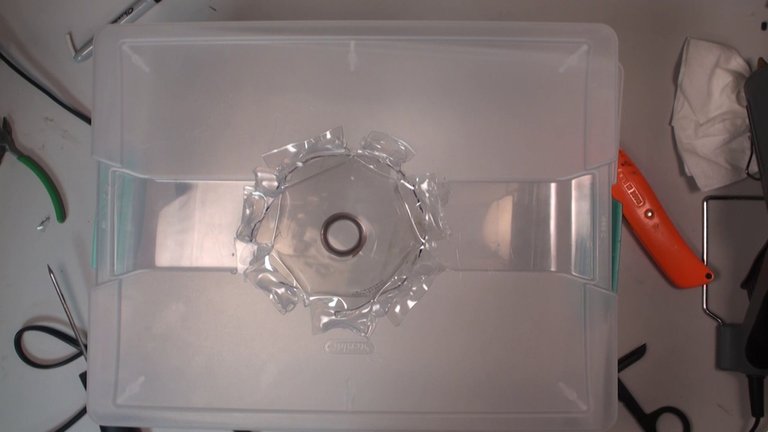 And its all done, ready for some bait. I recommend old lunch meat with a little water, wasps are carnivores and when they smell the rotting meat they will come for it. You can add a little sugar too to speed up the meat breakdown process, but not too much sugar or you may attract bees into it.