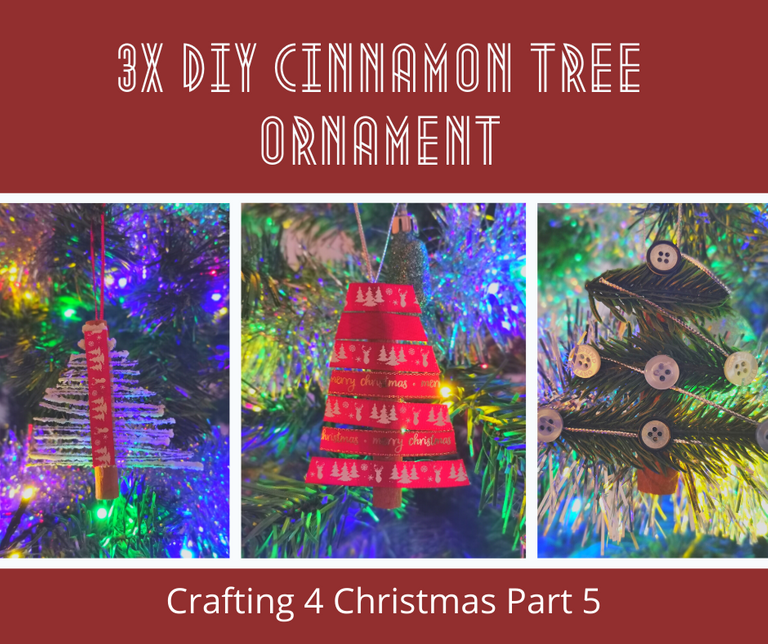 It's time to bring in some holiday cheer
Christmas is approaching and I'm starting to feel a bit of pressure to make sure that I have crafted enough ornaments for our Christmas tree. I took a few weeks off to do some crafting and today I felt all back into the holiday cheer so I thought I should share my last 3 DIY creations with you guys.
All of them are tree ornaments made with a cinnamon stick and some other items as I will explain in the step by step pictures. Not only will your tree look great using handmade ornaments, but you will also smell Cinnamon which always makes me think of the holidays! The good thing is that you only need a few things to create these ornaments and I think the instructions are simple but clear.
Snow Tree Cinnamon Ornament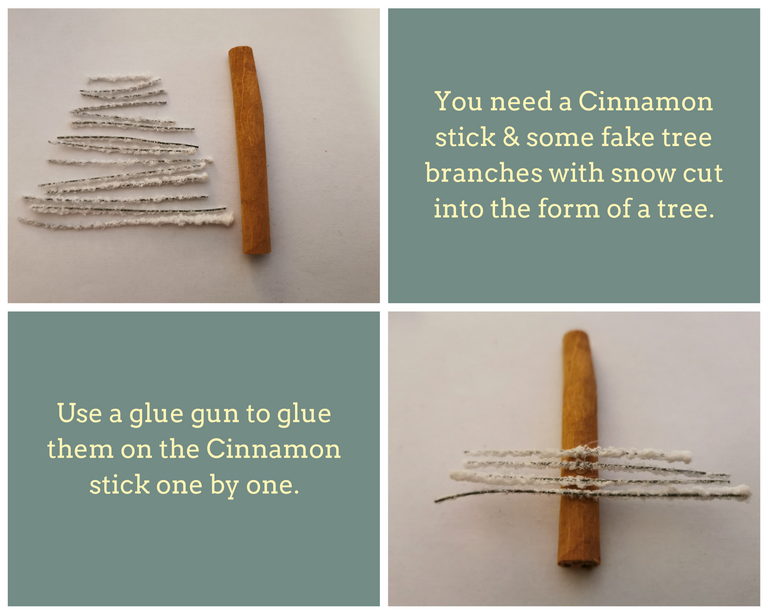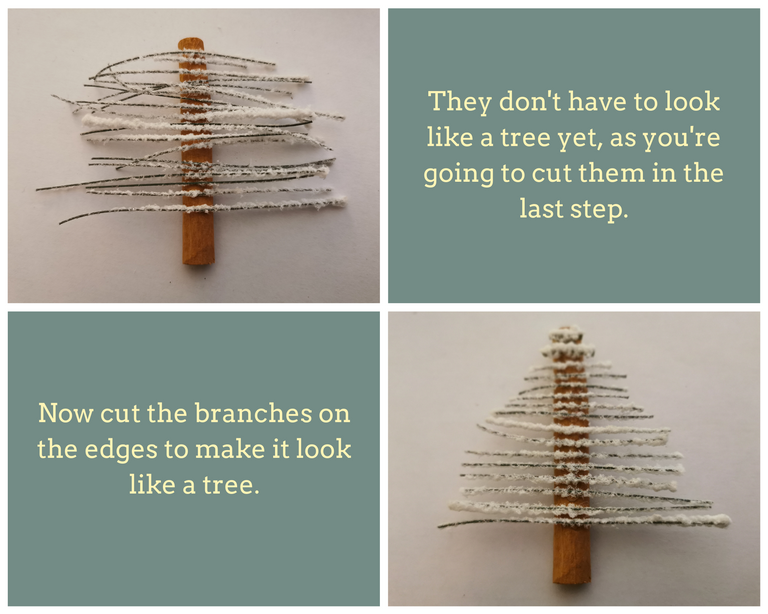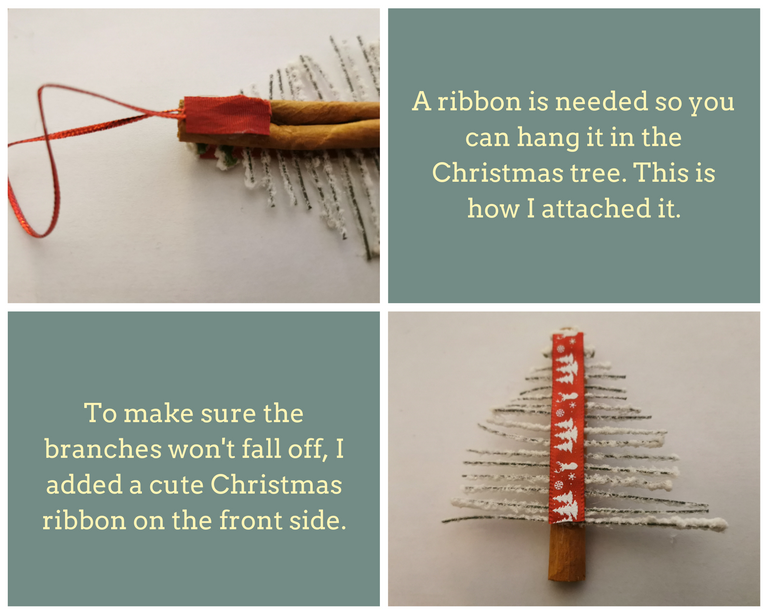 And the final result: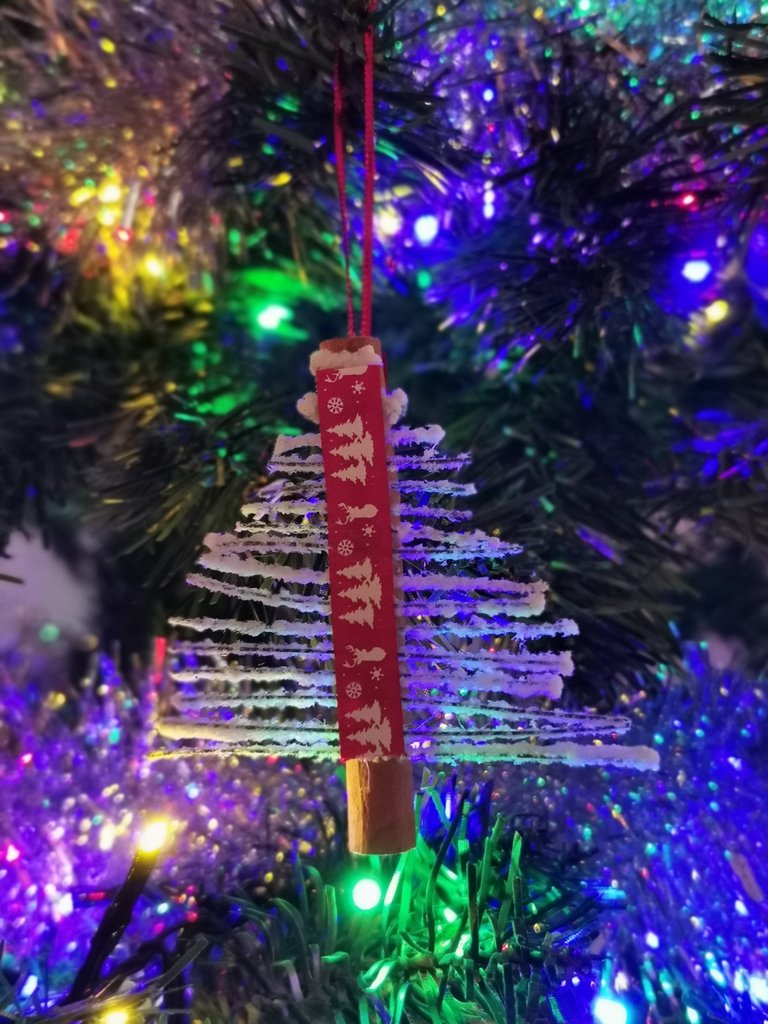 Cinnamon Tree Ornament With Buttons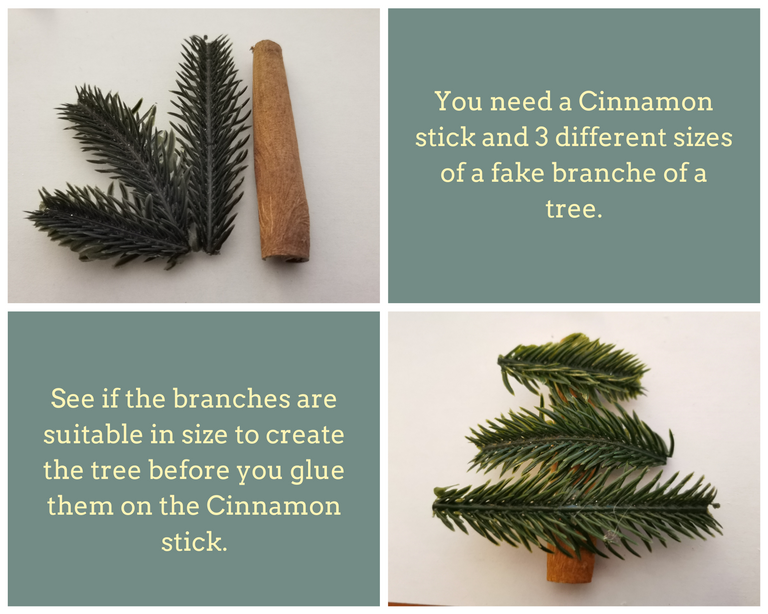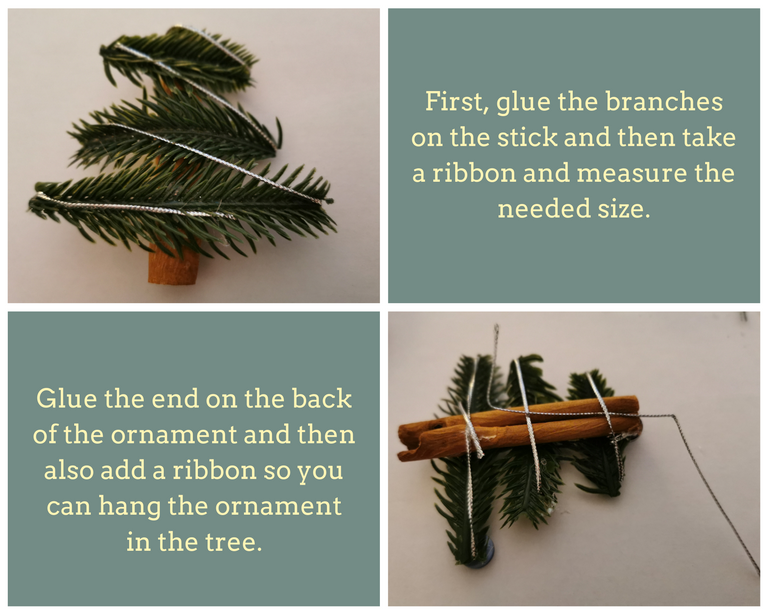 I forgot to take a picture when I decided to add buttons, but this speaks for itself if you look at the final result picture: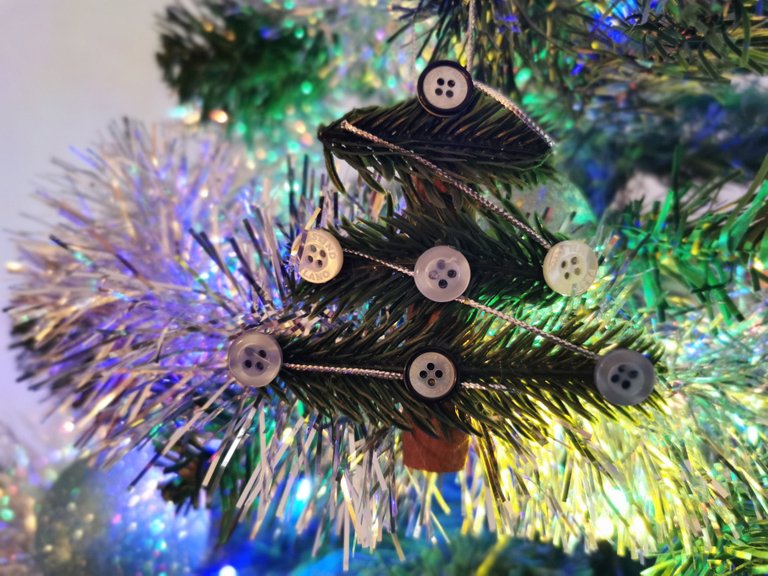 Ribbon Tree Cinnamon Ornament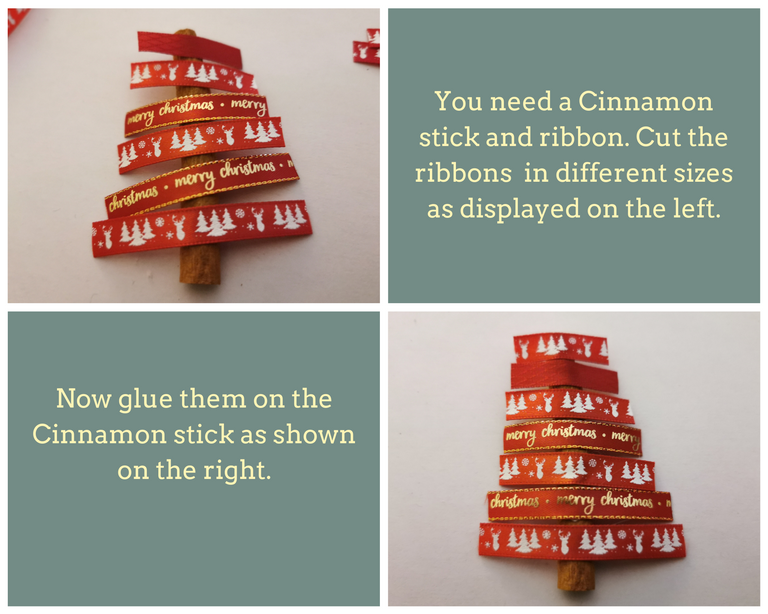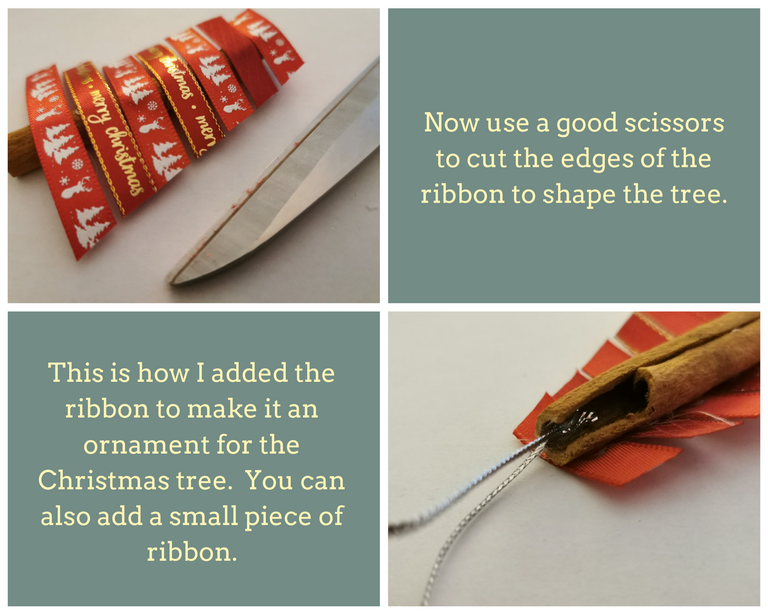 And the final result: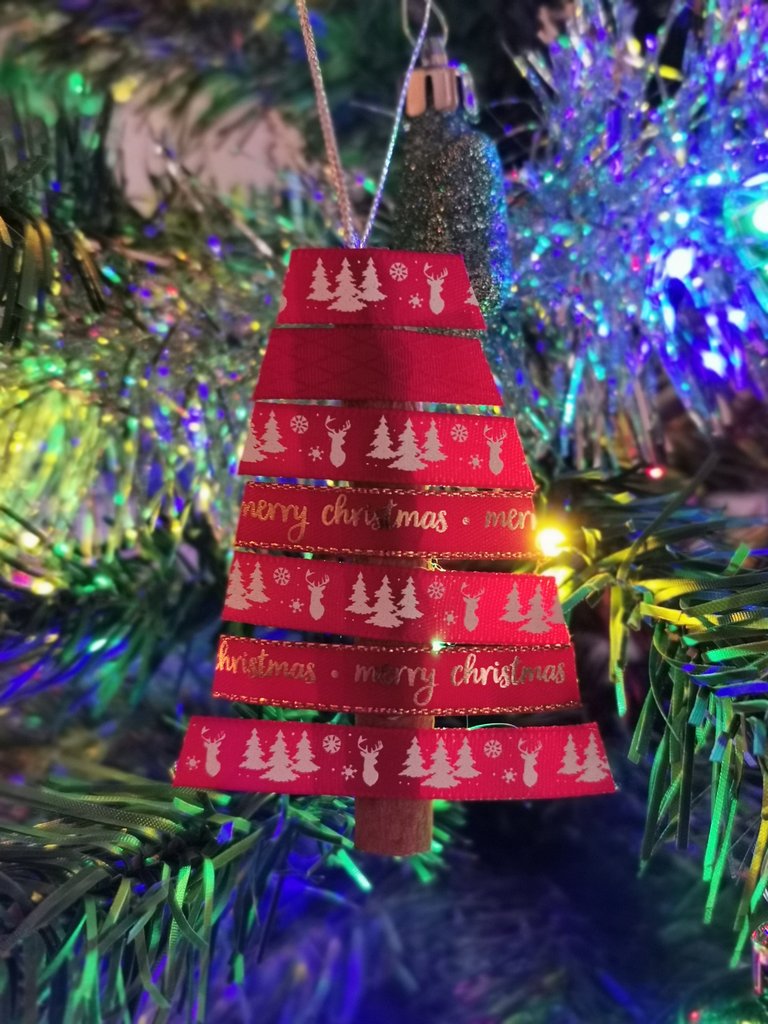 Conclusion
It doesn't have to be complicated to craft a cute Christmas tree ornament! The possibilities are endless and I hope you enjoyed seeing these 3 step by step tutorials with different tree ornaments using cinnamon sticks. A comment is always appreciated! Thanks for stopping by and see you next time!
Previous Parts Of Crafting 4 Christmas
Part 1: Christmas tree from cardboard
Part 2: Felt Christmas tree ornament
Part 3: Christmas Card from cardboard and foam
Part 4: Felt Gingerbread man Ornament