Log#32-19:01TTZ
---
Decided to attack a pirate ground outpost today, and bring the fight to them. These outposts might even hold some materials i would happily take off their hands.
Hopefully, the ammo i've gathered from their downed attack ships will provide me with enough firepower i need to succeed in an attack.
---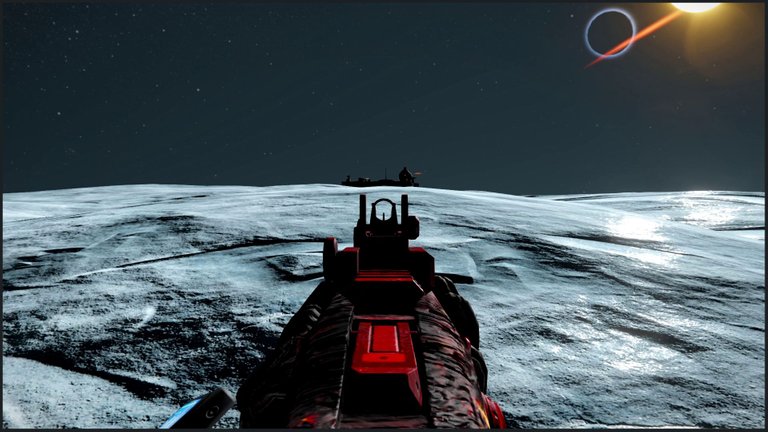 Well defended.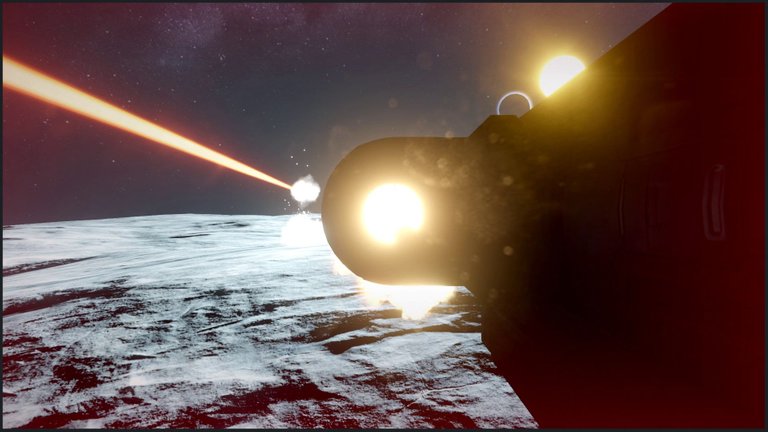 Constant fire.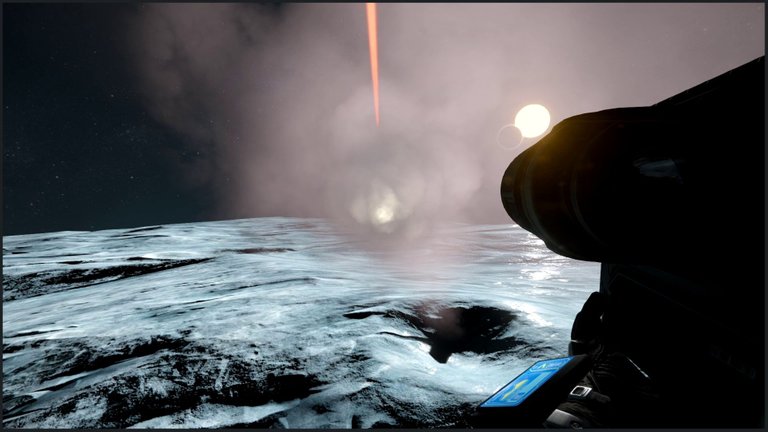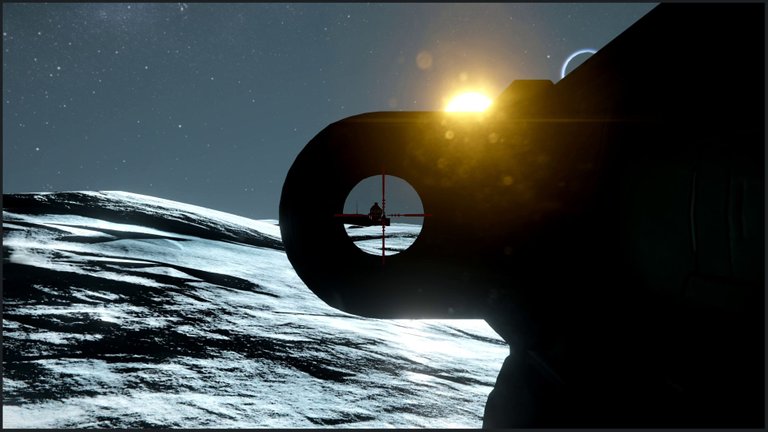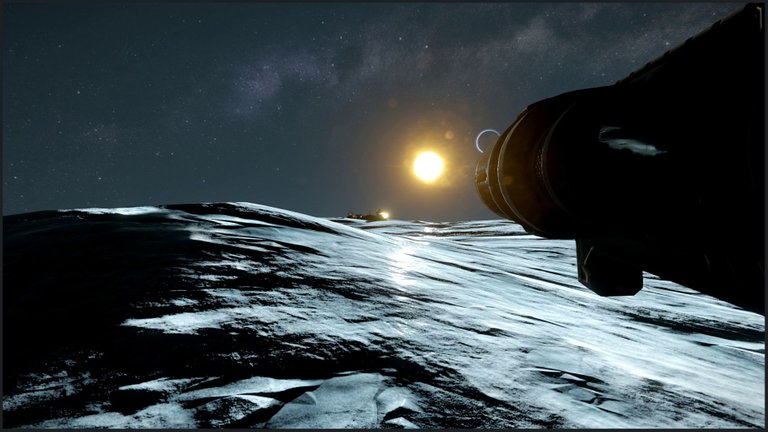 Managed to take out their defenses, but utilized quite a few missiles from the rocket launcher.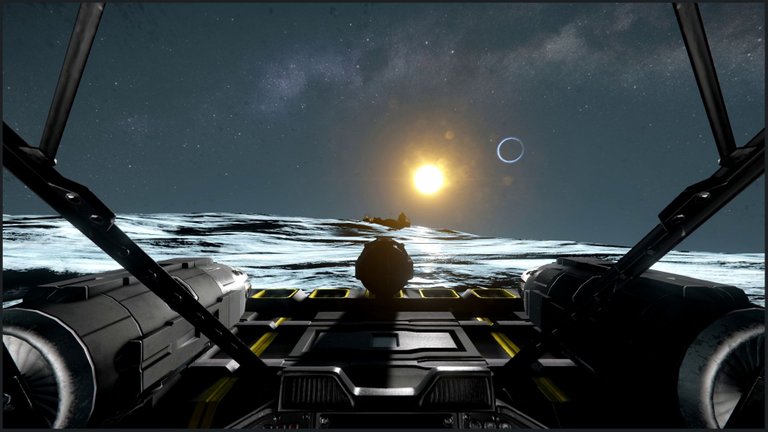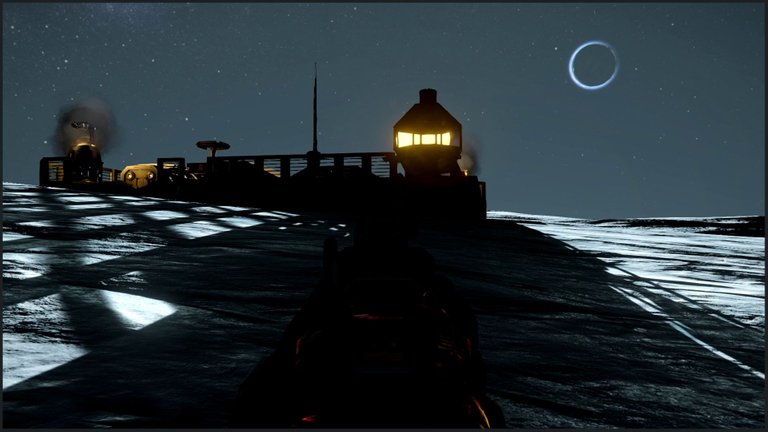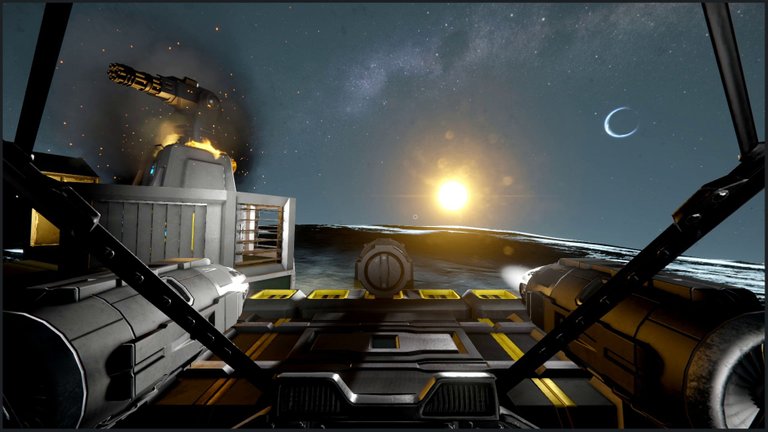 To the victor go the spoils.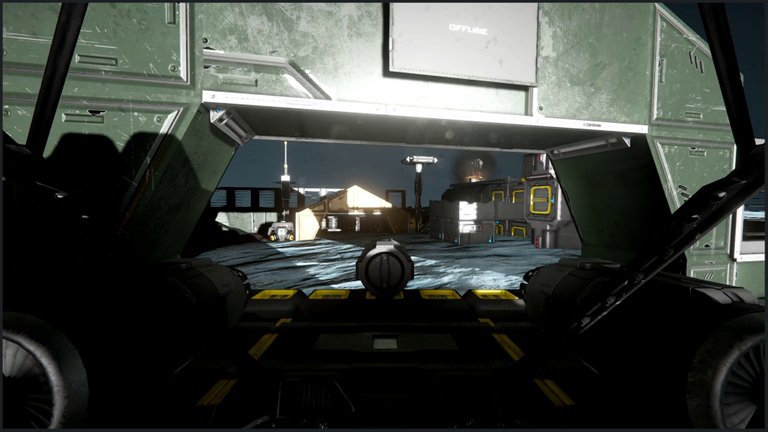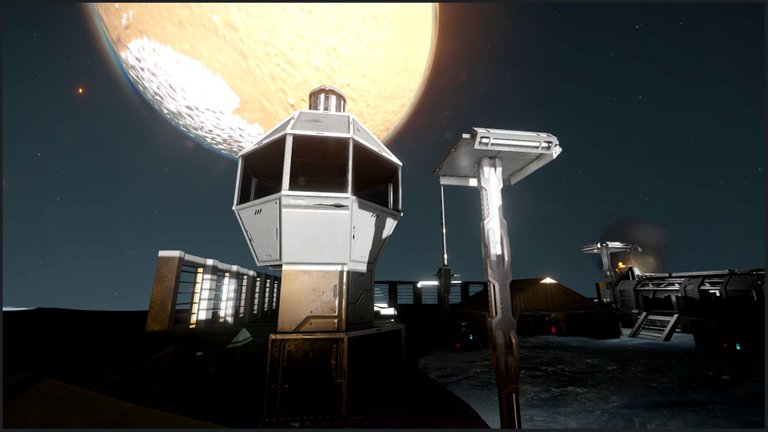 Outpost turned out to be a military installation, not pirate owned. Still, if they blindly attack on sight, i believe it's fair game to blindly attack back.
---
Disappointing loot though; only a handful of rifle ammo and stored hydrogen. Rifle ammo is fairly easy to craft, and the moon's primarily made of ice, so there's no shortage of hydrogen!
---
This one attack has left me with little to no firepower left.
Heading back to the station.
---
End.Log#32
On Europa