I had to schedule this post as by the time the Garden Journal challenge is out on the 1st, I'll be in Tasmania! @minismallholding is hosting it this month so if you missed it, head over to her blog and see the details, where you can win HIVE as usual for posting about your gardens!
I thought I'd theme this around a gift box I got together for my son and his girlfriend, all from the garden. I love it when I can do this!
As I write this I'm kinda in a bit of a panic - I have so much to do before leaving for a month. Jamie's told me to stop stewing apples, but the harvest HAS to be dealt with, and how can I throw it out? The limes and lemons have been made into this years supply of lime pickle - I never have enough, but I do have a lot of lemons and limes so it's just a matter of processing!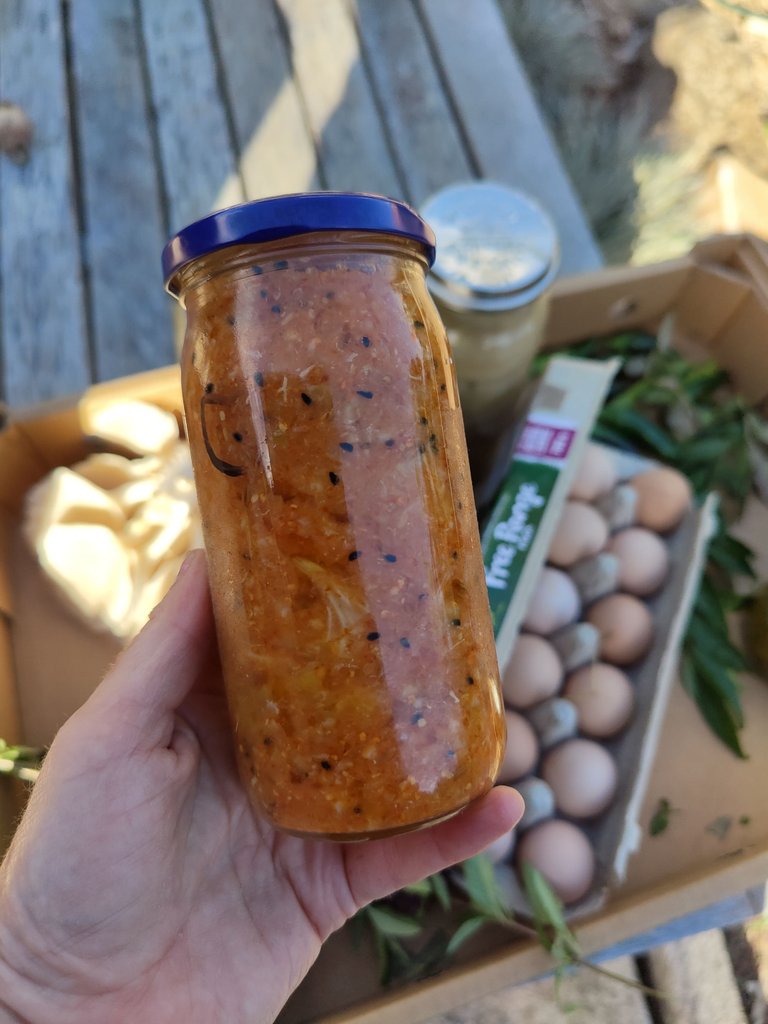 I had a loooottt of silver beet, so I made some palak paneer to freeze, some for Jamie as he's on his own for a week before flying out to meet me, some for the esky so I have something to eat when I get out there, and some for my son and his girl who were popping over to collect some eggs. The panneer or tofu gets added when I cook it - it really is my favourite meal. I've been planting some kale and broccoli so it shoots up whilst I am away - I make palak curry from those leaves too. Anything green, really! Can you see the curry leaves below too? And the jalapeno? That's all coming out of my greenhouse as well. The watering system anad mulching is helping things come along nicely. Funnily enough I have tomato seedlings everywhere in there from the compost I put down, but it's too late in the year for tomatoes. They don't think so, though, in the warmth of the greenhouse!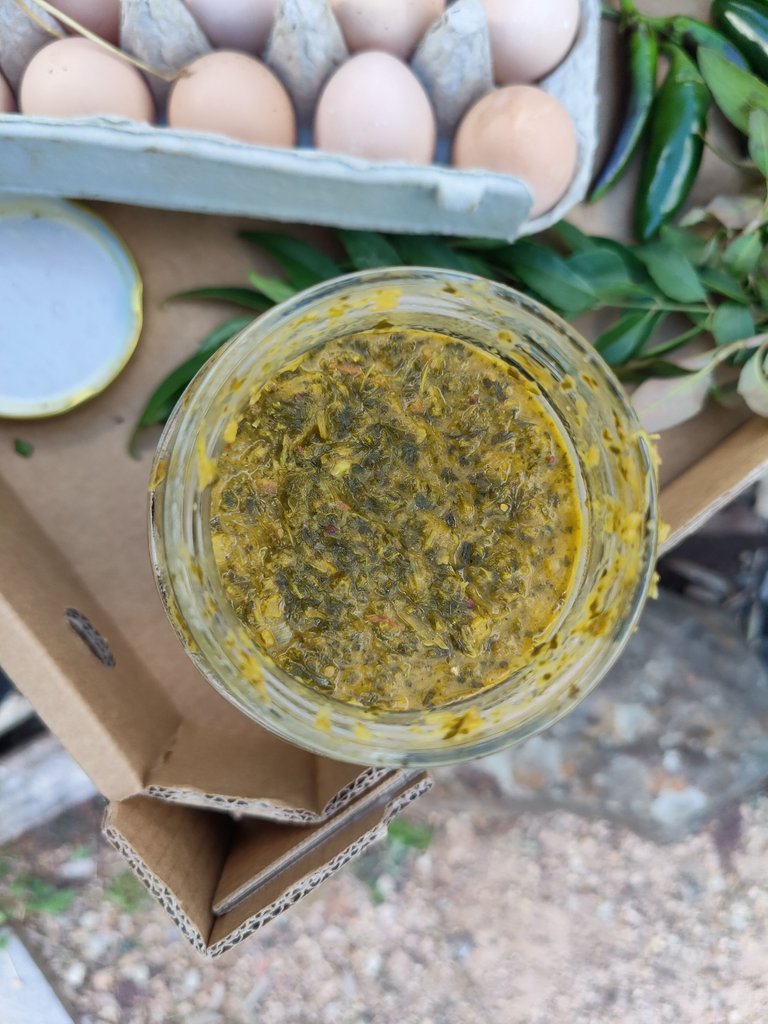 Next is the mushroom harvest. They've been dried and pickled and fried with honey garlic and butter. I've turned off the humidifier now and the substrate is going on the garden beds - I'll start another batch when I get back.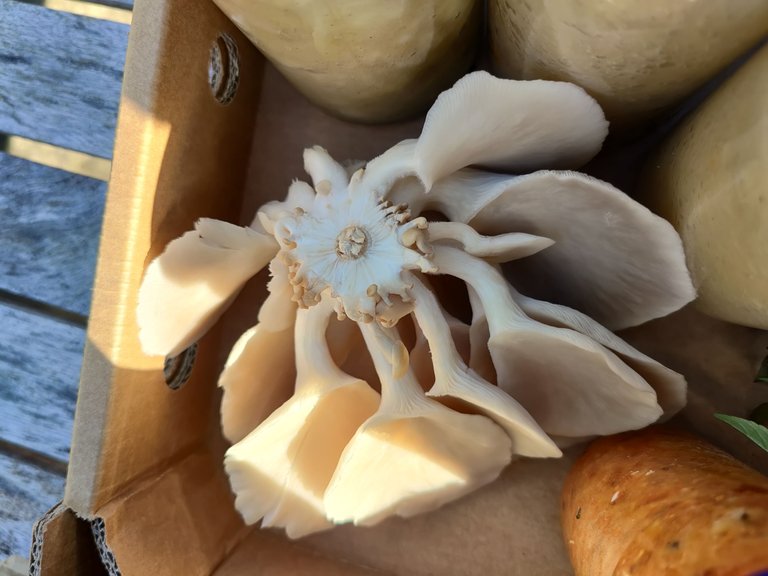 Apples, my goodness. I am so sick of stewing apples. Mind you, when I eat them with honey custard, I pat myself on the back. Sooooo good!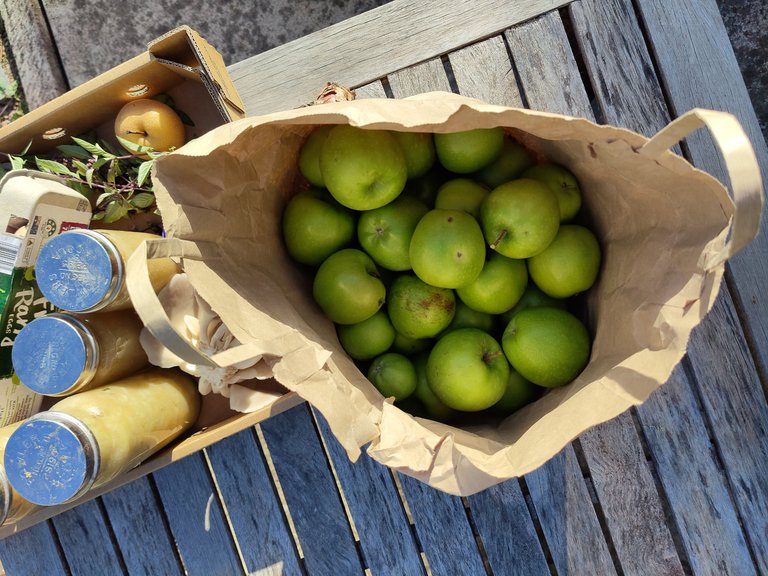 What else...?
All the tomatoes are now pulled up and in the pile for burning. I made a green tomato chutney and some fried green tomatoes, plus this other preserved green tomato I'm not overly sure about.
Horseradish harvested, in a new batch of fire cider
Garlic planted
Leek, brassicas, kale all sown
Broad beans sown
Two beds sown with green manure
Hops harvested and packaged for beer brewer mates
All fruit picked and preserved, quinces to go to Honest and Free stand as I have no time to make membrillo
Cut down elder, nectarine and a few gum trees to ease crowding and stop bloody starlings nesting in the elder
Lots of pruning and trimming for Autumn
Turned over two compost bays, started another
It's definitely hard work preparing to go on holidays - part of me is gutted to leave the garden but part of me needs a break from everything!
I will try to get to your comments and comment on your #gardenjournal posts, I promise - excuse me if it's a few days late, it all depends where I am. In some areas there's no reception or I'm hiking or something that prevents me being on HIVE. Stupidly, I bet myself to a 365 posts in a year marathon, which relies on post scheduling and/or a lot of hours on HIVE either in a day, or to catch up on comments and all the amazing stuff you guys do!
Happy gardening, all of you - much green thumbed love atcha!
With Love,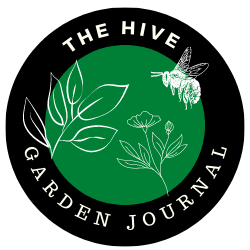 Join The Hive Garden Community! The HIVE GARDEN COMMUNITY supports gardening, homesteading, cannabis growers, permaculture and other garden related content. Delegations to the curation account, @gardenhive, are welcome! Find our community here!
Are you on HIVE yet? Earn for writing! Referral link for FREE account here!