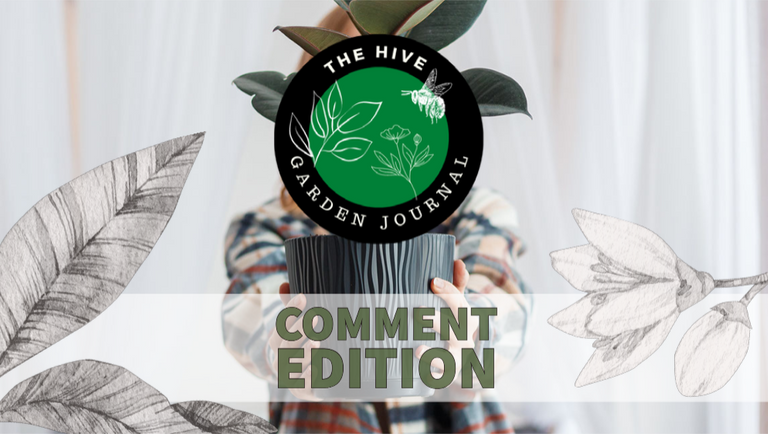 Thanks to everyone who joined in the Art Comment challenge! As I'm still in Tasmania, it's much easier for me to keep up with a comment challenge instead of trying to write a curation on my phone, but we're enjoying them so much we might even keep them going? What do you think?
This week's theme is FAVOURITE!
What is your favourite plant to grow? To harvest? To eat? To look at?
It could be a favourite because it's a challenge to grow, or beautiful, or attached to memories of childhood. Whatever the reason, you can write your post as a comment (we'd love a photo too!) or as a post, dropping the link below. No link, no entry!
The winner will be announced next week in the Garden Journal Newsletter by @minismallholding!
Don't forget to engage with others in the community too!
---
---
A small beneficiary for this post goes to delegator @bluefinstudios as a thankyou. All of our delegators get a beneficiary on the #gardenjournal posts as thankyou! If you can afford to delegate a little, the curation account is @gardenhive! Half of the rewards of this post will go to the community to powerup for your upvotes. Many thanks.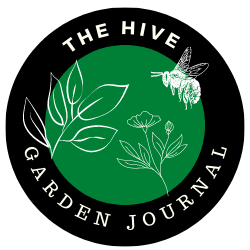 As I'm still in Tasmania and it's super hard to curate a newsletter on the road, this is the second comment edition for April! I'm beginning to really enjoy these! Thanks to all of those who joined in on the Garden Art comment challenge last fortnight. @minismallholding will announce the winner in next week's Garden Journal and I'll be back with the challenge for May 1st! I really love this community and am grateful to all you lovely Hive gardeners, old and new, who get involved. You are what makes this community so awesome!
This week's comment challenge is both super easy and super hard, because it asks you to narrow it down to your FAVOURITE plant to grow!
It could be a vegetable you like to harvest and eat, a flower that makes you smile, or perhaps something that's a challenge and a reward.
You can choose to write a post and drop the link below (no link, no entry) or a comment. Photos appreciated although not necessary for this challenge.
Are you on HIVE yet? Earn for writing! Referral link for FREE account here


Join The Hive Garden Community! The HIVE GARDEN COMMUNITY supports gardening, homesteading, cannabis growers, permaculture and other garden related content. Delegations to the curation account, @gardenhive, are welcome! Find our community here!