As this post goes to Hive press, I'm likely - and hopefully - lost in the Tasmanian wilderness somewhere. That doesn't mean I don't have reception intermittently and can't read your amazing comments to this Comment Edition of the Garden Journal Newsletter! As I alternate with @minismallholding, she'll announce the comment winner in next week's newsletter.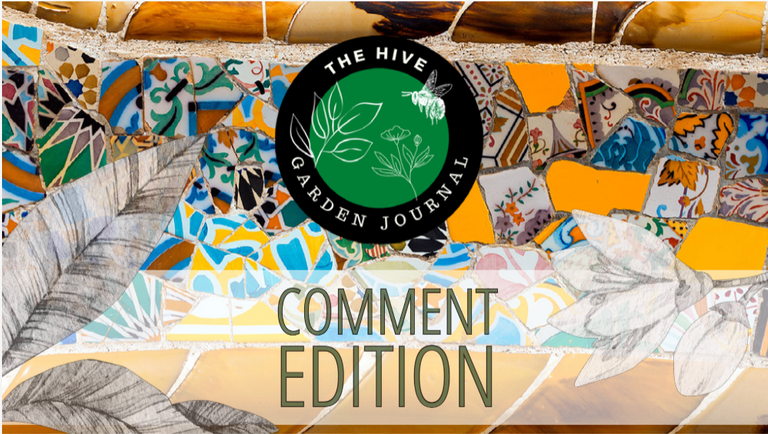 This week's edition has the theme of 'Garden Art'.
What art do you have in your garden? Eg sculptures, murals, mosaics, pottery, and other creative things?
Is there one that has special significance to you?
If you don't have any art in your garden OR a garden to speak of, you could write a post or comment on someone else's garden art - perhaps it's your favourite sculpture in a botanical garden or your mother's collection of garden gnomes!
Perhaps you'd even like to write a philosophical comment on how nature is art in and of itself, and there's no need to decorate a garden in any other way!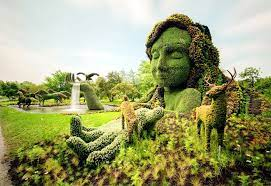 You can write either as a comment below, or write your own post and drop the link below - no link, no entry! Preference will be given to those who include photographs - original of course!
Don't forget to engage with others and use the tag #gardenjournal in your gardening posts!
---
---
Half of these post rewards go to the community to help with upvotes of your posts. A small beneficiary for this post goes to delegator @owasco as a thankyou. All of our delegators get a beneficiary on the #gardenjournal posts as thankyou! If you can afford to delegate a little, the curation account is @gardenhive! Many thanks.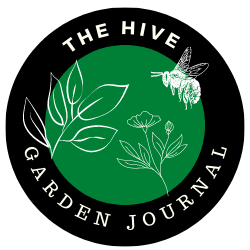 Are you on HIVE yet? Earn for writing! Referral link for FREE account here


Join The Hive Garden Community! The HIVE GARDEN COMMUNITY supports gardening, homesteading, cannabis growers, permaculture and other garden related content. Delegations to the curation account, @gardenhive, are welcome! Find our community here!