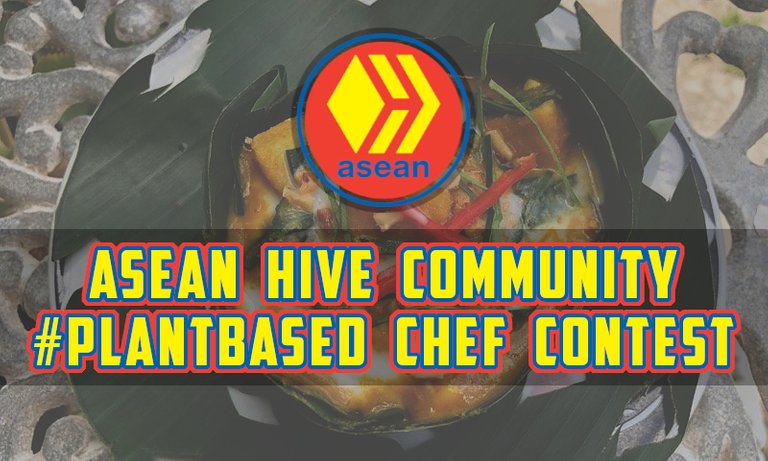 ASEAN Hive Community is hosting a Vegan #PlantBased Chef Contest 👨‍🍳 with 30 HIVE, 2,500 FOODIE, and 250 LOTUS in prizes.

🍚👩‍🍳 #PlantBased Chef Contest 👨‍🍳🍛


🙋‍♀️ Attention All Southeast Asian & non-Southeast Asian Hivers 🙋‍♂️
     Break out the galangal, chilies, lemongrass, and tamarind, because ASEAN Hive Community is hosting a #PlantBased Chef Contest!!
     You don't need to be SE Asian nor live in SE Asia to participate, but your recipe needs to be Southeast Asian and/or use typical Southeast Asian ingredients.
     Let's see your best vegan Lahpet Thohk, Pad Thai, Murtabak, Gado-Gado, Amok, Mee Goreng, Ambuyat, Larb, Adobo or Bánh Mì.
     Southeast Asian cuisine is an explosion of flavors, and there are so many ingredients to work with that the potential combinations of flavors are virtually endless.

RULES

Post(s) must be published within the ASEAN Hive Community to be eligible for prizes.

Recipes must be 100% #plantbased, fully vegan.

Post must be a Southeast Asian recipe or make use of Southeast Asian ingredients.

Must include original food photo(s).

Mention the ASEAN Hive Community #PlantBased Chef Contest somewhere in your post or post title.

Share the link to your post in the comments below just to make sure I don't miss your entry.

Your entry may not be older than this post.

1st tag must be #plantbased - 2nd tag #naturalmedicine - 3rd tag #foodie - 4th tag #ecotrain

DEADLINE - 12 hours before this post payout.

PRIZES

1st Prize 🥇

15 HIVE

125 LOTUS

1,250 FOODIE

2nd Prize 🥈

10 HIVE

75 LOTUS

750 FOODIE

3rd Prize 🥉

5 HIVE

50 LOTUS

500 FOODIE

OPTIONAL EXTRA TAG SUGGESTIONS

     The @ASEAN.Hive curation account holds delegated stakes of the following Hive-Engine tokens, and the corresponding tags can also be used in your submission to the contest.

Purpose Of The Contest

     Recently @naturalmedicine and @ecotrain have been doing a lot to encourage more #plantbased recipe posts on Hive, and I am now doing a weekly curation of #plantbased post for the Natural Medicine Community.
     With this contest, I hope to encourage more Hivers to post #plantbased recipes on the blockchain, increase engagement and activity within the ASEAN Hive Community, as well as support the the Natural Medicine Community, EcoTrain Community, and Foodies Bee Hive Community.
🔥 Happy Cooking Hivers 🔪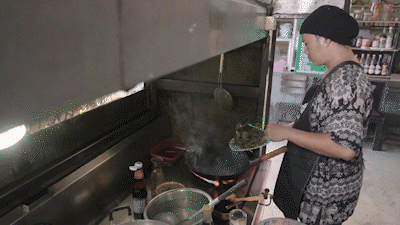 WANT TO SUPPORT ASEAN HIVE COMMUNITY?
FOLLOW OUR HIVE.VOTE VOTING TRAIL

feel free to use this banner/footer in your posts
If you would like to support the ASEAN Hive Community and the curation of Southeast Asian content on the Hive blockchain, please refer to the delegation links below.
All HIVE generated by the @ASEAN.Hive account will be powered up to support the community.