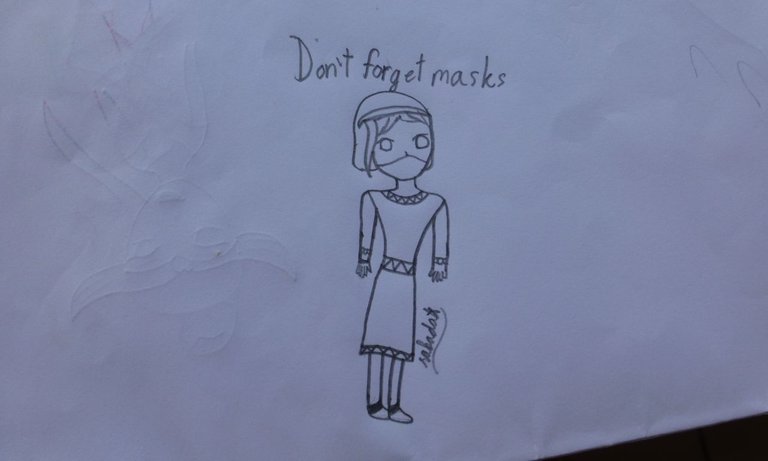 I drew some new pictures and I want to share them with you all. I drew a student, a girl with a mask, a mermaid, a fairy student, and a ninja girl.
🔄 Another Update On My Drawings 🖼️
This is a drawing of a girl who is a student. I miss going to school so I drew this. I drew her shirt and her skirt similar to the last school I went to in Cambodia. That school is Sovanna Phumi and it is in Kampot. She has a bow on her head and she is holding a bag.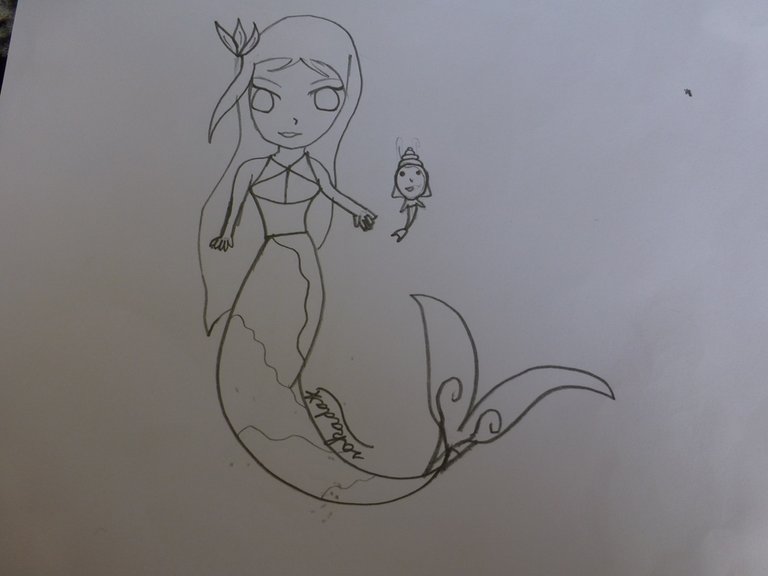 I drew a mermaid and my sister drew that cute little creature. I let my sister design her tail. It looks good too and I really like the stripes on the mermaid's tail.
After I drew a student I want to draw another one. I drew a fairy flying to her school. She uses her magic to carry her bag and her lunch box. I drew a flower on her head and a bow. I don't know if it is good or not.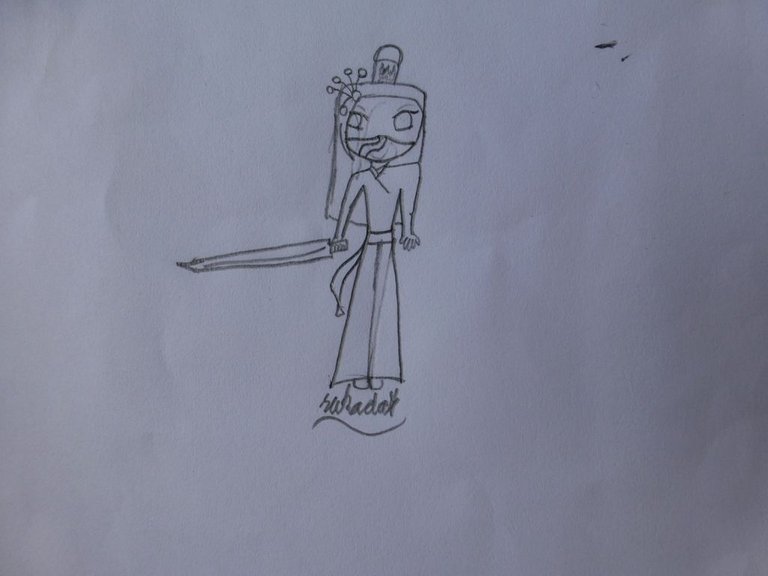 This is another drawing of a masked hero. She looks a bit like a ninja but a better ninja.😅 I drew a sword for her and a nice mask so she can't get Corona. I'm just kidding. She wears a mask so people won't know her true identity. I hope you like my first ninja drawing.
CLICK HERE TO JOIN HIVE AND START EARNING CRYPTO LIKE US