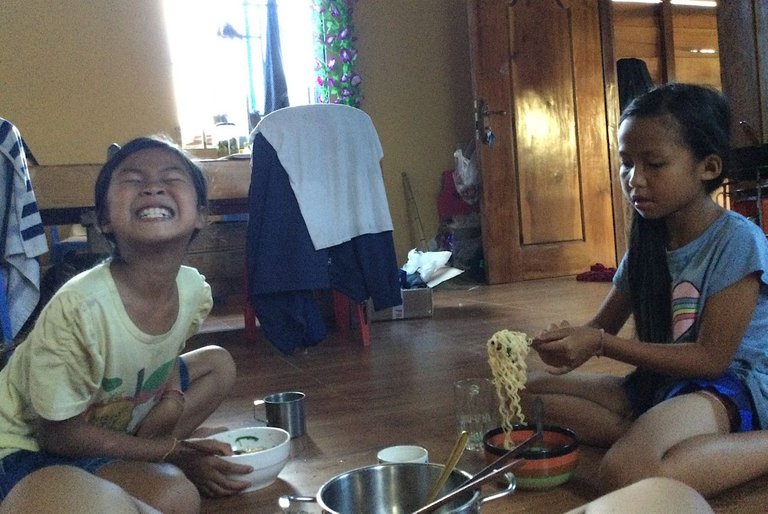 I want to share you about how I make noodles. It is very simple but it took about 10 or 8 minutes to make it. I hope you like it and you can share it with little kids like my sister.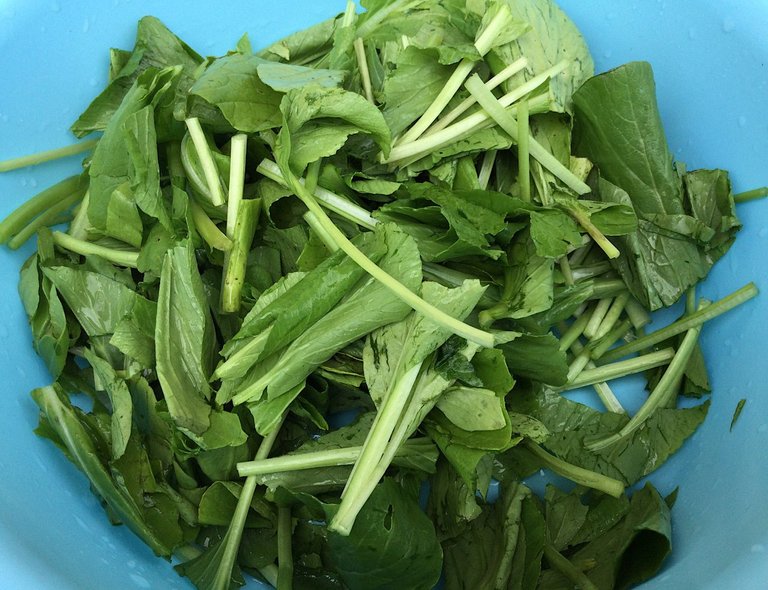 I love eating noodles and I like to eat noodles with vegetables like the one you see above. It is very good for our health and it is very tasty with noodles too. First I clean the vegetables and then I cute them into pieces.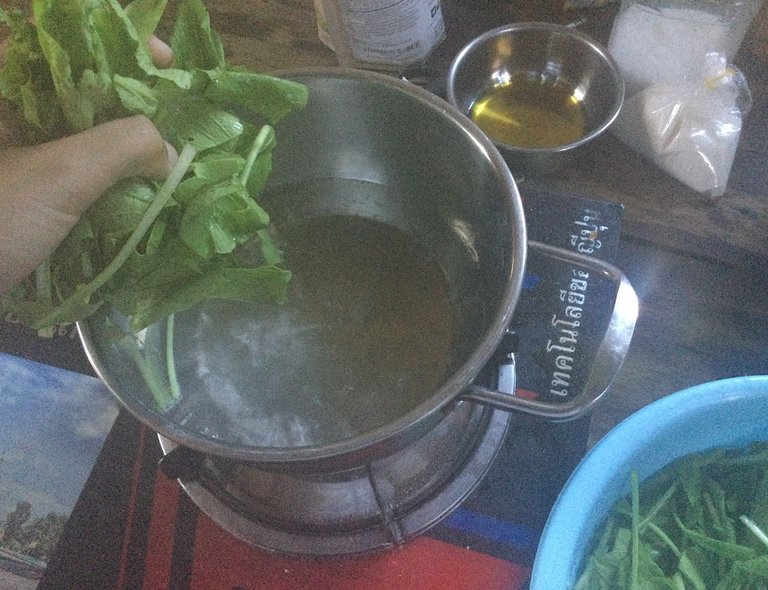 Next, you boil the water. When I was little and I don't know how to boil water yet but I know how to cook. Every time I see little bubbles I think it is done but it is not. I was very crazy and back then I always wonder why is the water is not so hot.
Then you put your vegetables in and waited for a while. While I was putting the vegetable in my sister and her friend kept asking if it is ready. Then I told them that when it is ready you could eat it, and they kept staring at me.
When the vegetable is cooked I gave some to my sister and her friend. It is too much for me. Then I added some soy chucks, if we don't have it I will put some tofu, and if there is no tofu I skip the protein part.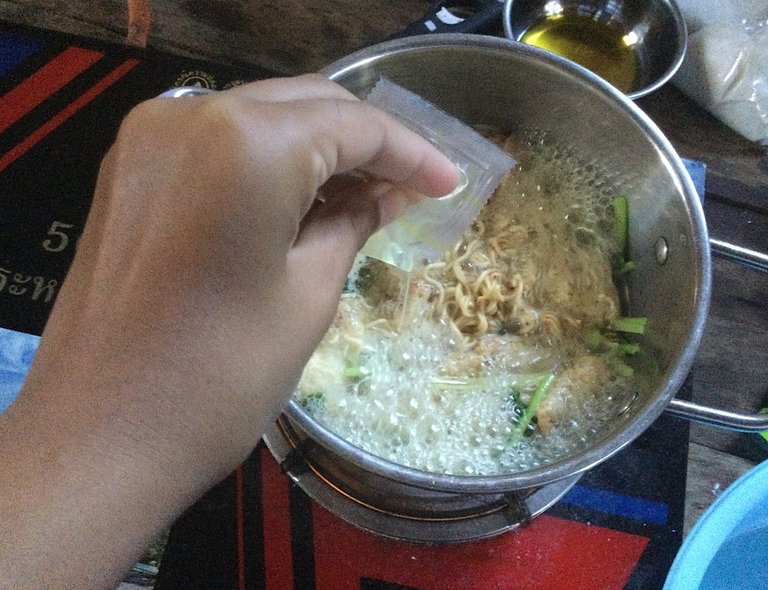 After it is done I putted the noodles, the seasoning, and the oil. Then wait for 2 or 3 minutes and it is ready to serve. If I can choose any flavors of noodles I like then it would be sour and spicy flavor. I like to eat spicy and sour food and snacks too. While I was eating the noodles that I just made, the girls kept making me laugh. They are very funny and weird too. I like to be around funny people and a lot of my friend said I'm funny but I don't think so.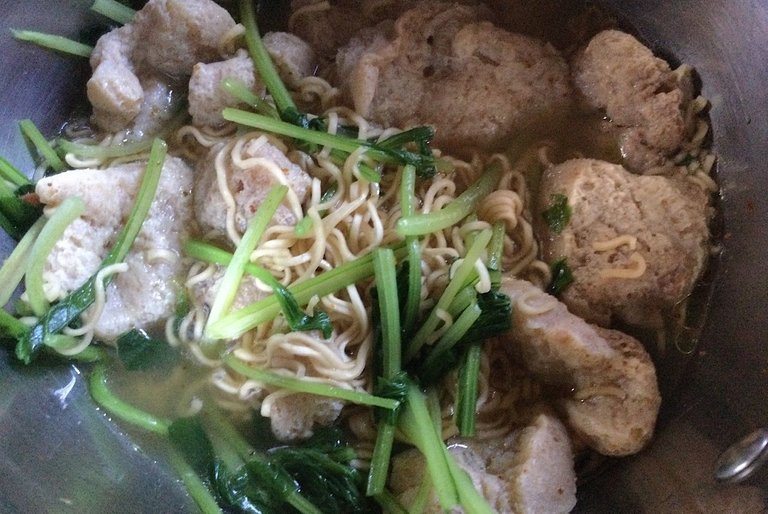 CLICK HERE TO JOIN HIVE AND START EARNING CRYPTO LIKE US