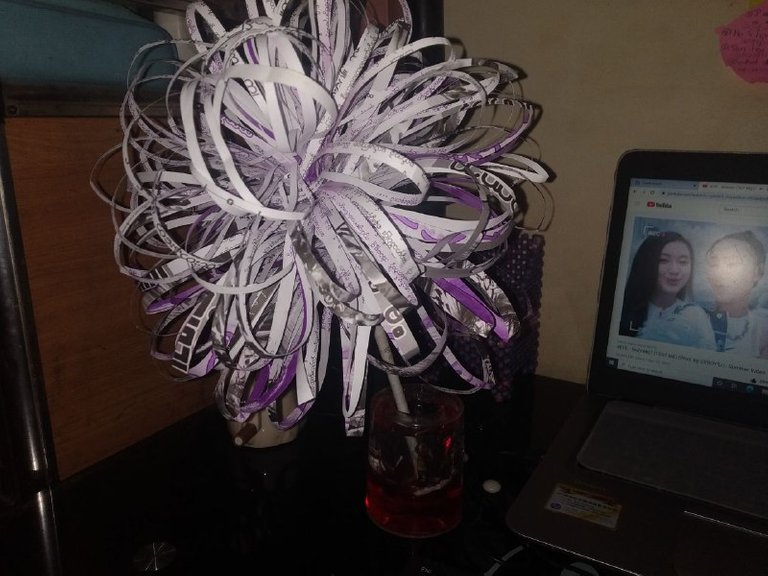 Today I used paper to make flowers. The flowers I made are shown above. They are easy and simple to do. But they are very beautiful. When I came across old news and old journals this morning, I came up with the idea of using them as recyclable products. That's why I made these flowers.
I use a newspaper that is a recycle product. If you like colors, you can use color paper. Let me start with the materials needed to make this flower.
Materials:
New papers or color paper
Pencil
Ruler
Gule
Step-1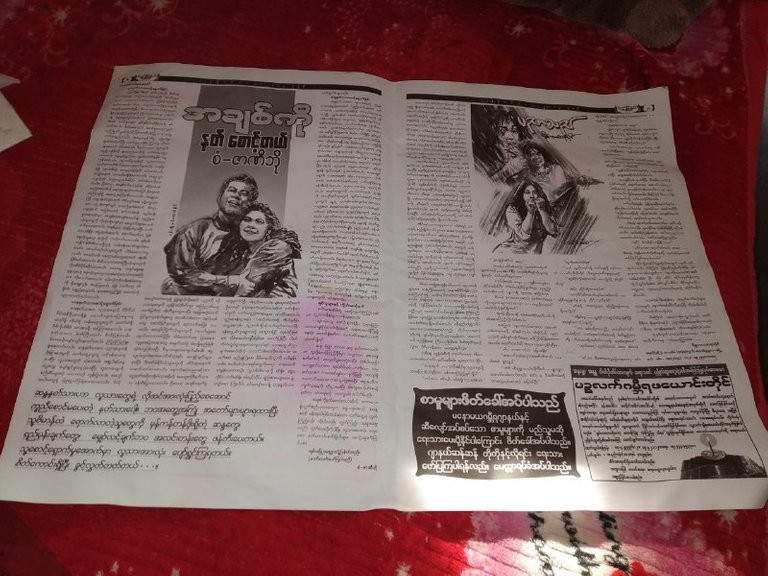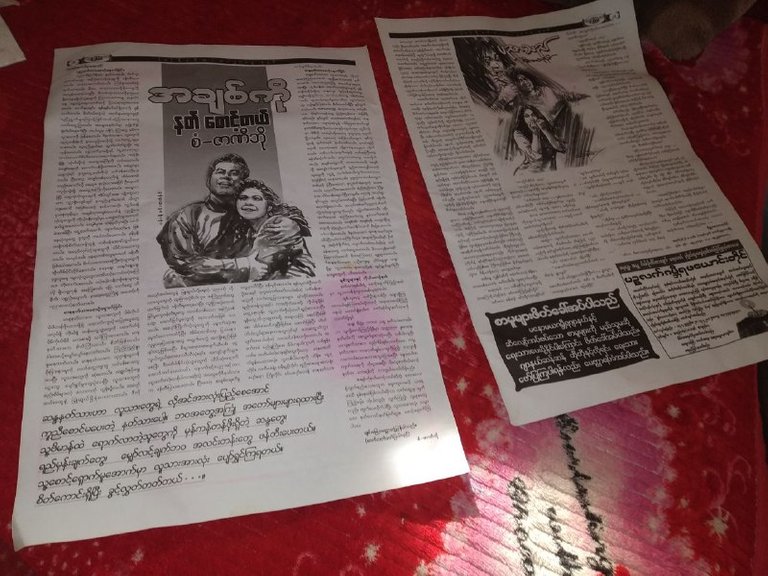 Cut a piece of newspaper into pieces with scissors in the middle.
Step-2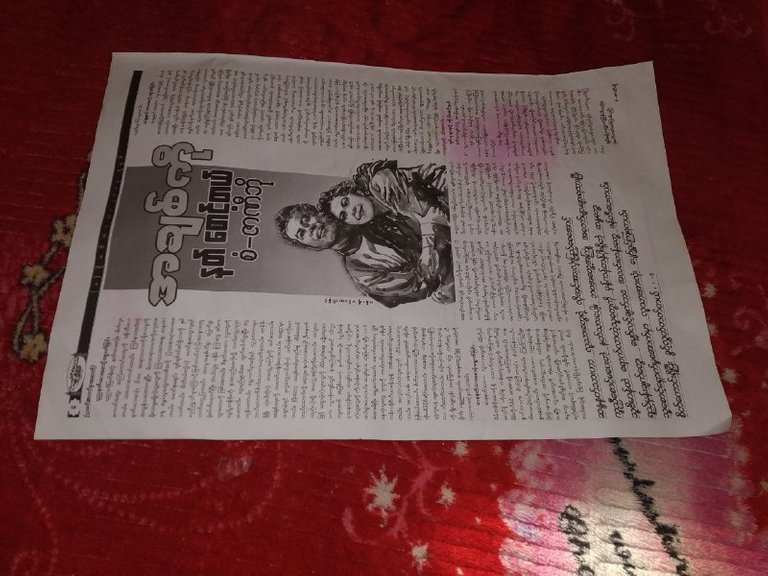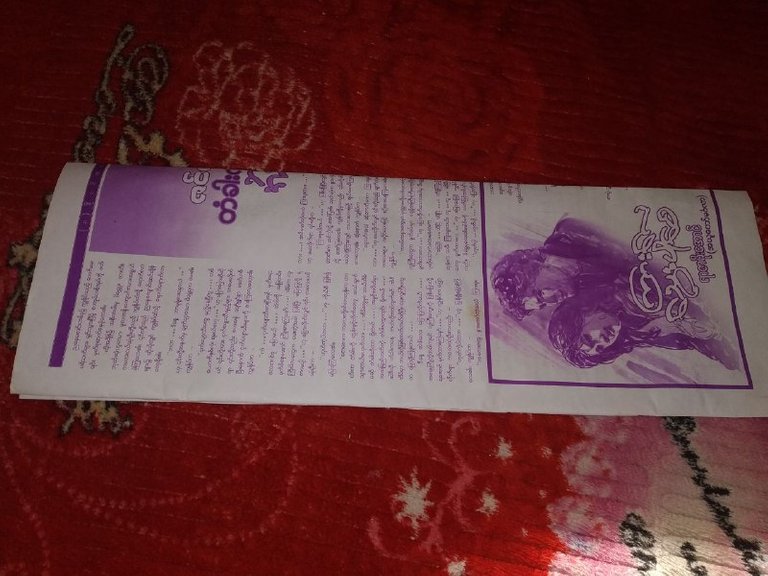 Let's start using one of those two sheets. Fold the selected newspaper in the middle.
Step-3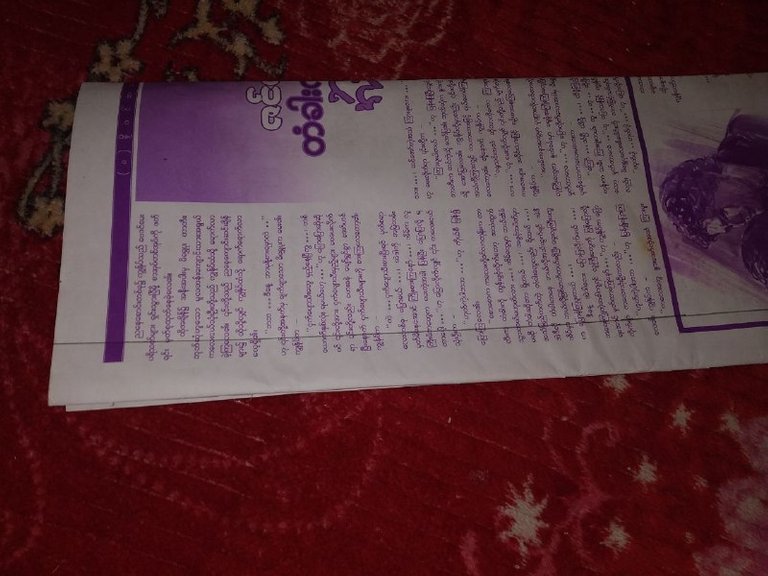 Draw a line 1 inch wide at the edge of the newspaper.
Step-4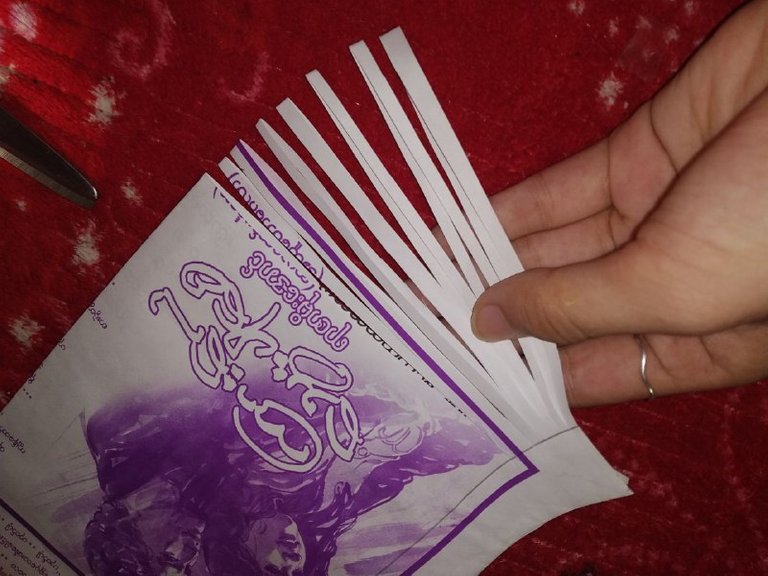 I will cut from the edge of the unstructured paper to the drawn line as shown in my picture.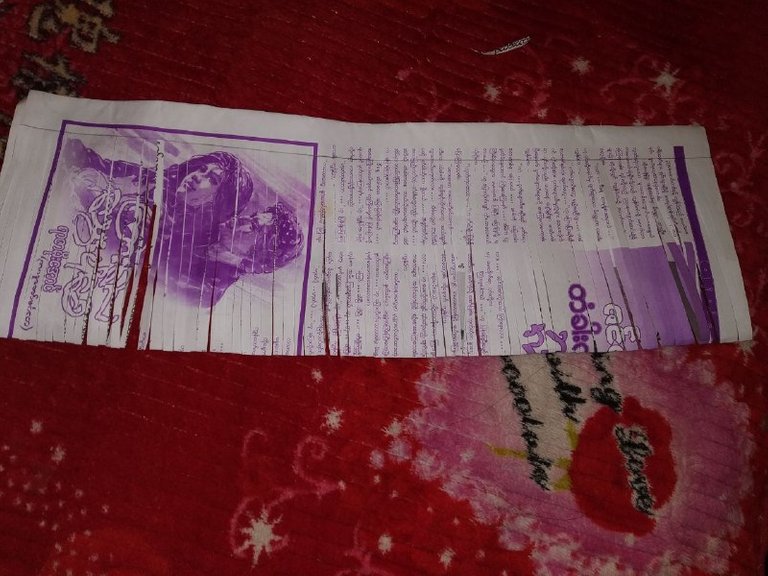 The picture above shows my newspaper cut across.
Step-5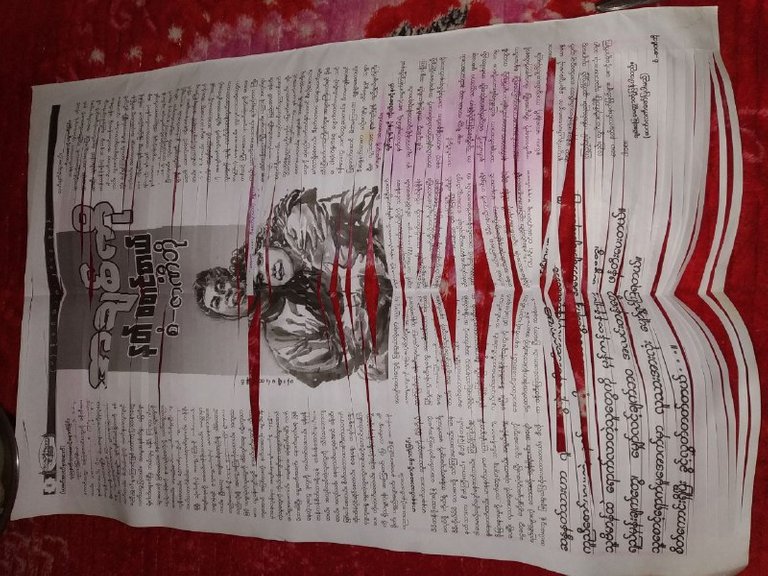 I will put the folded newspaper back in its original position.
Step-6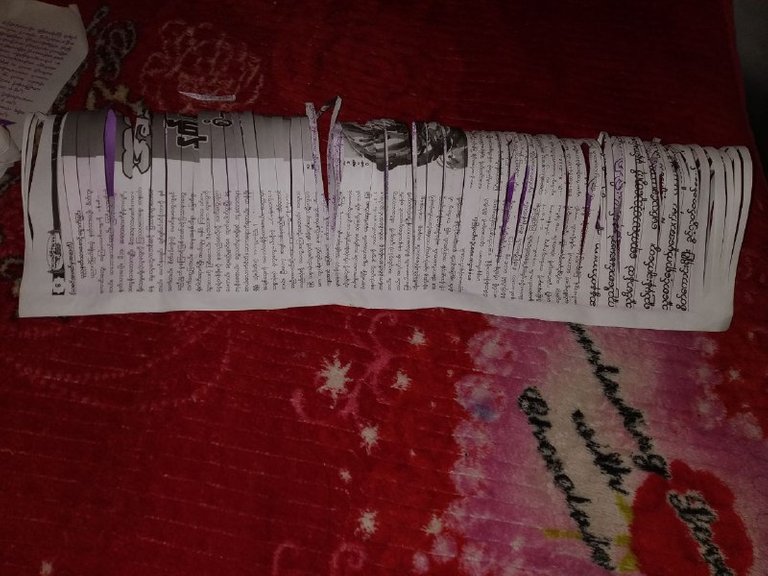 The newspaper will fold in the opposite direction, unlike the first time. Then glue the two edges of newspaper together.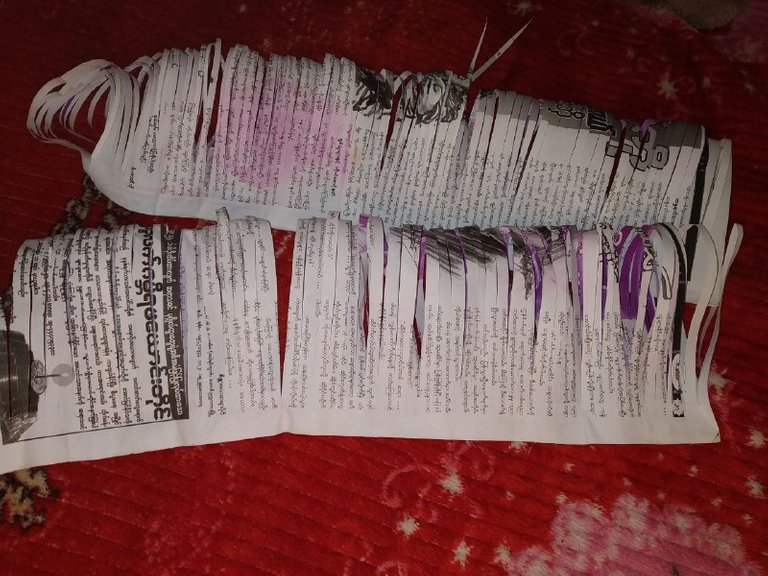 Follow the steps above to do two things as shown in the picture.
Step-7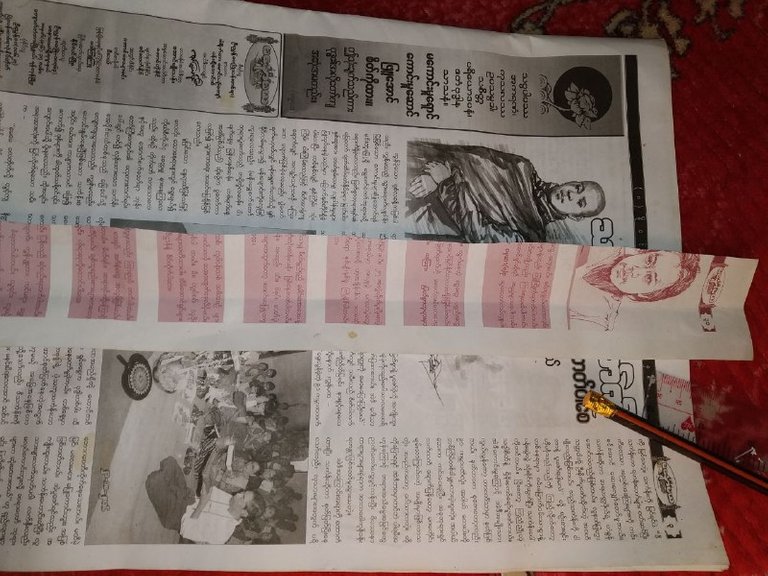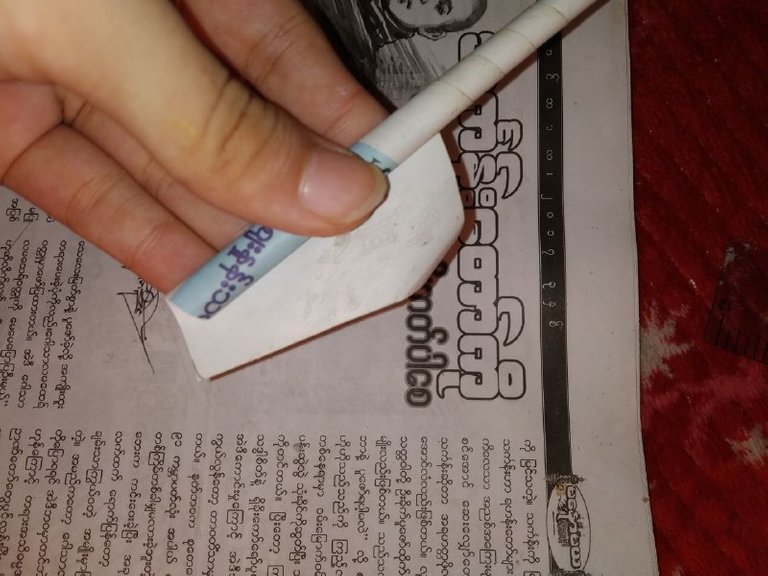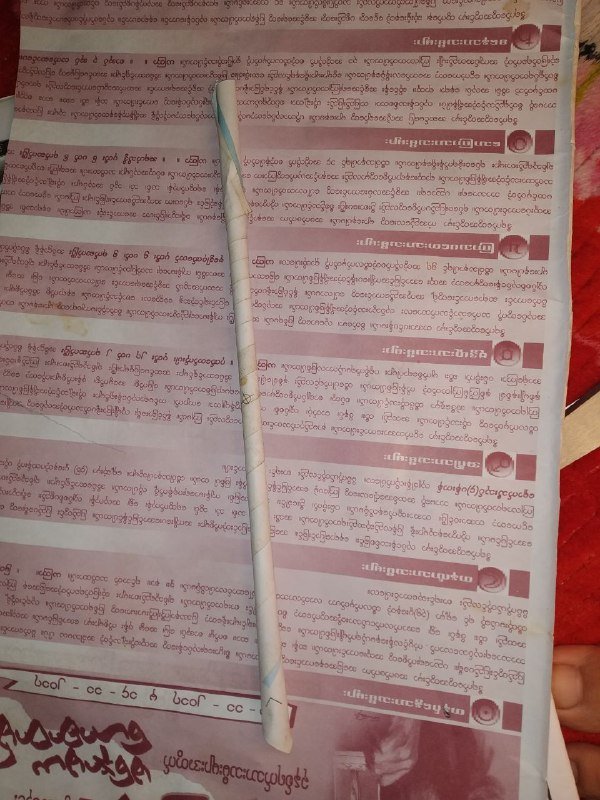 Roll using a piece of paper. Glue the edges of the paper. Then you have the stick shown in the picture.
Step-8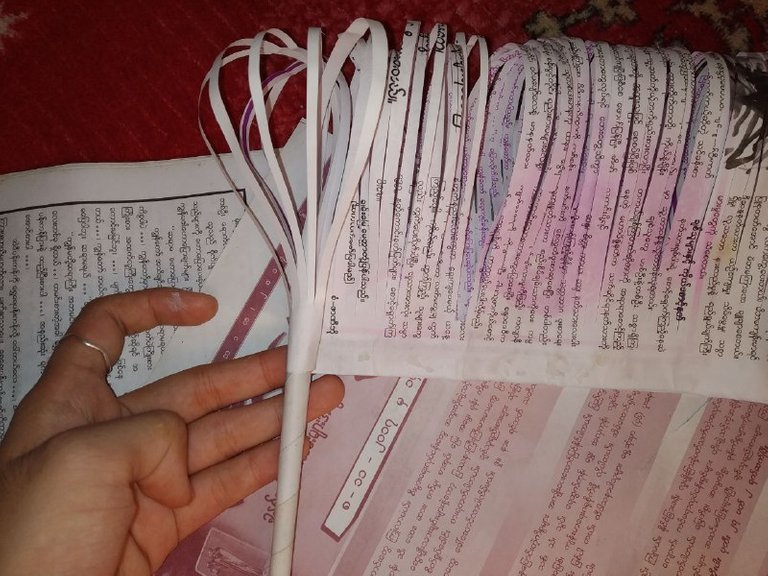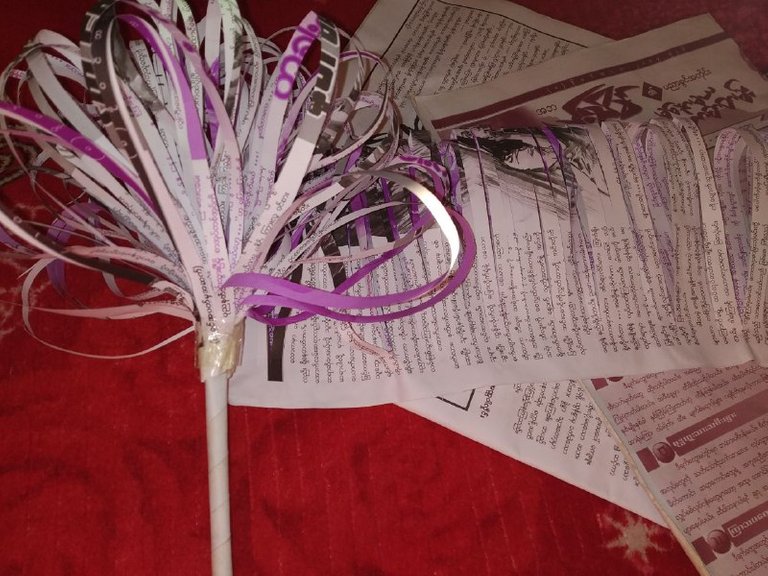 Add a little glue it to the edge of the folded newspaper. Roll with a paper stick. Use both folded sheets.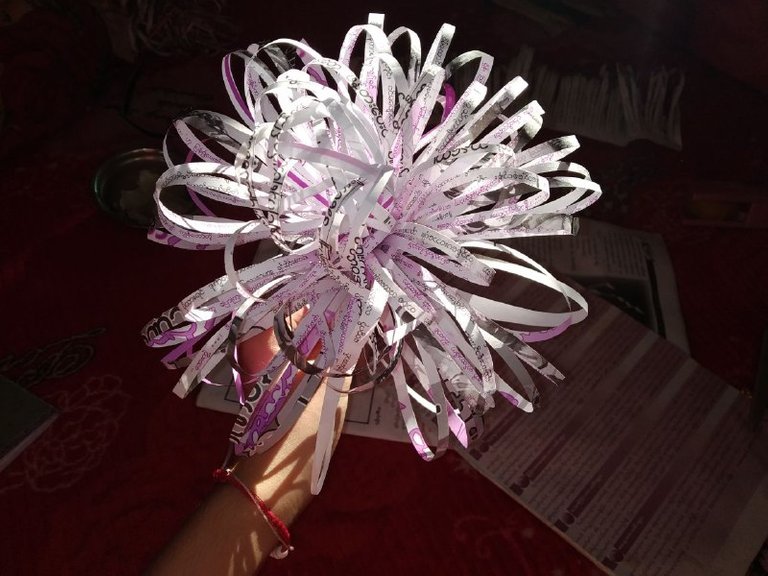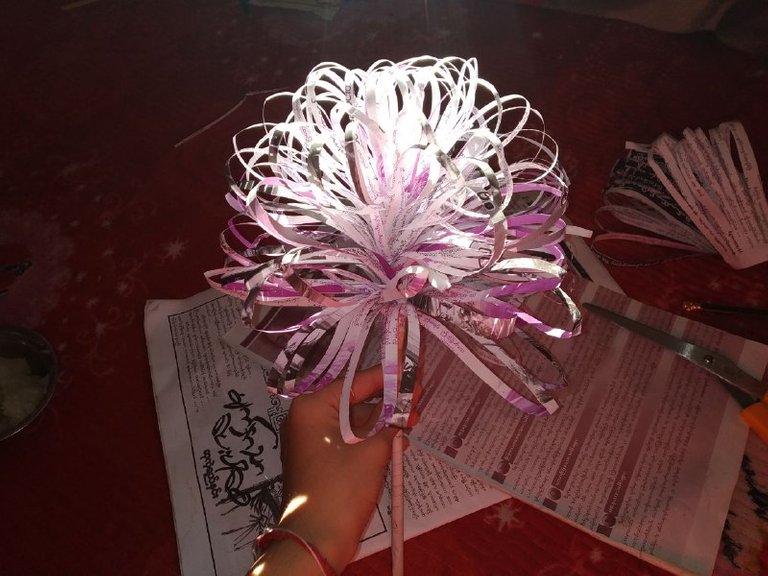 Now I have some very beautiful flowers. These flowers are simple to make and very beautiful. Turning obsolete newspaper into a flower is so cool. If you like the flower arrangement I showed you, try it.
@winelay 🍇