I've been working on a Lego project recently, which I have now finished, am quite proud of and will be telling you about over the couple of posts. Now I build a fair amount of cars - well vehicles actually, racing cars, F1 car, Trucks, and even a Van (which is another post I need to write at some point) and early on in my Lego journey I thought - Wouldn't it be cool if I built a version of all of the cars I've owned. Which by the way are:
A Ford Capri (the Australian awful convertible not the classic UK version)
A Subaru Forester
A Suzuki Sierra Soft top (Jimny or Samurai depending on your market)
A Mazda 323 hatchback
A Renault Clio Hatchback (in fact I had four different ones, A white, a red, a blue and golden RS version - Can you guess I worked for Renault at the time)
and my current Car and the one we will be building:
A Mercedes Benz SLK R170 model)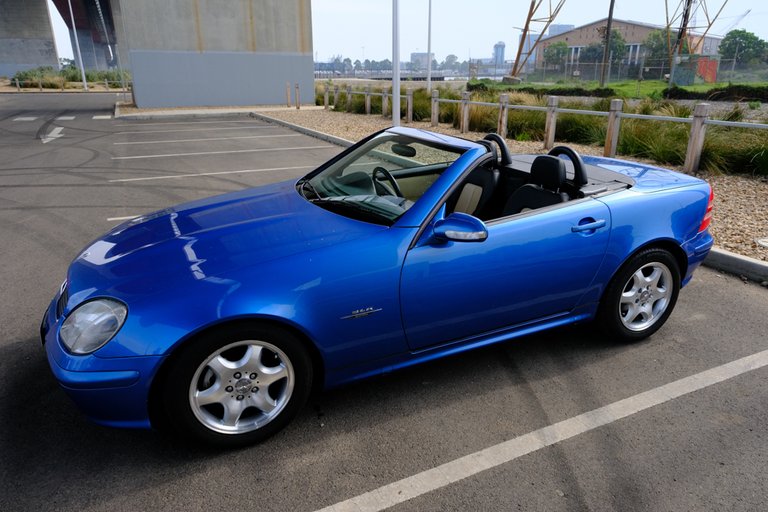 I figure it's a good place to start, it's angular, it doesn't have a roof and it's a pretty distinctive colour - I mean what can go wrong?
One of the things I wanted to make sure is that I could fit two minifigs into the car, because logically who is going to be in the car but myself and my wife, so we are going to need a couple of minifigs that look like us.
It was time to hit bricklink and start looking for the key elements - For me I would need some grey hair, a grey beard.
The beard was surprisingly easy to find - lacking the hair I thought maybe a cap would work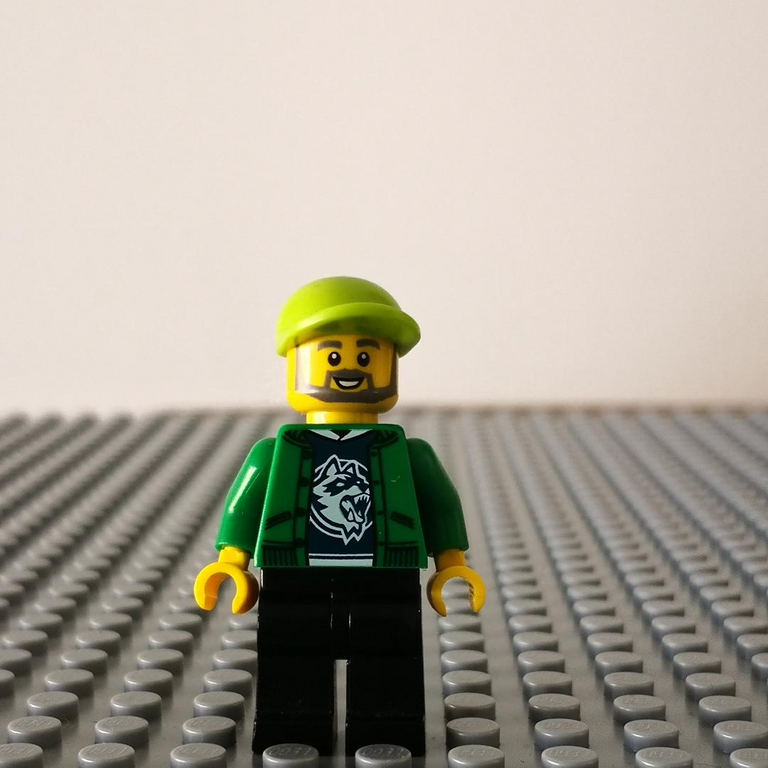 But as anyone who has owned a convertible knows, it's about the wind in your hair experience, so that wouldn't do. I needed to find grey hair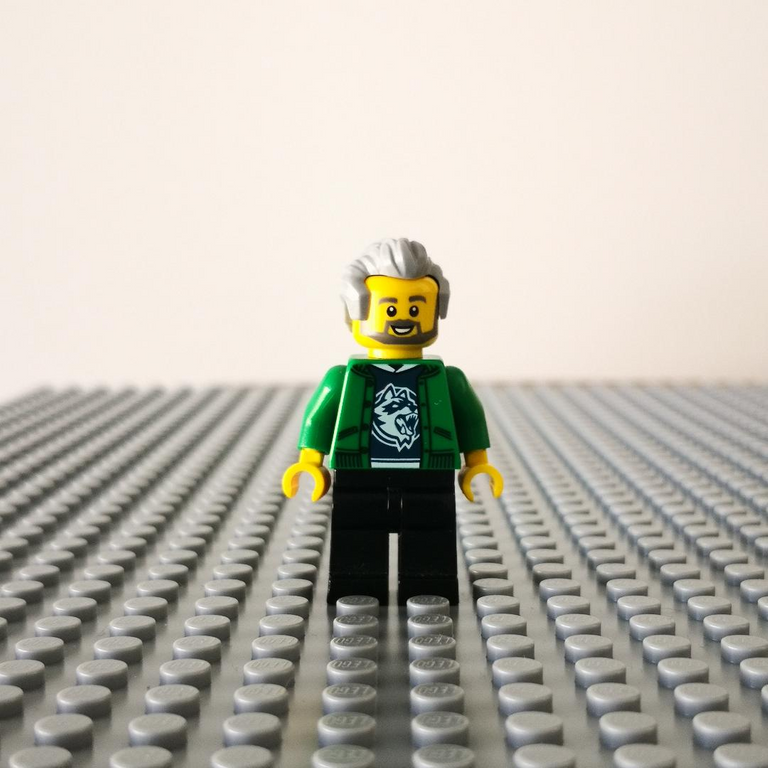 Better, but I'm not a real printed tee kinda guy - really I'm a black t-shirt black jeans kinda a guy, but Lego doesn't a wannabe architect look, I do however have a pale blue tracksuit top I wear a bit so that might work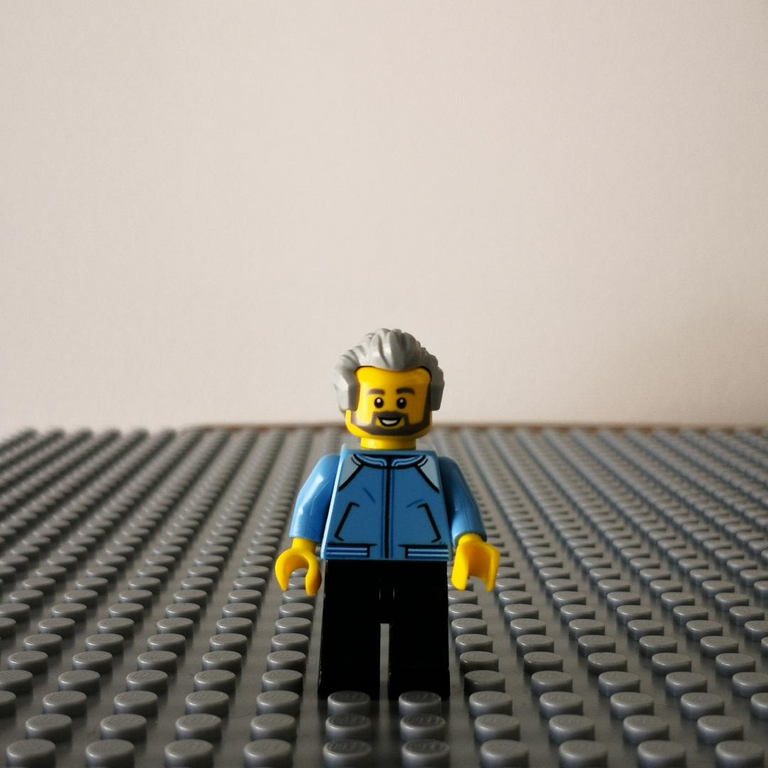 My wife's minifig was a little easier - she is classic in her look as well, black jeans, striped top and a biker jacket which is very doable in Lego (like she is a member of Ratcat, and that's a reference only Australian's aged 40 to 50 will get) so it was mainly about her expression.
We started a little skeptical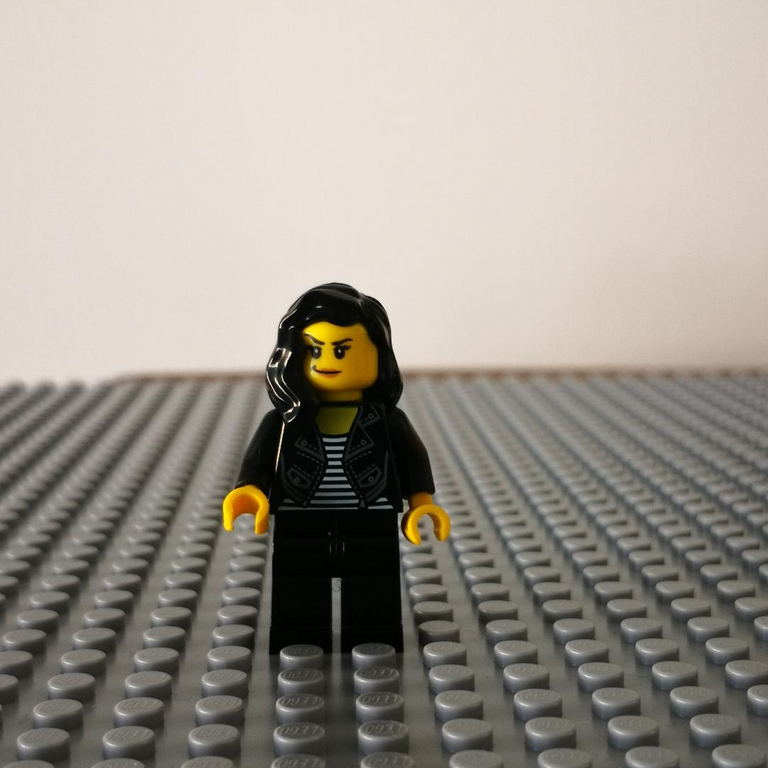 but she got friendly over time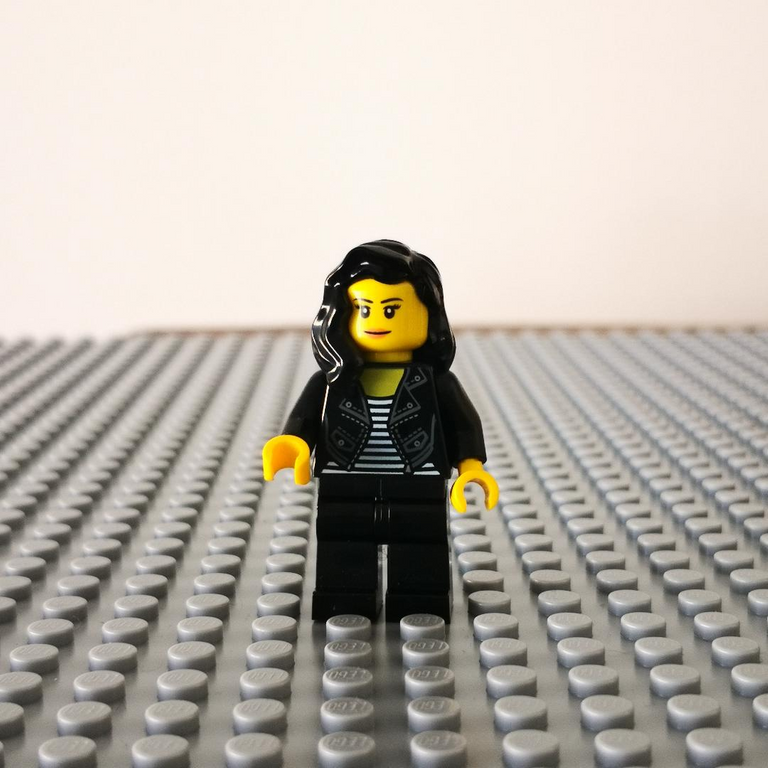 But Convertibles are about Summer so she is going to need some sunglasses.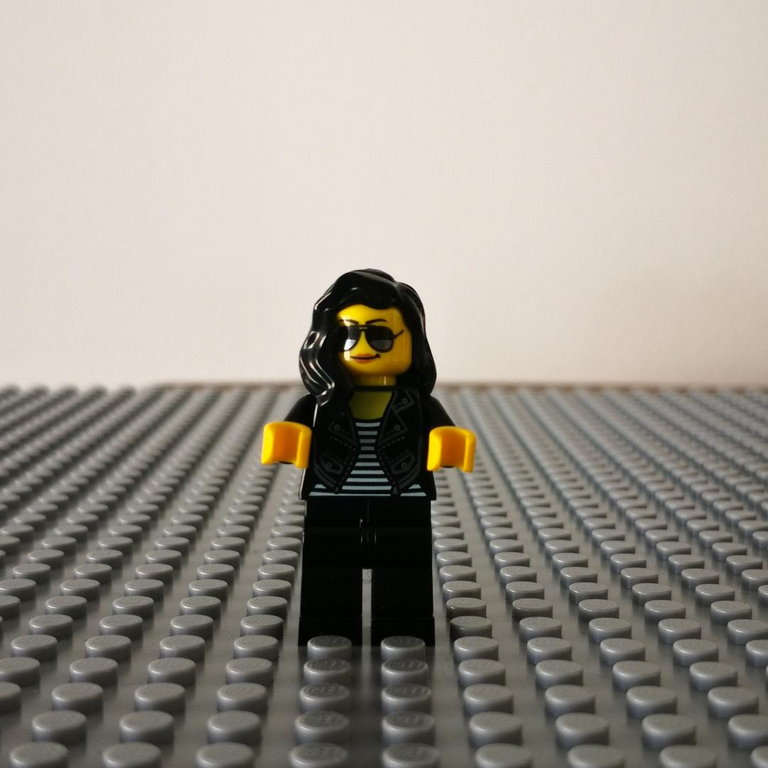 Now that we have the people sorted, all they need is a car to sit in........all that in part 2