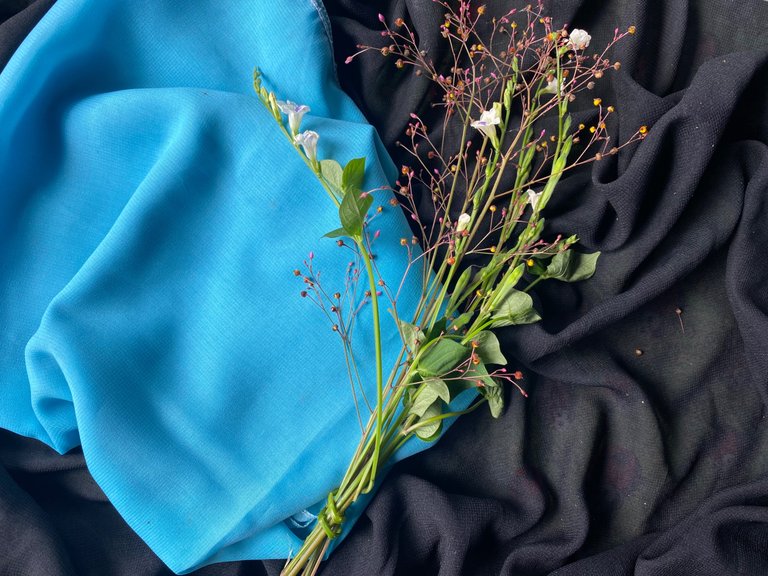 Flower arrangements are one type of photo props I love to compliment a food photo shoot.
To complement food photography, the flower arrangements I need should be as simple as possible. There shouldn't be a flower arrangement that is too showy that can cause the focus to be off the mark on the food as the main object.
So this time I will share a simple flower arrangement that I made for a food photo session.
Made of wildflowers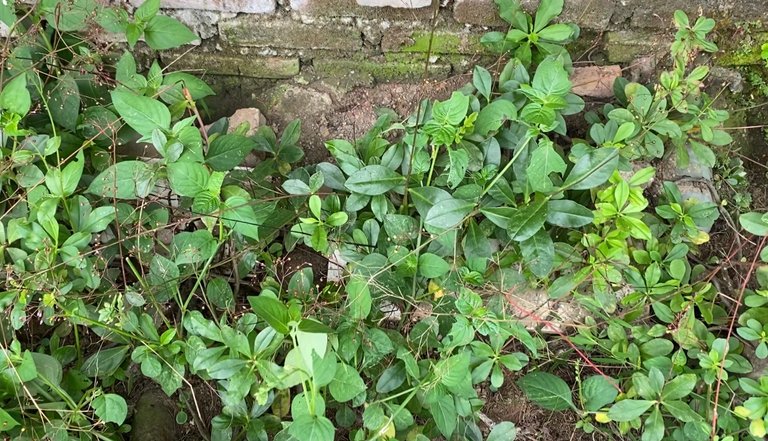 This flower arrangement comes from a wildflower that grows in my backyard garden.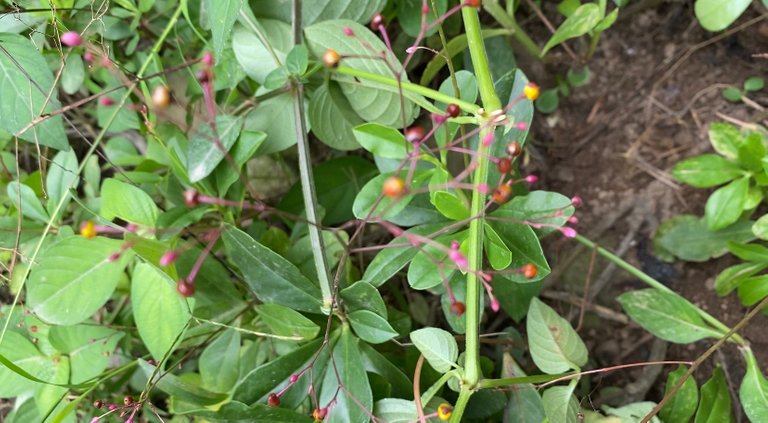 I use a type of flower from the Ginseng plant, and one more kind I don't know the name of.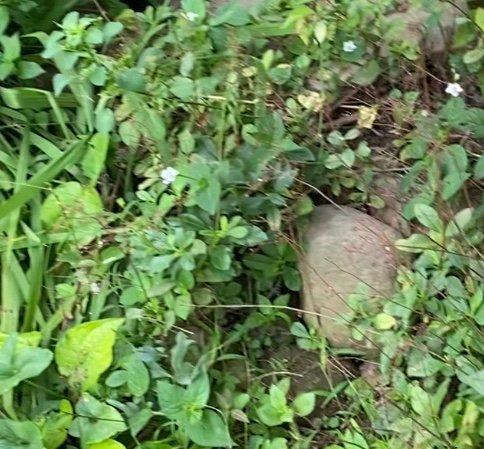 I don't need too many stalks of wildflowers. Because I just want to make a small, inconspicuous circuit.
For the binding process, I don't use any extra straps. I only use the flower stalk itself. So the result looks more natural without the rope.
I like the simple result, the color is subtle, but still provides details.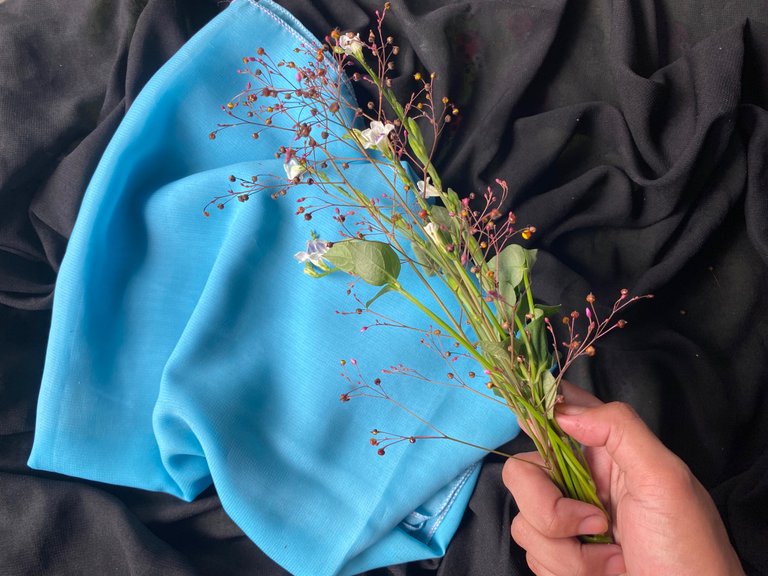 ---
---
---
Photo Results
I'm going to show you a food photo using this simple flower arrangement.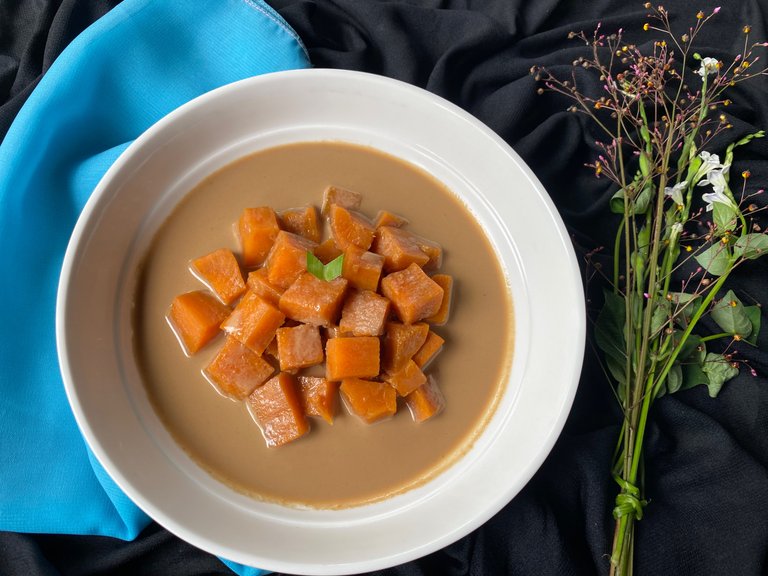 I thought the results isn't too bad for a flower arrangement I created from random wildflowers from my garden.
I also tried adding another flower namely Butterfly Pea Flowers for another photo session, as below: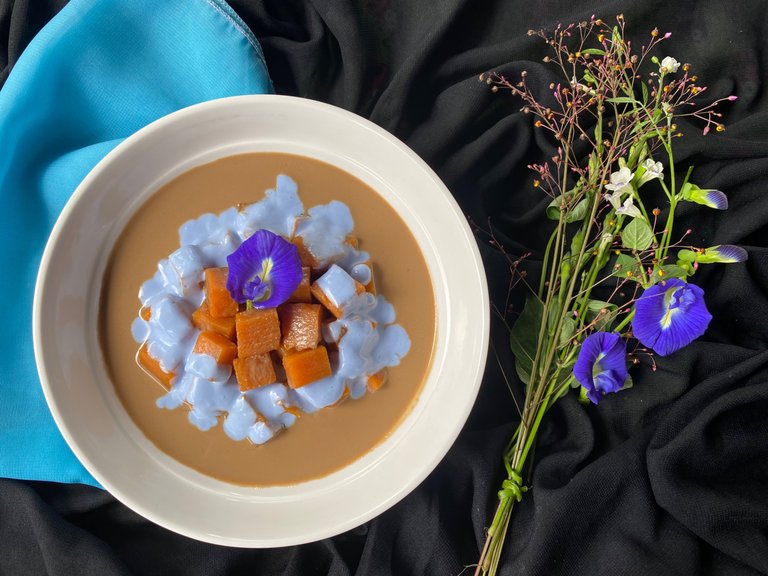 ---
---
---
So we don't need to cut flowers that are hard to find or expensive if we want to use them for photo properties. The most important key is to be sensitive to the surroundings. Be aware of what you have around you, and be creative. :)
---
---
---
What do you think of a simple flower arrangement that I made? Pretty good or you don't like it at all? I appreciate whatever your opinion is. :)
Have a great weekend, Great People!