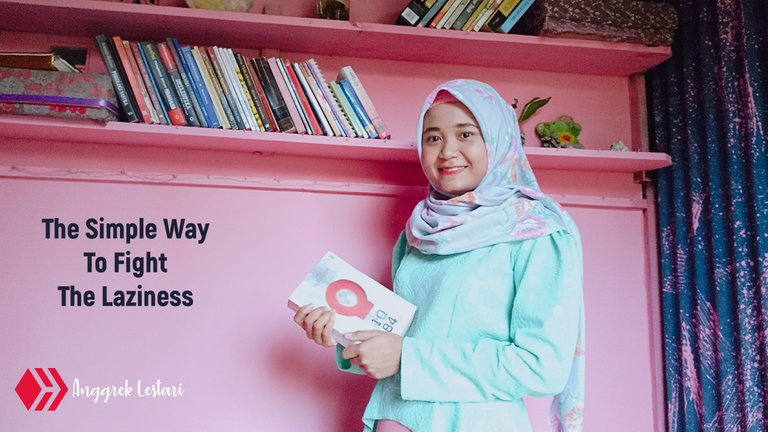 Being a creative worker is not easy. We must be able to act professionally like when we are working under the office hours system so that we can achieve many goals. The bad news is that a creative worker is usually a very moody person!
Every morning I have to fight against feeling so lazy in myself to do my main job. I continue to learn day by day how to control myself.
---
Making Positive Fear to Create a Comfort Zone
Often we become lazy because we feel comfortable and don't feel the need to do something all day. We can still eat and sleep without difficulty so we often become lazy! It will be poison in your life. Even if you are successful, laziness can destroy your success in just a moment.
People who have been successful and have a lot of wealth in fact can still be productive and get rid of their laziness.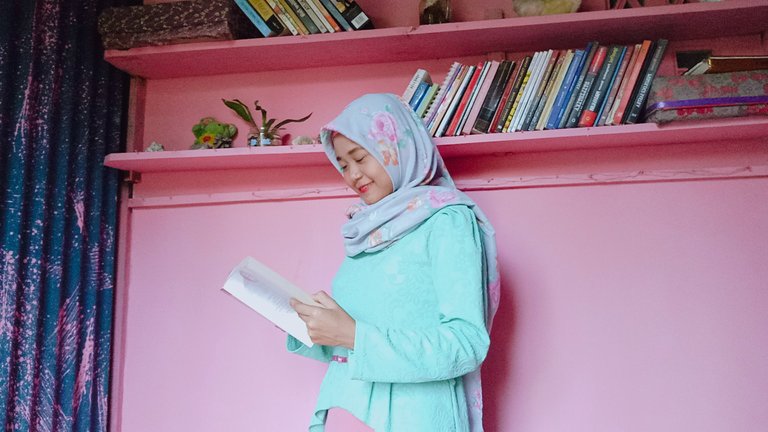 So usually I will create a positive fear. What's the meaning? I would frighten myself by imagining terrible circumstances if I was constantly being lazy. For example, I will continue to be belittled by people around me, I don't have a comfortable place to live, or I can't even make my parents happy.
Fear is the same as encouragement that will press you to become stronger and fight laziness away.
---
That was a simple way for me to fight the laziness that fills me every day! Do you have a special way to fight your laziness, to be more productive?