Snow White Cookies: My First Baking Story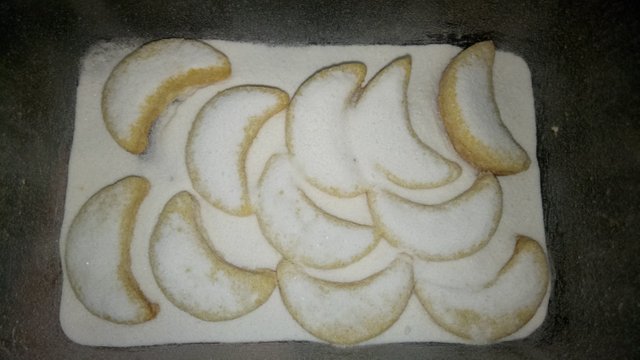 The first cookies I made using my new oven are SNOW WHITE COOKIES.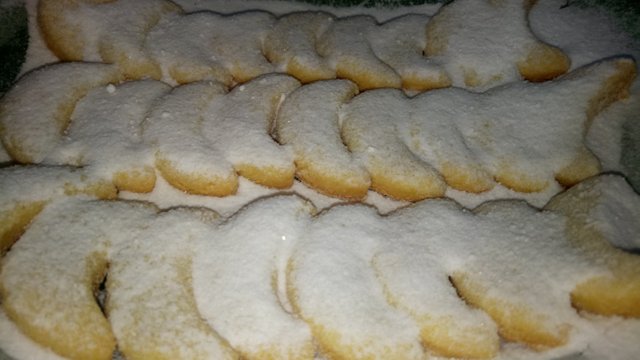 These cookies are cookies that are easily found during Eid al-Fitr. So I decided to make these cookies.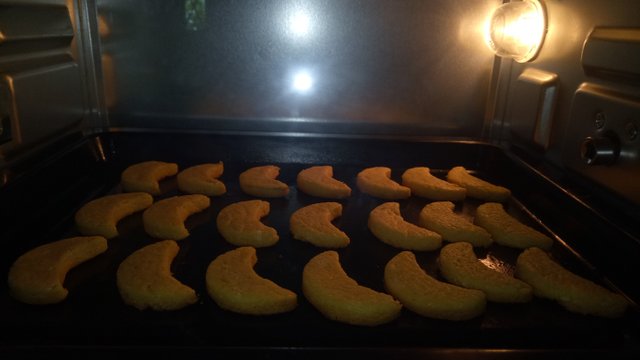 The fact is I have never even had experience using an oven. I only watched tutorials on Youtube a few times about recipes for baked goods.
I am quite happy about the result of my first cookies are delicious. My family liked it and asked me to make it again.
I will share the recipe for you:
175 grams of all purpose flour
175 grams of margarine
30 grams of maizena flour
3 yellow eggs
1 teaspoon of salt
1/2 teaspoon of baking powder
100 grams of grated cheese
powdered sugar for topping
How to make
Mix margarine using a mixer. Then after it looks smooth, add egg yolk. Mixer again until well blended.
Add flour, salt, and baking soda, then mix well with only a spatula.
Then add grated cheese, and knead.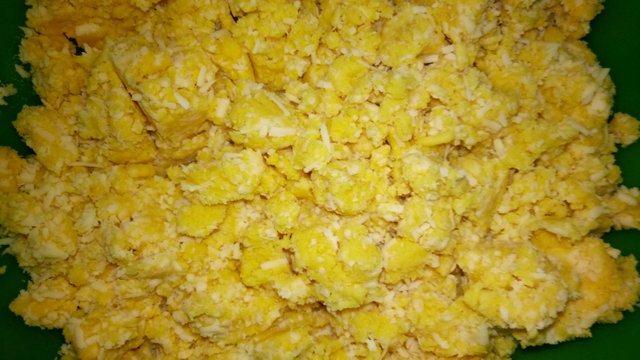 ---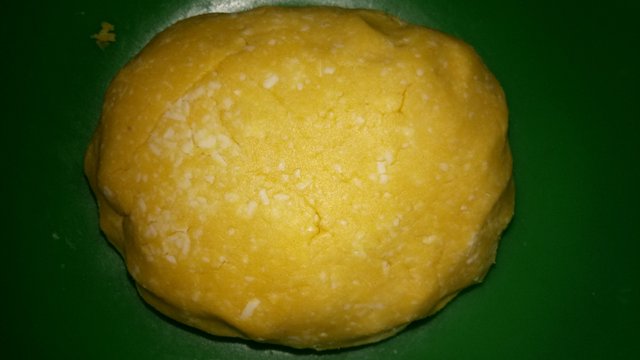 Roll it by rolling pin then shape using crescent mold.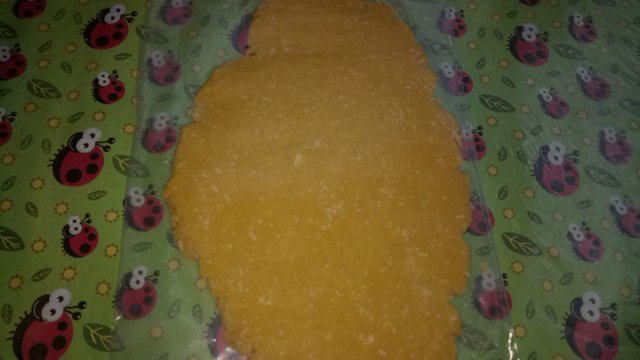 ---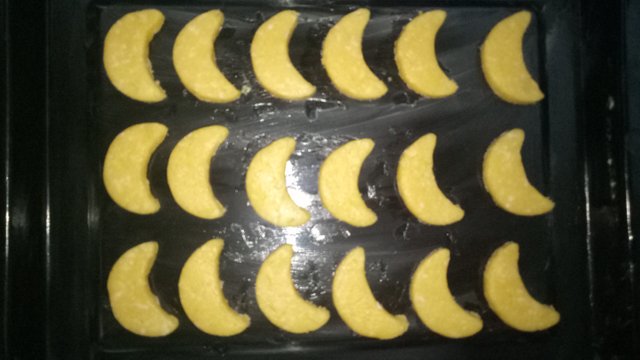 Bake with a temperature of 185 degrees for 30 minutes.

Lift, add powdered sugar while hot. Then let it cool before cookies are stored in an airtight jar.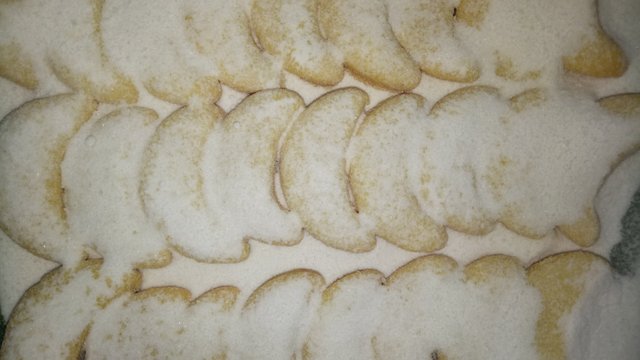 Beautiful cookies for special days, especially for Eid al-Fitr which I will celebrate in a few days.