Hello everyone, dear friends. I wish you all a nice day. Today I will show you how to make book marks. First of all, we need colored paper, glue, scissors and black pencil.
Herkese merhaba sevgili arkadaşlar.Hepinize güzel bir gün diliyorum.Bugün sizlere kitap ayracı yapımını göstereceğim.İlk olarak ihtiyacımız olan malzemeler renkli kağıt,yapıştırıcı,makas ve siyah kalem.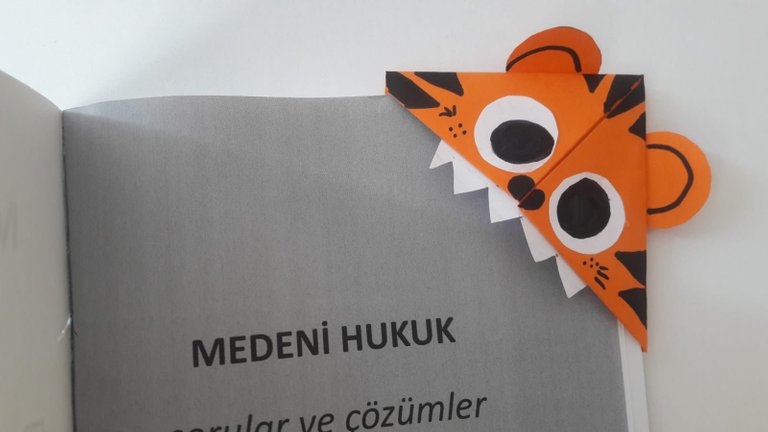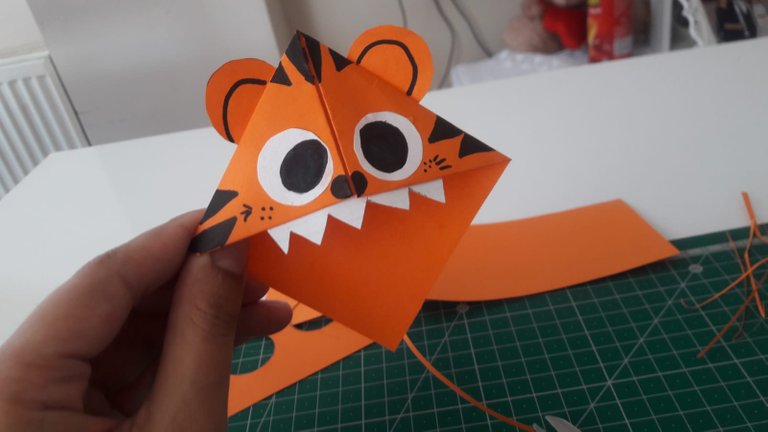 First, let's cut our paper in 15 * 15 cm dimensions. Let's bend it from its corner to the other corner. Let's bend the sides of the triangle again.
İlk olarak kağıdımızı 15*15 cm boyutlarında keselim.Köşesinden diğer köşeye doğru kıvıralım.Bir üçgen oluşacak.Üçgenin kenarlarından da tekrar kıvıralım.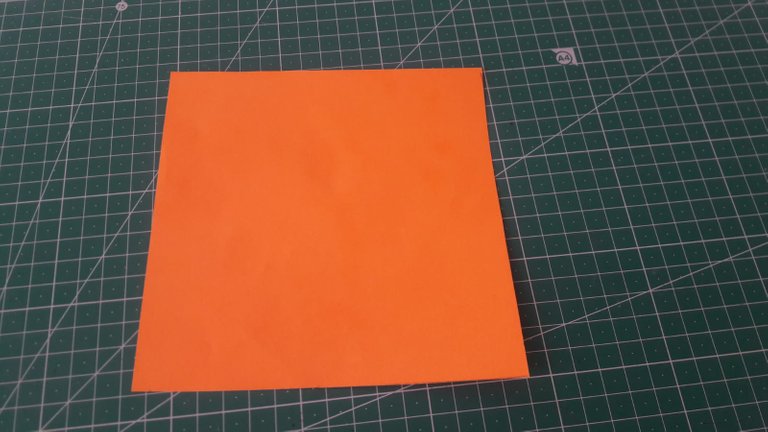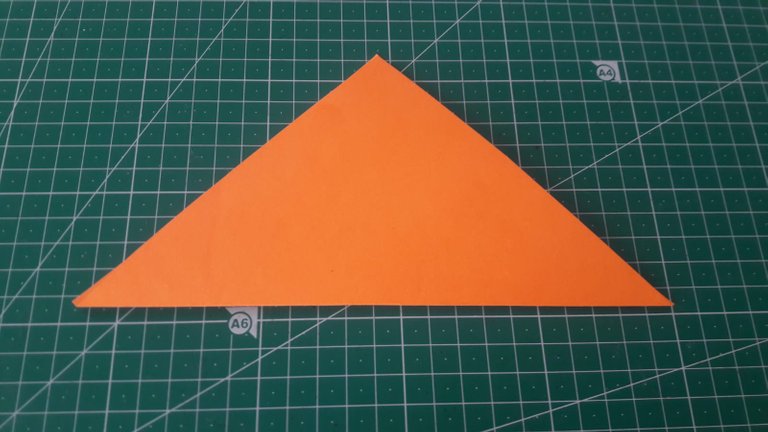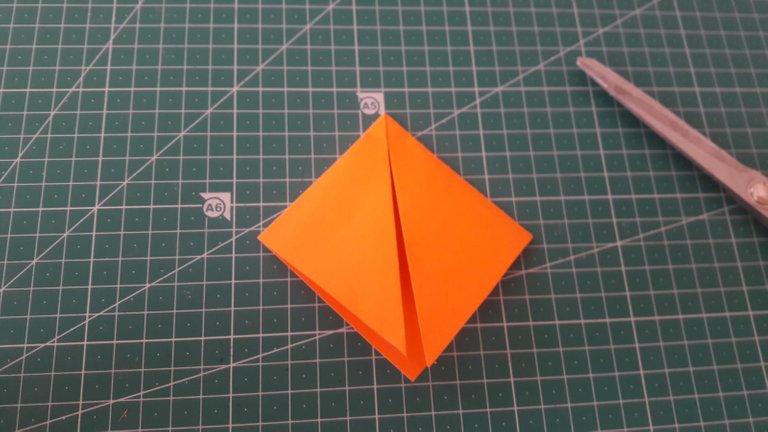 Let's open the first triangles of our paper, bend the middle part downwards, fold the edges inside.
Kağıdımızın ilk üçgenlerini açalım.Ortadaki kısmı aşağıya doğru kıvıralım.Kenarlarını içeriye katlayalım.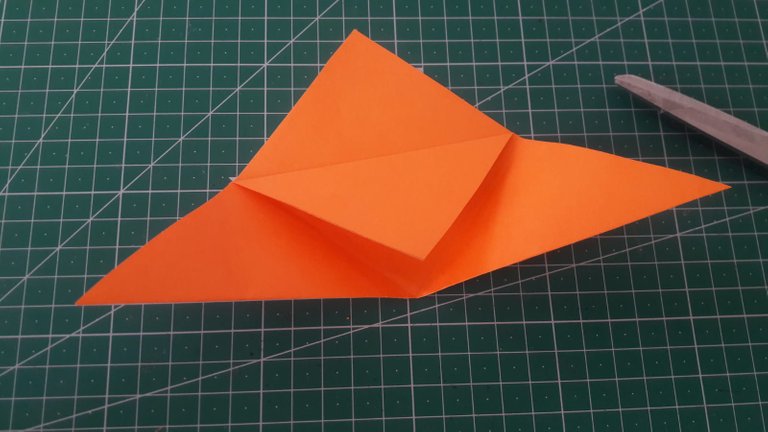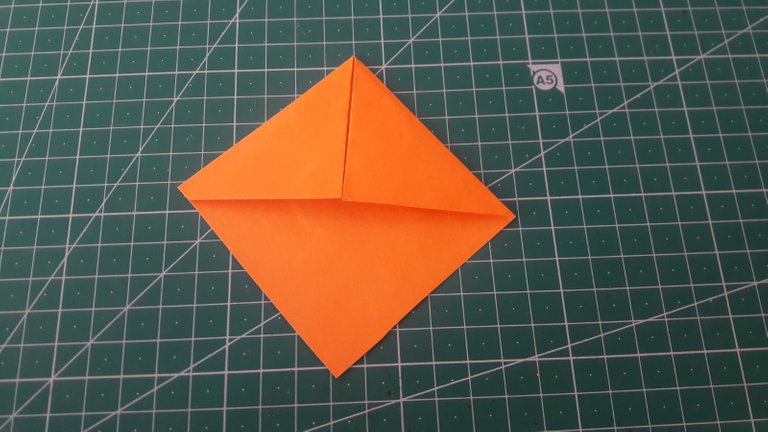 Let's cut circles for the eyes from our white paper. Let's paint inside. Glue the eyes on the triangles. Let's draw the patterns as shown in the figure.
Beyaz kağıdımızdan göz için daireler keselim.İçerisini boyayalım.Üçgenlerin üzerine gözleri yapıştıralım.Üzerine şekildeki gibi desenleri çizelim.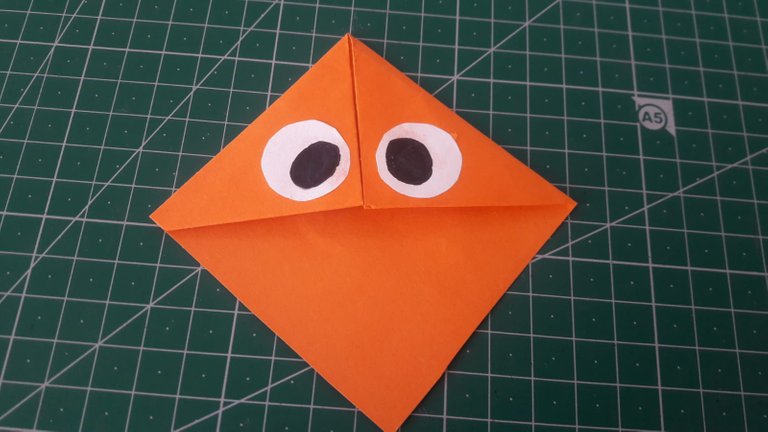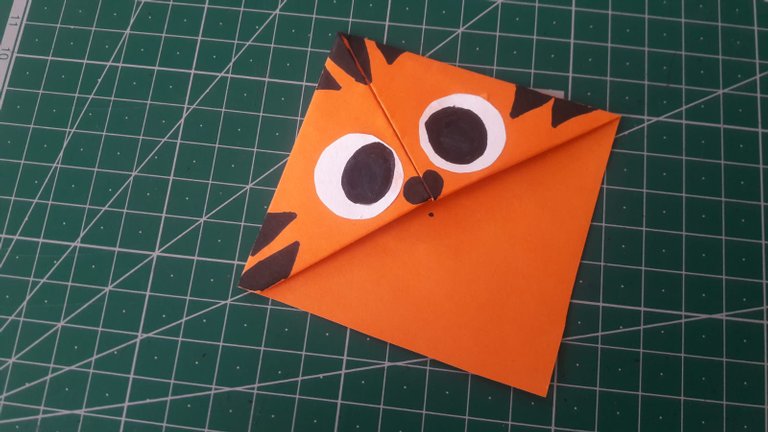 Let's cut 2 circles for the ears. Let's glue it to the sides of the triangle. Let's paint inside. Let's cut teeth from white paper for the mouth. Let's stick it.
Kulaklar için 2 tane daire keselim.Üçgenin kenarlarına yapıştıralım.İçerisini boyayalım.Ağız kısmı için beyaz kağıttan diş keselim.Yapıştıralım.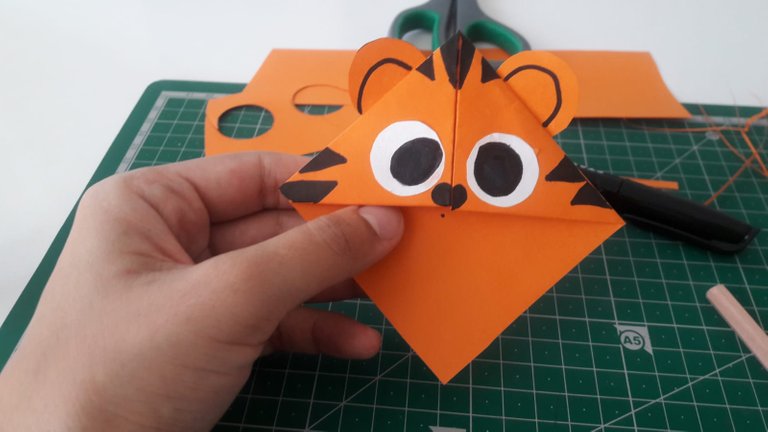 Our bookmark is ready. See you in the next projects. Thank you for your support. Take care of yourselves.
Kitap ayracımız hazır. Sonraki projelerde görüşmek üzere .Destekleriniz için teşekkür ederim. Kendinize iyi bakın.