Hello everyone, dear friends, today I will tell you how to make these cute moving toys. You can use it for your little kids or your students. You can also use it to attract the attention of newborn babies
Herkese merhaba sevgili arkadaşlar,bugün sizlere bu sevimli hareketli oyuncakları nasıl yapacağınızı anlatacağım..Küçük çocuklarınız için ya da öğrencileriniz için kullanabilirsiniz.Yeni doğmuş bebeklerin de ilgisini çekmek için kullanabilirsiniz.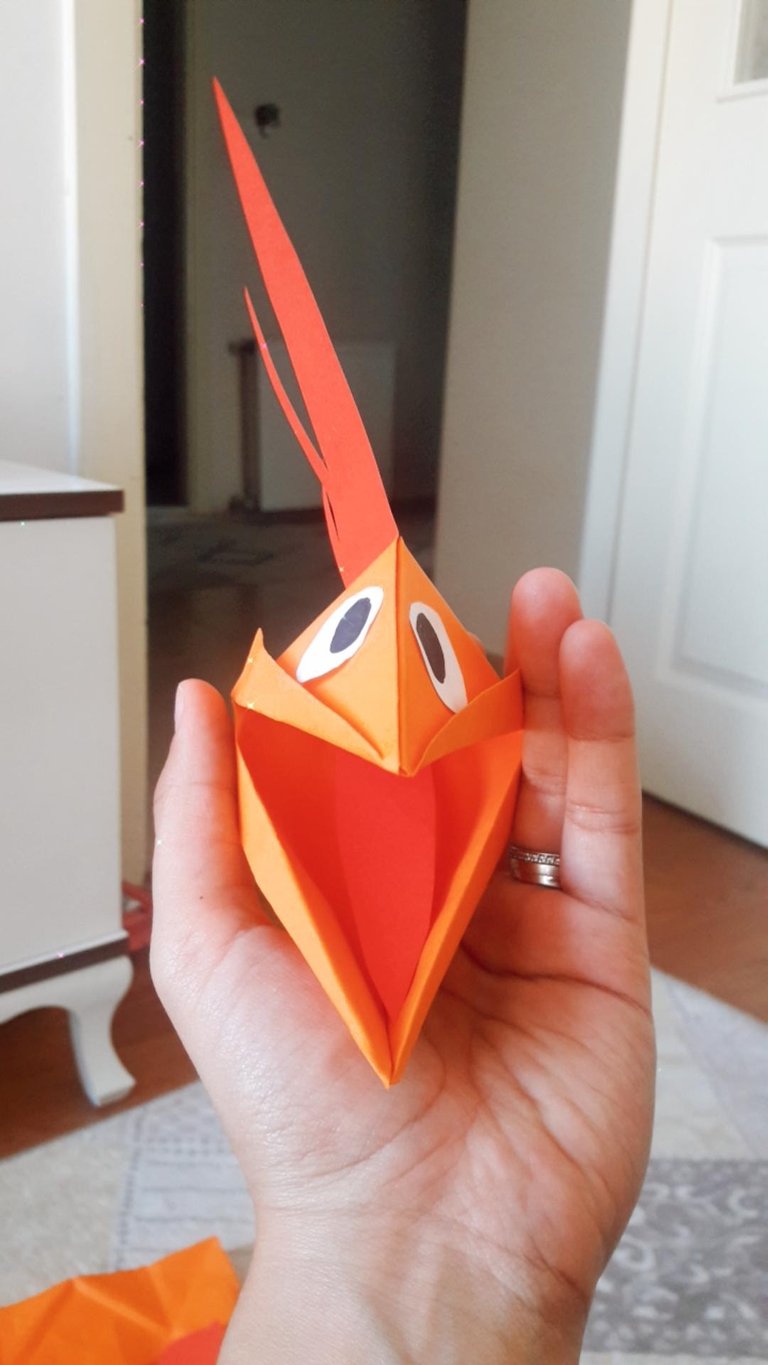 Let's take our paper and fold it in half. Let's fold the edges outward again. Let's flip the other side, fold our paper again. You can follow the steps in the figure.
Kağıdımızı alalım içeriye doğru ikiye katlayalım. Kenarlarını dışarıya doğru tekrar katlayalım.Diğer tarafı çevirelim.Tekrar kağıdımızı katlayalım. Şekildeki adımları takip edebilirsiniz.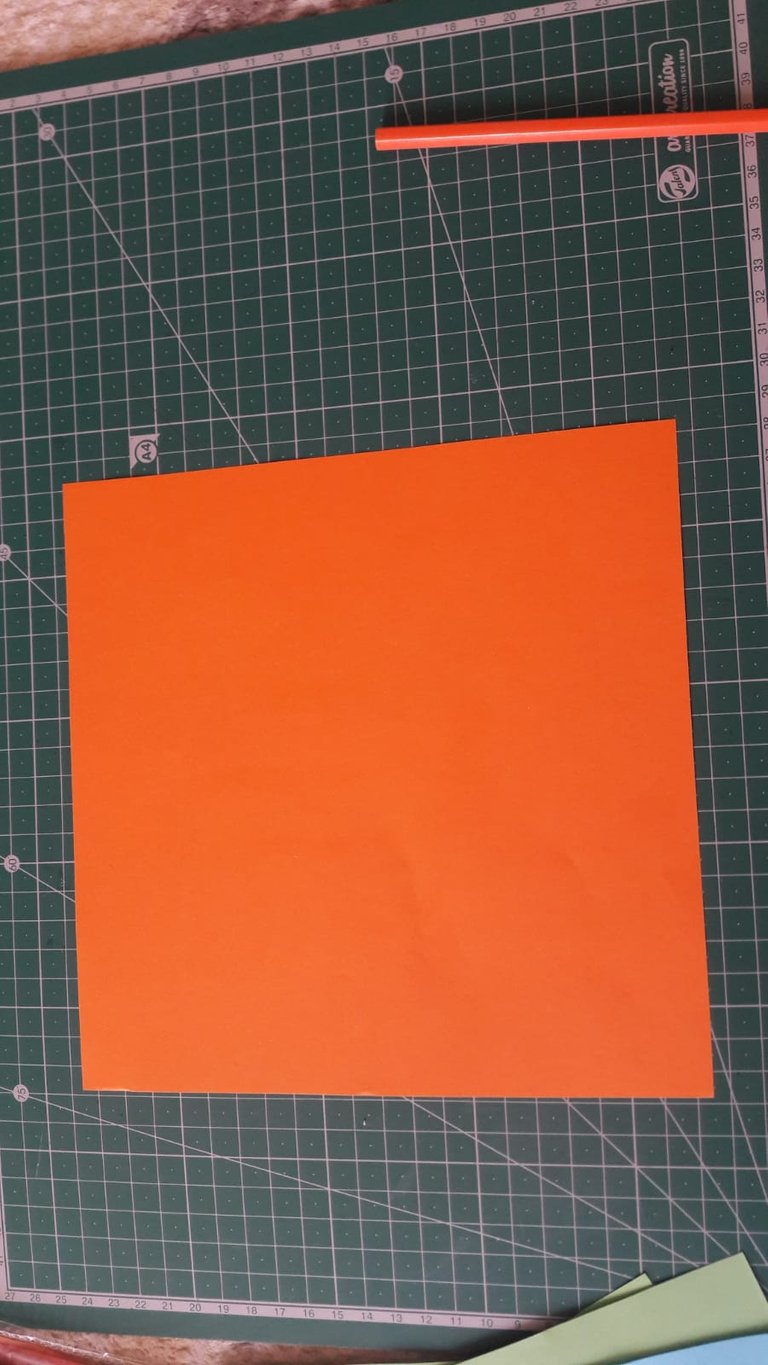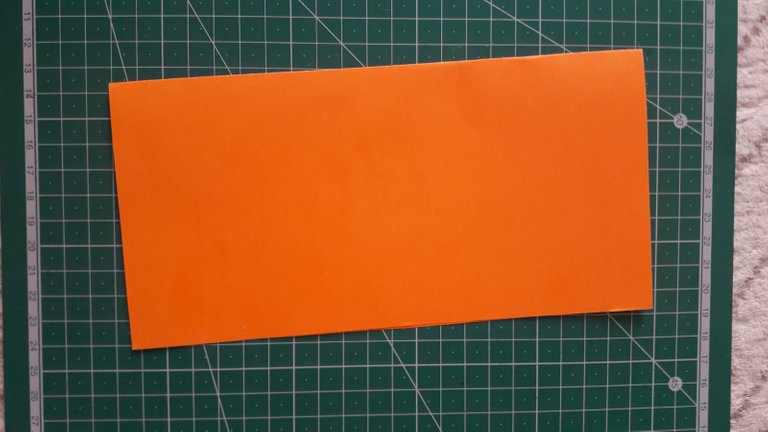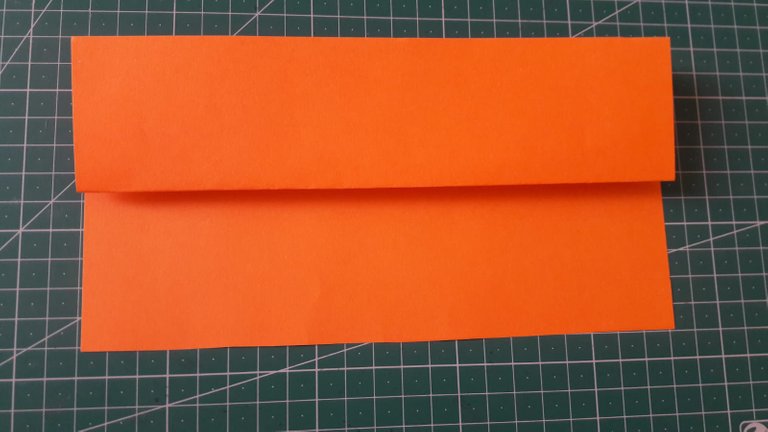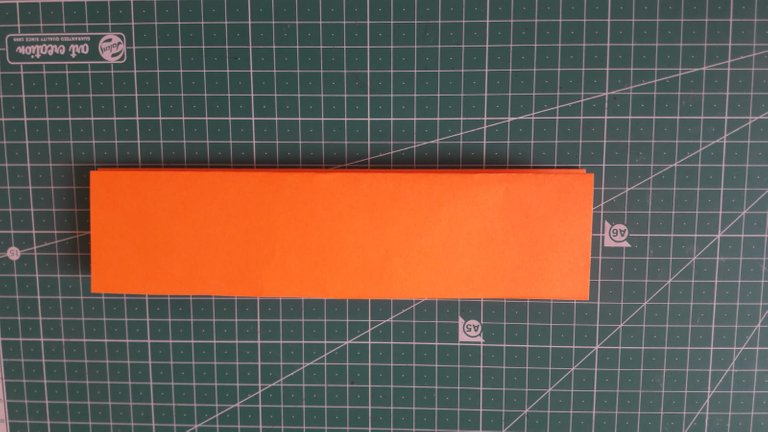 Let's open our paper. Let's fold from the corners to the center as in the figure, fold it in half, fold it in the middle as shown in the figure
Kağıdımızı açalım. Köşelerden merkeze doğru şekildeki gibi katlayalım.İkiye katlayalım.Ortasından bir daha şekildeki gibi katlayalım.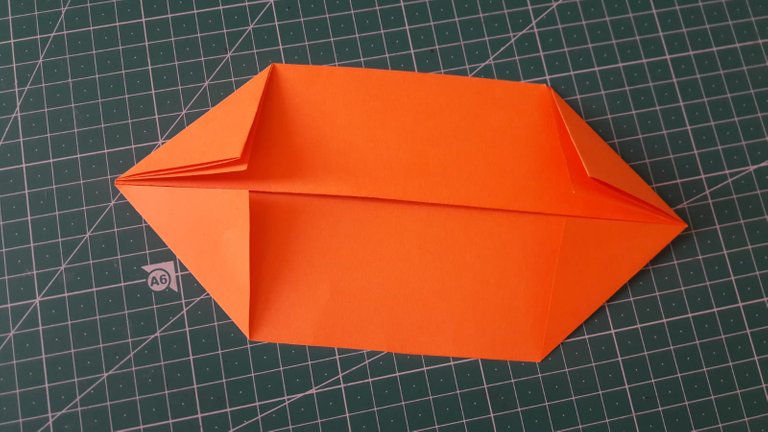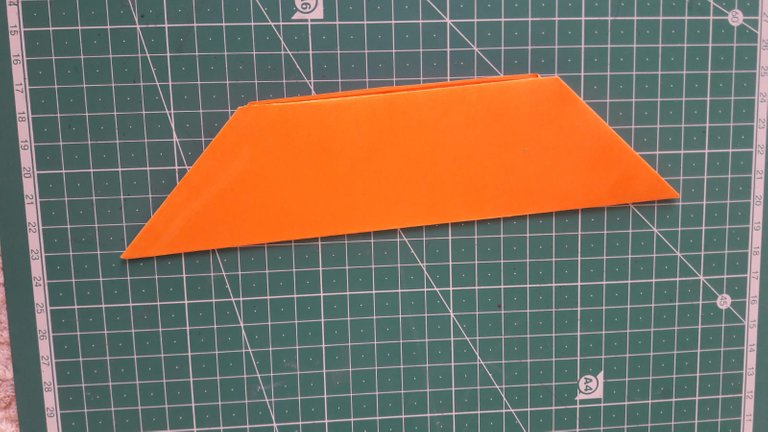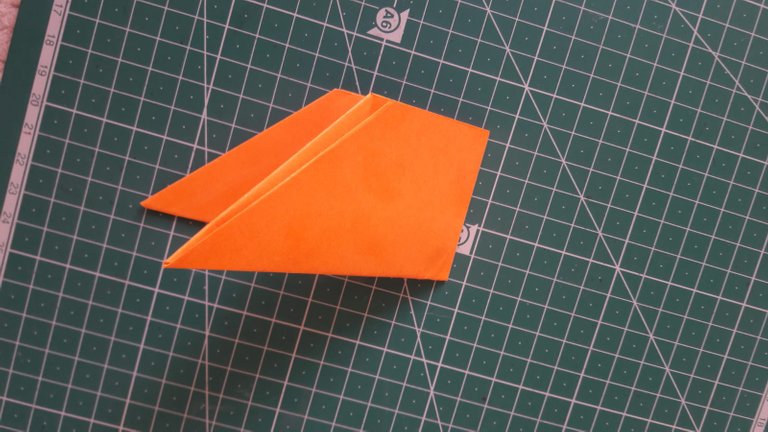 Let's open our shape. Let's cut the closed point of the paper very little with scissors. Let's bend the edges. Let's turn the other side and bend it again. Let's cut a shape like in the image from a red paper. Let's leave a margin under the figure. Cut it with scissors. And glue it.
Şeklimizi açalım. Kağıdın kapalı olan noktasını makasla çok az keselim.Kenarları kıvıralım.Diğer tarafını çevirip tekrar kıvıralım.Kırmızı bir kağıttan görseldeki gibi bir şekil keselim.Şeklin altında bir pay bırakalım.Makasla keselim.Ve yapıştıralım.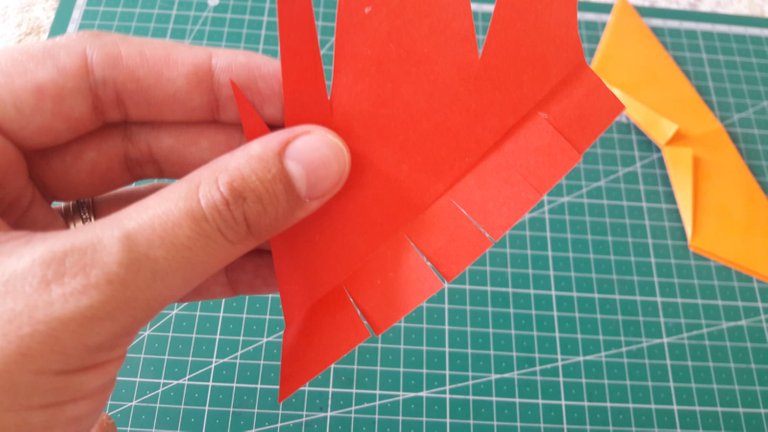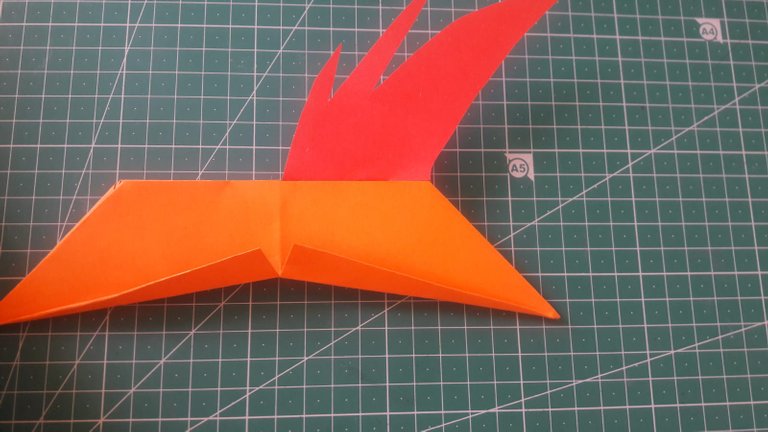 Let's cut a tongue out of red paper. Let's stick the tongue in the middle of our figure. Let's make an eye out of paper. Let's glue our eyes as well. And our moving toy is ready. See you in the next projects. Thank you very much for your support.
Kırmızı kağıttan dil keselim.Şeklimizin orta noktasına dili yapıştıralım.Kağıttan göz yapalım.Gzlerimizi de yapıştıralım.Ve hareket eden oyuncağımız hazır.Sonraki projelerde görüşmek üzere.Destekleriniz için çok teşekkür ederim.