Hello everyone, dear friends. Today I will show you how to make an origami phone holder. Now you can put your phone wherever you want and watch videos. It is very comfortable and practical. You will need one paper.
Herkese merhaba sevgili arkadaşlar.Bugün sizlere origami telefon tutucu yapımını göstereceğim.Artık telefonunuzu istediğiniz yere koyabilir, video izleyebilirsiniz. Oldukça rahat ve pratik.Bir tane a 4 kağıdına ihitiyacınız olacak.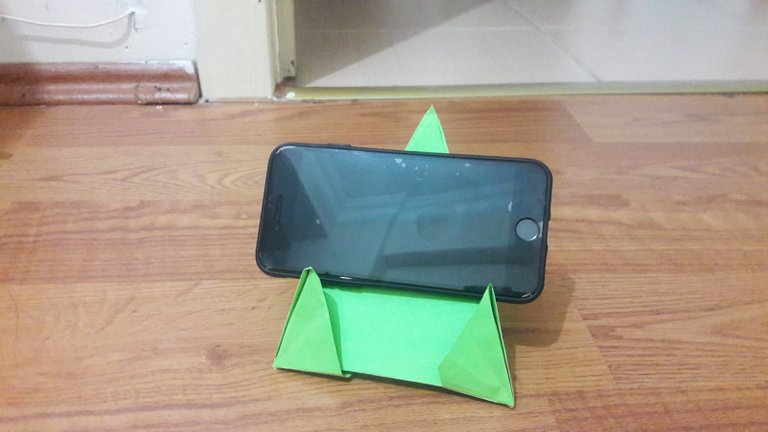 Let's fold our A4 paper in half. Let's bend the bottom of the paper from the edges to the middle point. Let's open the points we curled. In the other part, let's bend the edges as in the figure. Let's bend the lower parts from below as in the image. You can follow the steps in the image.
A4 kağıdımızı ortadan ikiye katlayalım. Kağıdın alt kısmını kenarlarından orta noktaya doğru kıvıralım.Kıvırdığımız noktaları açalım.Diğer kısmında kenarlarını şekildeki gibi kıvıralım.Alt kısımlarını görseldeki gibi aşağıdan kıvıralım.Görseldeki adımları takip edebilirsiniz.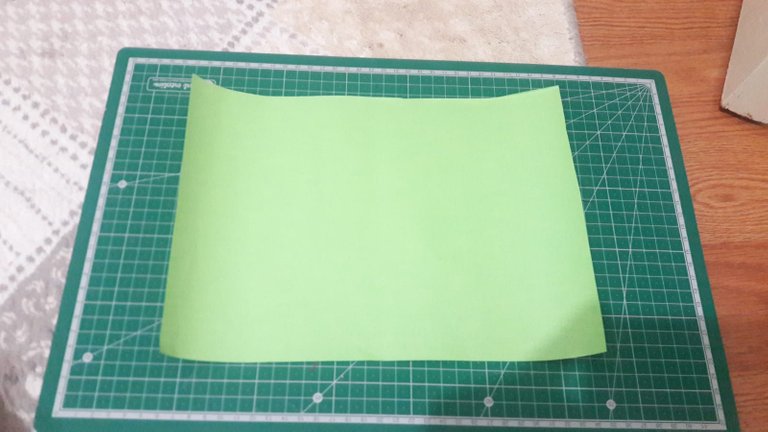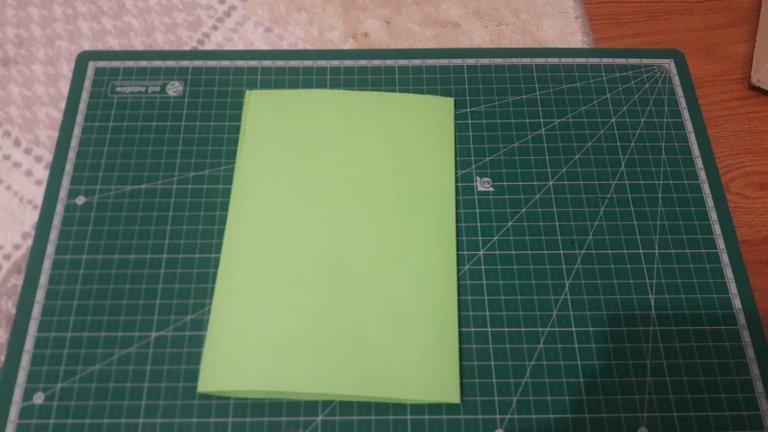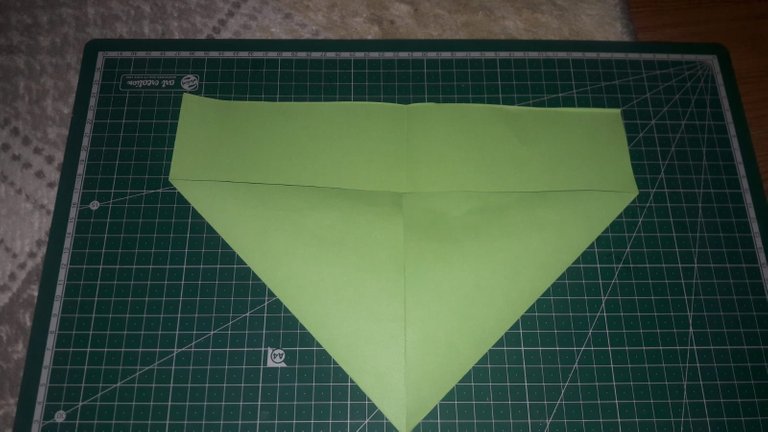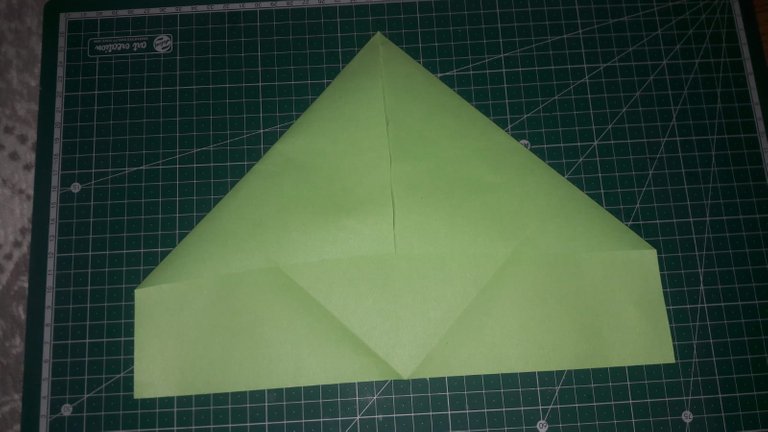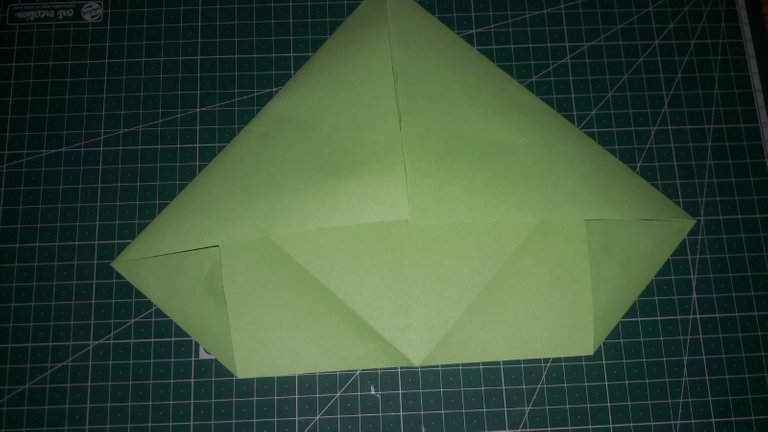 Let's bend up from the folding point of the triangle below. Let's open our paper. Leave the little triangles on the sides. Let's bend it in the middle. Let's bend the edges towards the middle point. Let's open our paper.
Aşağıdaki üçgenin katlama noktasından yukarıya doğru kıvıralım.Kağıdımızı açalım.Kenarlardaki küçük üçgenleri bırakın.Ortaya doğru kıvıralım.Ortadaki noktaya doğru kenarlardan kıvıralım.Kağıdımızı açalım.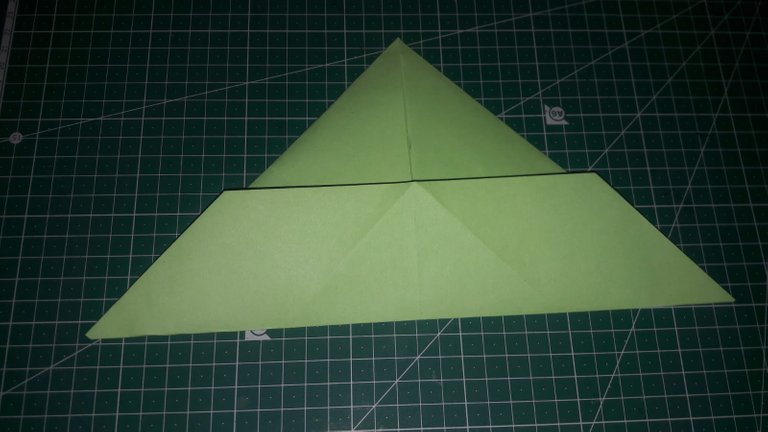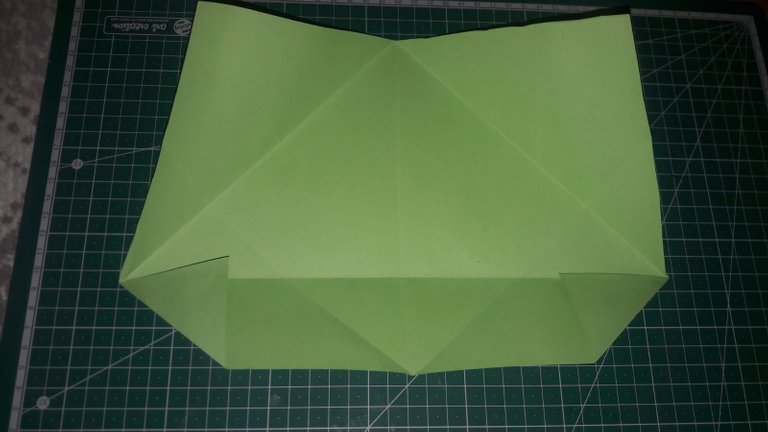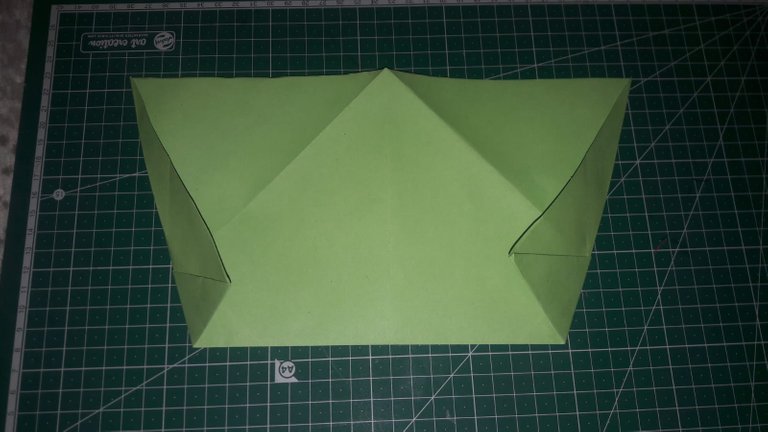 From the middle point of the paper, bend the paper to the right and left as shown in the figure. Turn the back of the paper and fold it as shown in the picture.
Kağıdın ortada noktasından sağ ve sola doğru şekildeki gibi kağıdı kıvırın.Kağıdın arka kısmını çevirin görseldeki gibi katlayın.Kıvırdığınız noktanın uç kısmını yukarıdaki gibi katlayın.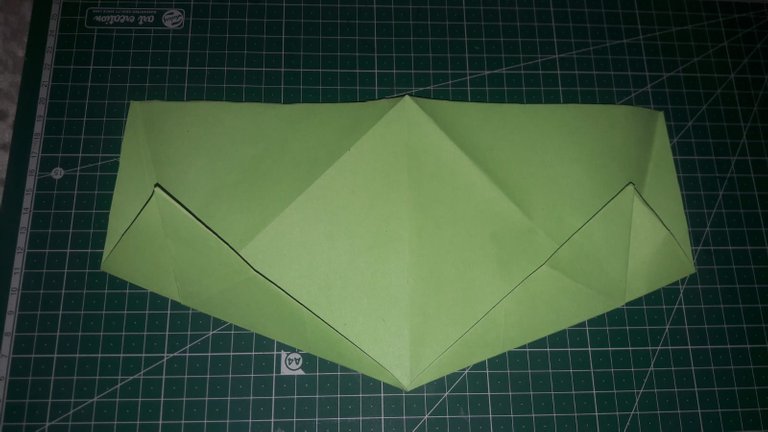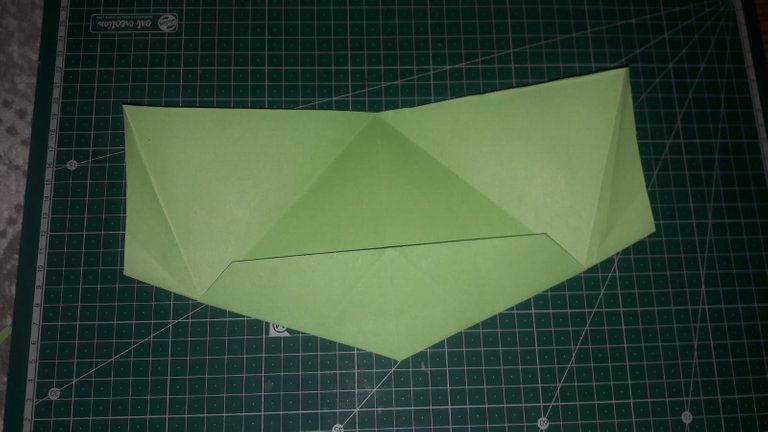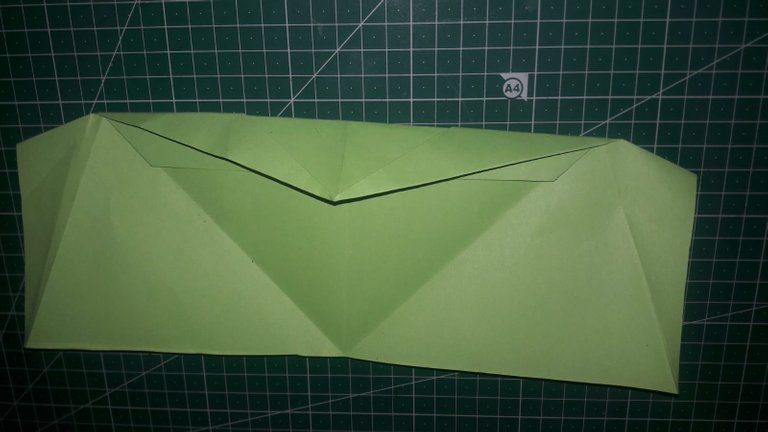 Hold it by the edges. Curl the paper. Thread the edges together. Go over the folds of the paper again. Bring the bottom over the other piece of paper. Lift the edges of the paper upwards. Fold the bottom inwards.
Kenarlarından tutun.Kağıdı kıvırın.Kenarlarını içiçe geçirin.Kağıdın kıvrımlarının üzerinden tekrar geçin.Alt kısmı diğer kağıdın üzerine getirin.Yukarıya doğru kağıdın kenarlarını kaldırın.Alt kısmı içeriye doğru katlayın.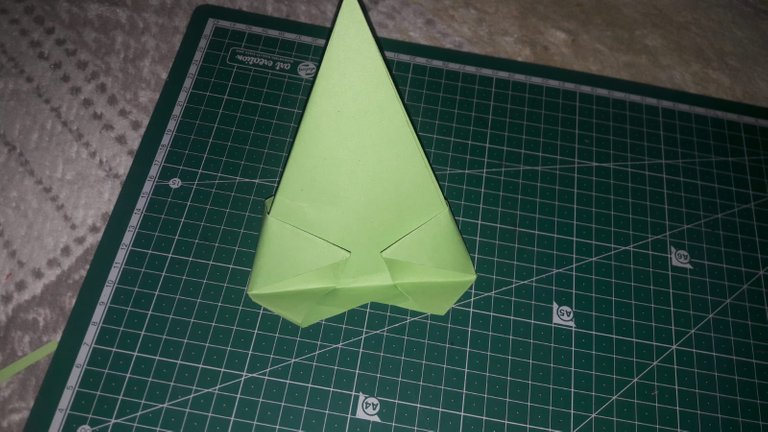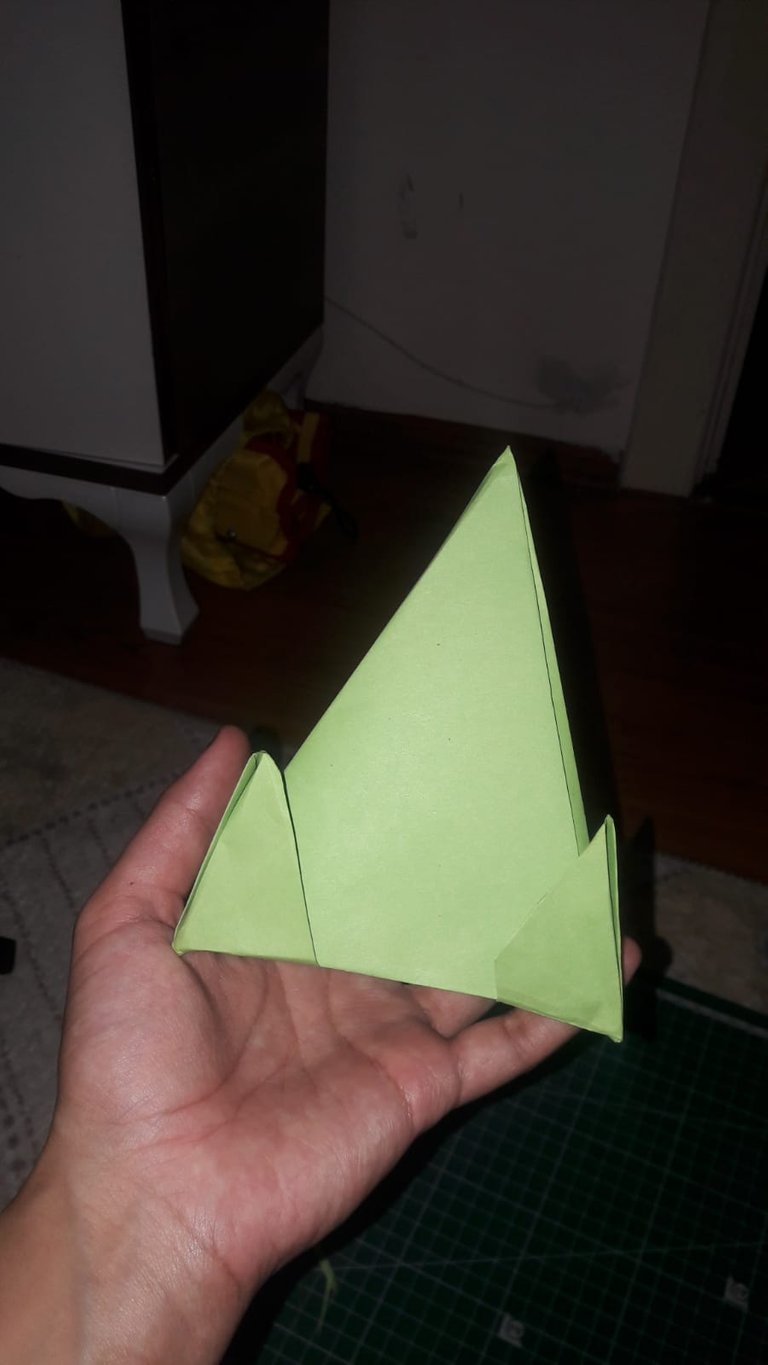 And our phone holder is ready. Thank you for your support. Hope to see you in the next posts.
Ve telefon tutucumuz hazır.Destekleriniz için teşekkür ederim.Sonraki postlarda görüşmek dileğiyle.