Hello Hiveans!
Few weeks ago, I was bored to death with the lockdown and I was also craving Pizza. I decided to try making my own Pizza, Yes you heard right home-made Pizza! Using some basic ingredients available, the Pizza ended up being so yummy and delicious! I had soooooo much fun both making and eating it!!!!!
I'll be sharing in few steps how to do this.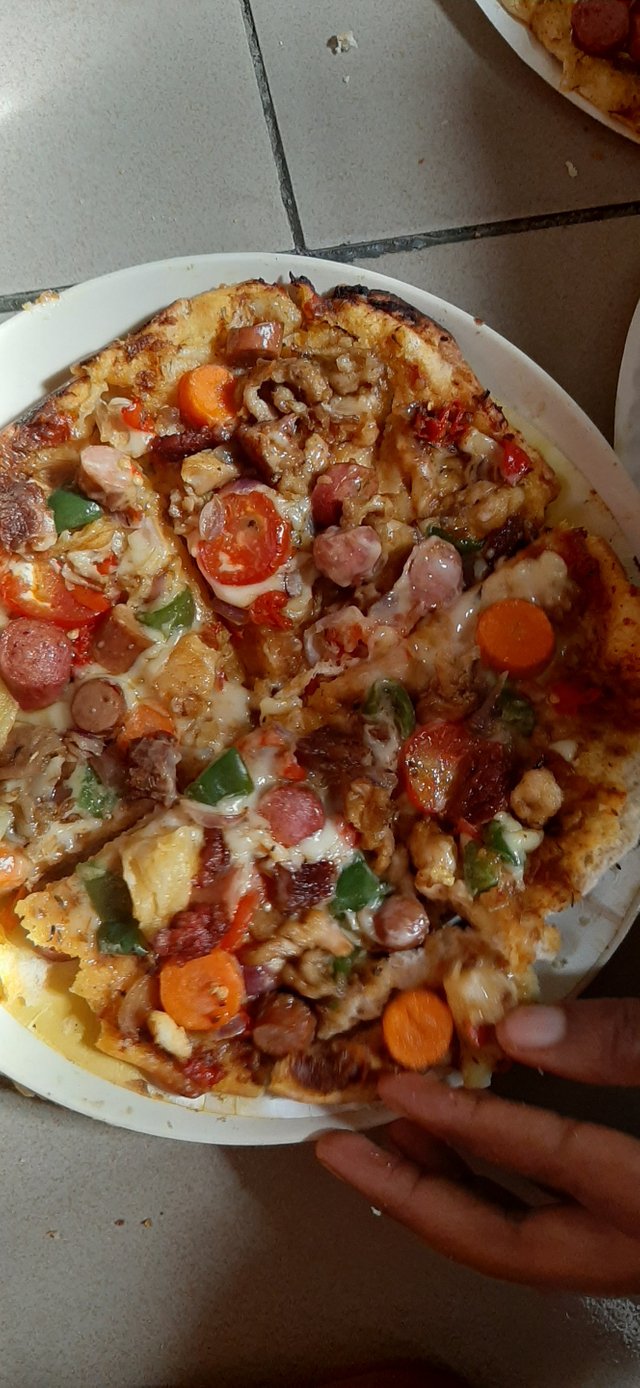 The interesting thing about Home-made Pizza is that it's as delicious (or more) as the one you get from the Pizza shop at your corner and it's super easy to make, and fast. You'll probably spend the same time you spend waiting for them to send your order!
Pizza Crust
First of, we will start with the Pizza dough which is the Pizza Crust
For the Pizza dough, we need the following
Ingredients
1 cup warm water
2 teaspoons of active dry yeast
3 cups of bread or all purpose flour
2 tablespoons vegetable oil
2 teaspoons salt
1 teaspoon sugar
For the Pizza dough, we first want to Proof the yeast (a process to ensure your yeast is active). For this, pour your 1 cup of warm water in a bowl, add 2 teaspoons of sugar and your 2 teaspoons of active dry yeast and stir. Leave to sit for 5 mins. After 5 mins you observe the yeast becomes frothy with bubbles, this tells you that your yeast is active.
Next we mix in the flour, oil and salt. Before mixing ensure your flour is sifted. You can mix with your hand or with a mixer.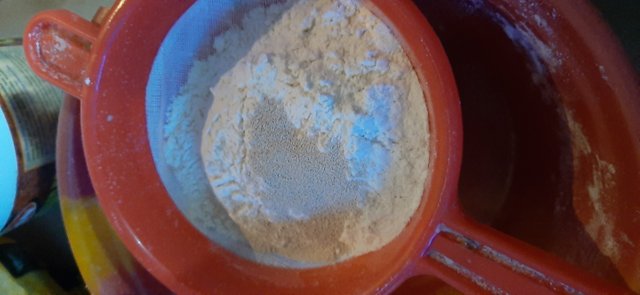 After mixing, you knead which you can also do with your hands or with the dough hook of your mixer. Knead for about 10 mins after which the dough should be a little bit sticky.
Then place the dough in a bowl coated with oil and allow to rise. Cover the bowl with a plastic wrap, foil or a clean towel. The Pizza dough can be allowed to rise between 1 to 24 hours depending on how you like it; the more the rise, the better the flavour your crust will have.
Pizza Toppings
While waiting for the dough to rise, we prepare our toppings
Ingredients
Tomato sauce
Grated Mozzarella Cheese
Habanero Pepper ( Ata rodo)
Green bell Pepper, stems and seeds removed
Onions, thinly sliced
Sausage
Diced Chicken
Diced Beef or Suya
Tomato, sliced
Carrot, diced
Pineapple, diced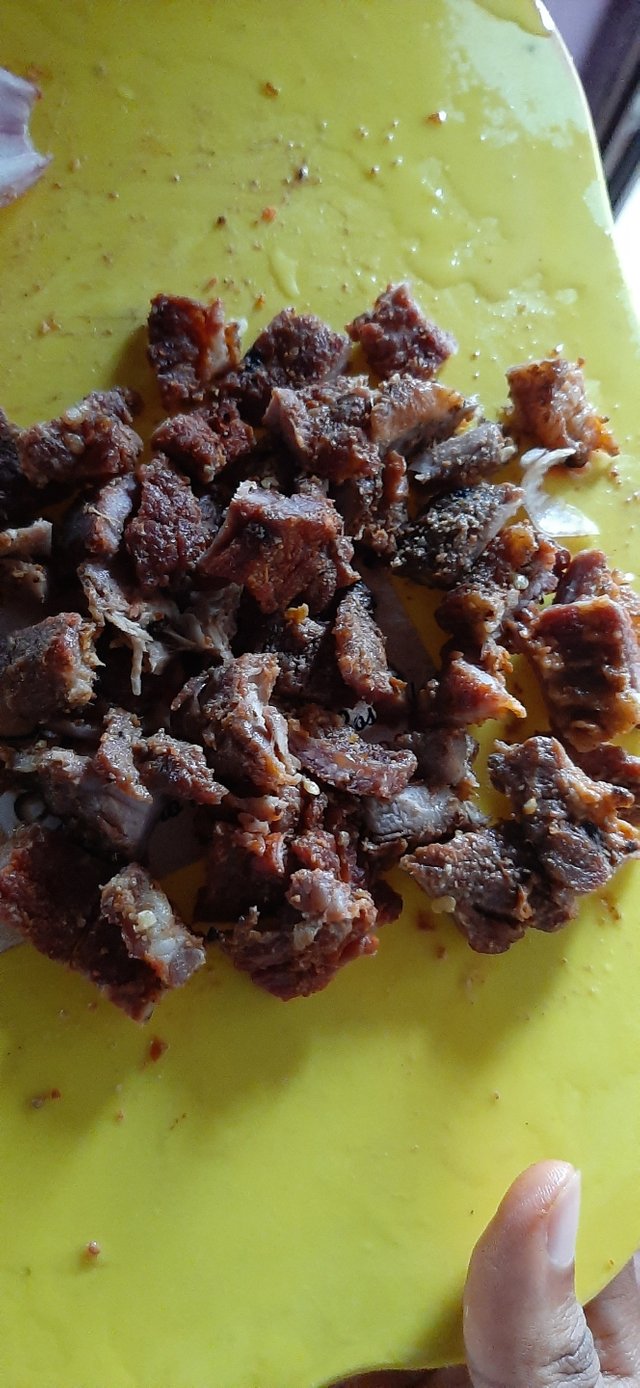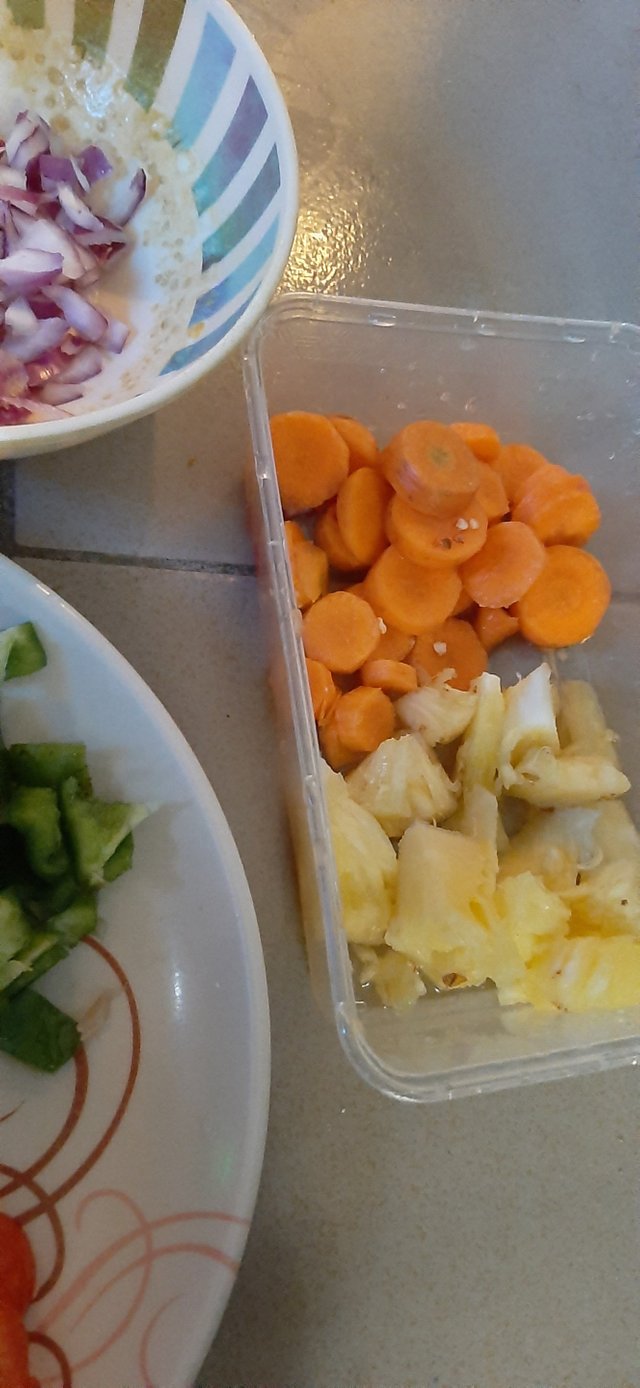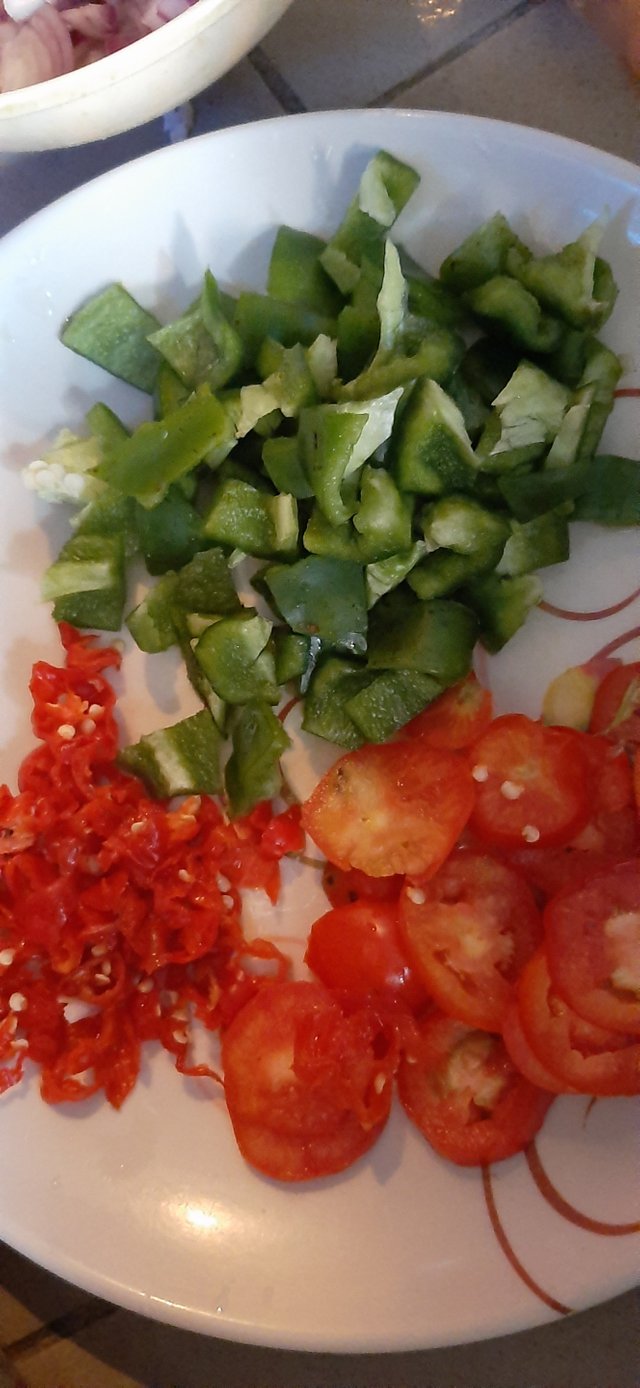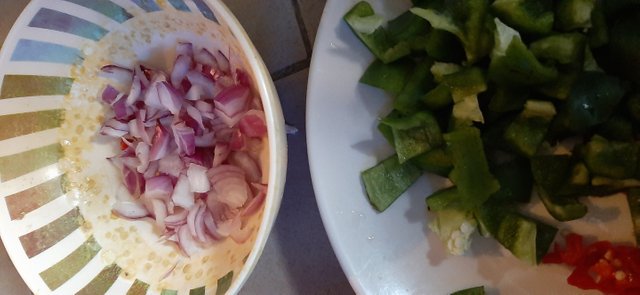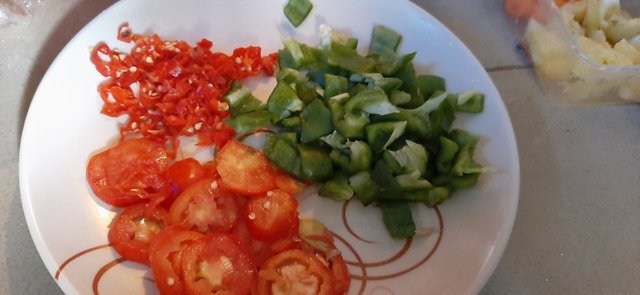 Okay, we've allowed our dough to rise
Next we divide our dough into two round balls, dust your hands with flour and press down the down, to remove air or deflate it.
With a rolling stick or bottle, and working one dough at a time, flatten the dough to 1/2 inch thick on a floured surface, do this till it can no longer stretch out. Repeat this for the second dough.
Before we add the toppings, we have to preheat the oven for like 30mins.
We then brush the top of the dough with Vegetable oil.
Then spread the tomato sauce on the surface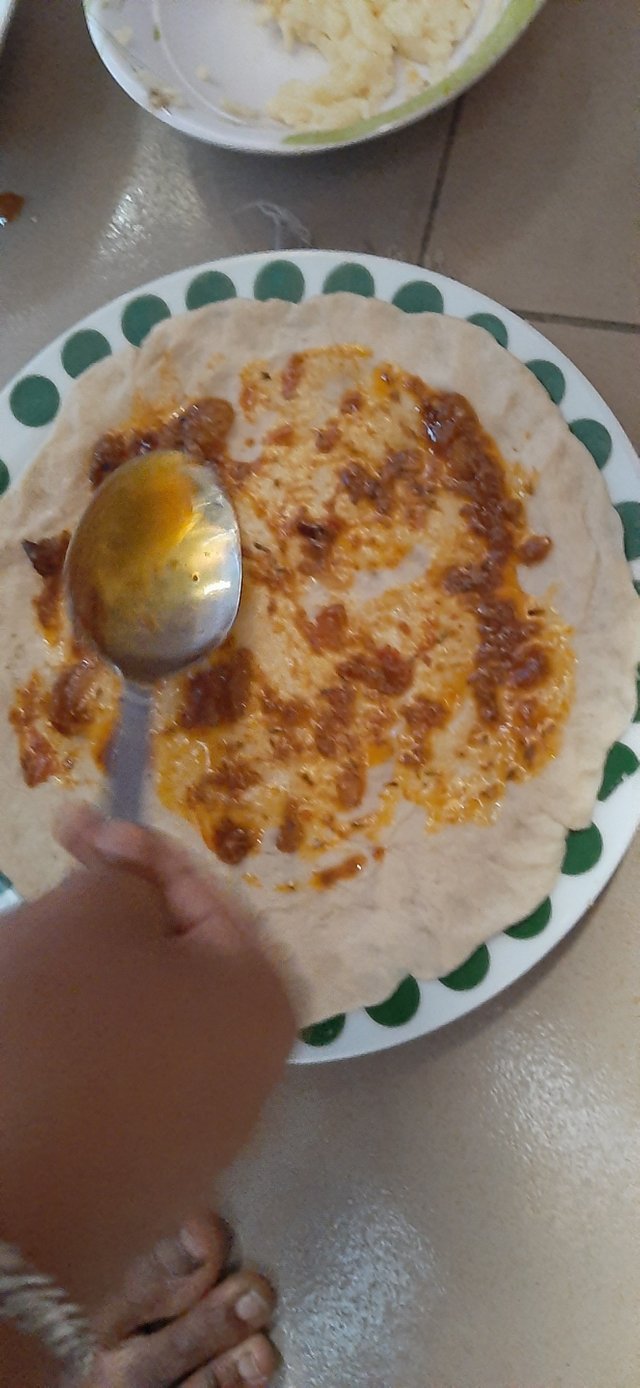 Add your toppings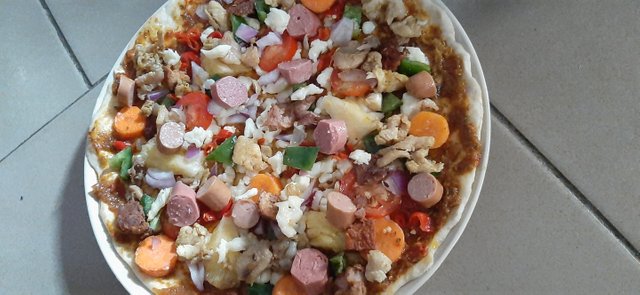 Slide the Pizza into your baking stone in the oven
Allow Pizza to bake for about 10-15minutes, till crust is brown!
Voila! Your Pizza is ready for eating!!!!!!