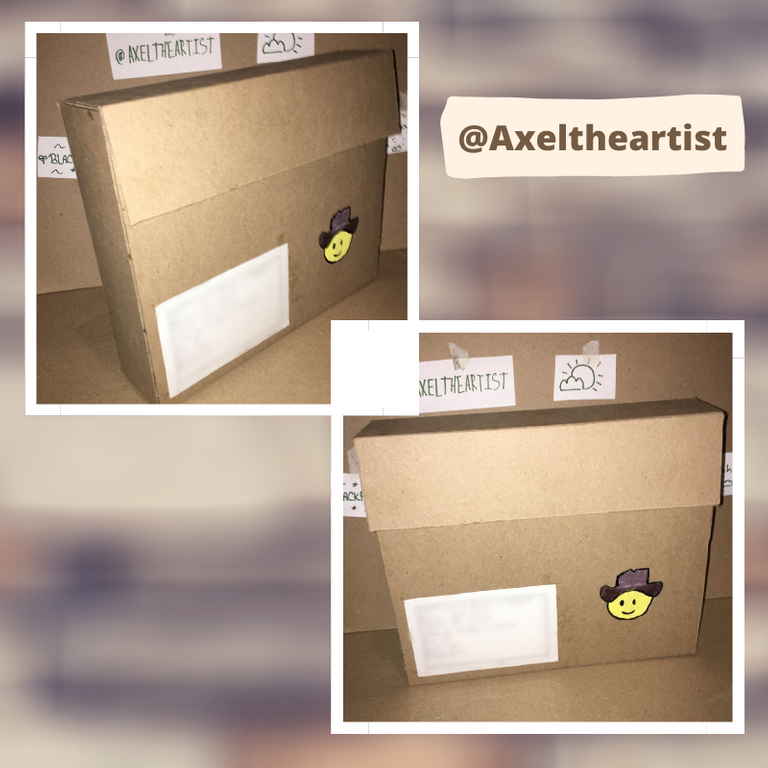 Imagen de mi propiedad, editada en Canva ☺️✌️
Image of my property, edited in Canva☺️✌️

---
Hola amigo, espero se encuentren bien. Yo hoy quise salirme de lo que habitualmente les muestro, que son mis dibujos digitales.
Una de las primeras tareas que me mandaron mediante las clases virtuales fue hacer un "maletín de evidencias" el cual vamos a llevar ciertos días con los trabajos que hagamos dentro de este mismo para las instalaciones del colegio y los profesores revisan estos mismos y después los devuelven.
Hello friend, I hope you are well. Today I wanted to get out of what I usually show you, which are my digital drawings.
One of the first tasks sent to me through the virtual classes was to make an "evidence case" which we will take on certain days with the work we do inside it for the school facilities and the teachers will review it and then return it.
---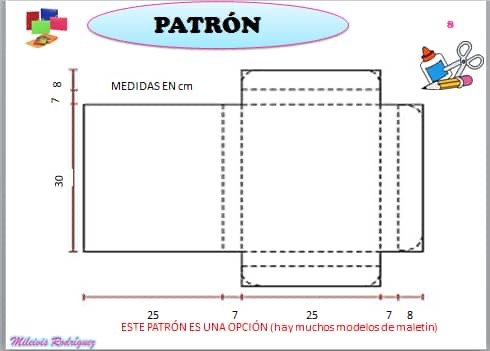 Este es el patrón que nos mandó la profesora
This is the pattern the teacher sent us
---
✂️ ~ ✏️ ✂️ ~ ✏️ ✂️ ~ ✏️ ✂️ ~ ✏️
---
Los mismos profesores nos enviaron un patrón para que se nos haga más fácil cuando vallamos a realizarlo, y aprovechando esta oportunidad, hoy les enseñaré como lo hice, y si quieren pueden intentarlo, es más sencillo de lo que parece.
The same teachers sent us a pattern to make it easier for us when we go to do it, and taking advantage of this opportunity, today I will show you how I did it, and if you want you can try it, it is easier than it seems.
---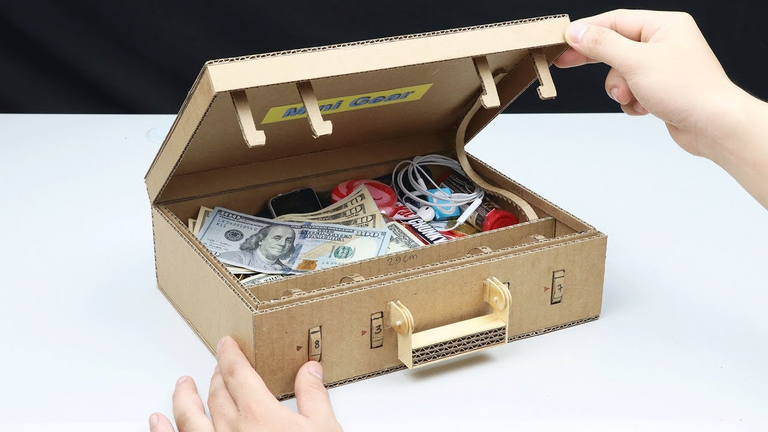 ---

---
Lo primero que hicimos mi mamá y yo fue calcular cuantos centímetros, en total fueron 77 (Mi mamá decidió agregar 5 centímetros) centímetros de alto con 45 de ancho, después de dibujar un rectángulo de tales medidas, marcamos las líneas. Quedó así:
The first thing my mom and I did was to calculate how many centimeters, in total it was 77 (My mom decided to add 5 centimeters) centimeters high and 45 centimeters wide, after drawing a rectangle of such measurements, then we marked the lines. It was like this:
---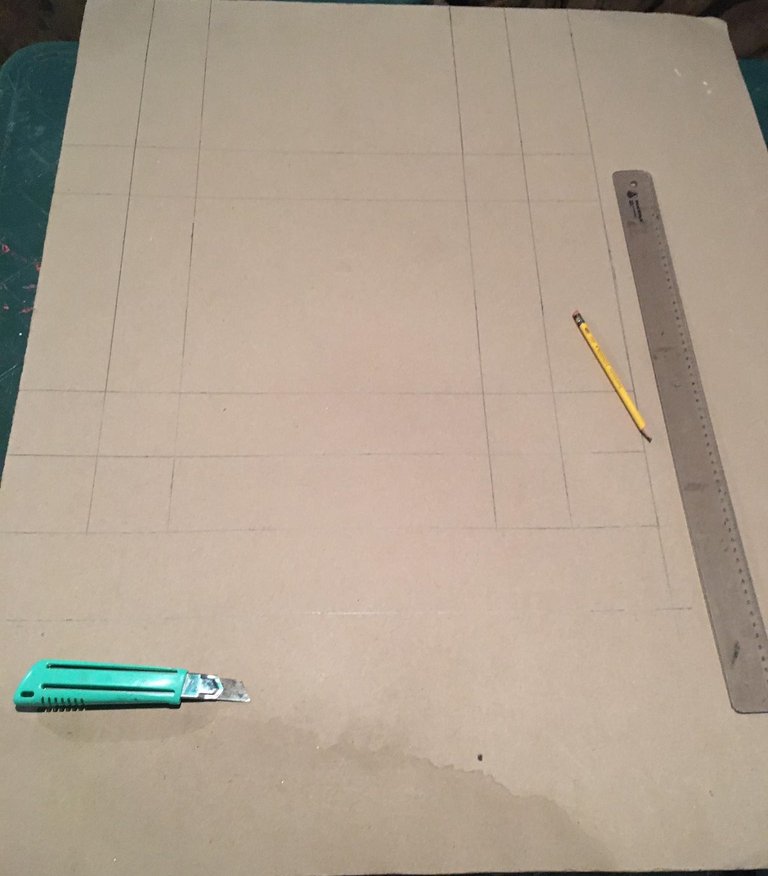 Luego procedimos a recortar la forma y los excedentes, ya sea con un cutter o con tijeras. Lo más recomendable es el cutter, pero hay que ser cuidadosos.
We then proceeded to cut out the shape and the surpluses, either with a cutter or with scissors. The most recommended is the cutter, but we must be careful.
---

Nos quedaría así:
It would look like this:
---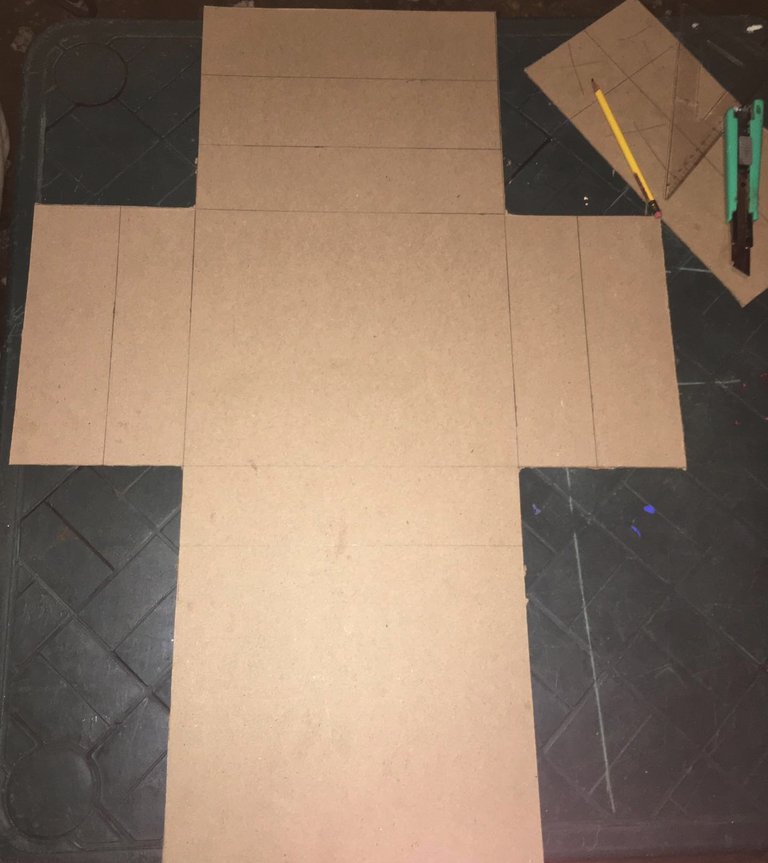 Luego con un cutter vamos a contornear las líneas que quedaron dentro de la figura, pero de manera suave para no perforar el cartón.
Then with a cutter we will outline the lines inside the figure, but in a soft way so as not to puncture the cardboard.
---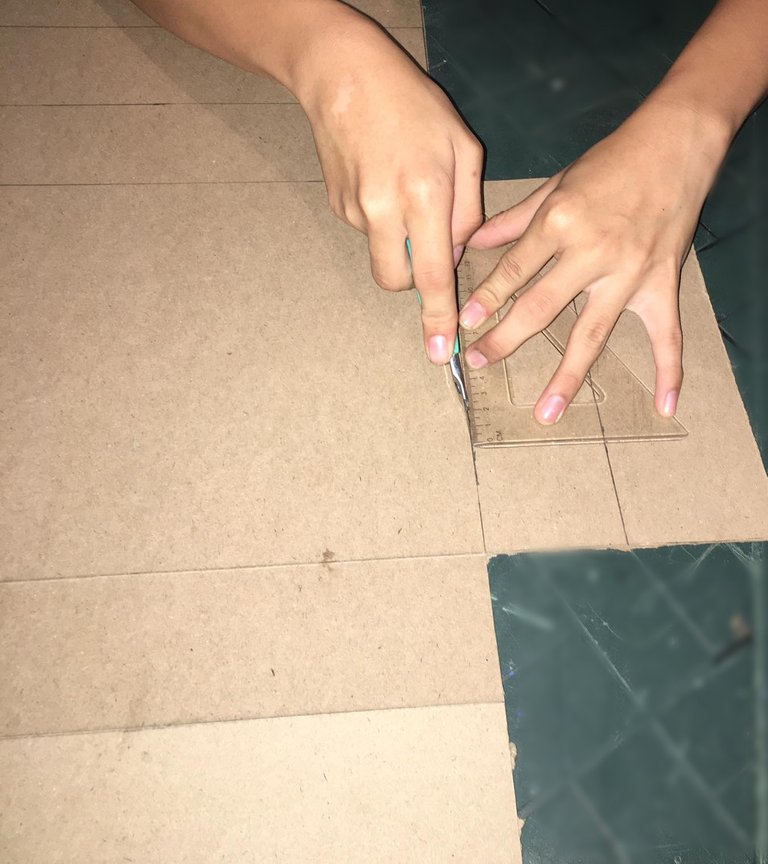 Y luego nos damos cuenta de que el maletín va tomando forma
And then we realize that the case is taking shape
---

  


Si nos damos cuenta de que en las paredes laterales sobran unas aletas no te alarmes, ese excedente va a ir fijado por dentro del maletín con la finalidad de que las esquinas se vean prolijas
If we realize that on the side walls there are some fins left over, don't be alarmed, that excess is going to be fixed inside the case so that the corners look neat
---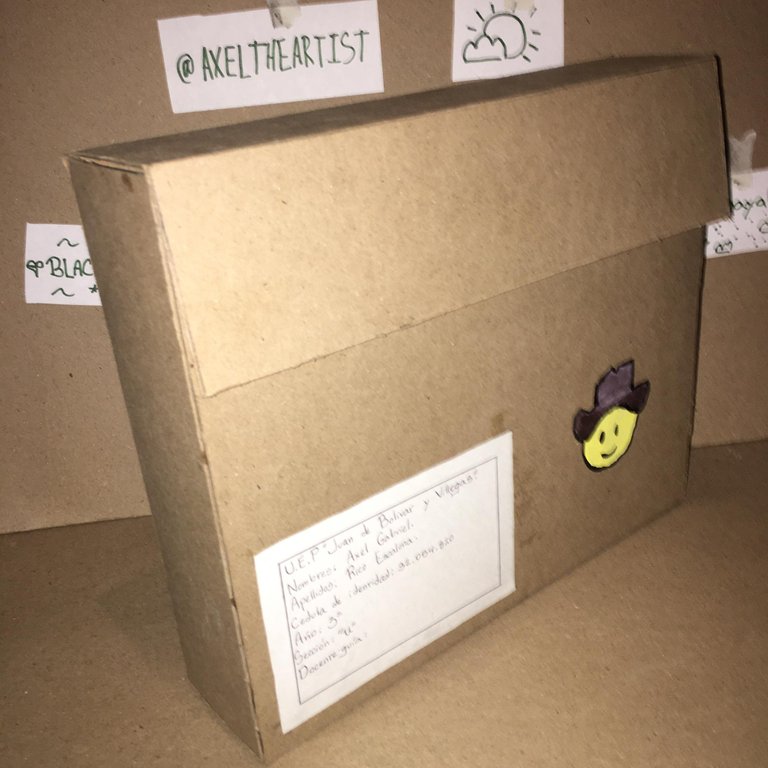 Para que cierre bien, mi mamá y yo decidimos pegarle en la parte de la tapa un pedazo de velcro
To make it close properly, my mom and I decided to glue a piece of Velcro
---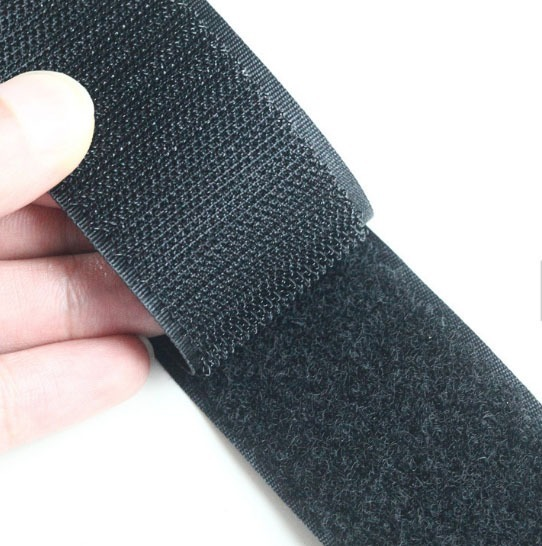 Y si quieren, pueden decorarlo como ustedes quieren. Yo le hice el emoji con sombrero vaquero
And if you want, you can decorate it the way you want. I made the emoji with a cowboy hat
---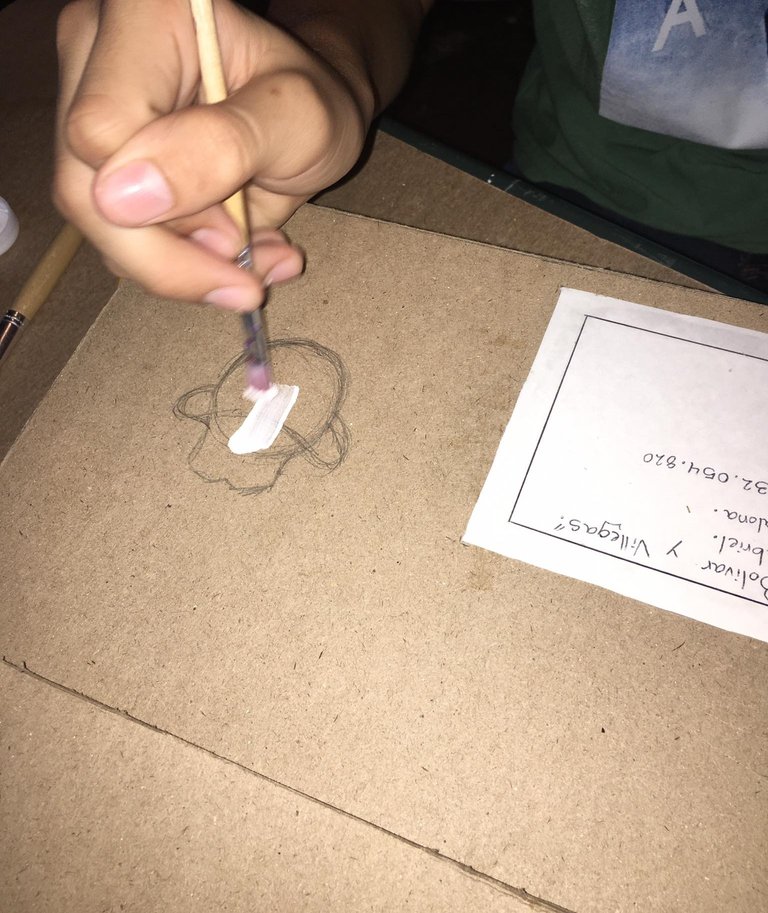 ---
✂️ ~ ✏️ ✂️ ~ ✏️ ✂️ ~ ✏️ ✂️ ~ ✏️
---
✂️ 𝓡𝓮𝓼𝓾𝓵𝓽𝓪𝓭𝓸: ✏️ ~
✂️ 𝓡𝓮𝓼𝓾𝓵𝓽: ✏️ ~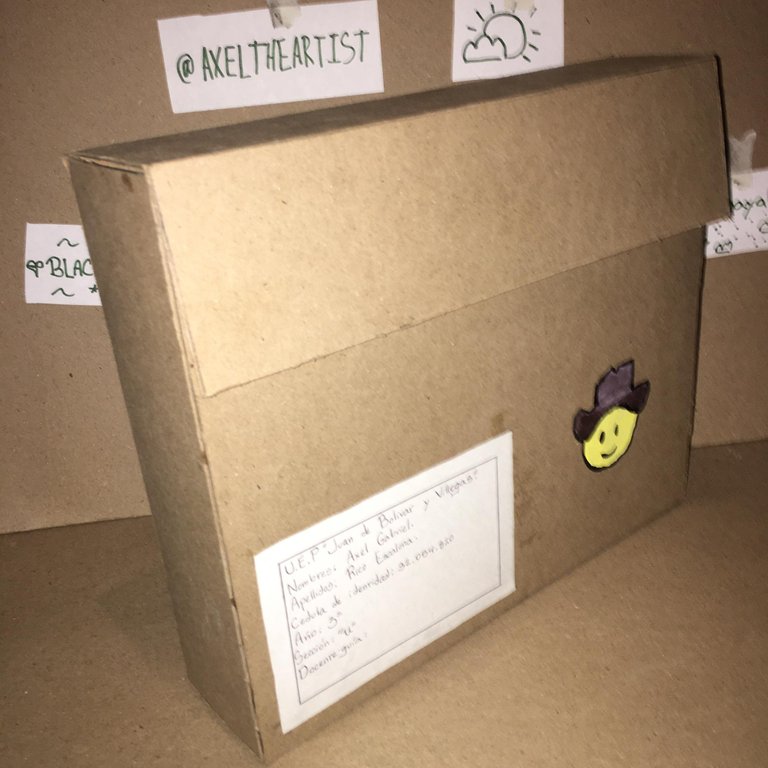 ---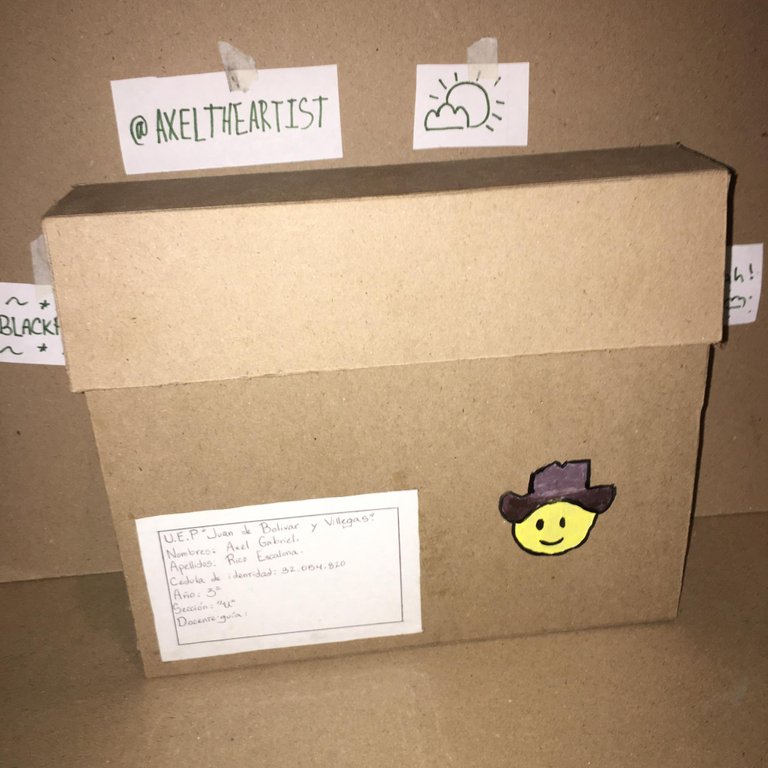 ---
𝓜𝓾𝓬𝓱𝓪𝓼 𝓰𝓻𝓪𝓬𝓲𝓪𝓼 𝓹𝓸𝓻 𝓵𝓮𝓮𝓻 𝓶𝓲 𝓹𝓸𝓼𝓽, 𝓬𝓾í𝓭𝓮𝓷𝓼𝓮 𝓶𝓾𝓬𝓱𝓸.
𝓣𝓱𝓪𝓷𝓴 𝔂𝓸𝓾 𝓿𝓮𝓻𝔂 𝓶𝓾𝓬𝓱 𝓯𝓸𝓻 𝓻𝓮𝓪𝓭𝓲𝓷𝓰 𝓶𝔂 𝓹𝓸𝓼𝓽, 𝓽𝓪𝓴𝓮 𝓬𝓪𝓻𝓮.
---