Hi hiveians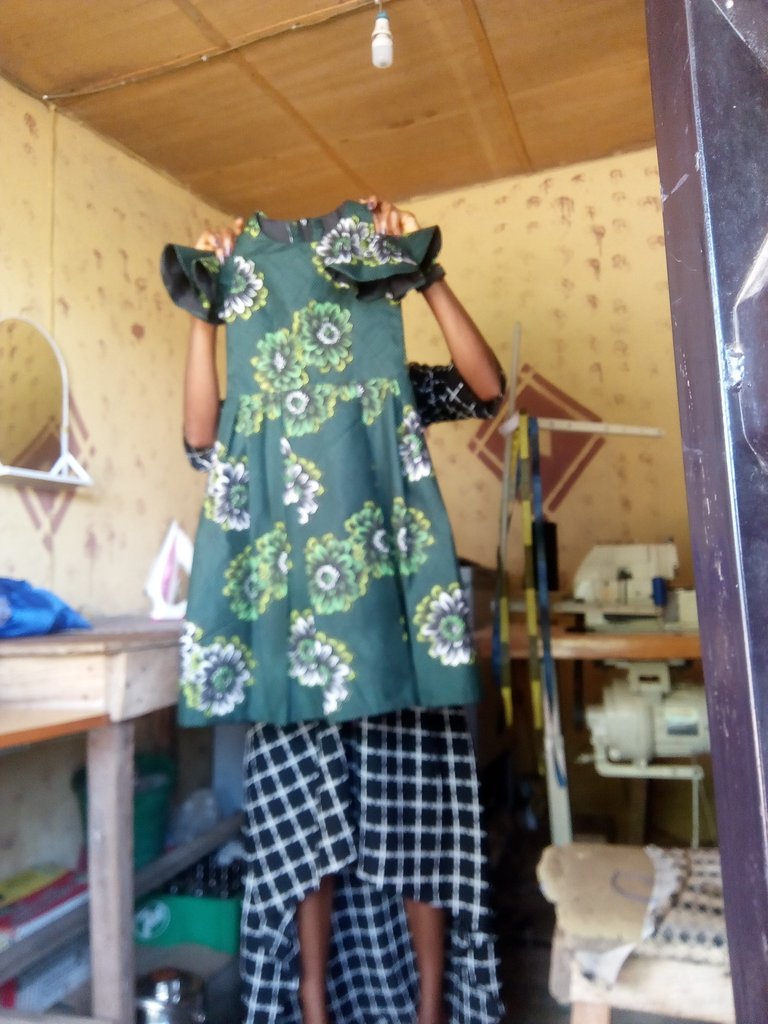 Good morning and happy sunday to you.
Today I want to show you the finished process of the dress i made yesterday. I promised, after i finished the upper bodice, i was able to fix the sleeve which I made as a flare and fixed it as cold sleeve.
After fixing the sleeves, the dress really came out lovely and beautiful.
This is the sewing process of the sleeves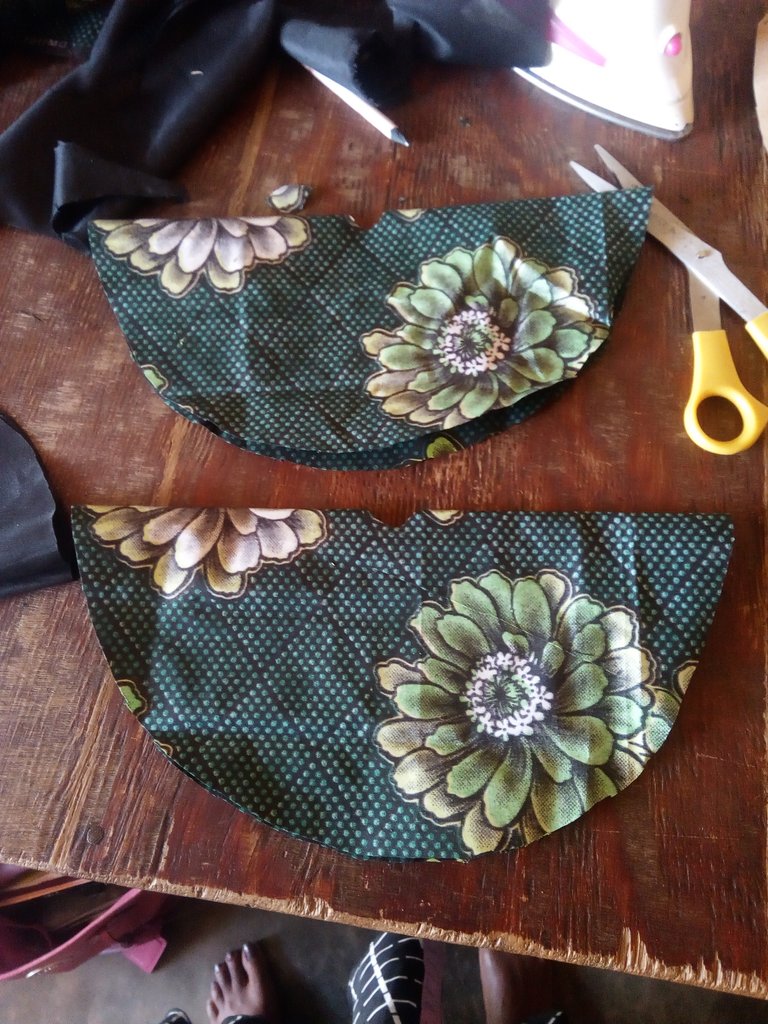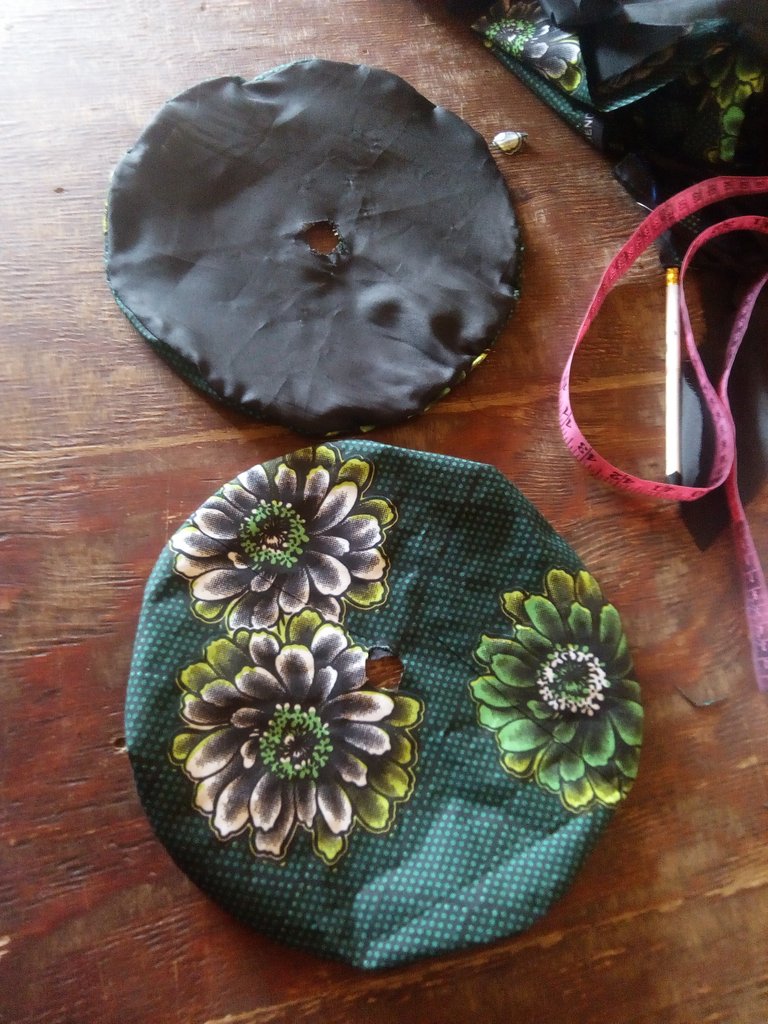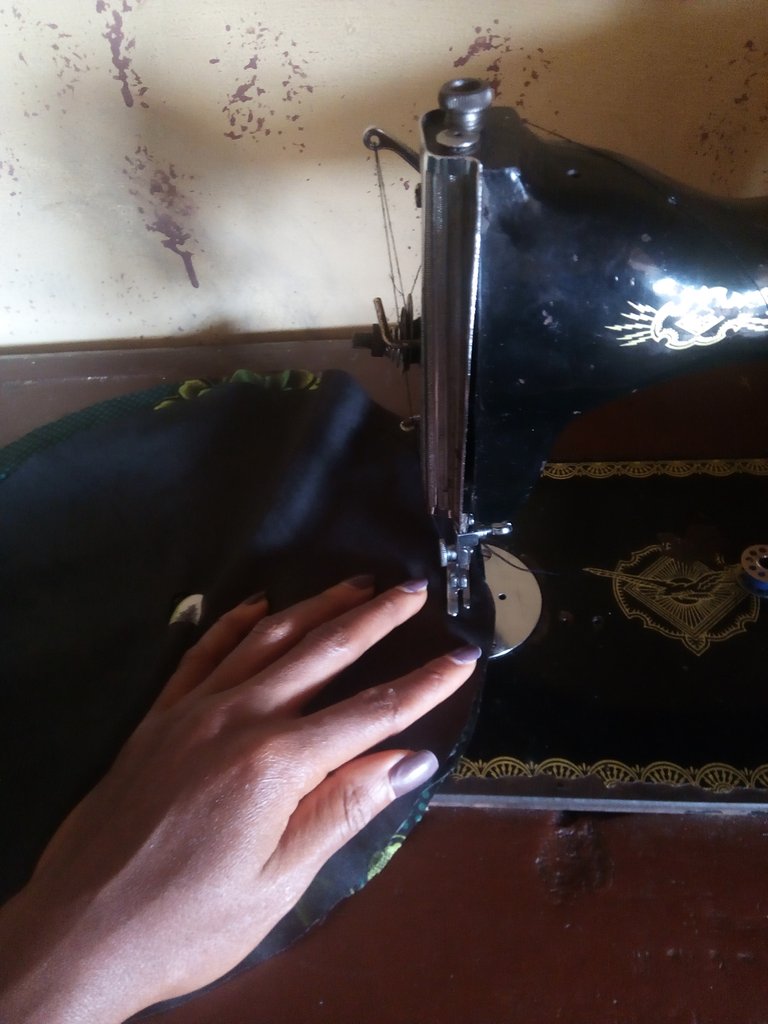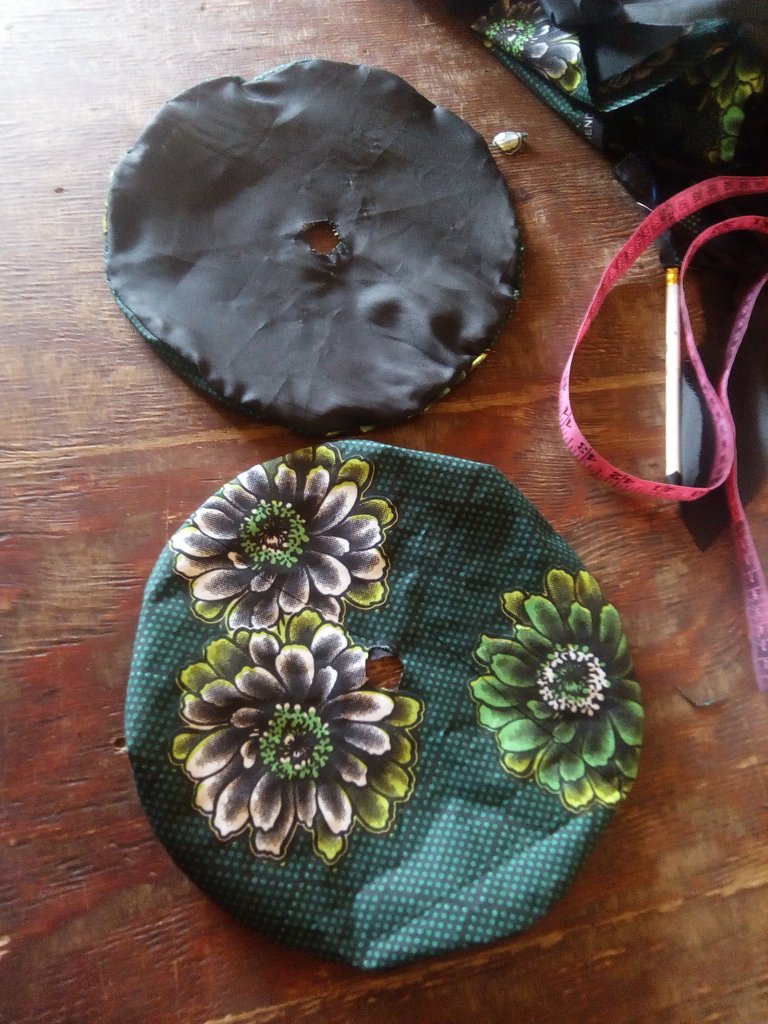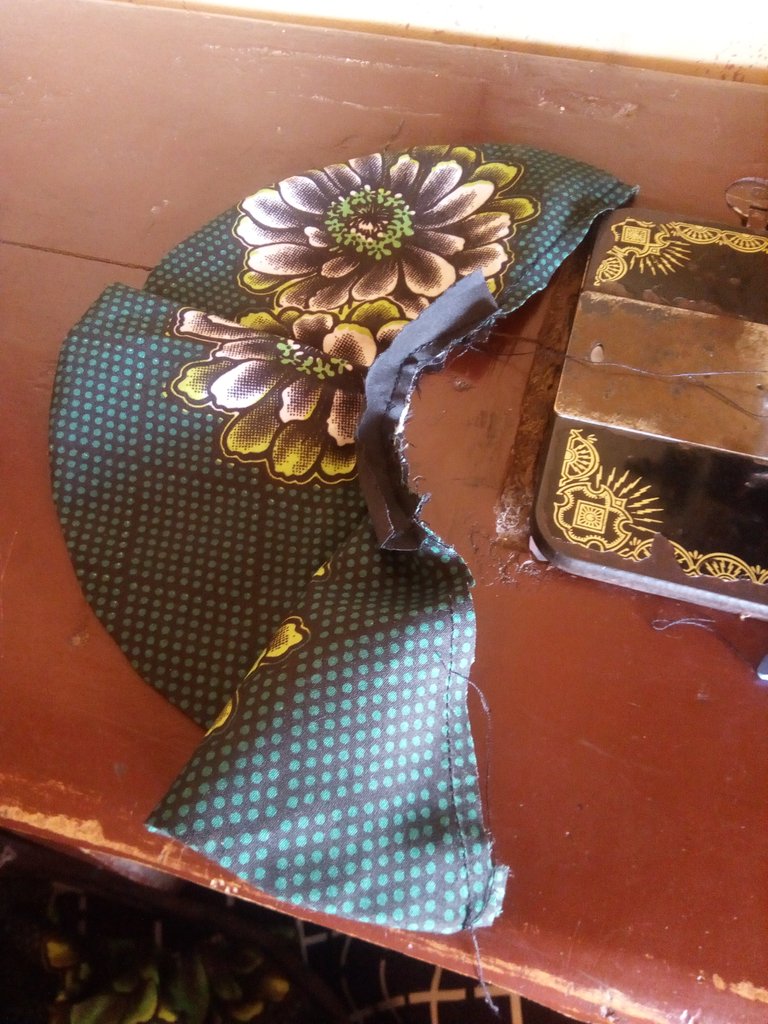 This came out really beautiful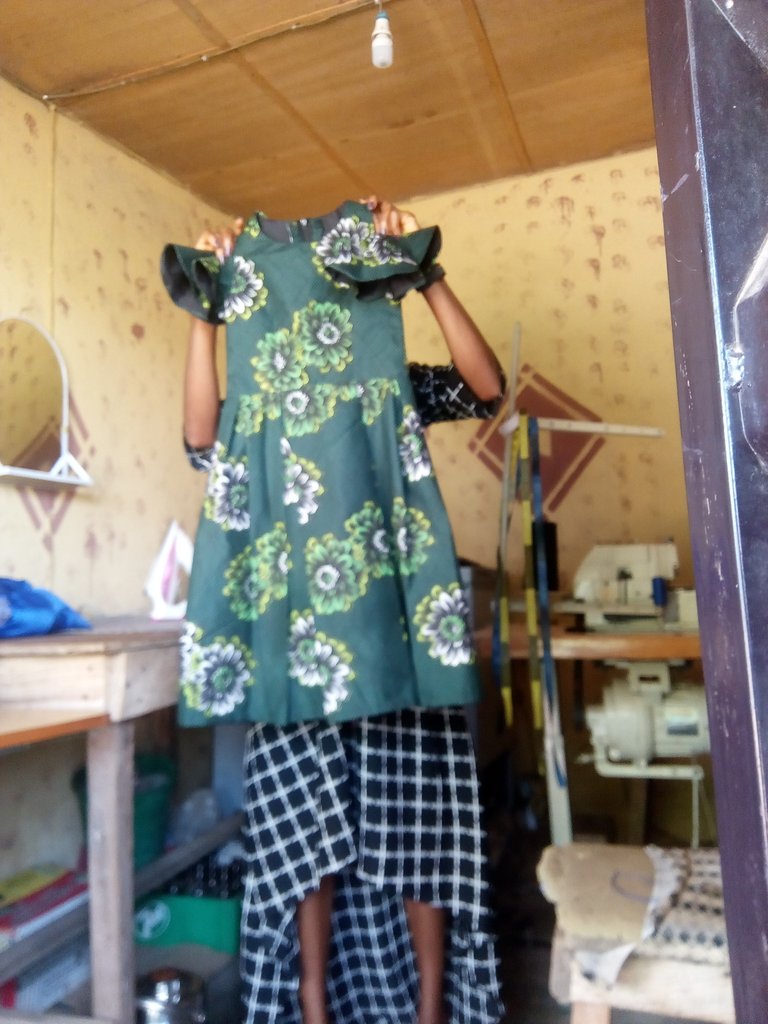 Thanks for viewing.