Hello hiveians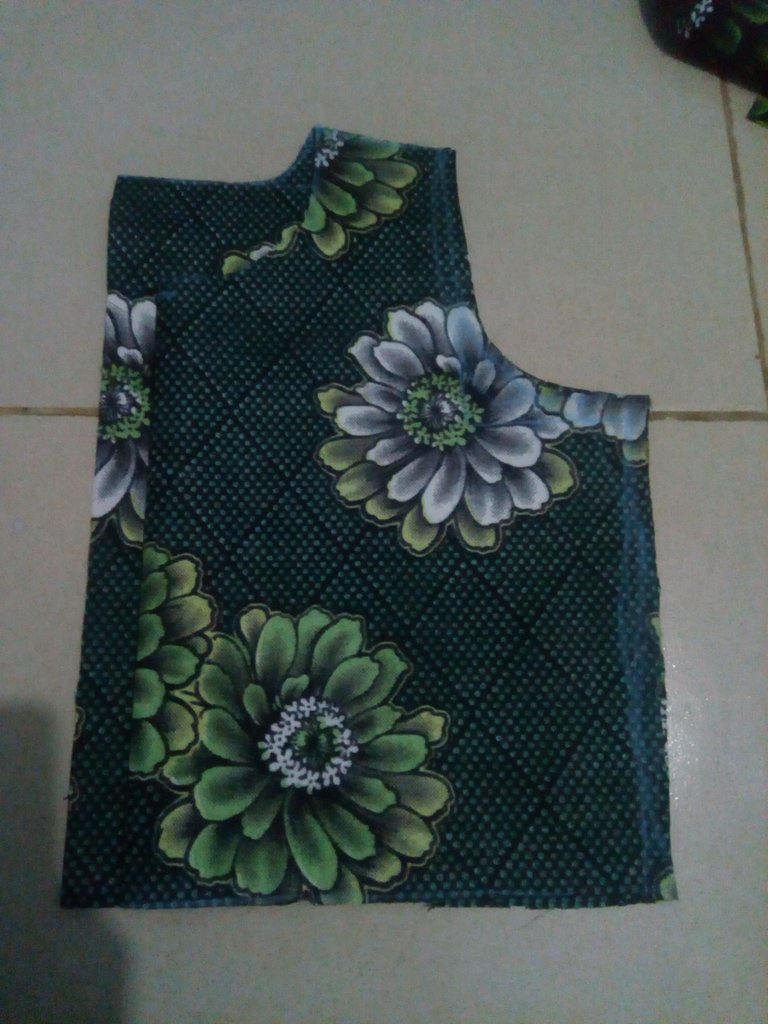 It's a new dawn and a beautiful day.
Yesterday, after doing the job at hand, I remembered that I had to deliver a dress later today to one of my client who brought an African print fabric for me to sew for her little daughter from the l left over fabric she had from making her own dress.
When I remembered, I had to take it along with me to the house for cutting so I can start working on it as soon as I get to work this morning.
This is the cutting process of the upper bodice.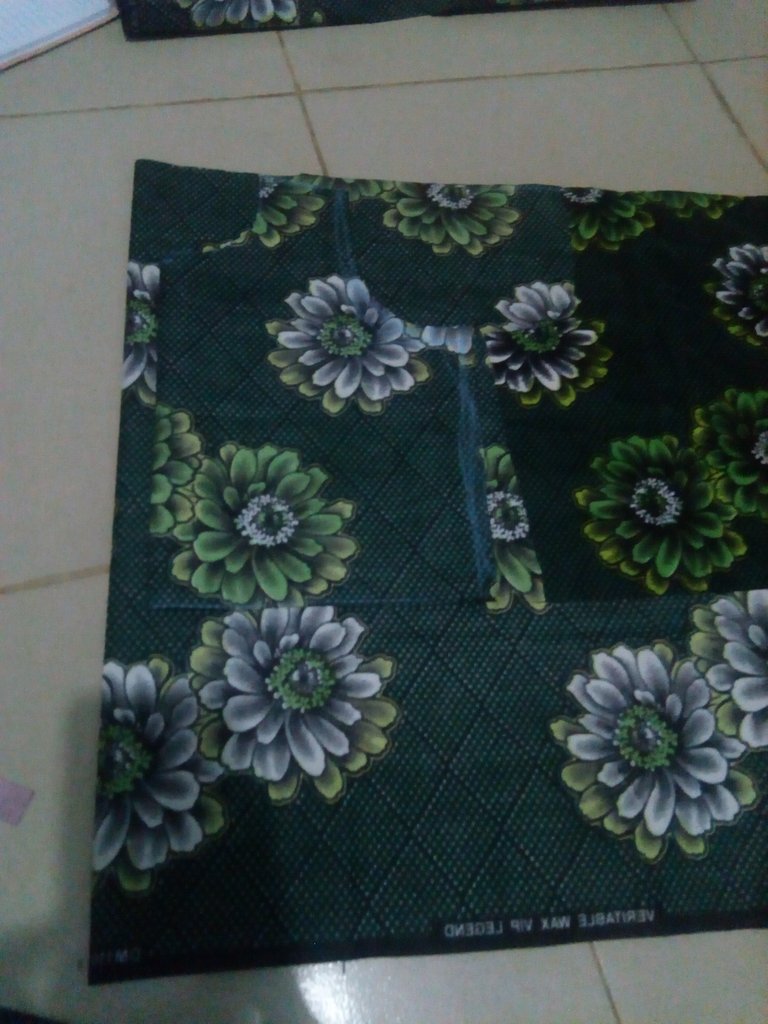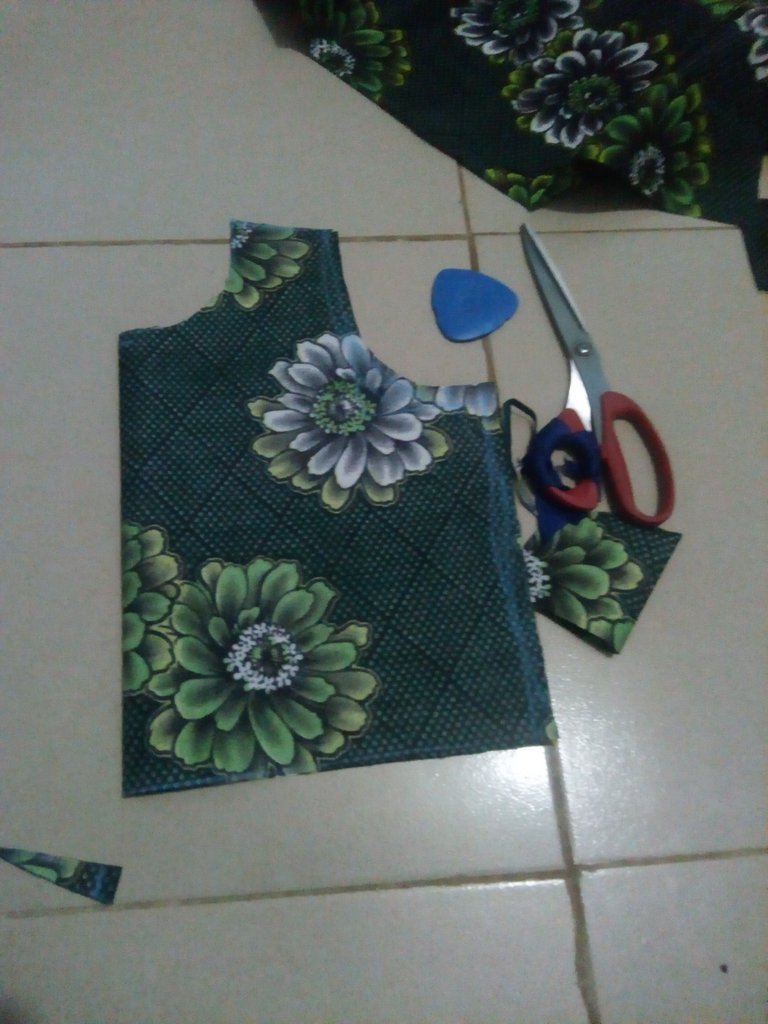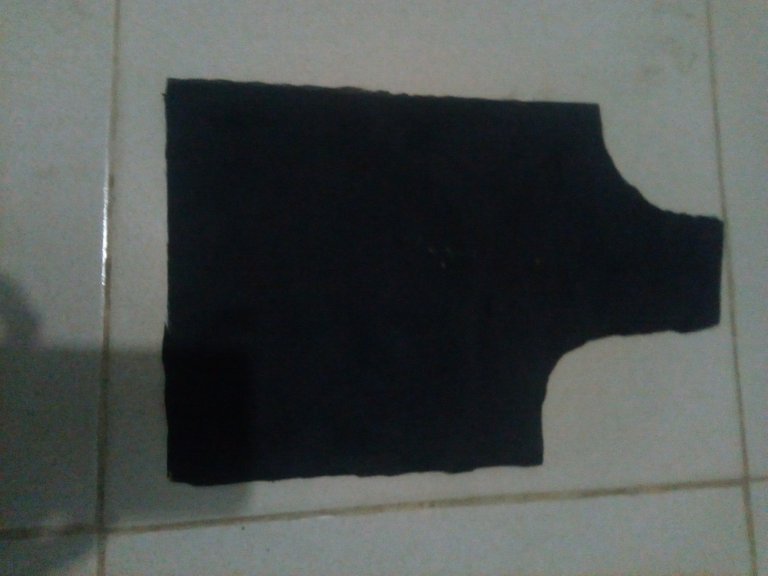 It was ironed to add interfacing to make it firm.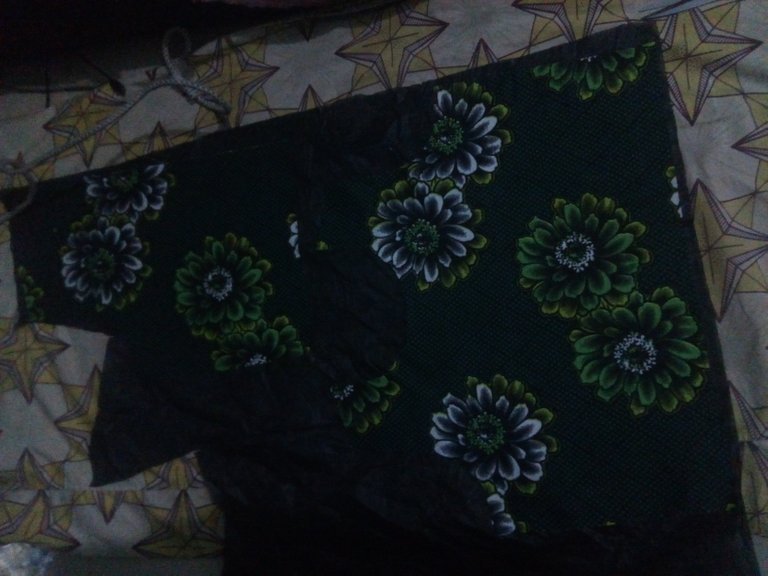 Thanks for viewing as the sewing and finishing process will be brought to you later,