After spending so much time on this dress, finally,this is the finished dress and I will like to share with you the process of making this beautiful off shoulder pencil gown with net design at the base and at the sleeves.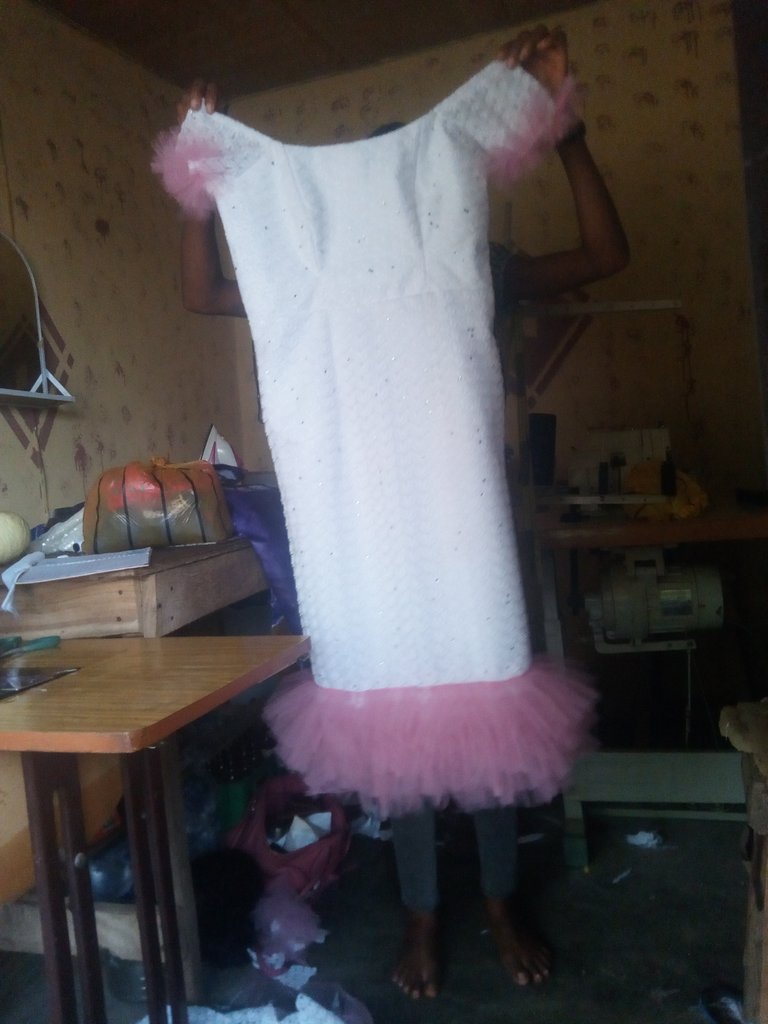 I started by cutting the half length using my client measurements to draft out a pattern for the off shoulder and also, the full length was cut out and sewn but before joining the half length and the full length together,i cut the net I bought into strip of 3" and sew it to the full length of the dress until I achieved my desired fullness of the net.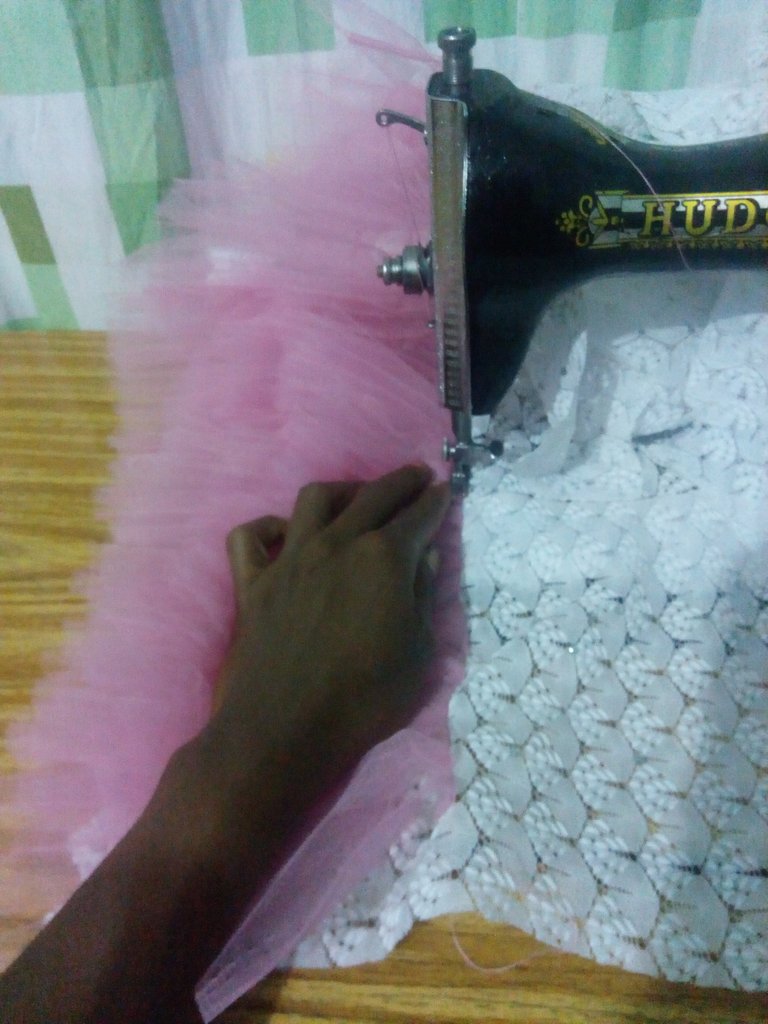 I cut out the sleeves and added the remaining net to make it beautiful.
A quick reminder of the cutting and sewing process
Pictorial view of the process taken to achieve this beautiful gown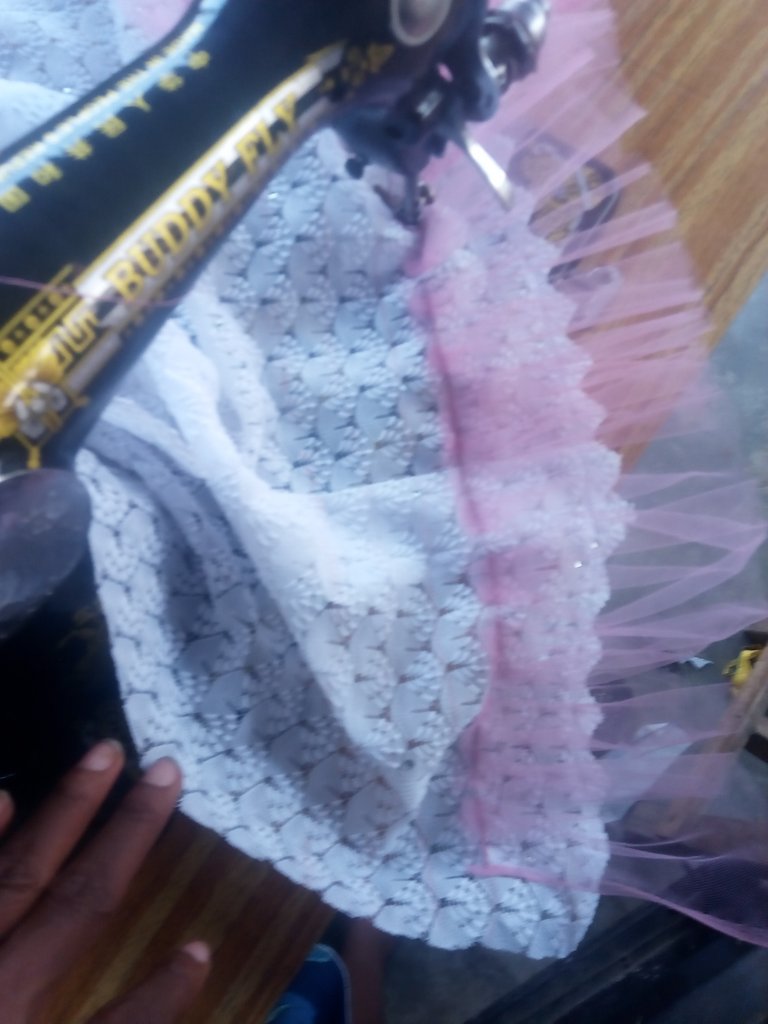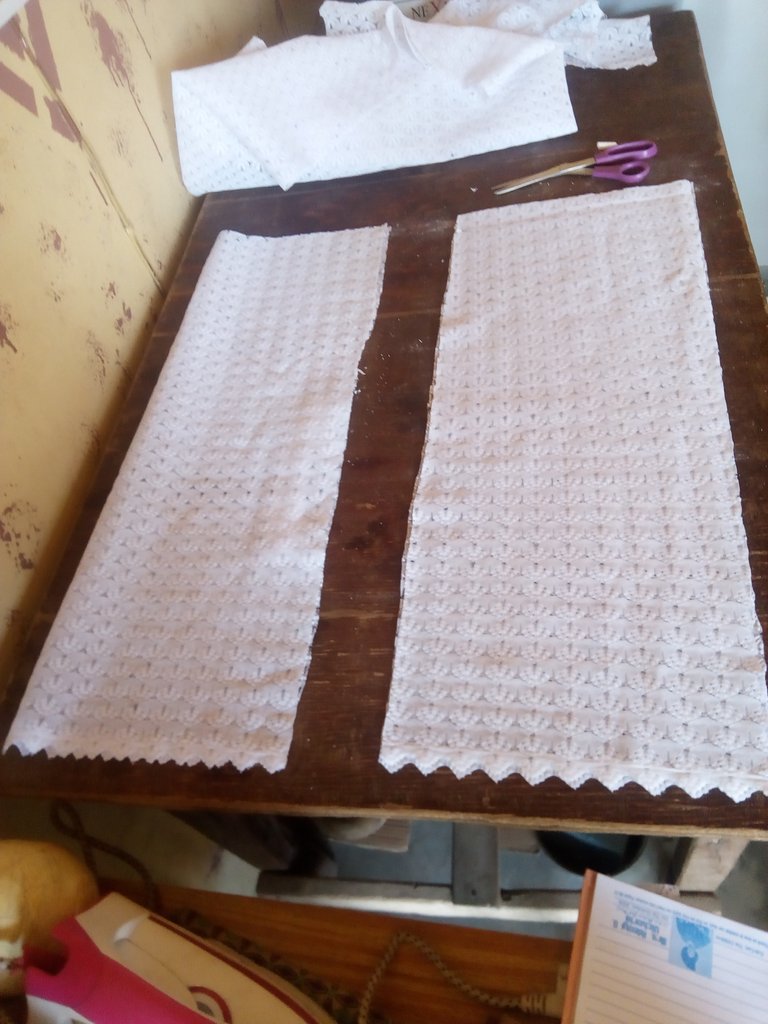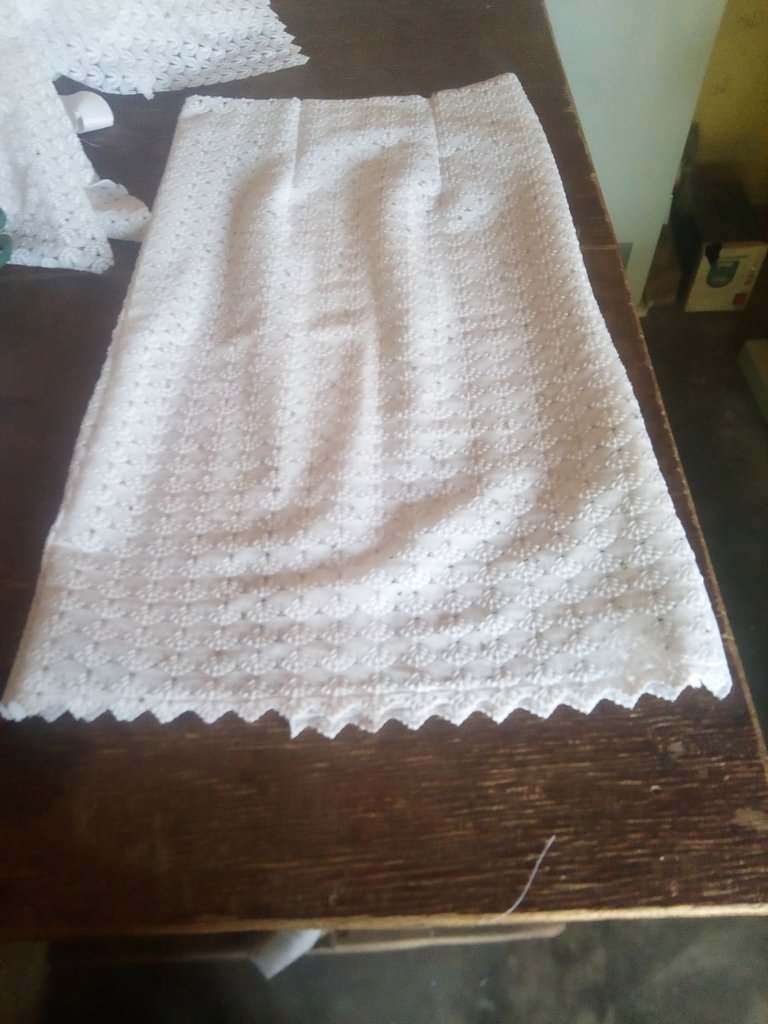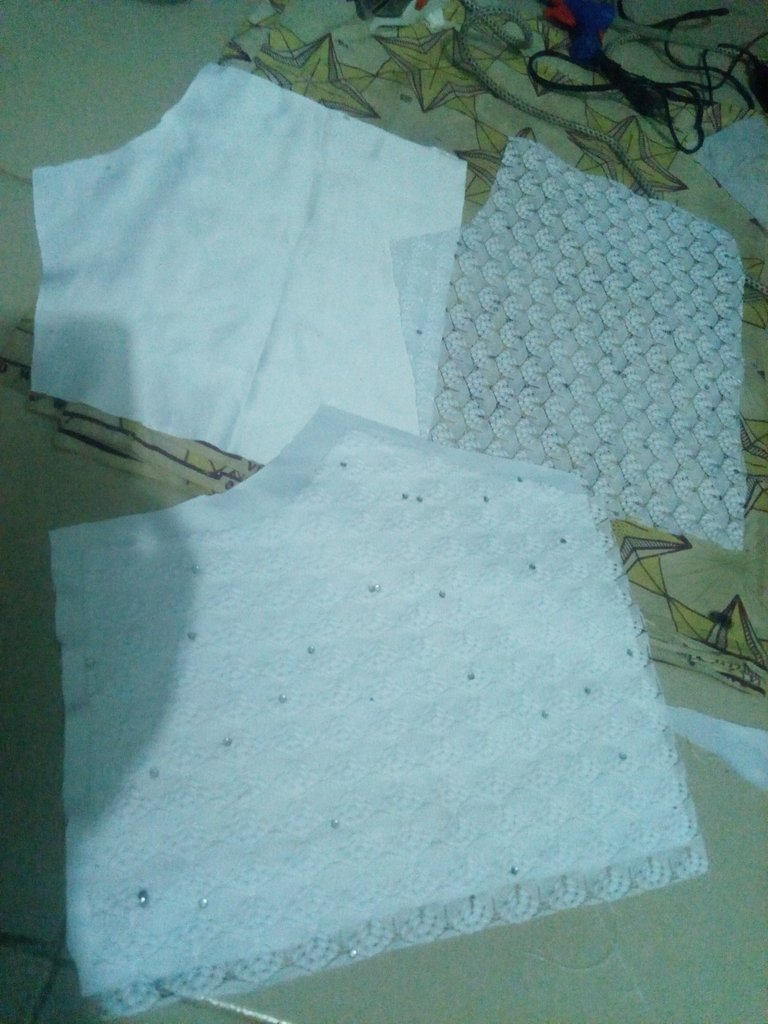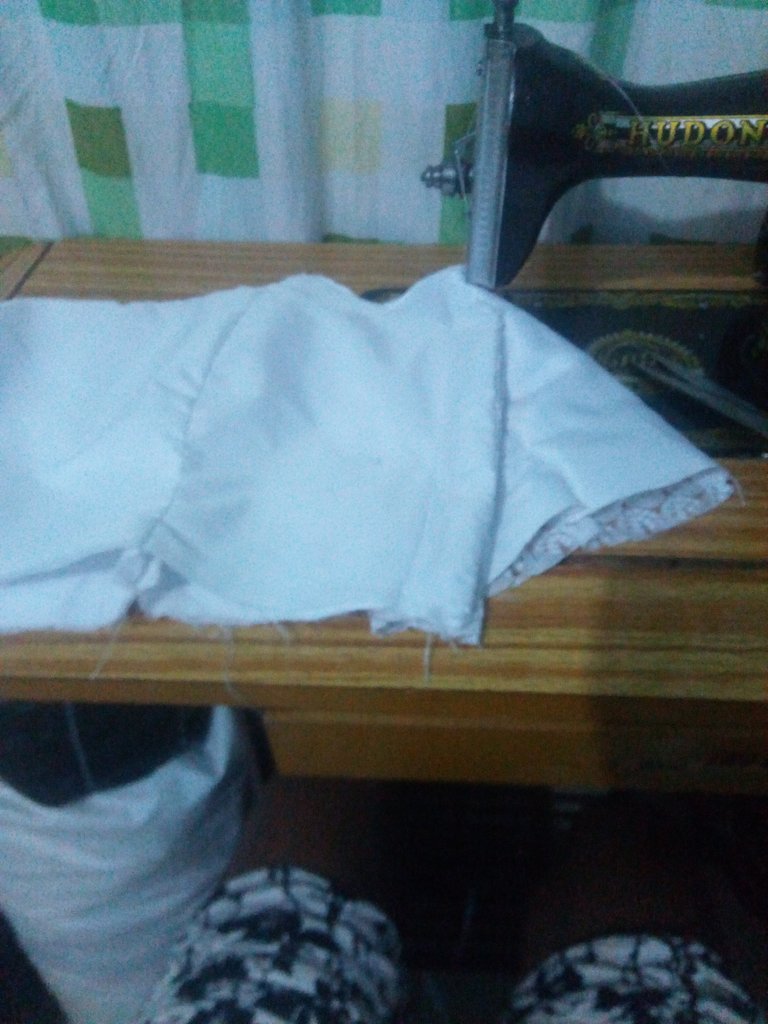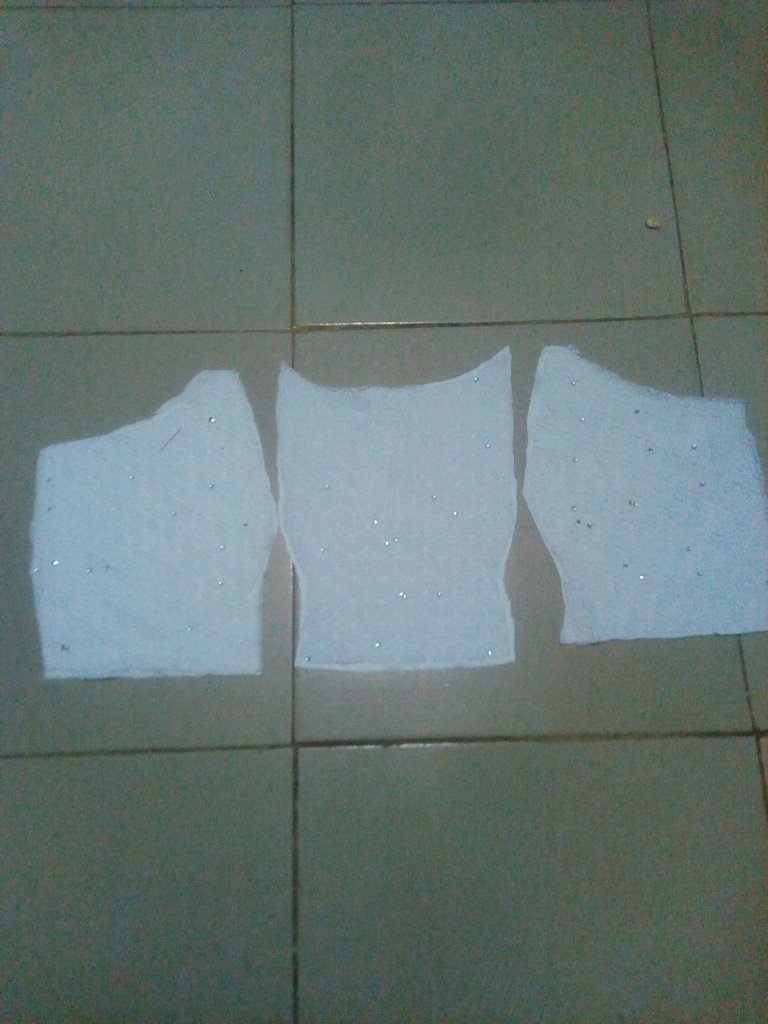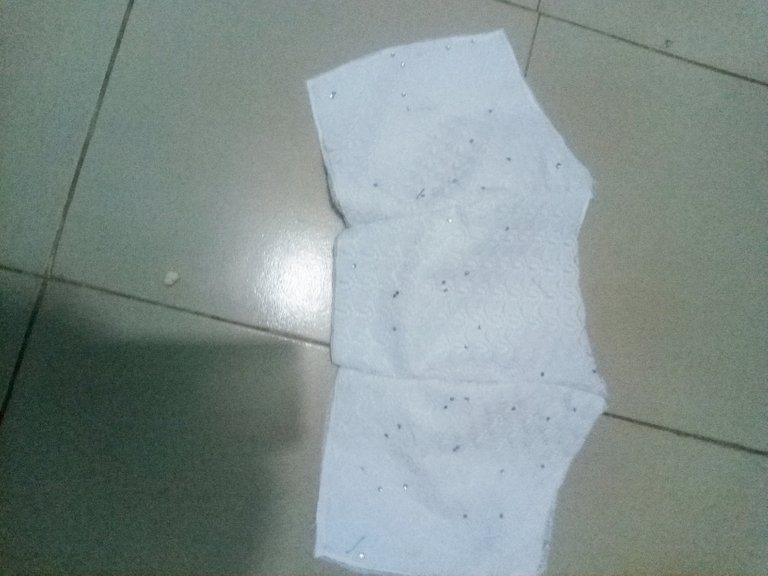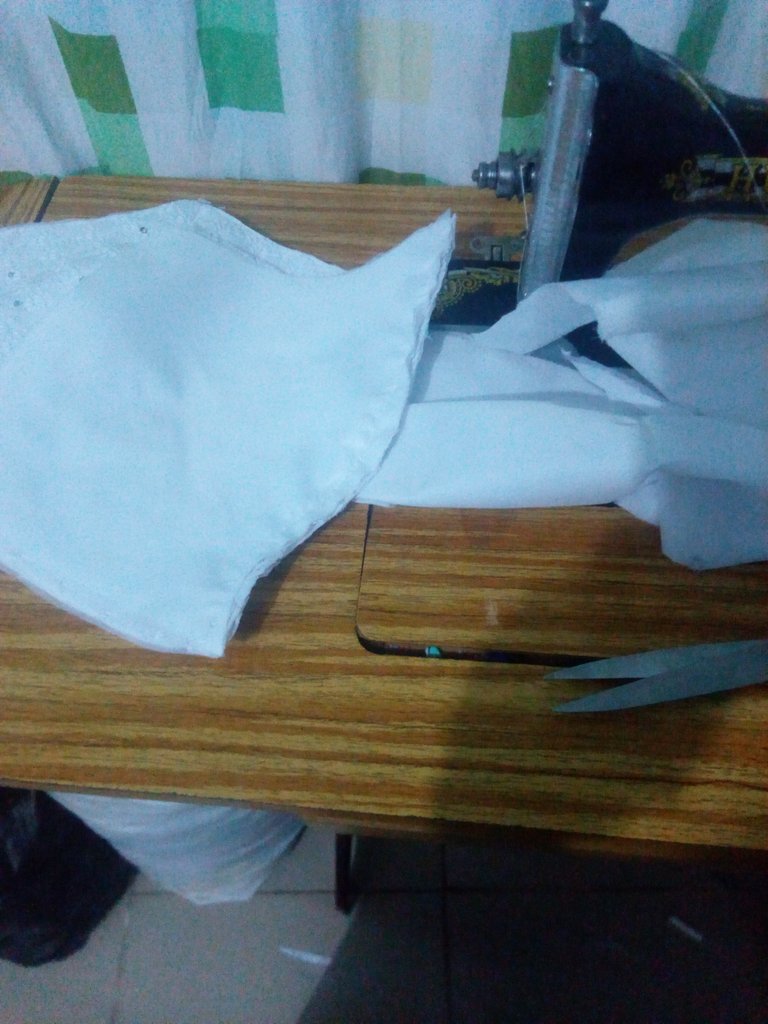 Thanks for always viewing my post.