Hello hiveians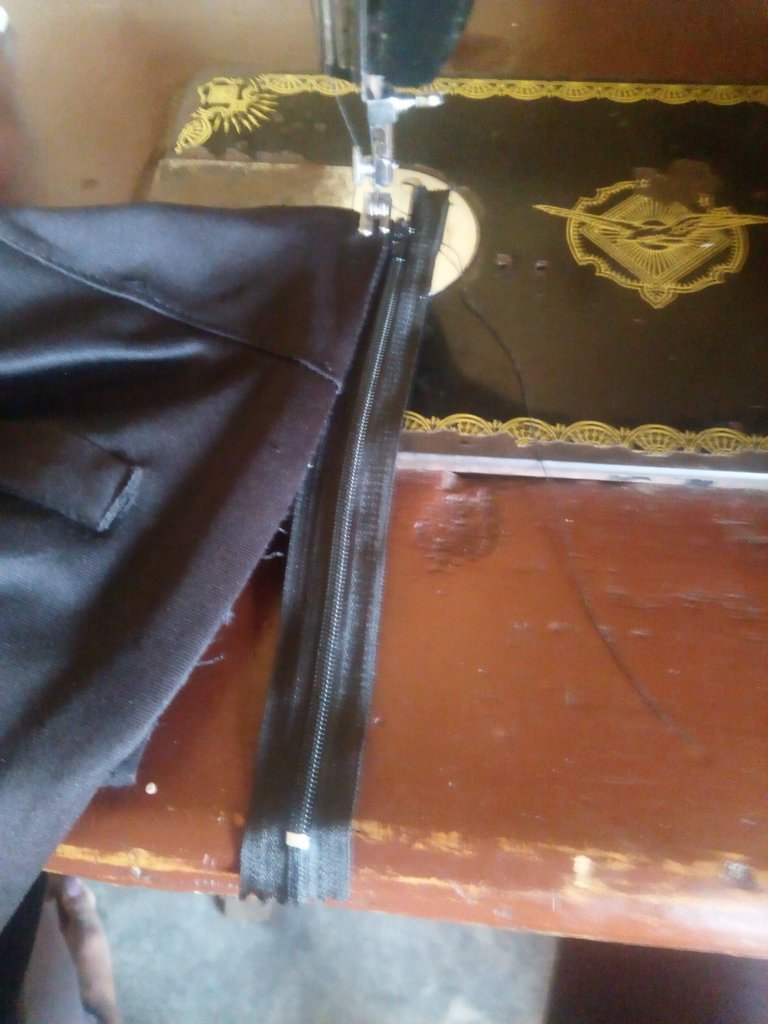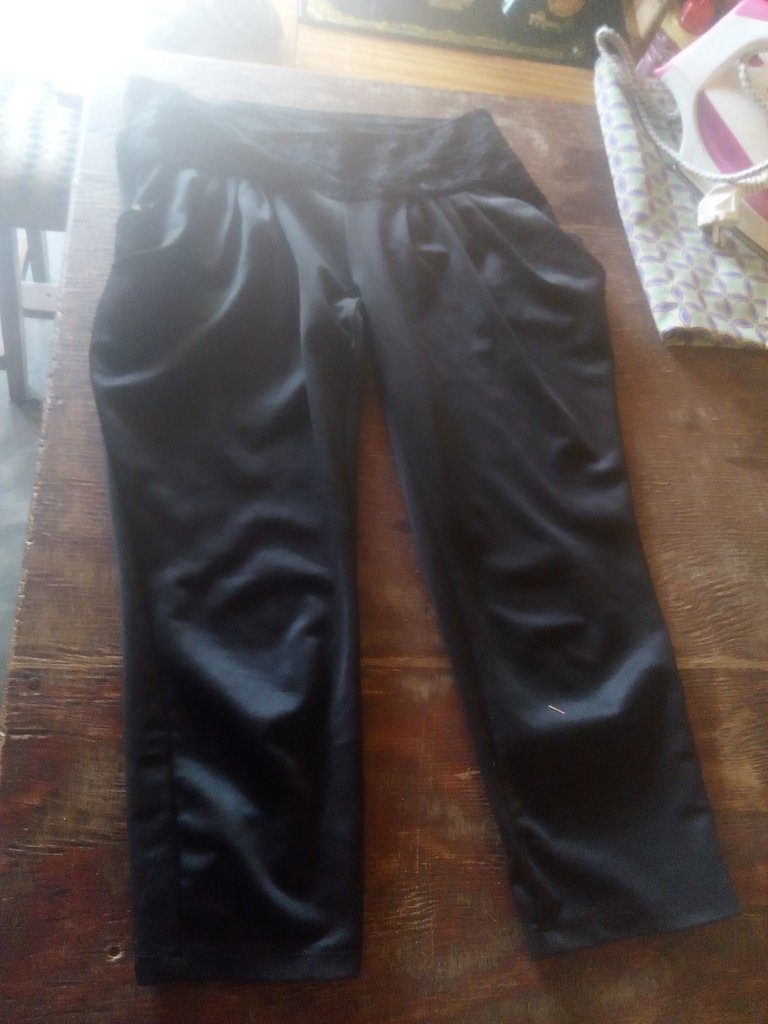 For a very long time I have abandoned this short of mine because the zipper got worn out, I was just checking one of the bags where i kept some of my old stuffs and I found the short there.
This has been one of my favorite short but since the zipper got worn out I left it not until I found it again. Now I decided to fix the zipper as the short still looks good.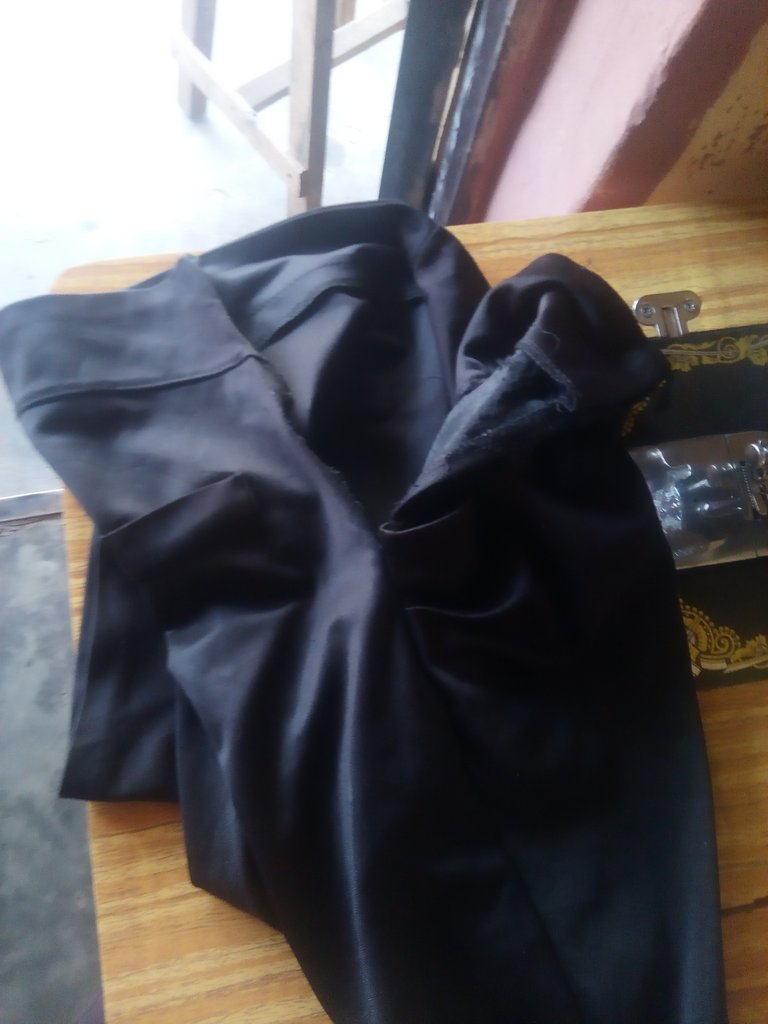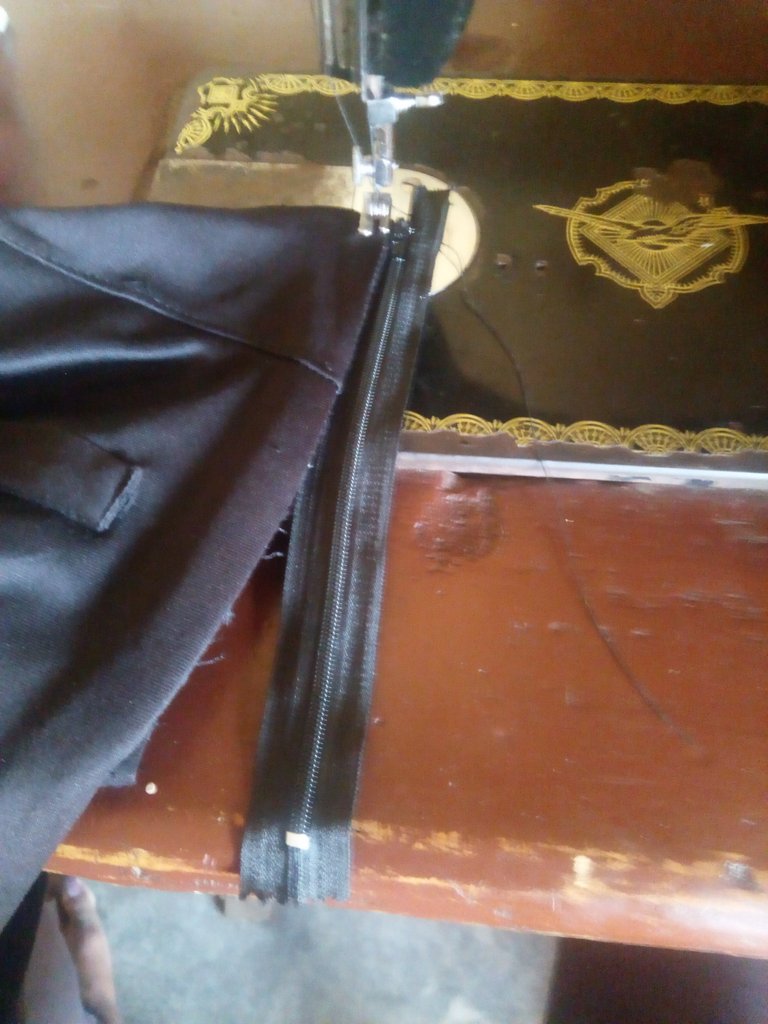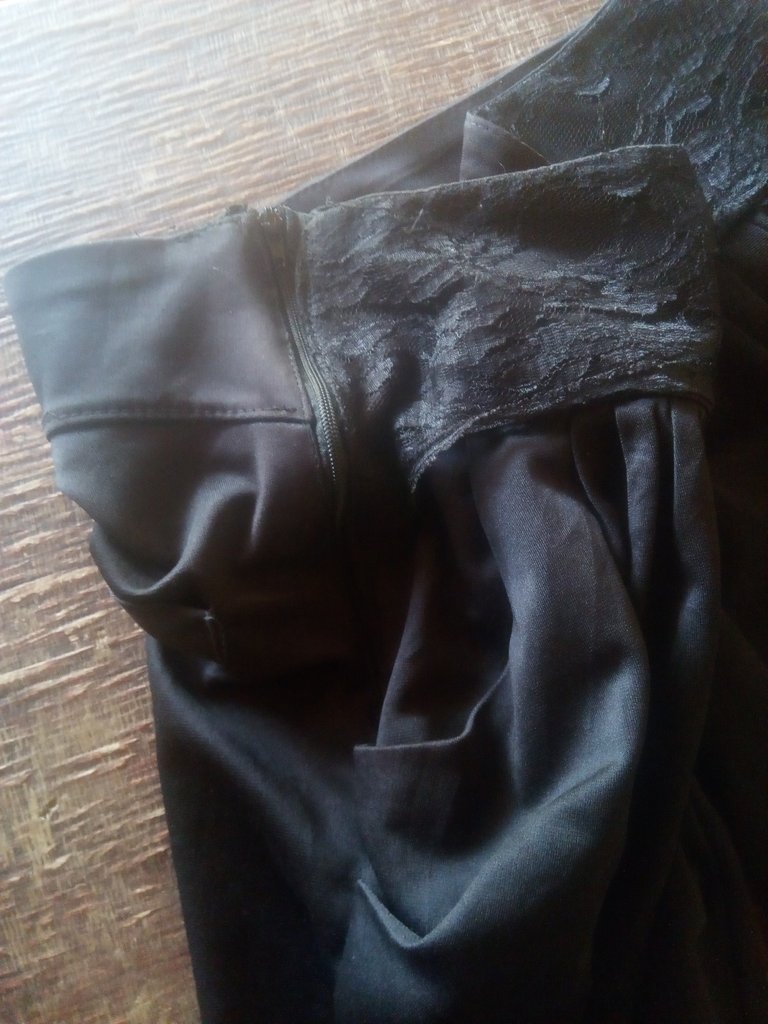 Thanks for stopping by.