Hello hiveians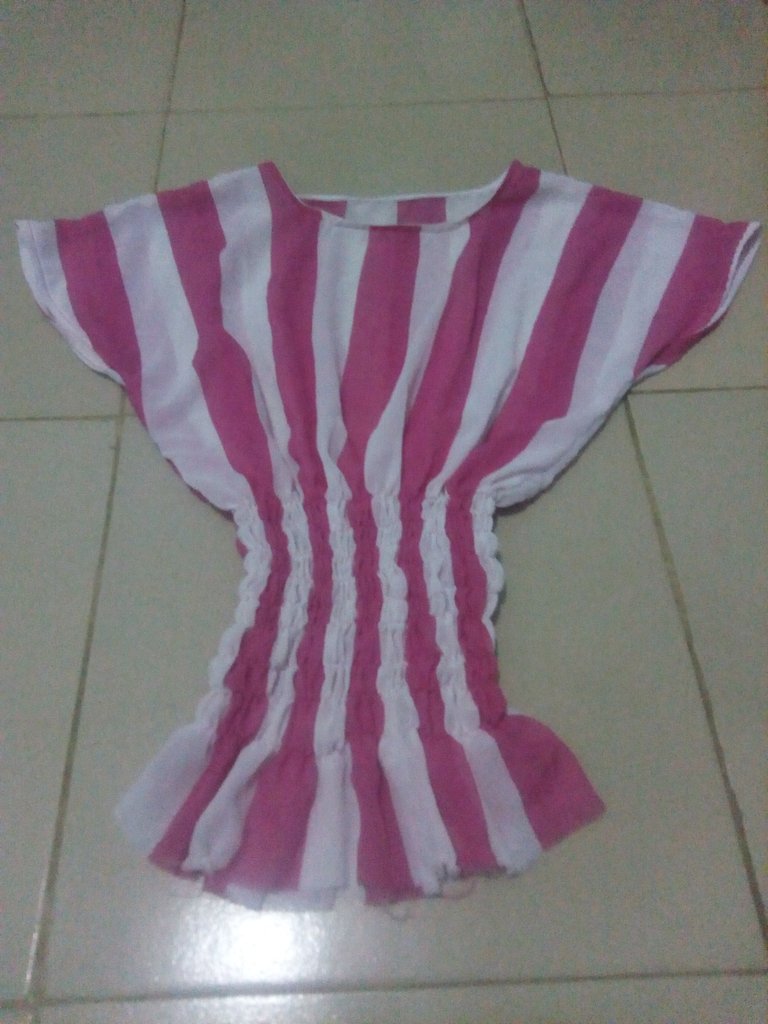 It's Monday and a beautiful day for needleworker @needleworkmonday to show you different types of needle work made.
Today I will like to share with you how I made this beautiful smocking top.
I bought this fabric a long time ago and made a gown with it but as time goes on, I decided to change the gown into a beautiful and easy to wear top. To sew the top, I had to loosen the gown into pieces to cut out the top.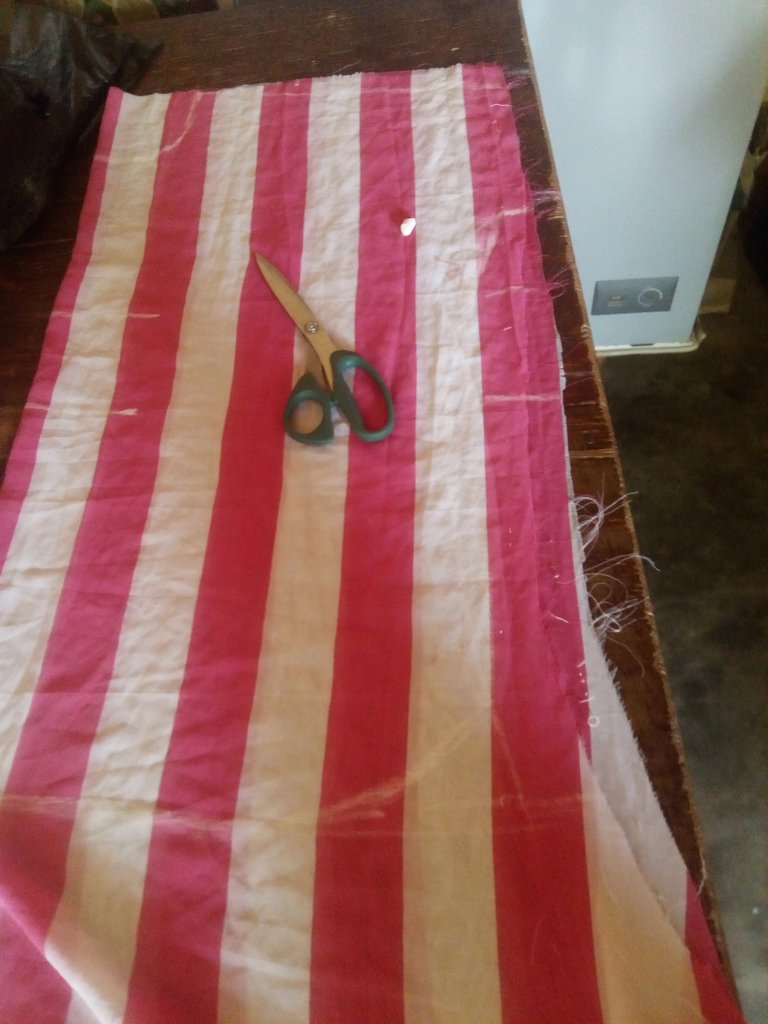 After I had loosen the gown, I folded the fabric in two to cut out the front pattern and also used the front to cut out the back using neck of 2" while the front is 3", the sleeves was cut alongside the shoulder as it is a kimono top.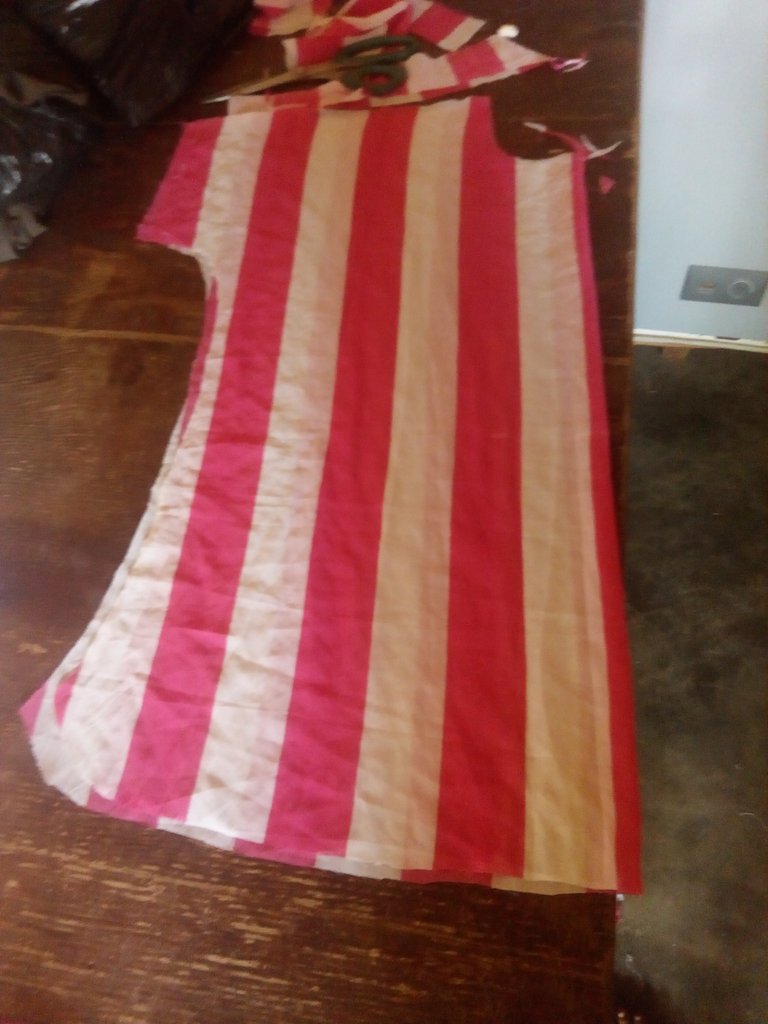 It was taken to the sewing machine for sewing, the shoulder was sewn together after which the neckline and the hem of the sleeves were piped with a bias tape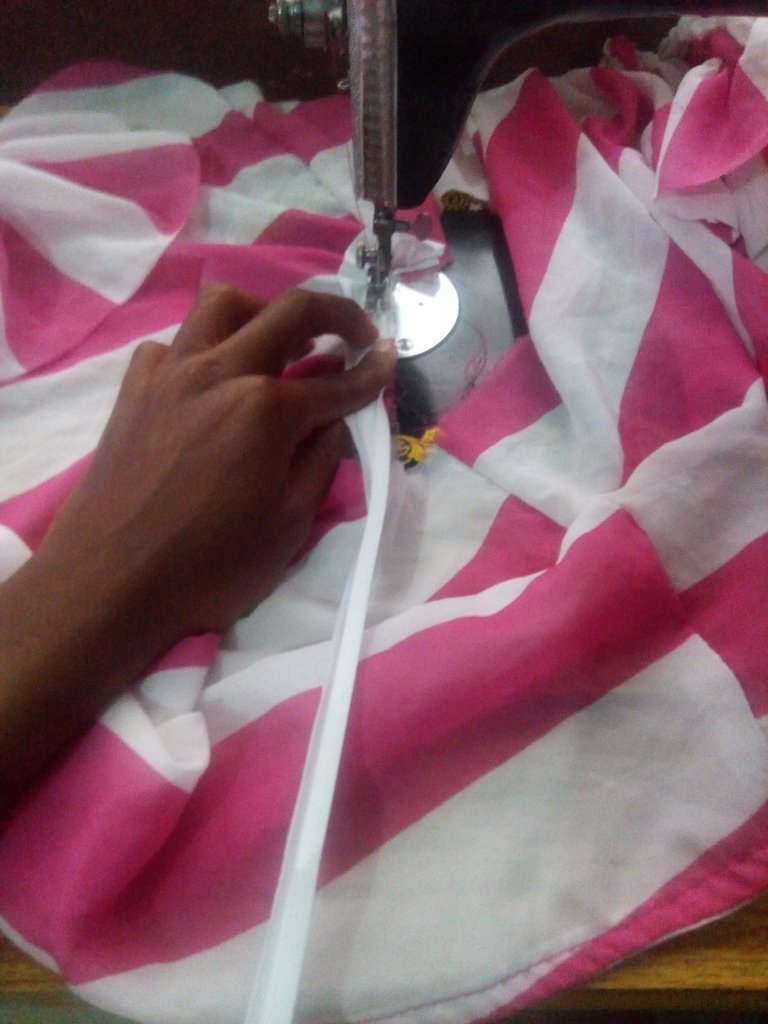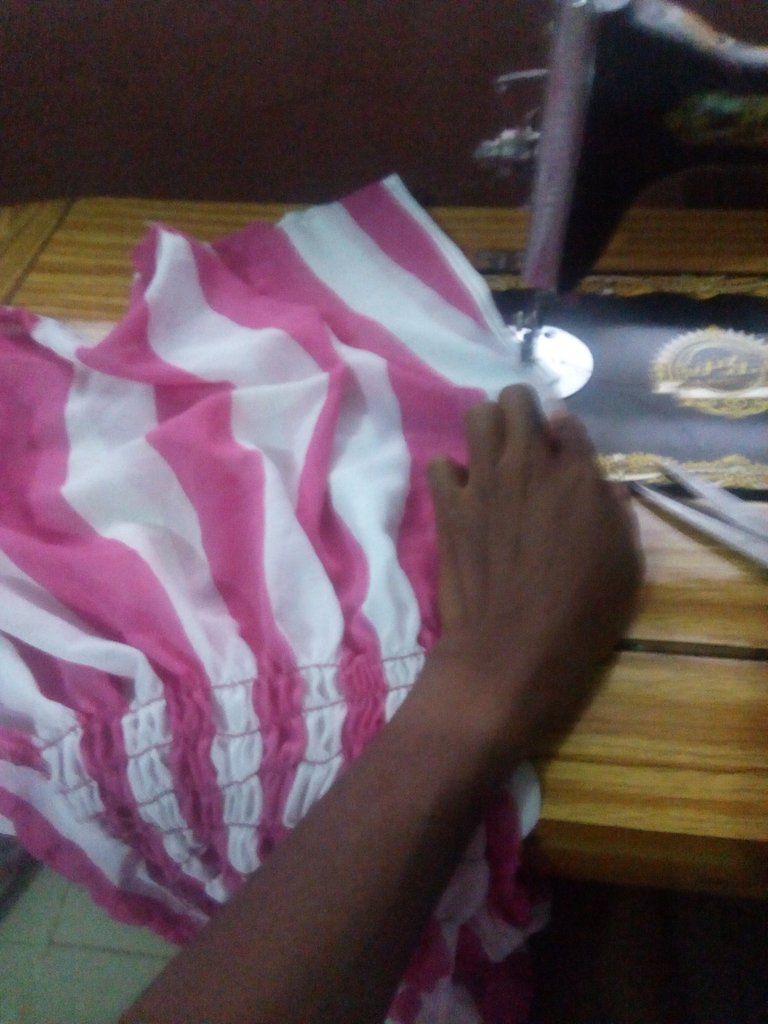 The half length was sewn with smocking thread with difference of 1" to 3" above the full length and finally the two sides were properly sew together.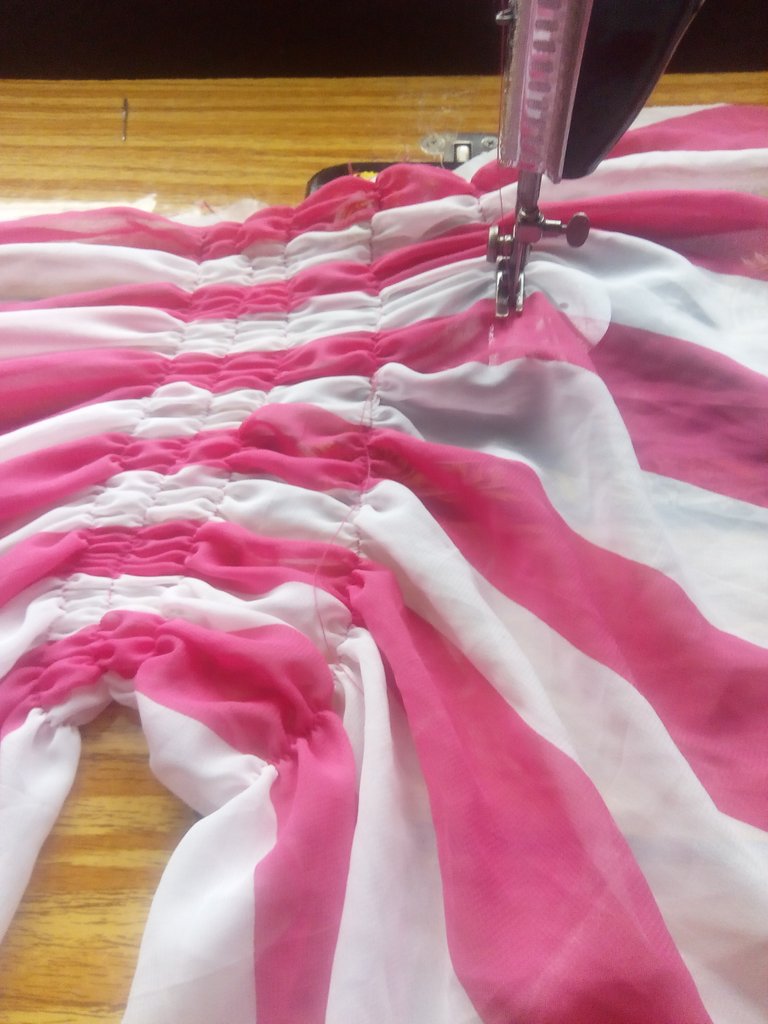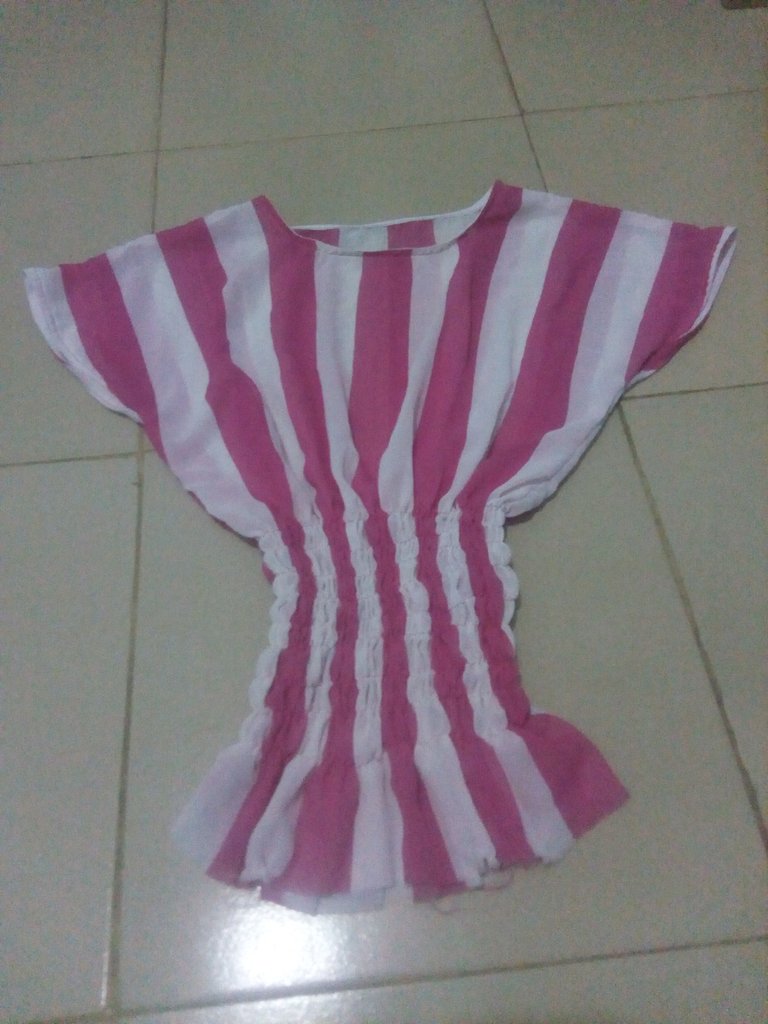 Now I can easily wear this compared to the gown I made initially.
Thanks for viewing.... Do have a great day