Shiny, sparkly, glittery gold.
I'm crushing hard on this glorious metallic and I don't want to quit. I'll be posting a gaggle of gold themed projects next week. And first up in the gold project parade, are gold leaf plant pots.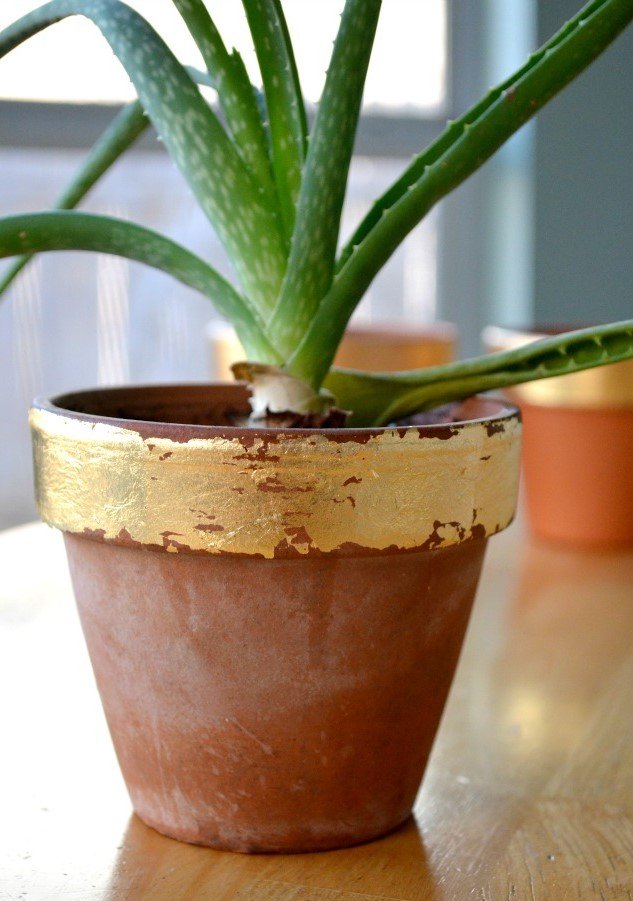 This was my first time working with gold leaf and so I actually tried two different leafing techniques on the terra-cotta pots.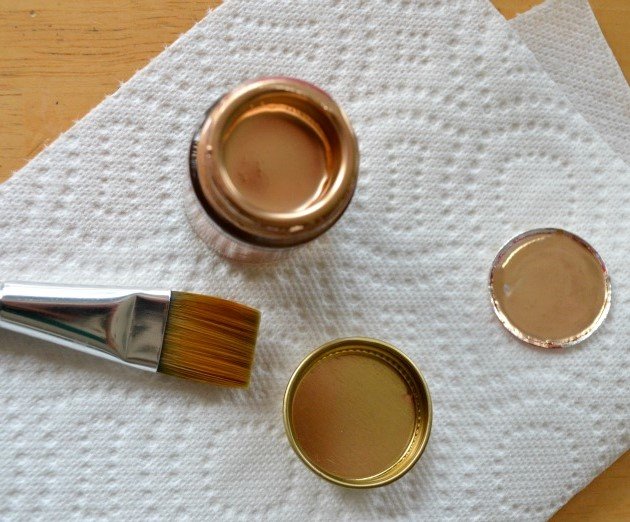 On the first pot, I painted the rim with gold leaf paint.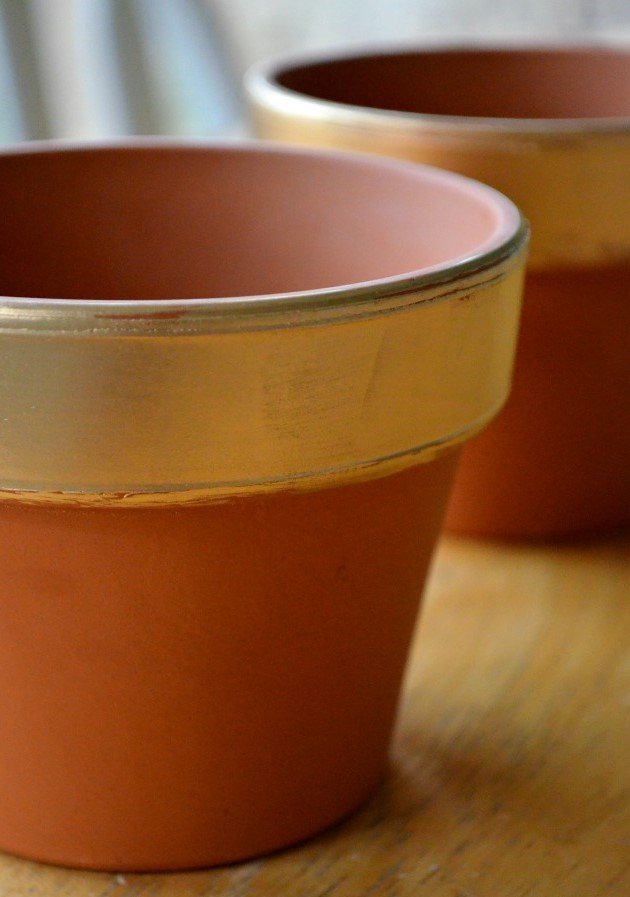 Well, to be honest, I actually painted two new terra-cotta pots. The gold leaf paint dried to a very rich and pretty gold, so I decided to leave one of the pots with just the painted rim.
The other pot, I went ahead with the gold leaf.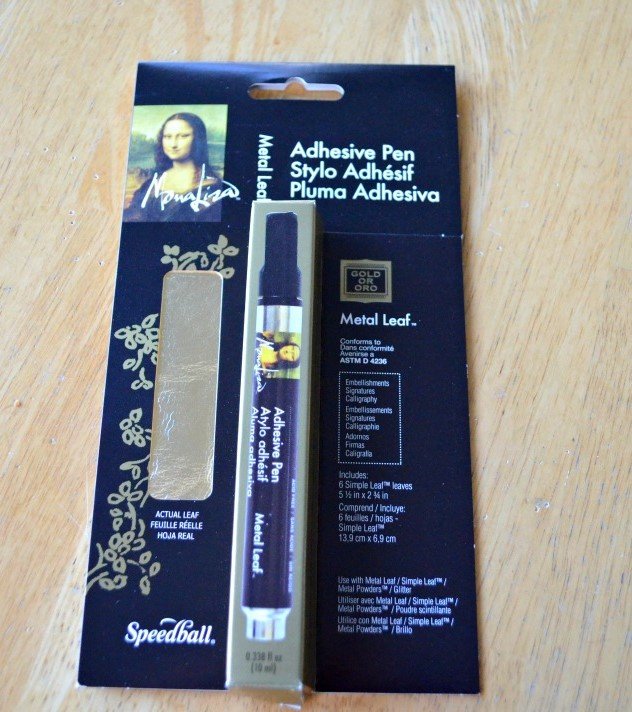 Since I was using it on a small area, I ended up going with the adhesive pen kit.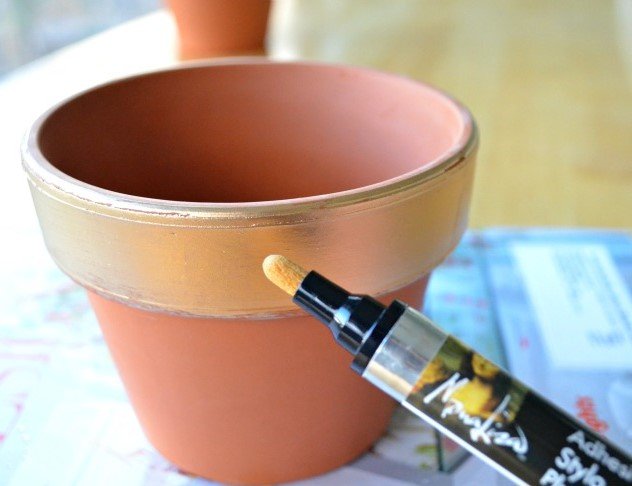 It was super simple. I just wrote over the area I wanted to leaf with the pen and let it set for about five minutes.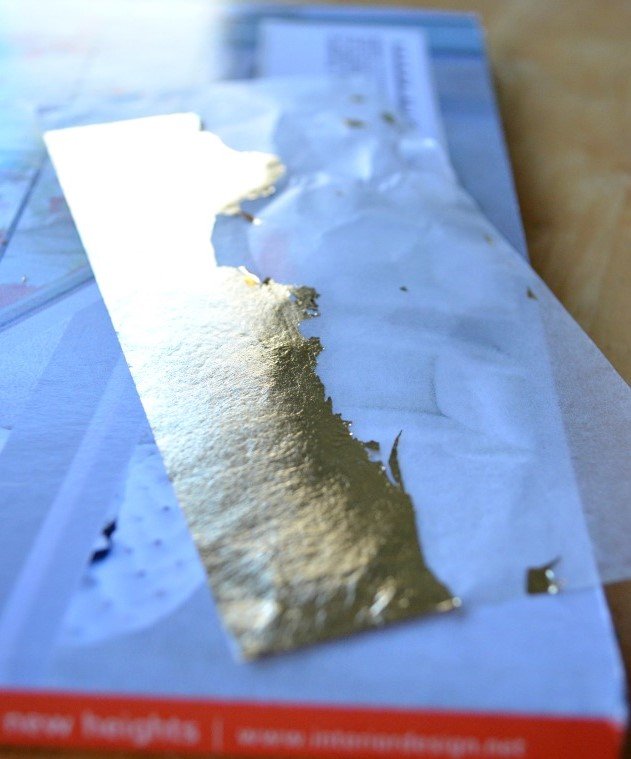 I then just pressed the gold leaf directly on the sticky part and gently patted it down with a soft paintbrush.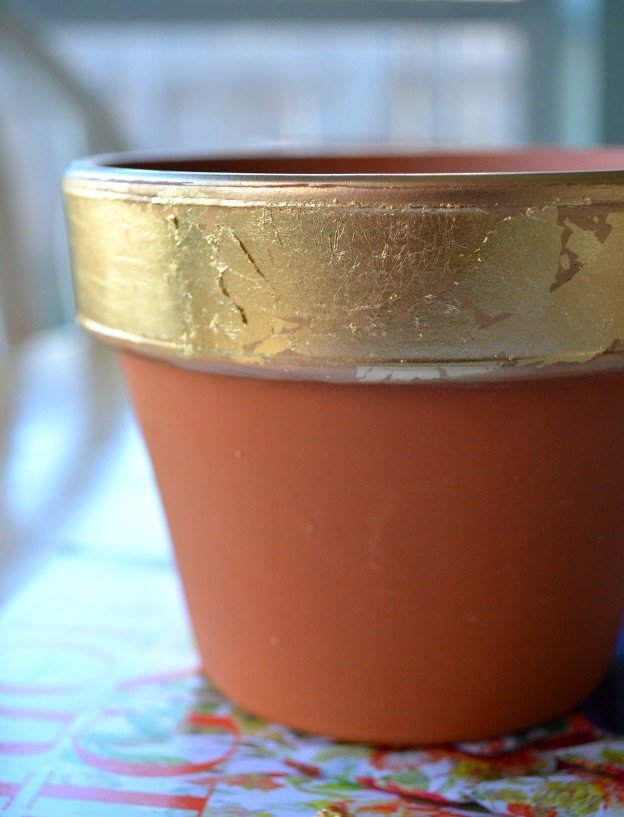 Gold over gold.
The third pot I used was a bit weathered and housed my aloe plant.
Now, the directions on the leafing pen package recommended that you begin with a sealed surface. Especially with something as porous as terra-cotta.
But hey, crafting is the perfect time to break a few rules. So, this time I wrote with the leafing pen directly on the unsealed surface.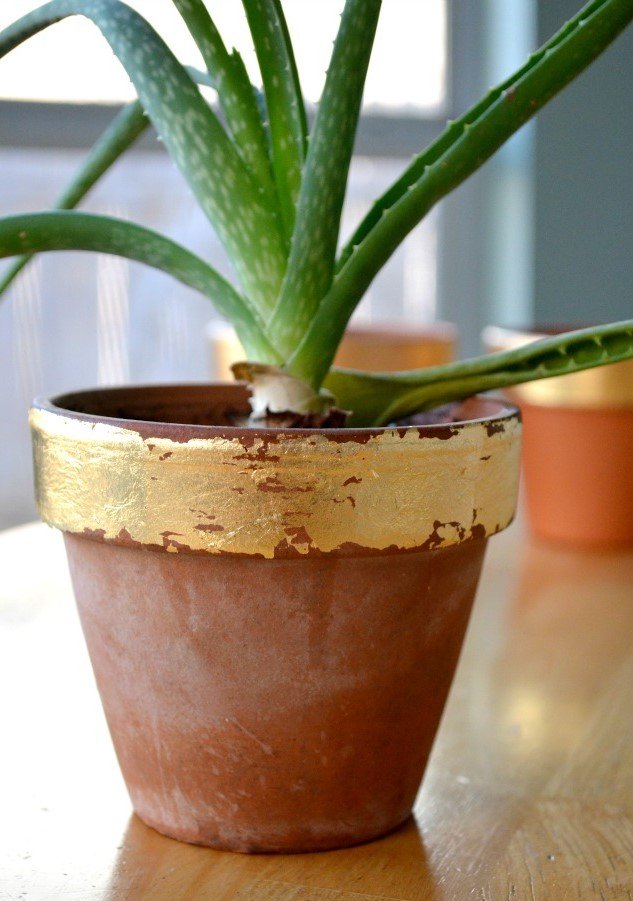 The gold leaf created more of a chippy look this time.
When smoothing out the gold bits with the brush, I discovered that it worked better if I just used my finger to lightly press down the leafing.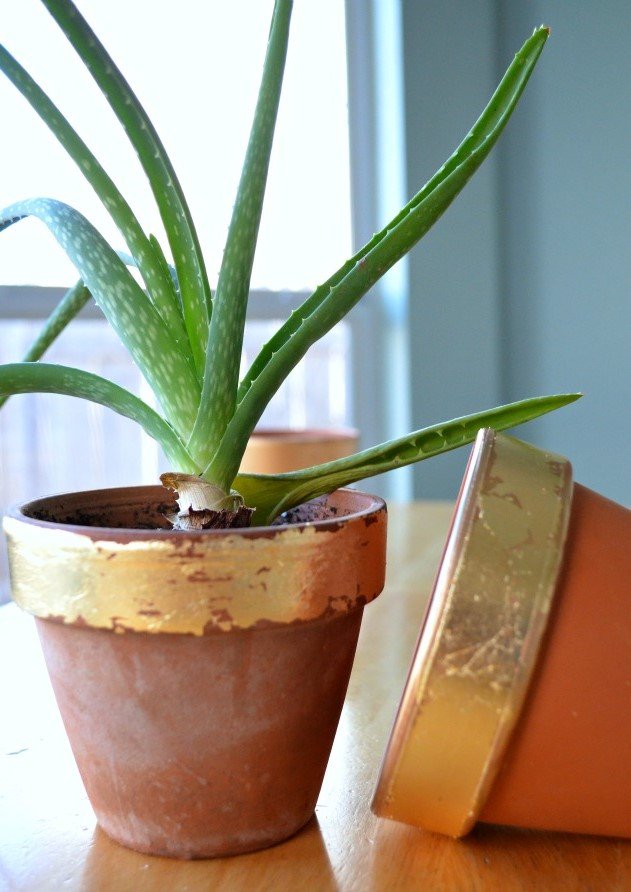 I love my glorious, gold-rimmed pots. And it didn't take much to add a bit of glamour.