I have always loved building things and often making things from scratch, so I thought it would be a breeze to put together a bedside table. In retrospect I enjoyed building a table from scratch once out of old skateboards and when I travelled I had my friends fighting over it. Miss that table !!
Tam and I spent yesterday afternoon building the bedside tables - from a company called Deco-Furn. It's like the iKea of South Africa and we actually had fun making both tables. The instructions are ridiculously bad but as usual, being women, we figured it out!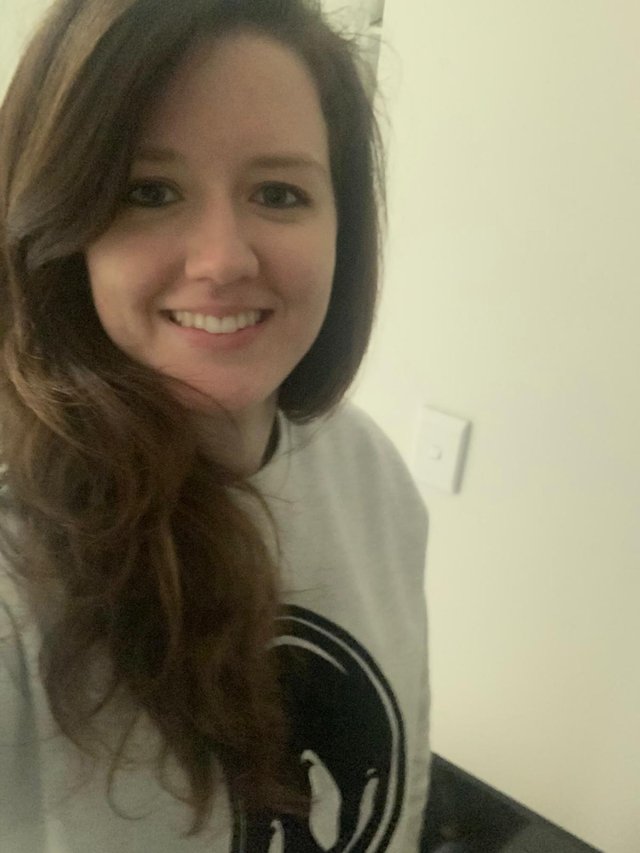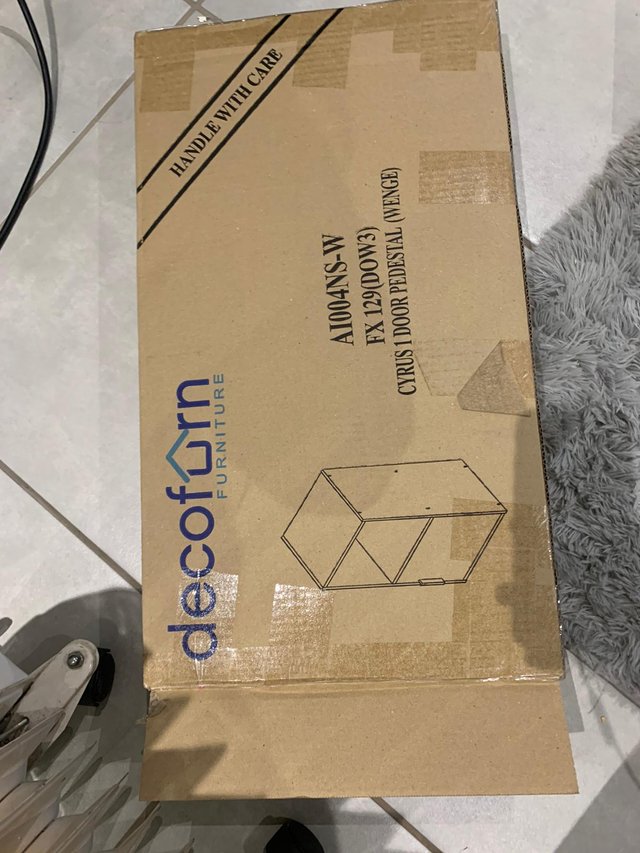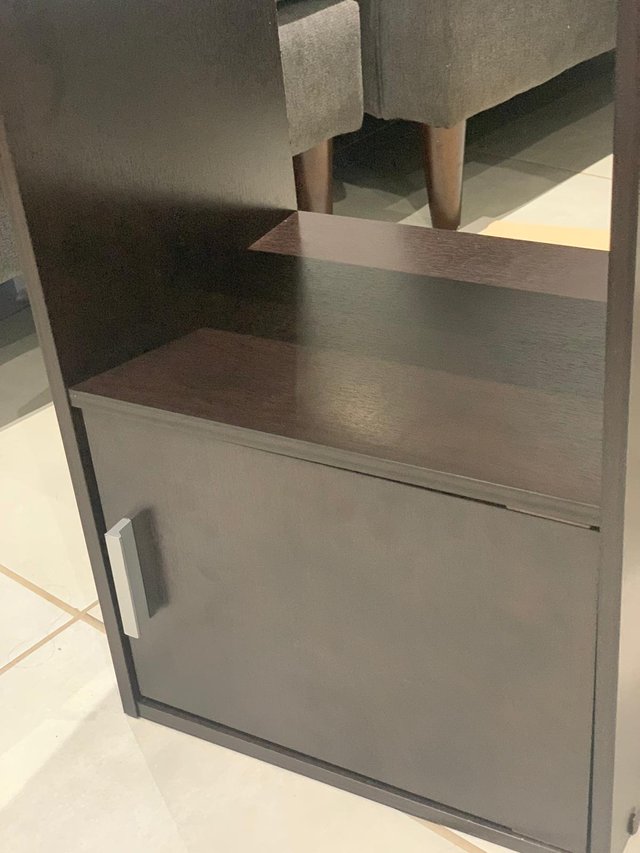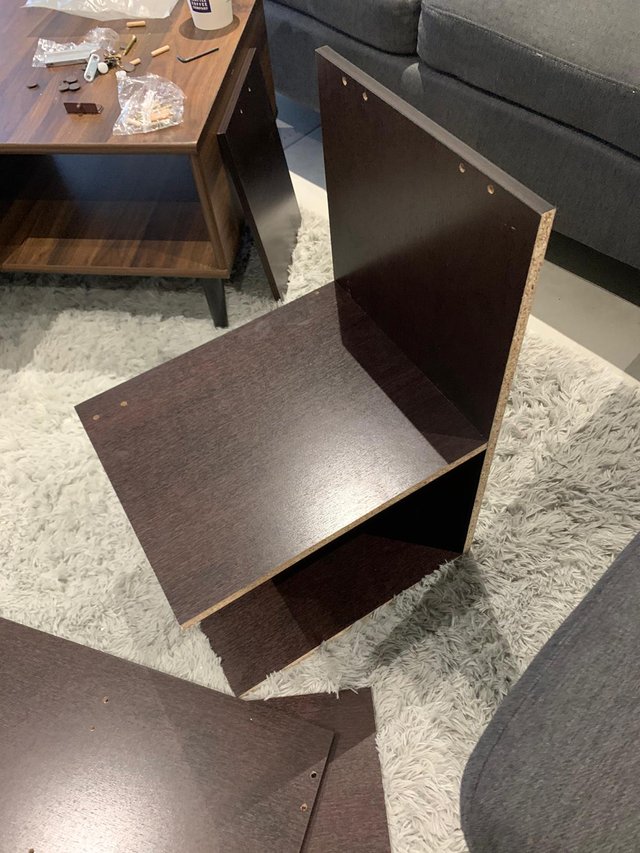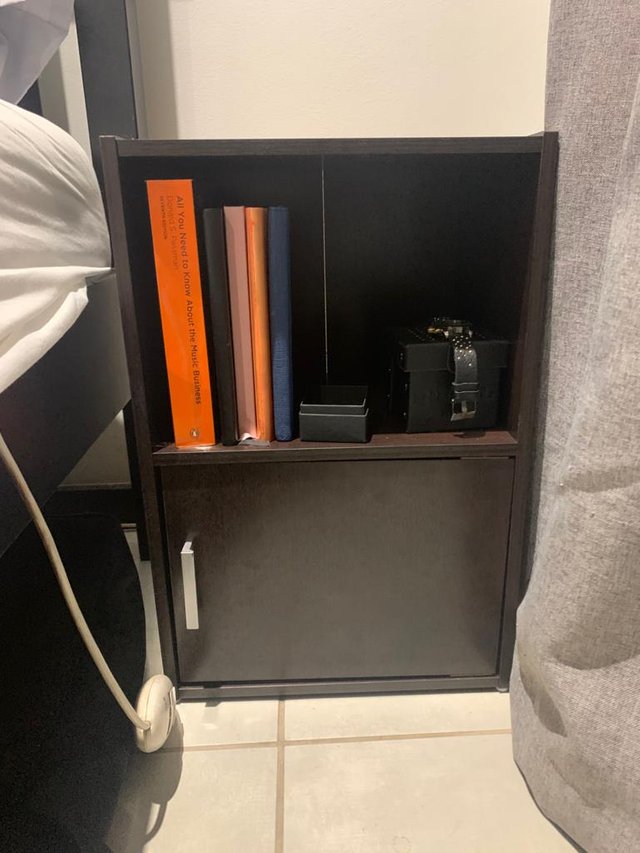 There we go, - forgot to mention that I didn't have a hammer - and that could have caused quite some frustration using the back of a heavy screwdriver - yeah I know what you are going to say - so rather not. Point is, we made a plan and we now have a couple of bedside tables and my "All you need to know about the music business" now has a home.
Much love
Eden
😘
Header 1