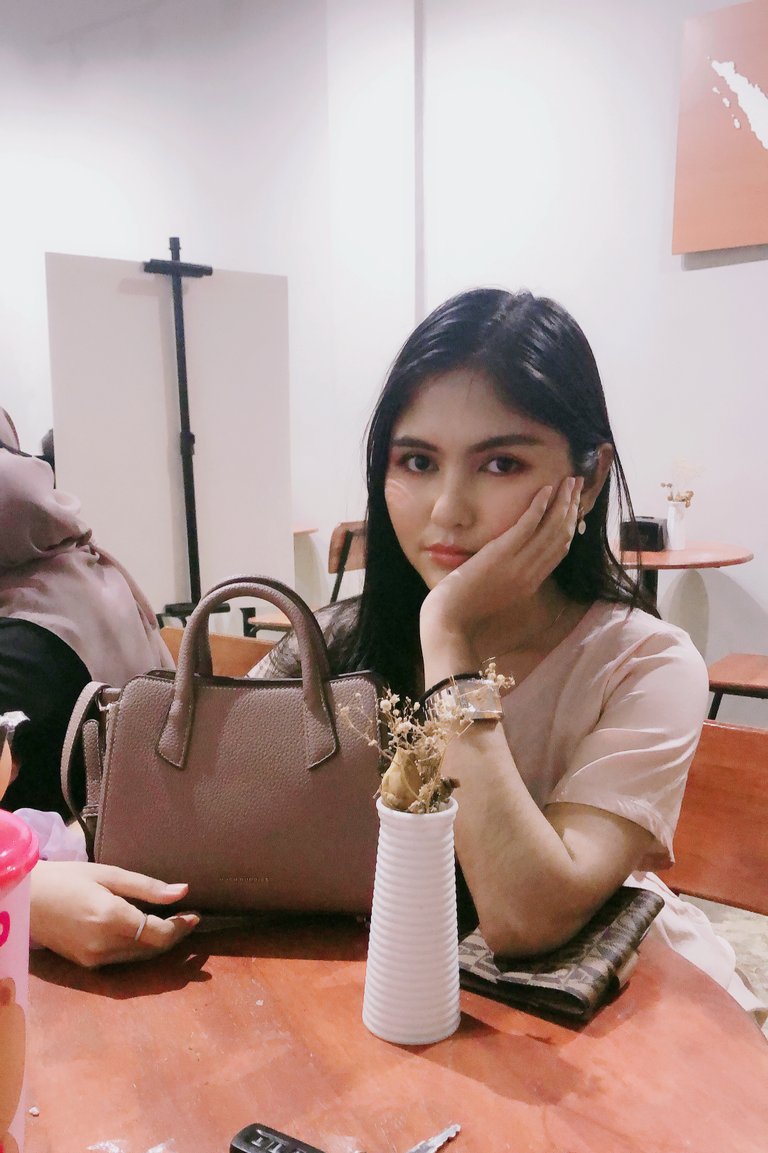 I believe that bag is everyone needs.
Not only women but men too.
Its not just an accessory but something we need to carry our thing.
If i might say, its a comfort item for me.
Because bag makes my life more comfortable.
This beautiful bag is from Hush Puppies.
Hush puppies are an american brand that famous for their comfortable style.
If i may say, they are one of the most basic brand out there.
I found them so similar with Uniqlo, basic and comfortable.
I think it looks good to match the clothing from Uniqlo and a bag and shoe from Hush Puppies.
We will look so casual and comfortable.
But for their smaller bag, even when its casual usually we can use it to a semi formal event too.
Its a comfortable daily wear bag for almost every age people.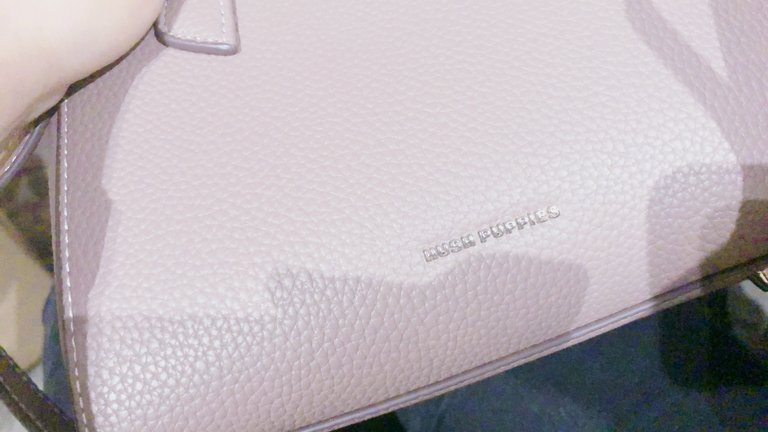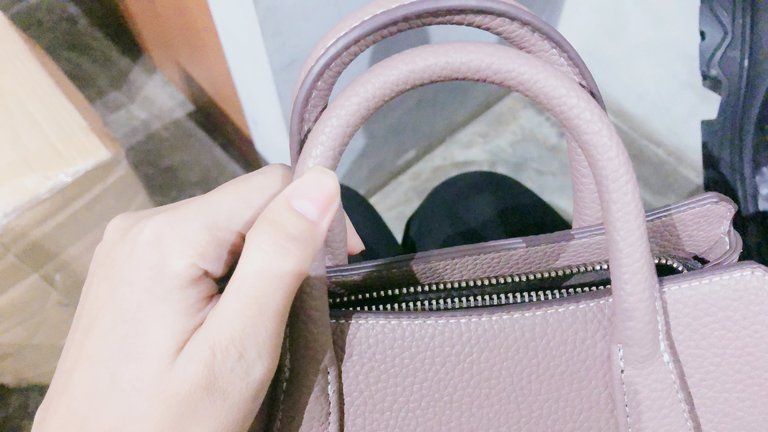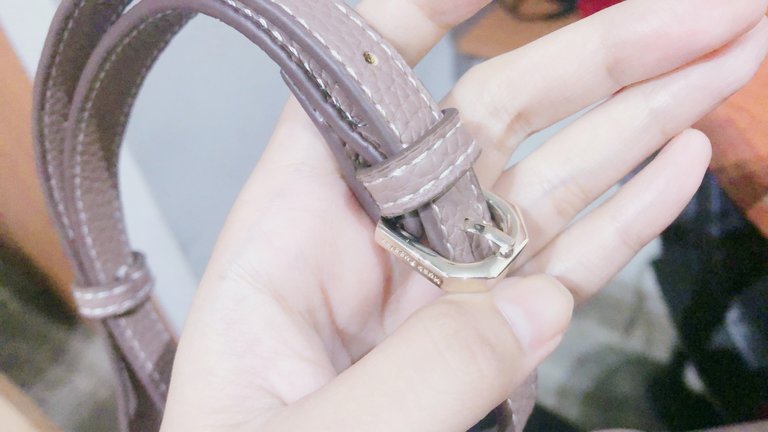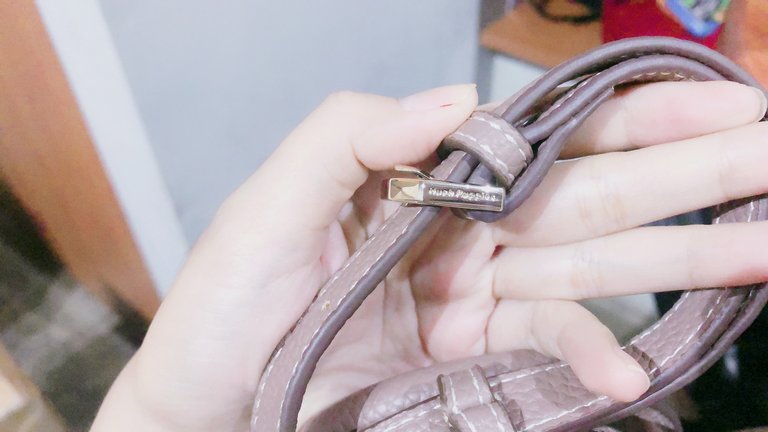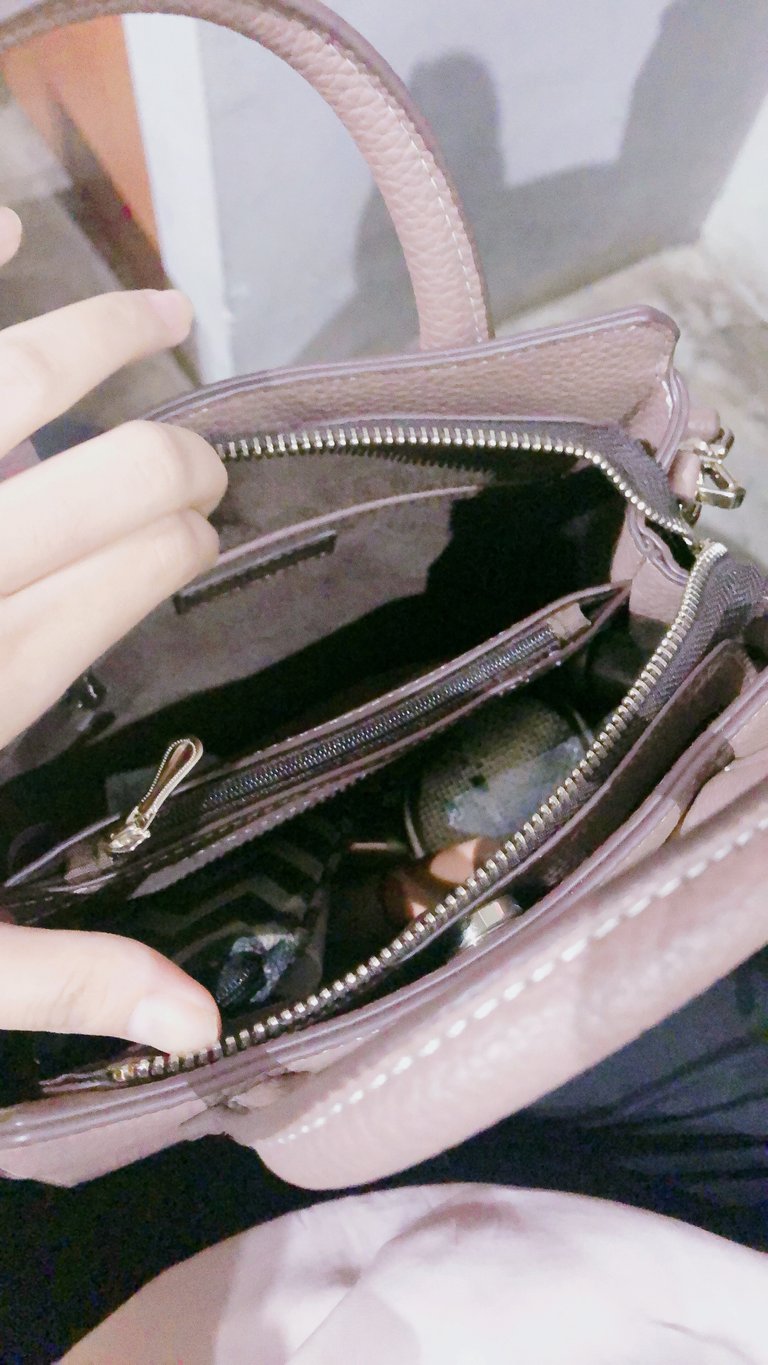 This is the detail of the bag.
As we know the trend lately are taupe color, so this is the perfect bag to it.
For the material itself, we call it here "orange skin" because how similar the appearance with an orange skin bug i dont really know what's the name of this material in english word.
I do love this kind of skin more than lamb skin or calf skin like other expensive brand.
The reason are because this kind of skin is more durable, they wont ever flake or peeled off by itself.
And the bags with this kind if material is not high maintenance.
I have few of this kind of bag already.
For the model, this is just as other Hush Puppy style, so simple yet nice and nog too much.
So it will be very easy to mice and match them with other things.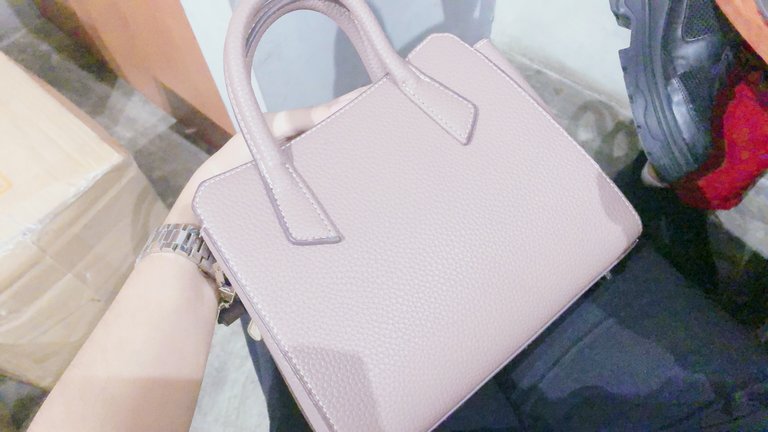 But as we know because of their minimalistic style, dont expect us to look fancy in this bag.
Its more like a daily bag to wear when we want to hang out or so.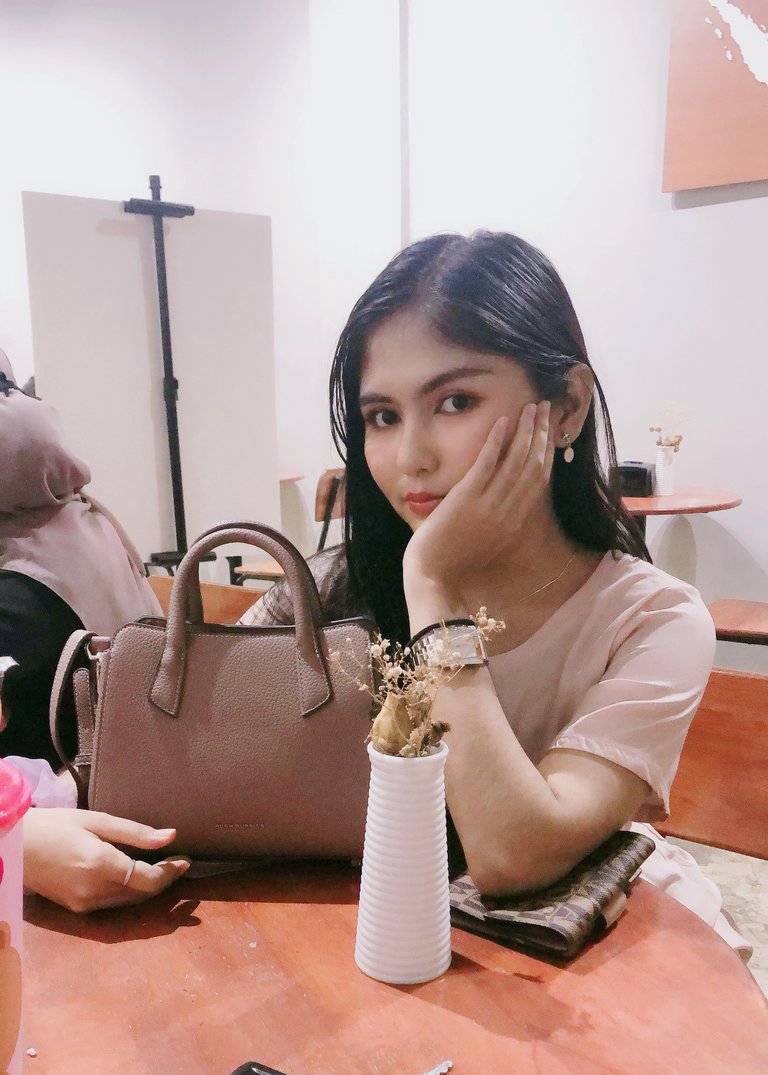 Hush Puppies have a discount, all items are 50% off.
Its their anniversary discount days.
But to be honest, i feel like Hush Puppies always have a discount.
Because the last time i went to buy a bag from them, its 50% off too.
So well, a good quality bag with such a cheap price? Who would miss it? Not me ofcourse.
This bag is only 500.000 idr after 50% discount which means its original price are 1.000.000 idr.