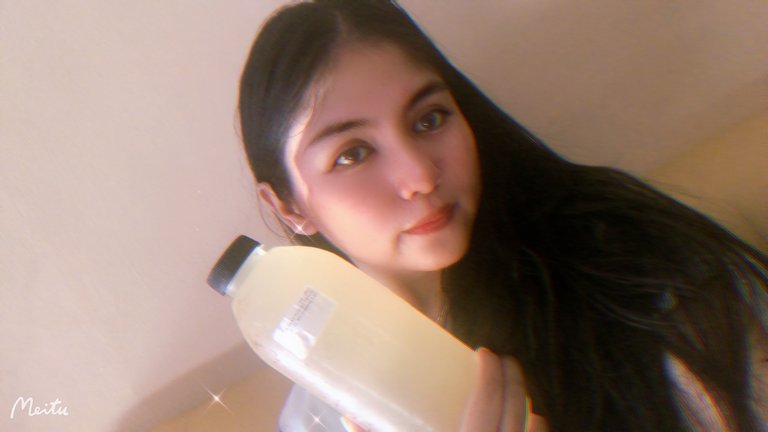 I love trying new variant.
And this time its a new drink variant from chatime.
I love chatime, because they have a wide variety of drink we can choose.
Well, they have new variant from this 1 litter drinks that been famous lately.
I said famous because i saw that nowadays every coffee shop or something like that released a 1 liter version of their signature drink.
Well, one if the reason why it happened are because of the social distancing.
In hope that with buying 1 liter of drink we can go outside less (well i guess its like that but i dont know).
The first one made it that i know are from Starbucks, then other shops start doing the same too.
Well, its very convenient but since the variety is limited so its quite hard for me.
Because mostly they will have coffee rather than tea.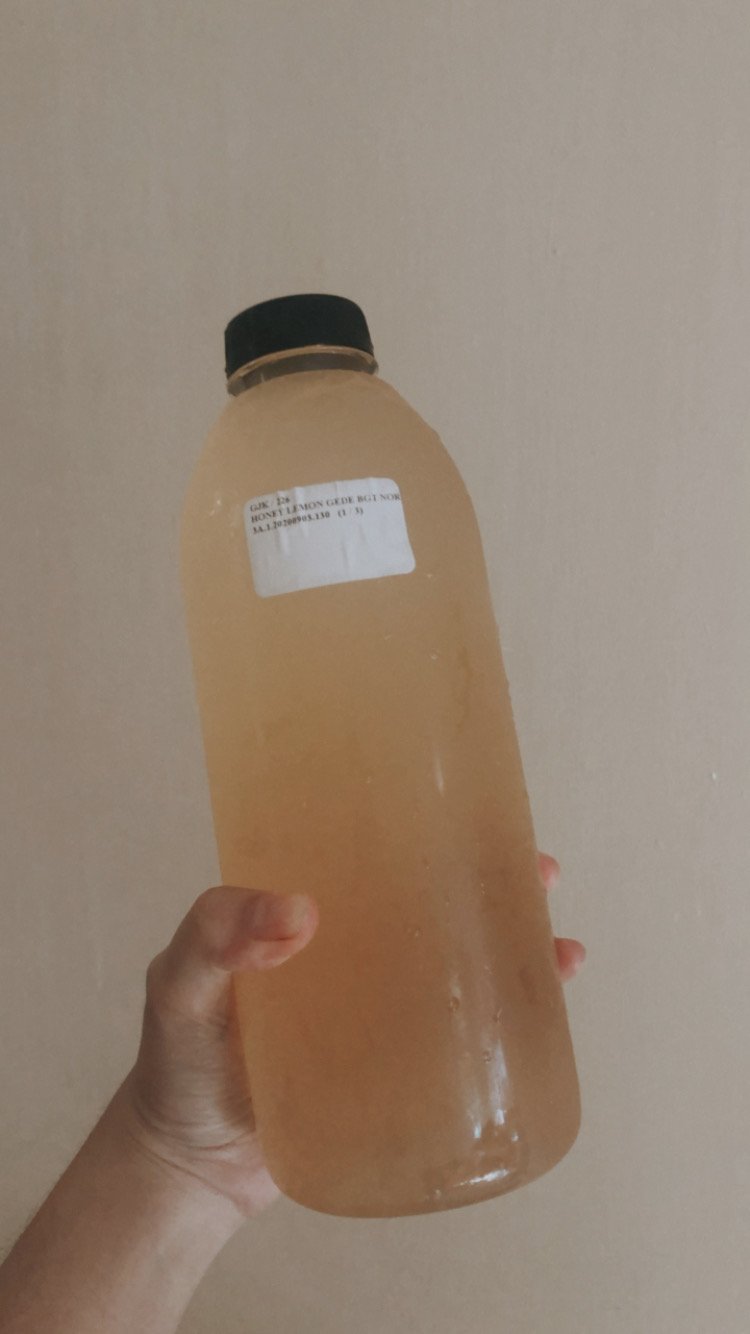 This is the drink that i choose to buy.
Its a honey lemon drink.
Since both honey and lemon are such a good ingredients, i feel the need to buy it.
I love drink lemon every morning but since i m not a diligent person especially in the morning, i feel too lazy to slice up the lemon then out put in my water.
Well, i know this is such a bad behavior and i should change.
But let me try this for awhile.
So the taste is very much taste like honeg and lemon.
The honey that they used is a sweet honey so i dont know if its a real honey or not.
For honey, I actually prefer something with a hint of bitterness because usually those kind of honey is the real real good honey and we can feel the difference immediately in our body.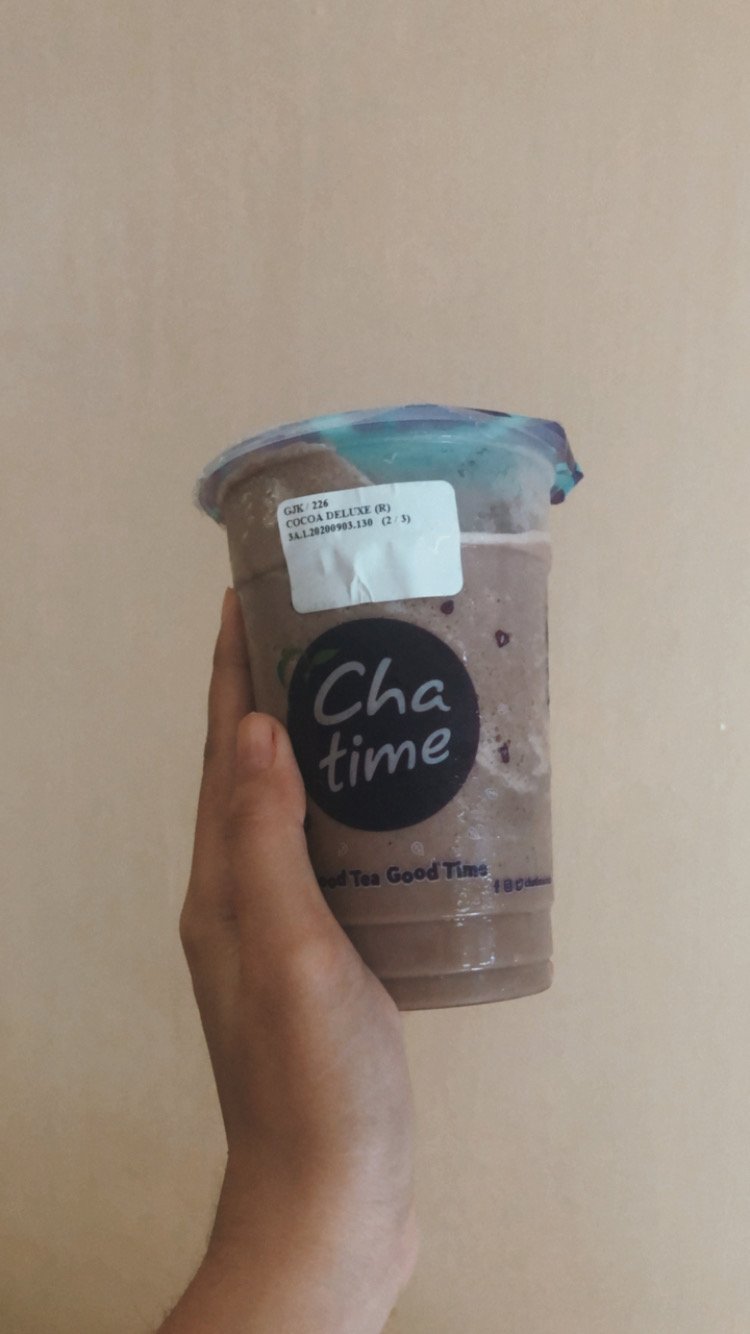 Ofcourse i didnt only bought the lemon honey drink.
I bought 2 other drink with me.
This one is cocoa deluxe.
I bought it for my brother that do the fasting today.
The reason why i bought this one is actually because i just choose randomly.
But ofcourse its not something that I actually like.
Because, eventhough my brother not really picky, i know for sure he will not like what i like.
So i choose the safest option, cocoa.
I mean, who doesn't like cocoa?
Well there must be some but at least my brother enjoy it.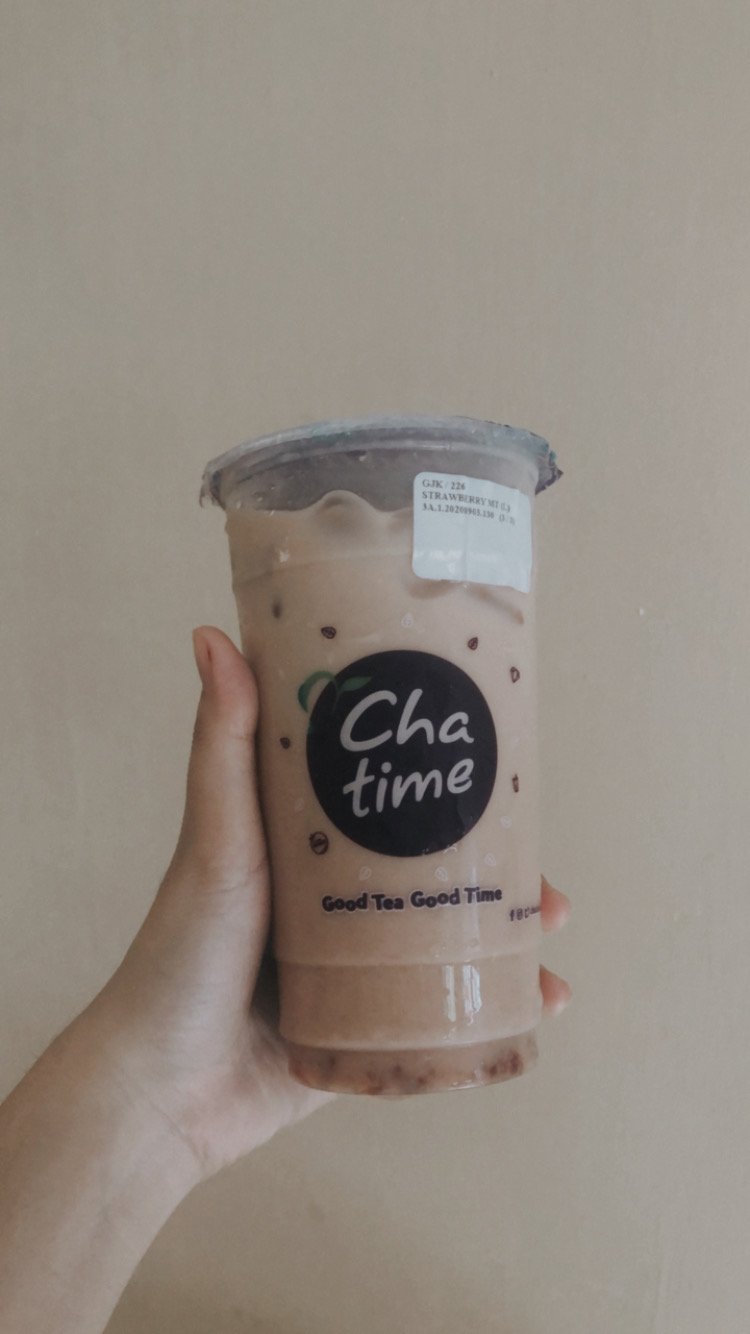 The last drink, strawberry milkshake.
This is actually not something that i bought but my sister's.
I have a love hate relationship with strawberry so i will not talk much about this.
The reason are because i dont like the taste of the strawberry but i like it somehow when its mixed like this because it gave such a nice sour taste.
I love sour drink because I always feel more refreshed after consumed that.