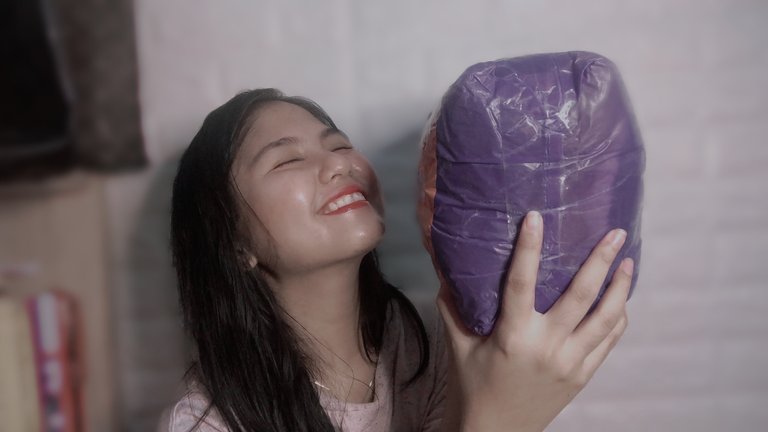 Hello Dear...
Its been such a long time since the last time i focused on writing.
Im feeling down in the past few days.
But at least im looking so joyful in this post.
The reason if my joyful expression were because i received this big package that i ordered with so much effort.
Do you know Shopee Live sale?
They only have one stock for one item so to get what we want we basically need to fighting with a lot of people that got interested in the same item as us.
Its not easy especially if we came to popular shop.
This Shopee Live Sale thing became my guilty pleasure.
The shop where I shopped in this post called NJ Collection.
They specialize selling knitwear.
Since im getting cold very easily, i got interested with knit wear.
So i try to order few pieces with different style, color, and material for the variation.
Even though im looking for knit wear, main purpose when i look at the live sale are to fine a turtle neck top.
So, i know that i wont stop till i for the turtle neck that i really want.
The time that i spent to be able to gather my order were 4 days.
Im really picky with what i want and it seems like i got too many rivals so its so hard to acquire something that i want to buy.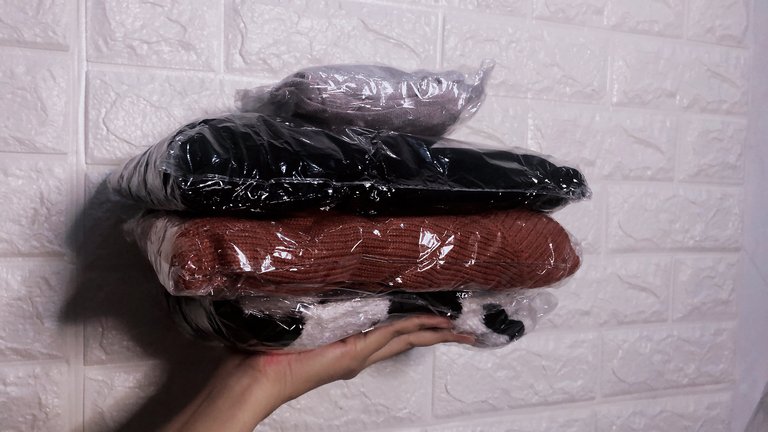 After 4 days if waiting till i gathered all the clothes, i got 3 clothes in total.
As we can see from the picture above all if them are in different color, not only that, they're in different colar shape and material too.
But, if you notice, there're 4 pieces of clothing there right?
Yes! I was so surprised too.
I even checked again in my shopee cart to make sure that i really only bought 3 clothes.
And its true that i only bought three.
When i checked again to the unfamiliar piece, i realized that the seller put a not there and said its a bonus.
Im so happy when i saw that.
So, lets check what i got.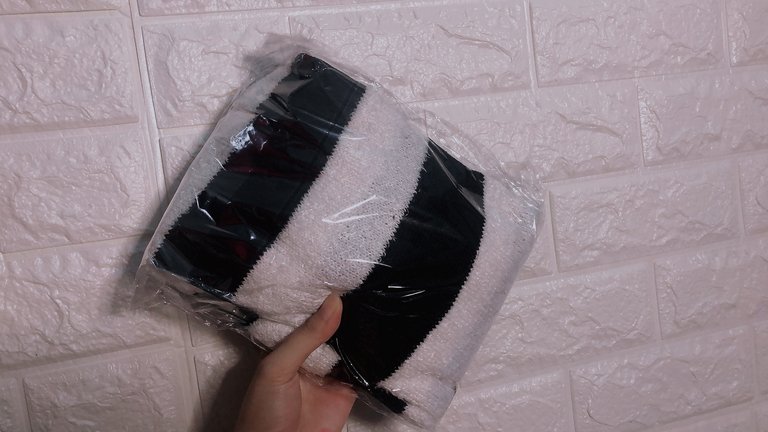 This is the first item.
The material if this one is so soft because its have a fur like effect.
I love top with this kind of material because its soft to touch and makes me want to hug myself a lot.
The color is black and white and i dont have fur like material top in that color so i try to get that immediately whenbi saw it.
Im so satisfied with the result.
Its very comfortable to wear in the cold place.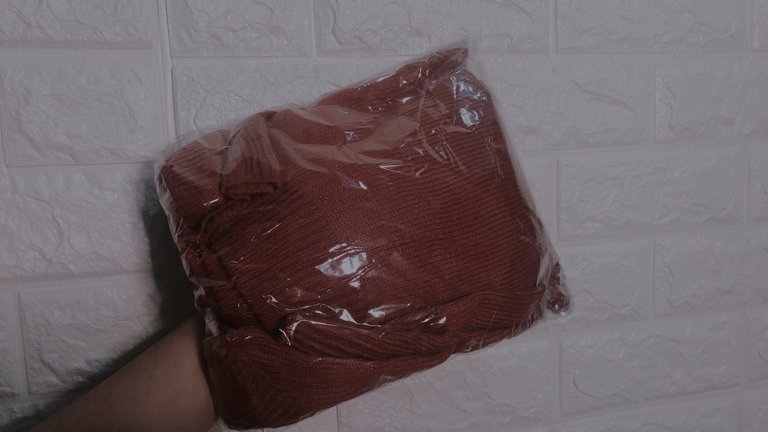 This is the second item, the reason why i choose this one is because i dont really have many brick colored top.
And the collar is in wide v line.
Its really pretty because i can show off my collar bone if i using top with this kind of collar.
The only downside if this top is because the material of fabric will make if hot so i will avoid using this in the hot place and only wear them in the night time or when i went to place that have full air conditioner on.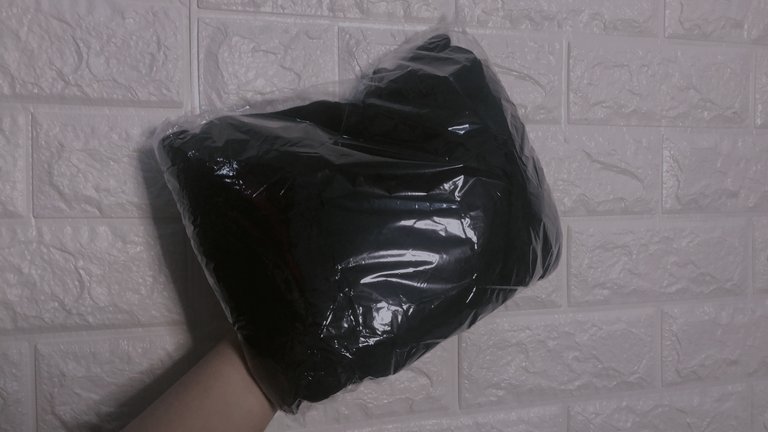 This is the last product that i bought.
And yes thats right, its the last one because i finally gif what i've been looking for.
This is the turtle neck top.
What i like more about this is because the turtle neck is nit too high so its very perfect for someone that doesn't have long neck like me.
The color is perfect black too.
Its really nice, j can already imagine myself using this top with my bright colored coat.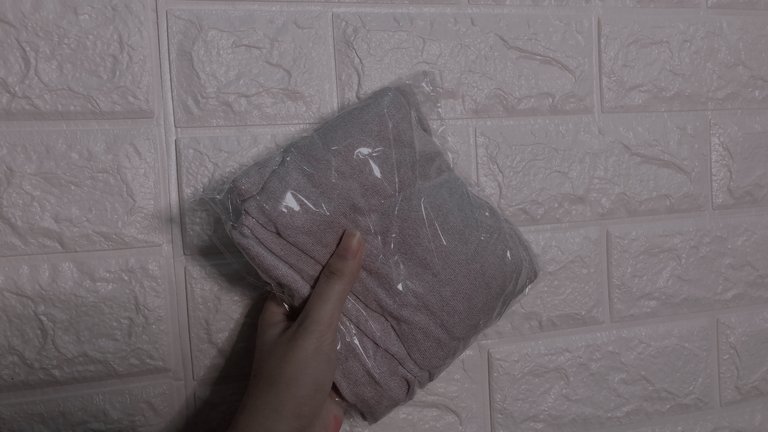 Last but not least, this is the free item that the seller gave me.
Im surprised because its so pretty especially the color.
The color of this top is lilac with small glitter all over it.
And this is not only a top but a cardigan too.
It will look so pretty to wear this with light colored tank top.
Im very thankful to the seller and give them 5 stars rating immediately.
I cant wait to shop again from them next month.