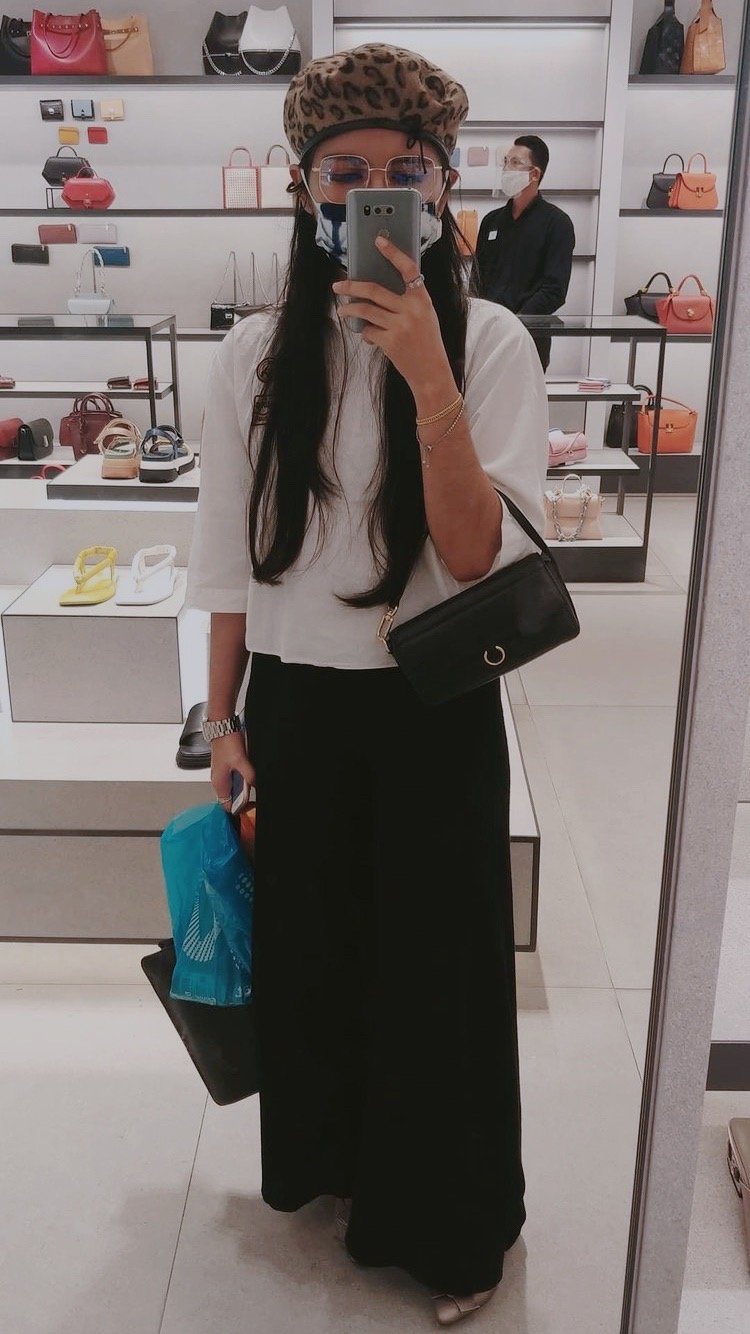 Hello, dear.
In this post, i will tell you about my experience shopping in Charles & Keith.
Yesterday, i went to Podomoro mall with my friend.
And like in any other day, we went to eat, to a coffee shop, etc.
When we're in coffee shop, me and my friend saw a girl with an interesting Charles & Keith wallet.
Since we're often visiting Charles & Keith, we kinda familiar with all their products.
And we both never saw that wallet in the store before.
So, we're thinking.
Oh, this must be the new collection from them.
And we thought that we need to visit the Charles & Keith store in that mall.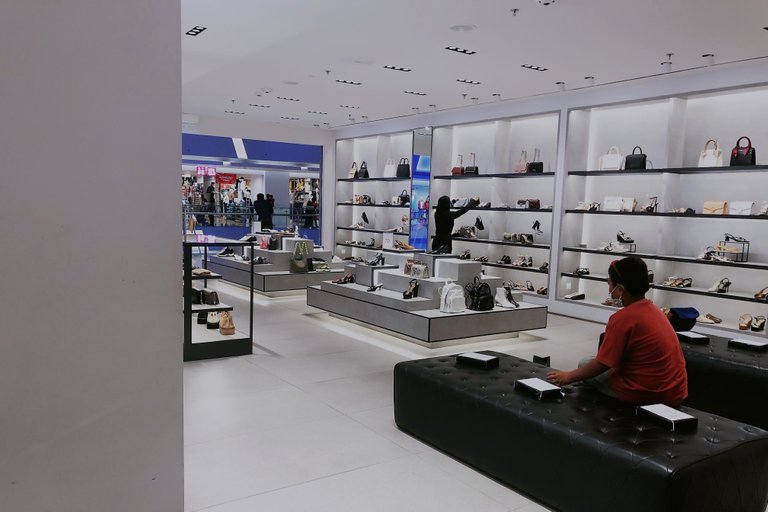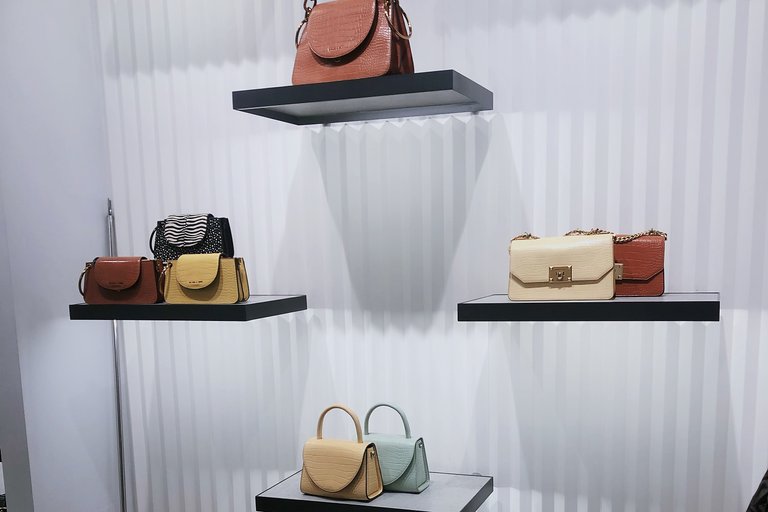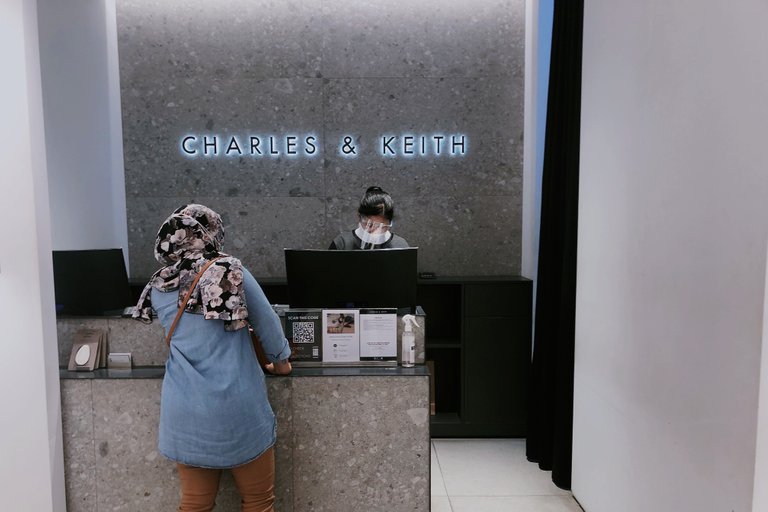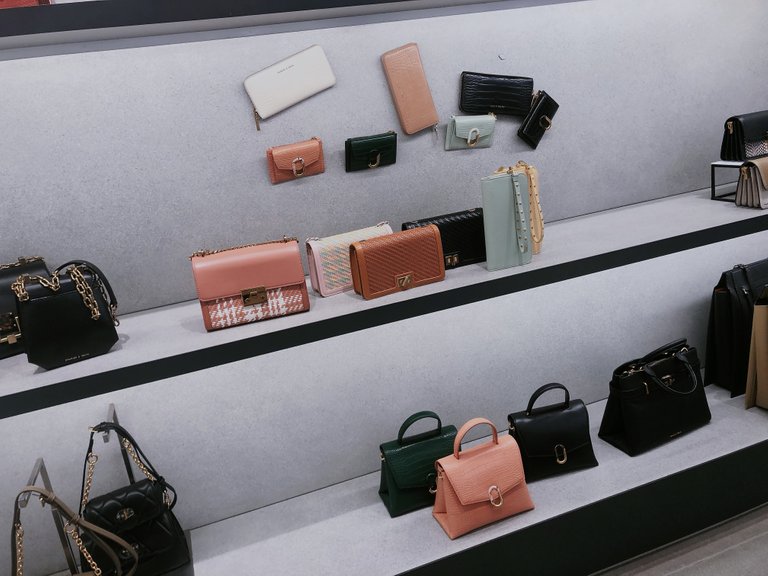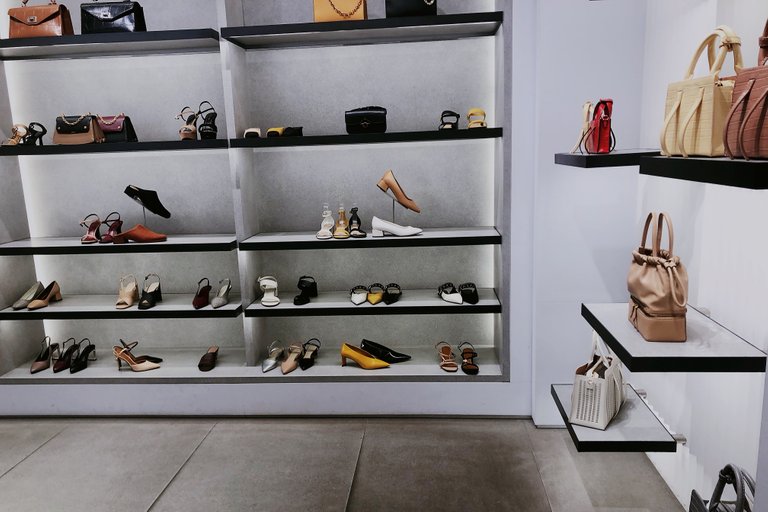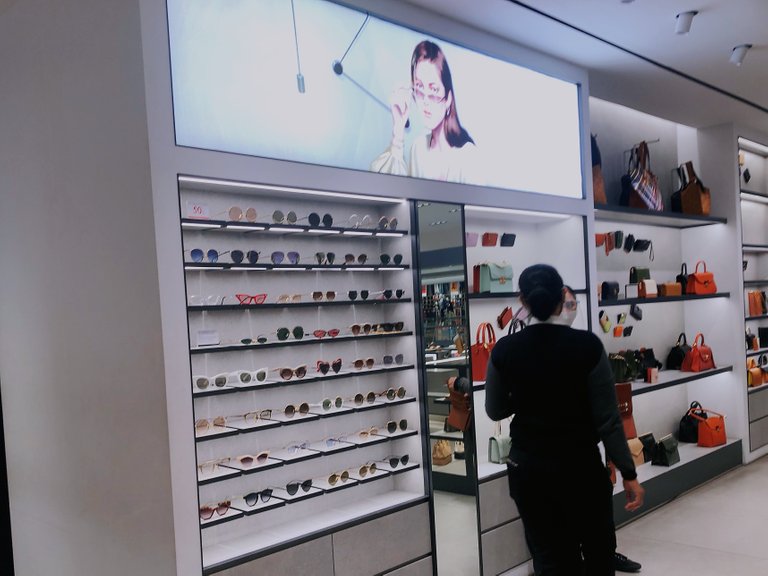 This is the store.
Though i often visiting Charles & Keith store in mall, i never once visiting this specific store.
The reason of that because i rarely go to this mall.
So this is actually my first experience here.
The store itself not really big.
We have a bigger store branch here in my city.
But i really like it because its spacious so its very easy to look around without the need to be near other people.
The people that we will be very close to are only their store sales assistant.
I always like their sales assistant.
Their brand is categorized as the cheap brand but they have very helpful and friendly sales assistant that always makes our experience shopping in there so much better.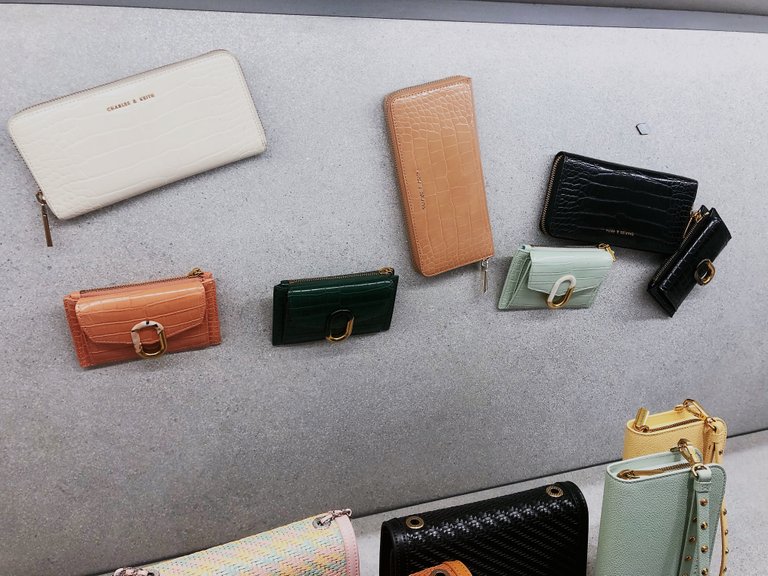 I will including this one picture here.
What's different about this picture?
Yes, because its messy.
My friend make a mess out of it when we're looking around lol.
Thats why we just need to ask the sales assistant to bring us the product that we want to see rather than grab it ourself like this.
Hehe...
But anyway...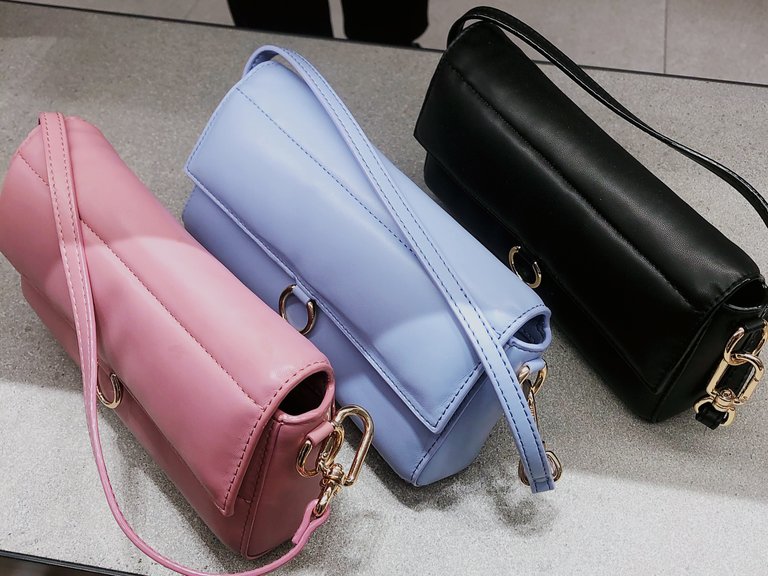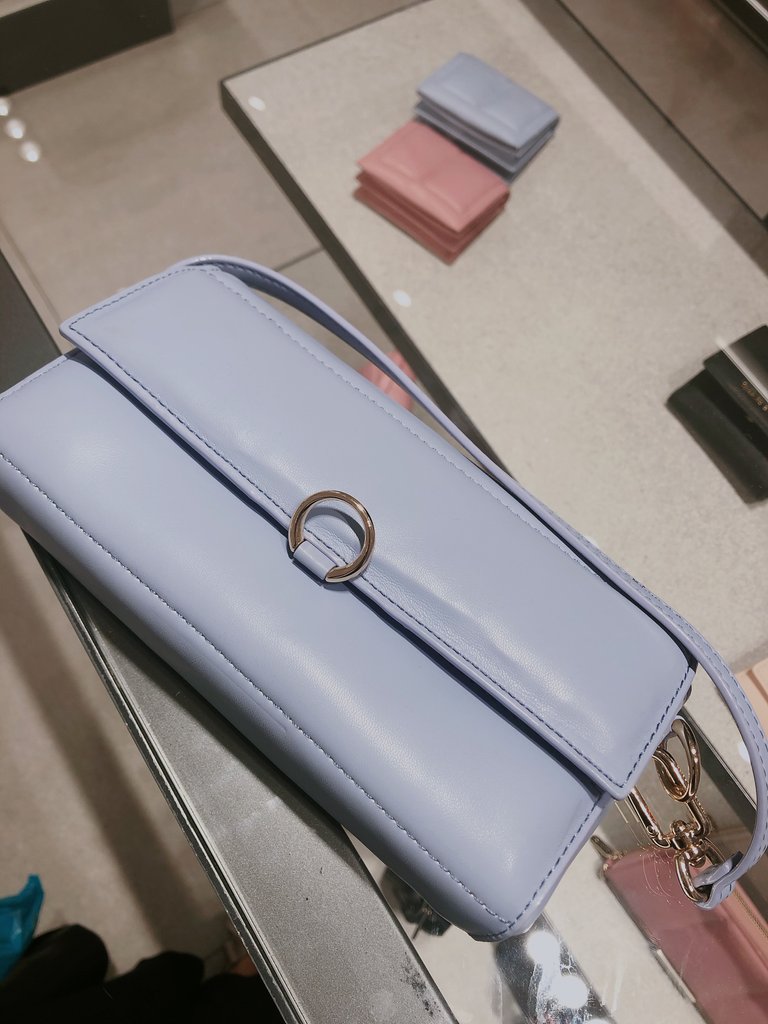 Look at this cute mini bag.
I was tempted to buy this so much.
Especially, because its on discount.
But i hold back myself because i know for the fact that i already bought a lot of bag in 2020.
Its time for me to stopppp!!!
The price of this bag is pretty affordable even for wallet.
Real price 699.000 idr.
And the price after discount are 450.000 idr.
So its 25% discount which is very good.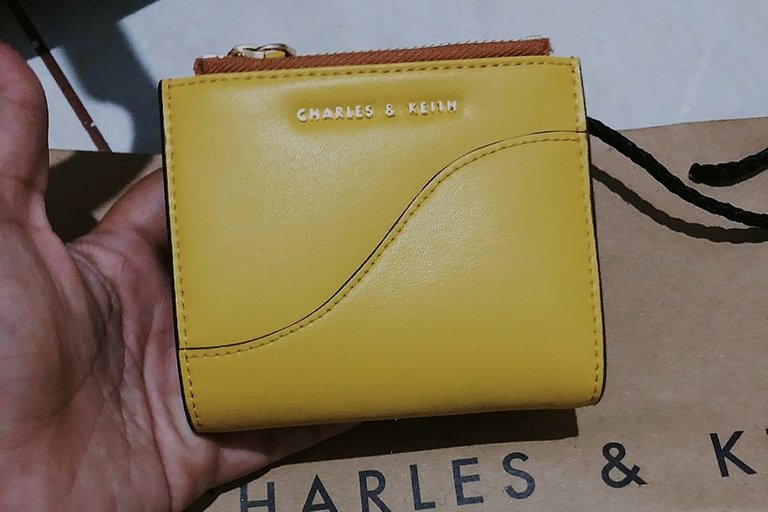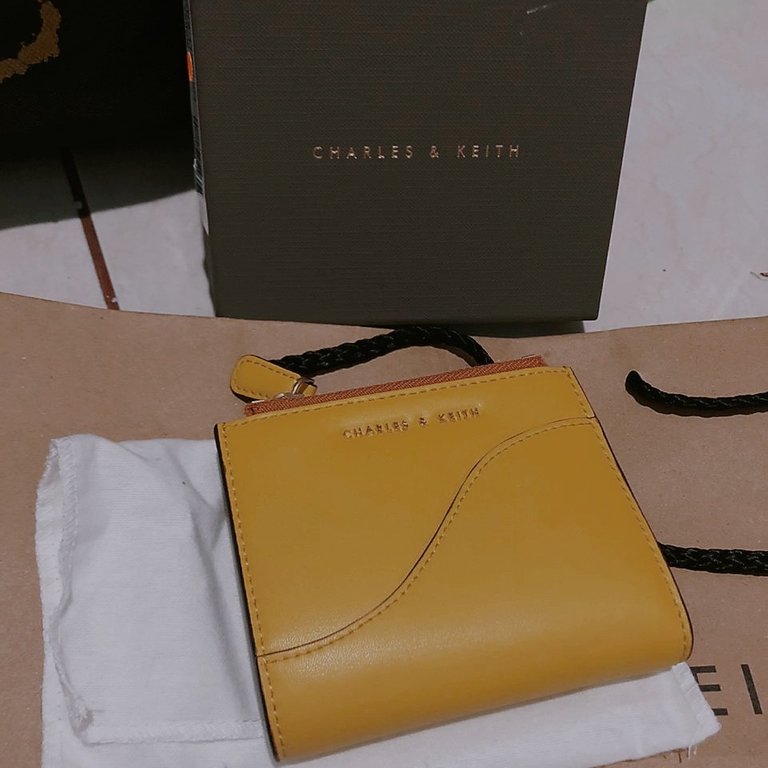 This is the wallet i was talking about in the beginning of this post.
Luckily, they have it in that store.
But, theres one thing that im disappointed here.
Its because there's only one product left.
And the product that left there are the product that they put in disploay.
So, only one of us can bring this cute wallet home.
Since i just got myself one before, i let this one go and tell my friend to keep it.
So in the end, i only went there to accompany my friend shopping, hehe.
But its still enjoyable experience for me.
Maybe next time they will have a stock for me?