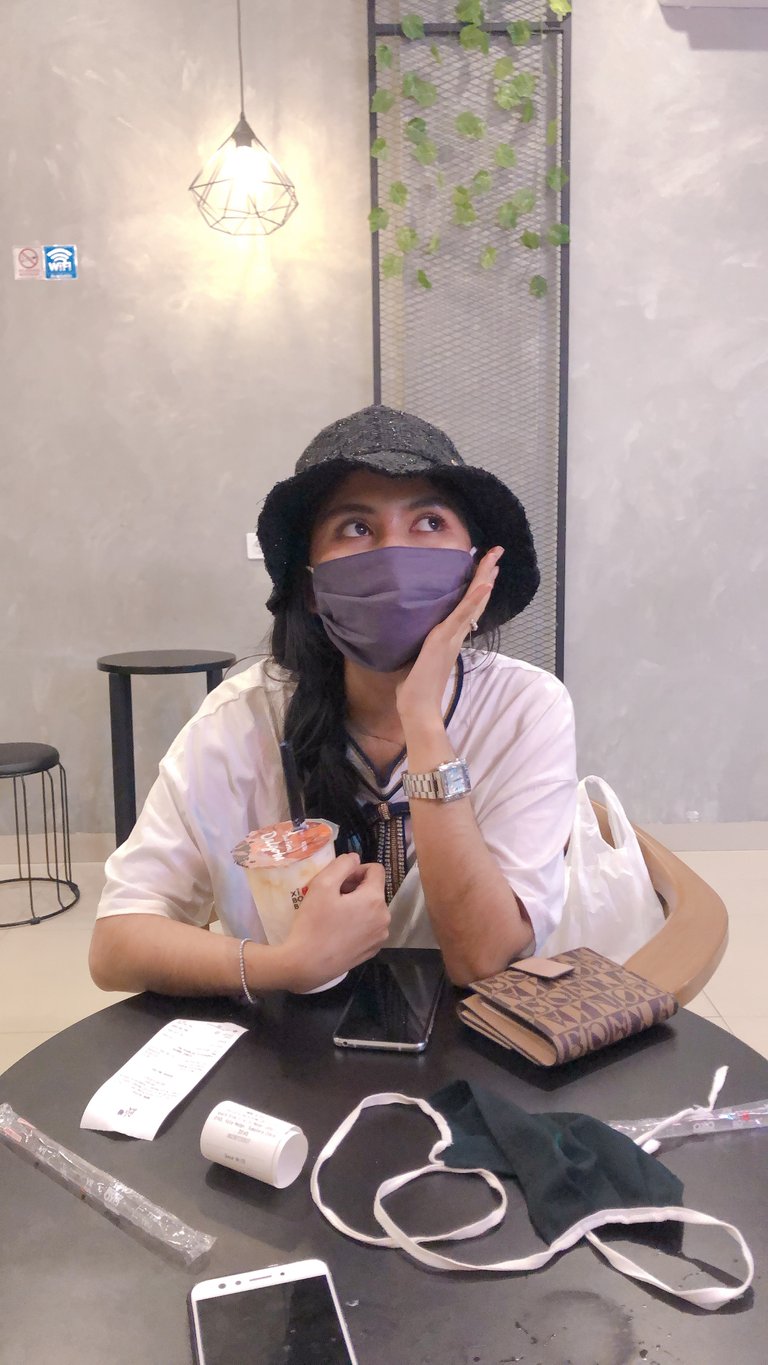 I already try Xi Bo Ba few times.
But this gonna be the first time i went there to their shop and actually sit there.
All this time, i only ordering them from online.
With application like Gofood or Grabfood.
So how can i went there today?
I was with my friend all day.
We're so tired because we went to the central market all day because my friend needs to bug her sister clothes to sell in Aceh.
Because we're dead tired.
Before come back home, we decide to go and hang out in a drink shop first.
Just to freshen us up again.
And this time, we choose Xi Bo Ba because its quite close to both of our home.
So its easy for us to go back home separately.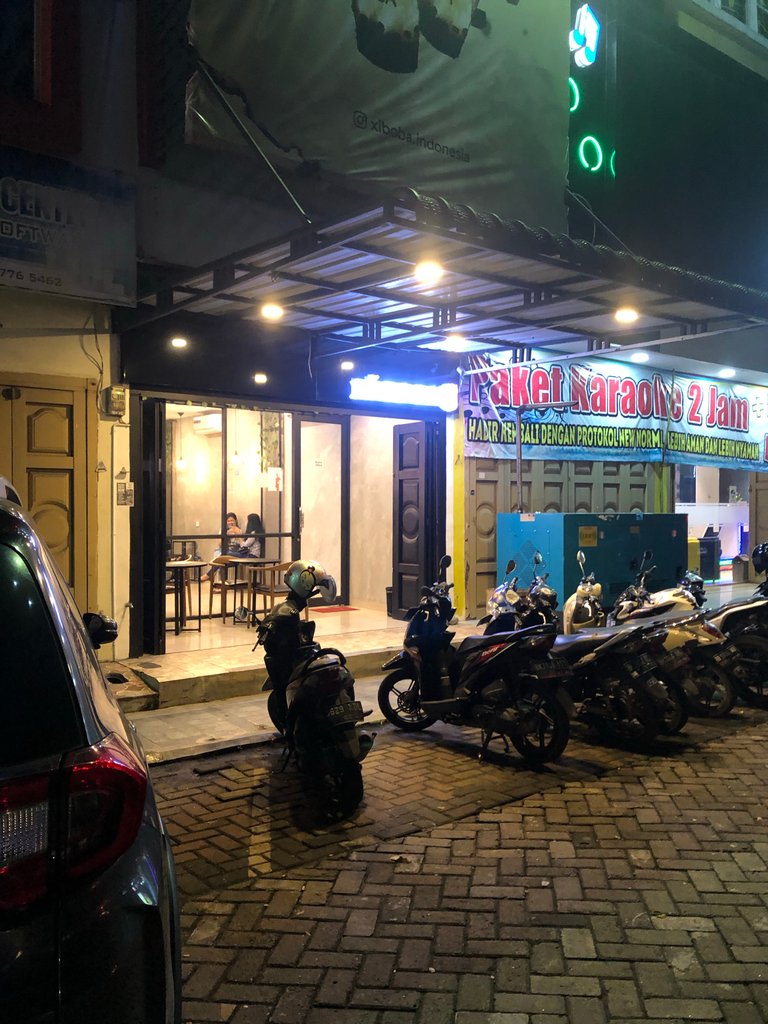 This is the shop from the front.
It looks small but the inside is really small.
But maybe they planned to make it two story shop but maybe not yet because if the covid.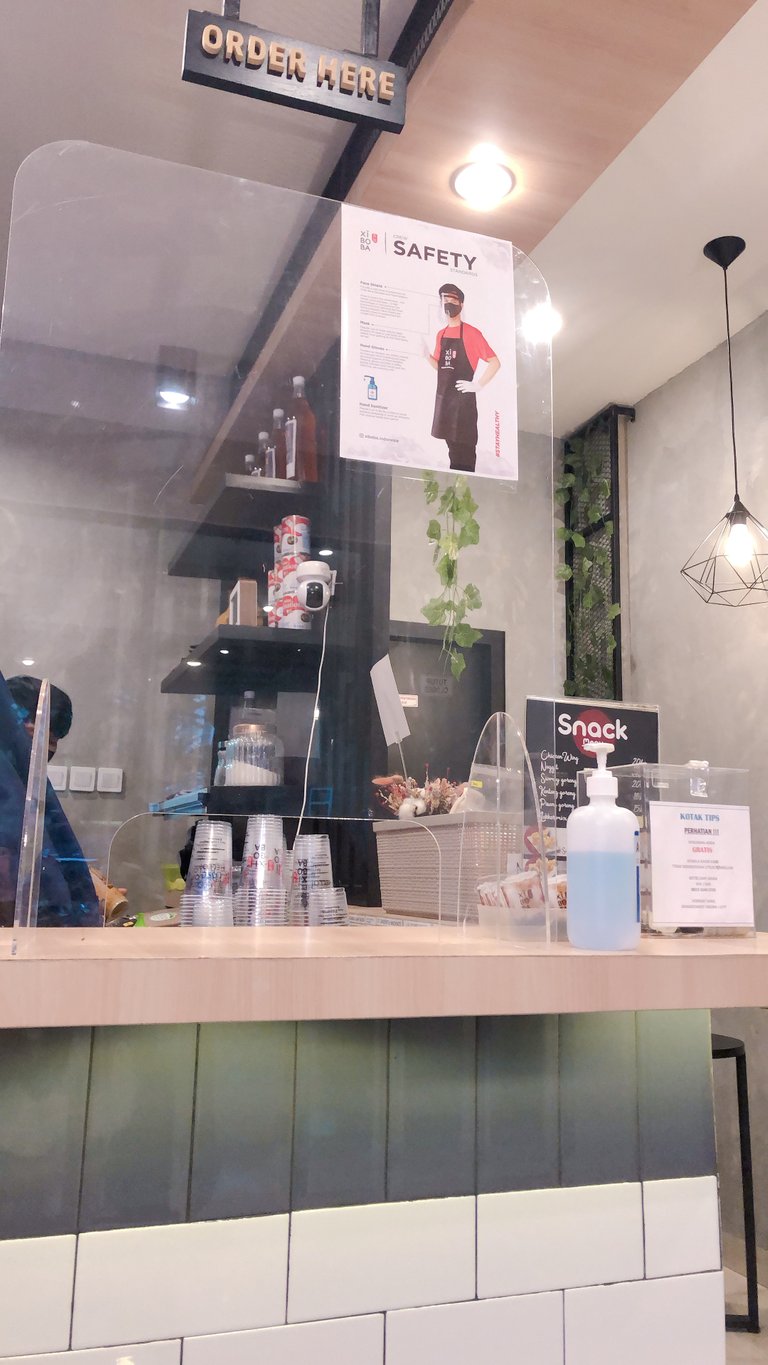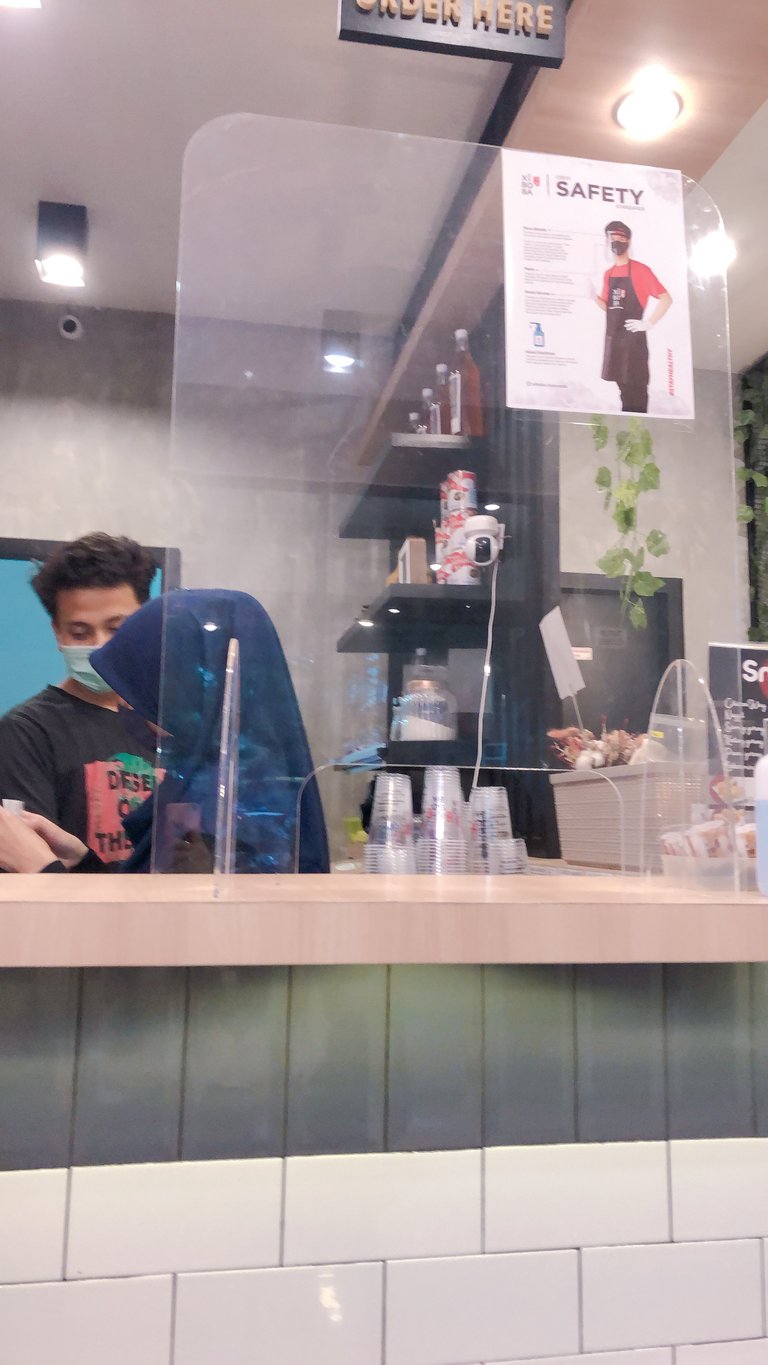 This is the cashier.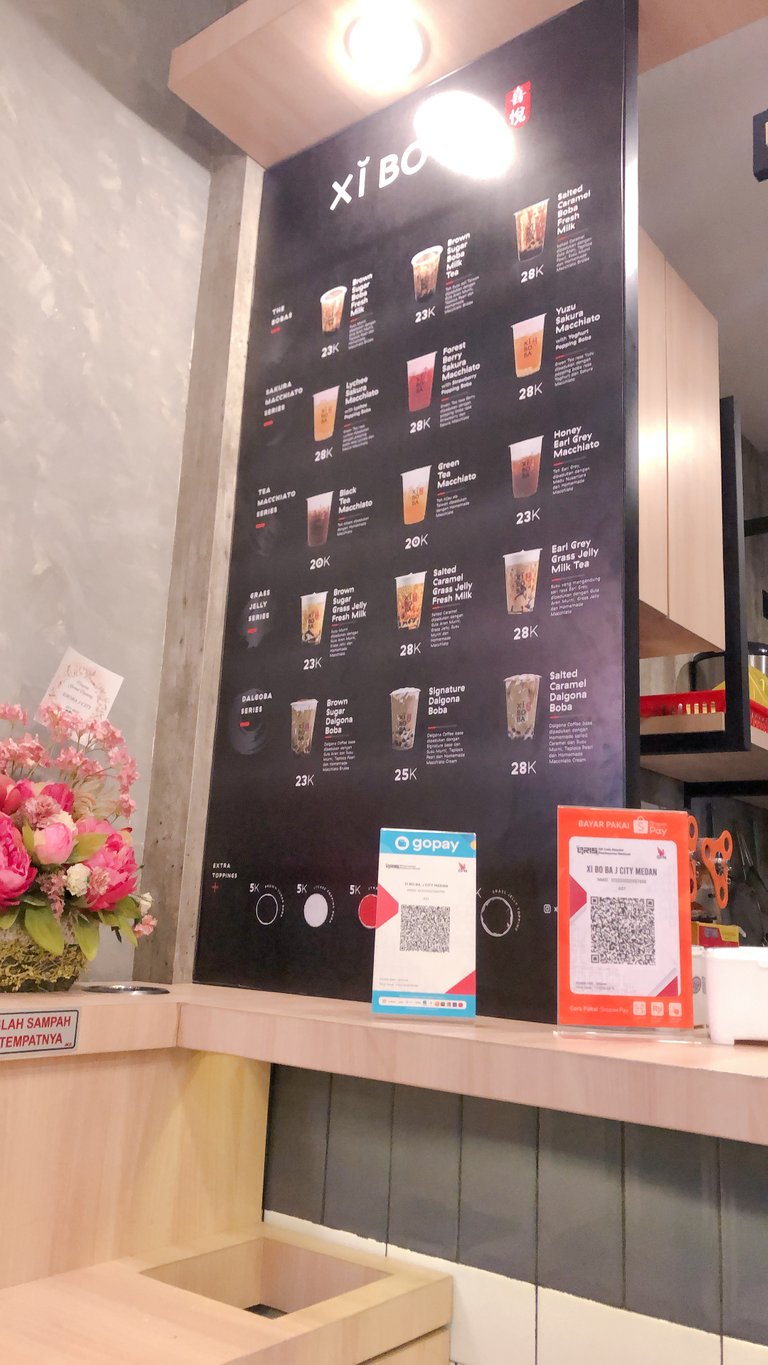 This is their menu.
I was surprised because its way cheaper than when we order from online.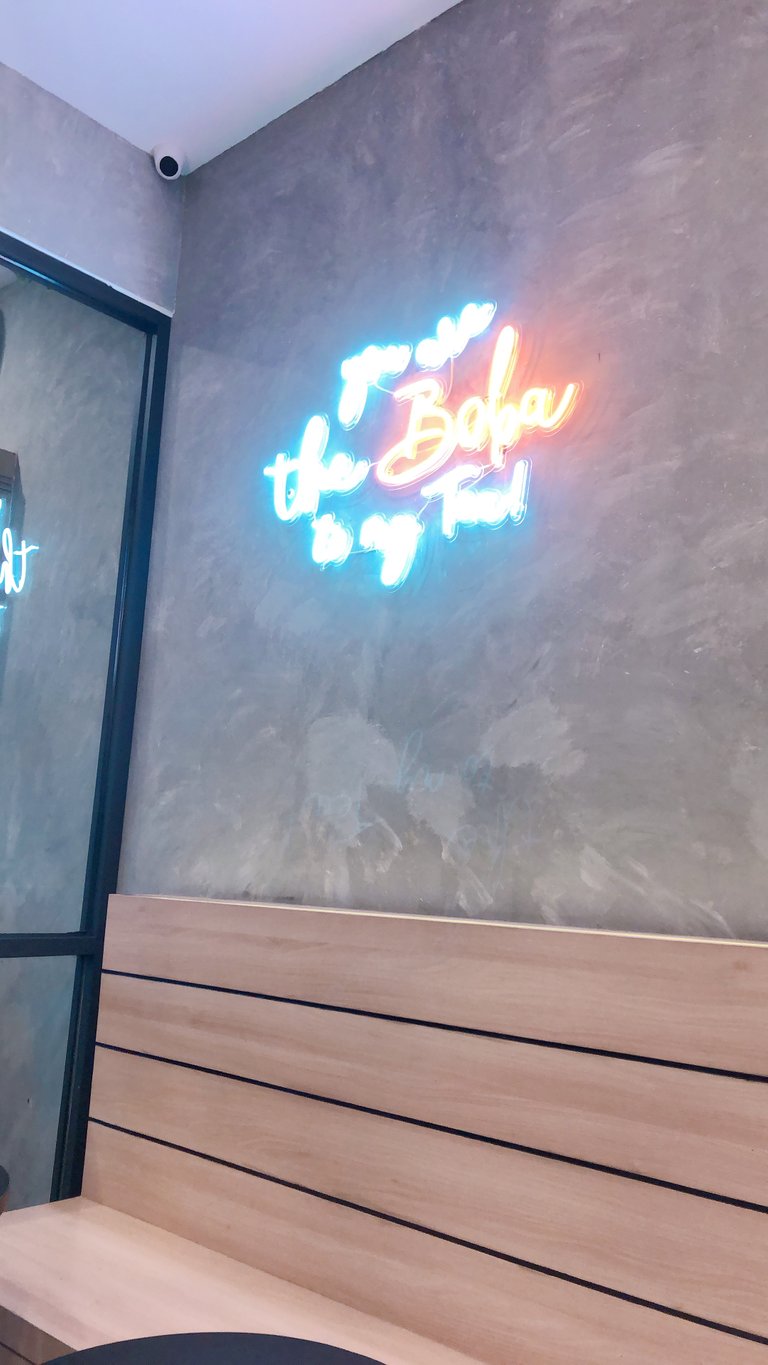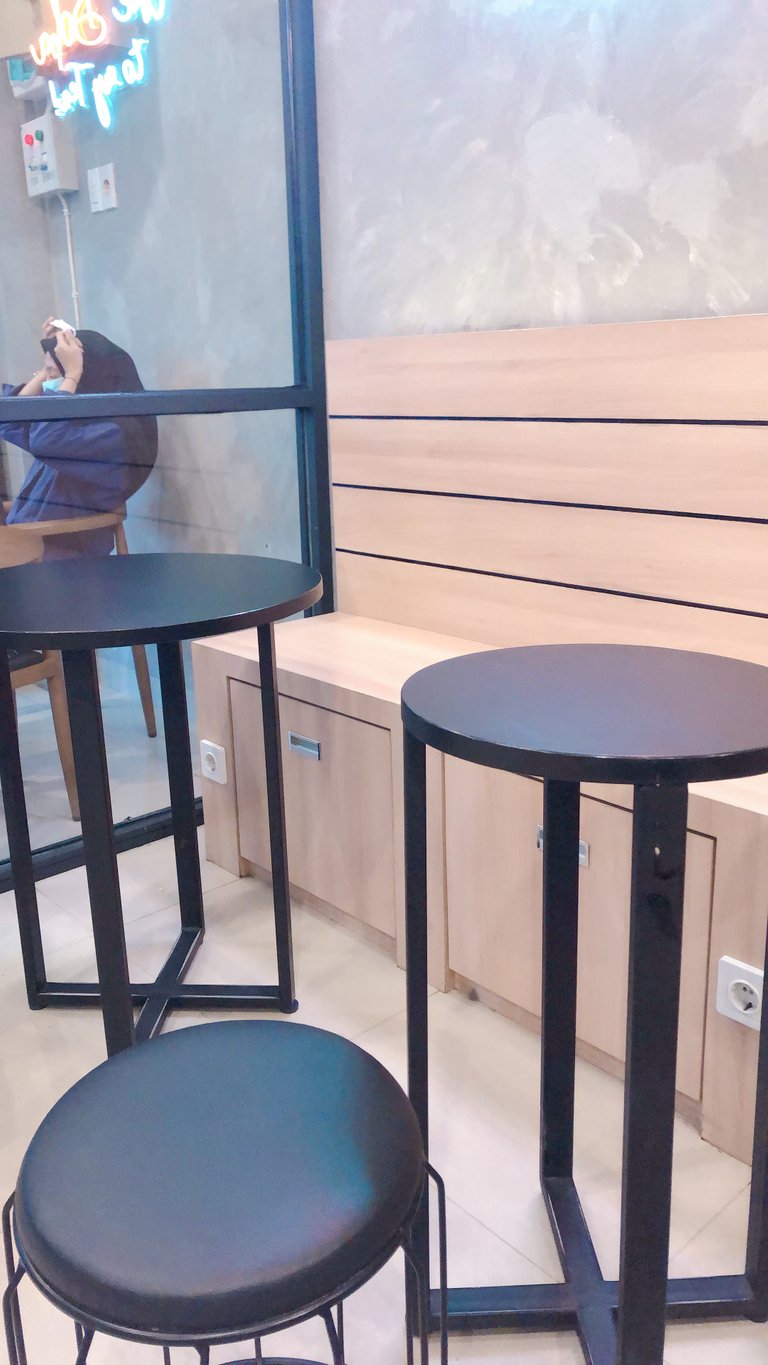 This is their interior.
Only 5 table inside and 2 table outside.
So we cant bring a lot of people to hang out here.
Two people are the best fit here.
But i really like the interior because it feels cozy here.
I would love to stay long here just to hang out.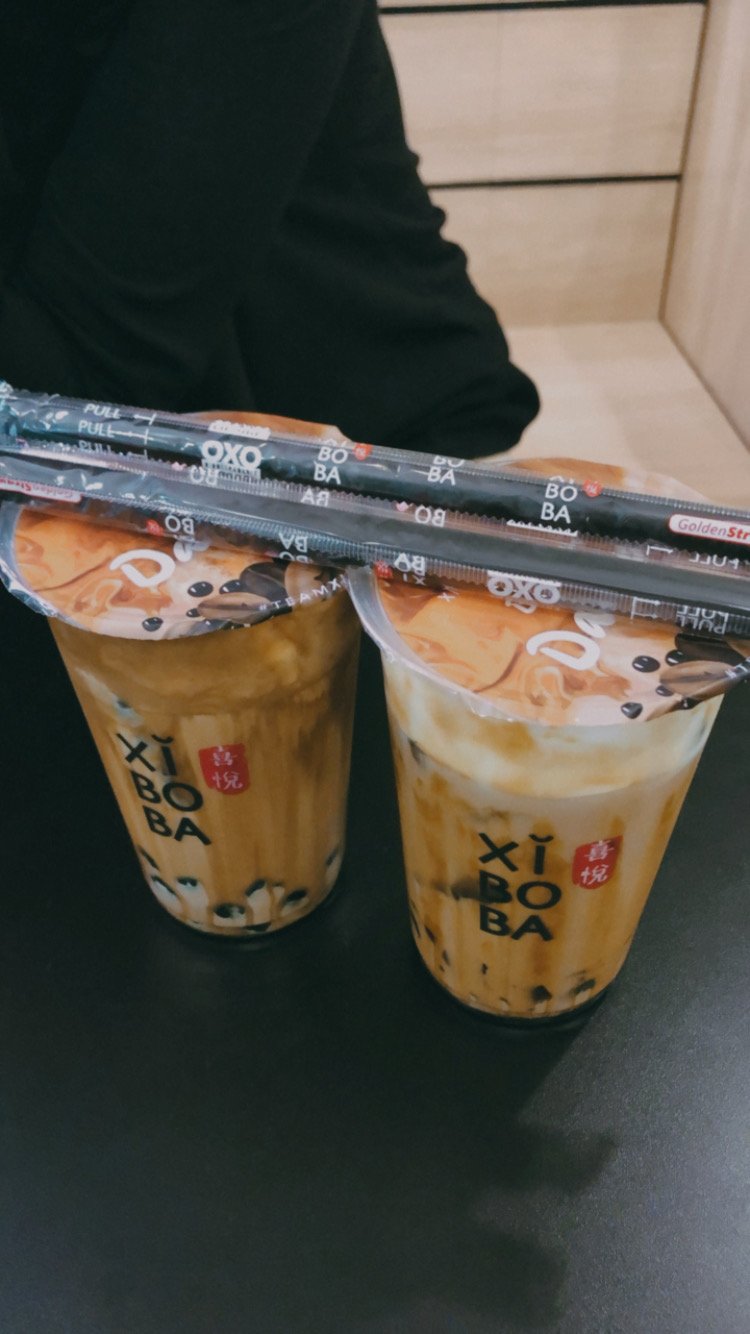 This are me and my friends order.
I order Earl Grey Grass Jelly Milk Tea and my friend ordering Brown Sugar Dalgona Boba.
I initially wants to order Honey Earl Grey Macchiato.
My most favorite drink there, but they said that i need to wait for 20 minutes because the honey is running out and they need to wait for the stock.
And for my friend, she asked me for recommendations.
I thought about what my sister order that i quite like, and i thought it was brown sugar dalgona boba when actually if was signature dalgona boba.
I just know it when i arrive back home.
I kinda feel bad for my friend but she said she enjoyed the brown sugar too so thank God.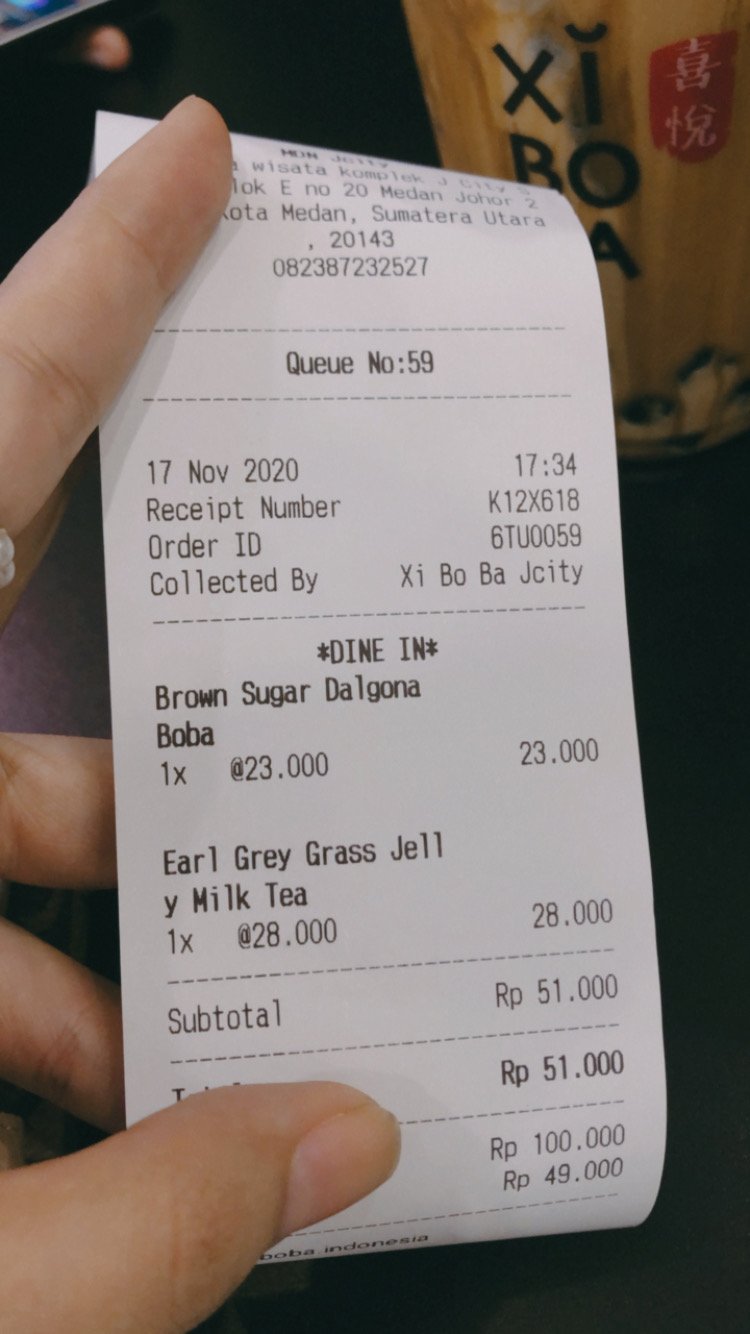 This is our receipt.
My drink price are 28.000 idr,
And my friend's drink price are 23.000 idr.