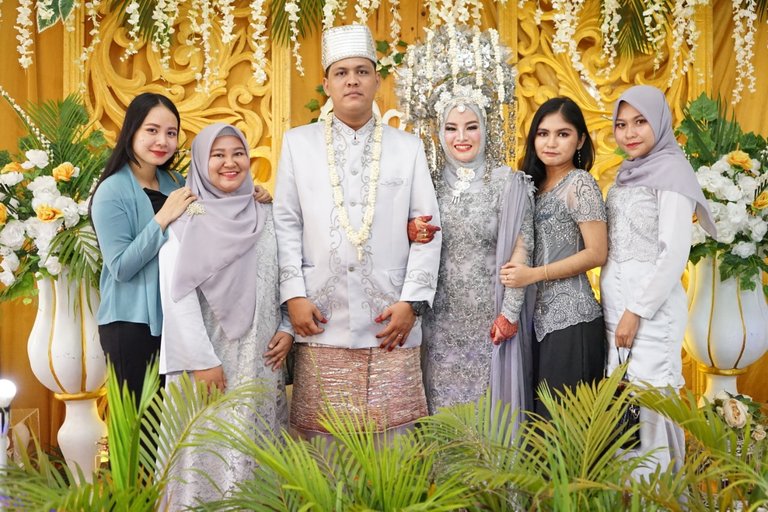 Hello dear...
In this post i wanna share some picture from my bestfriend's wedding day.
It might baffled people that she have a wedding party in pandemic, but actually its not.
The wedding party happened in 22 February 2020, which is before the pandemic.
But, the reason why i posted this pic today because my friend just share her wedding picture yesterday to our chat group.
I think that because of the pandemic, the process of taking the pictures from the photographer got harder.
Thats why it took longer time like this.
If we think about it, its almost 1 year.
Such a long time.
I even forgot that we took so many pictures together.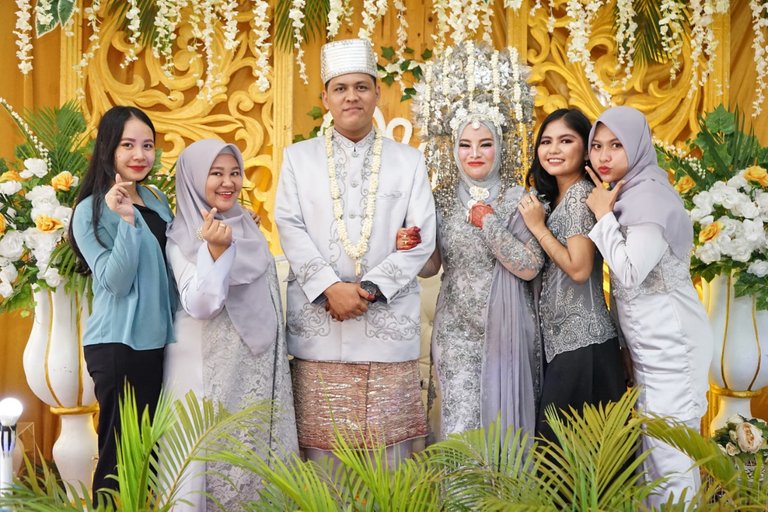 Like usual, the friends of the bride will use similar color clothes so it looks like that we use uniform.
Its just looks better like this.
Me and my other friends was helping in the wedding party in the reception table and the food tables.
We always helped each other during this kind if time.
Wait, no, we always help each other during every occasions.
So that day was so fun, its a hot day, and we stayed outside for so long.
But those kind of days are unforgettable.
I cant wait till my next friend who will get married.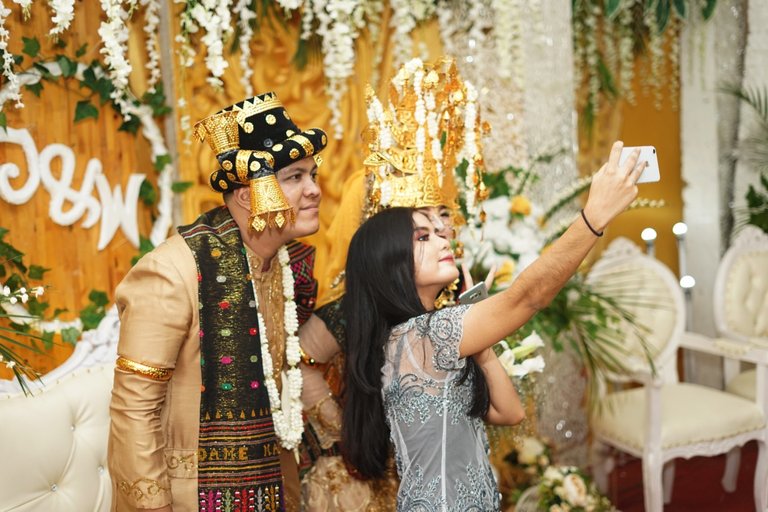 We and our bestfriend's husband already like a bestfriend too.
They've been dating for more than 6 years.
And when we hang out, 9 out of 10 that her boyfriend will join us.
But we dont feel uncomfortable at all.
I think thats nice because it means that his boyfriend not hating us, her best friends and we can get a long well.
Well, the main reason that we can get a long well is because he's not a difficult person to be around.
If you asked me, i will say that I actually cant understand why he able to stay with us girls most of the time.
He usually just there and playing game while we chat with each other.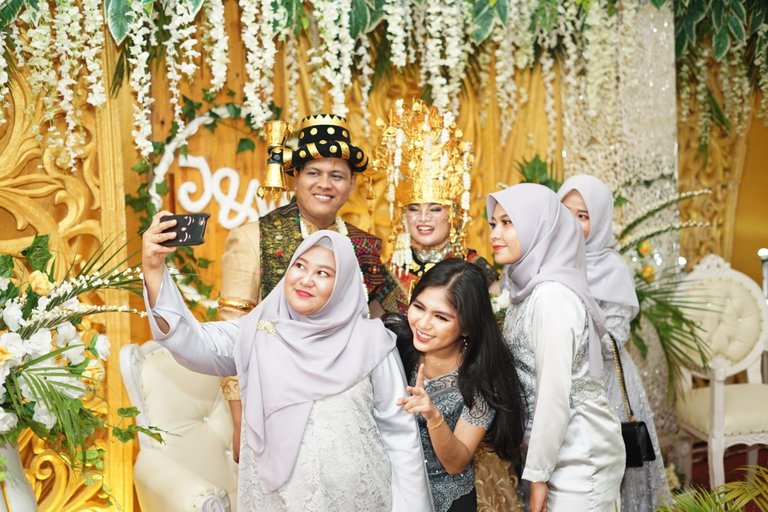 This best friend of mine, her name in Jenny.
For me, she's the person with a best heart in the world.
Her goodness know no boundaries.
I always feel grateful that i can meet her and be her friend.
Like i do feel grateful with my other friend too.
I feel so blessed to have many good people as my best friends.
Good people are one of God's greatest gift.
I wish her marriage well.
I wish that her happiness will outweigh her sadness.
And no matter what happened in the future, God will always take care of her.