Hello friends, I got the Broiler birds from Adetol farms and they are ready for consumption now. The birds have grown and very healthy. I make sure I feed them 2 times a day and they feed on Top feed broiler finisher. The feed is somehow expensive now I think because of the Covid19. I also make sure I give them sufficient water. I also put good lightening overnight so that they can feed Over night. It really makes me happy keeping birds because I am used to birds keeping right from childhood and we don't usually buy chicken, we raise the birds ourselves. I will like to try to buy day old chicks and see how it goes. I always buy 4 weeks Broilers or 5 weeks to keep. It's always easier to keep the grown ones than the day old chicks.
Most times, any livestock farmer who doesn't have good hygiene will likely lose birds because they are prone to many diseases and Infections. Also good ventilation is highly important in poultry keeping. It's always good to sort advise from expertise before starting birds keeping.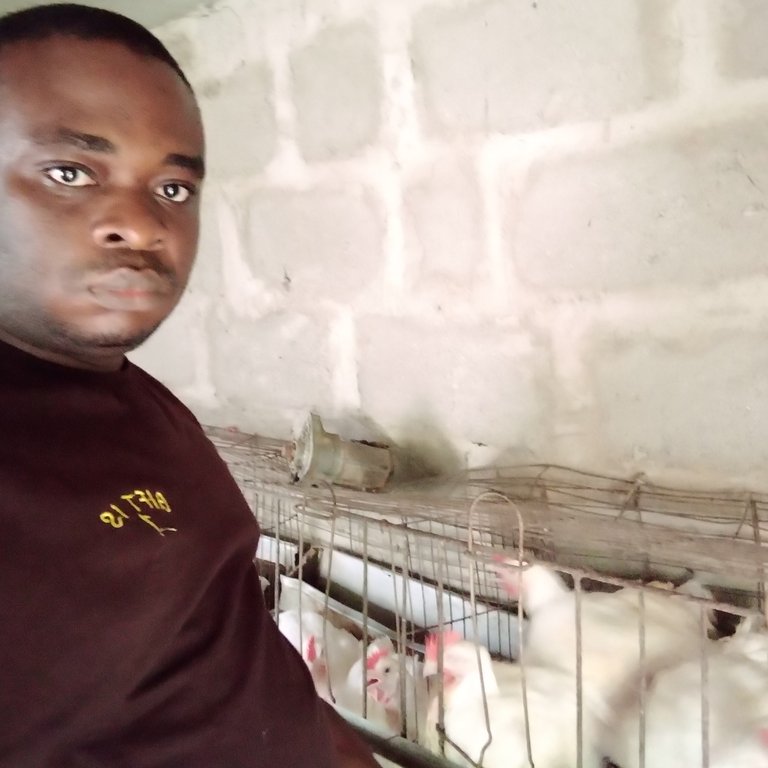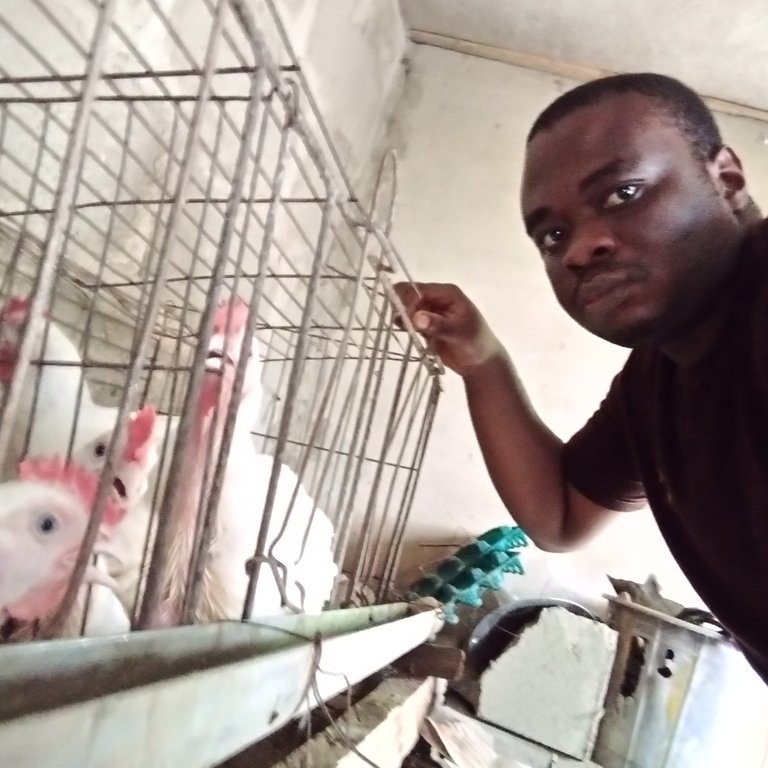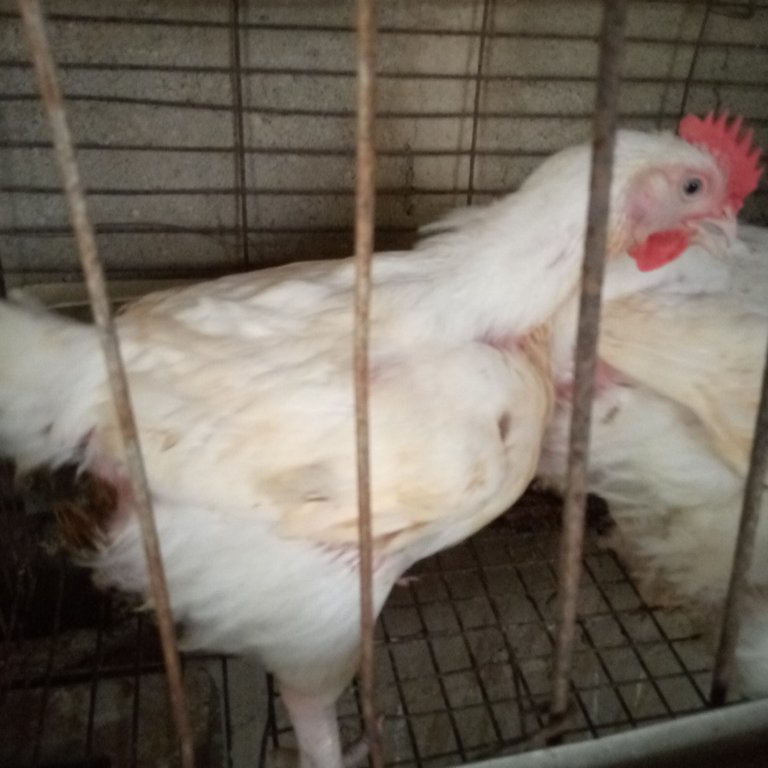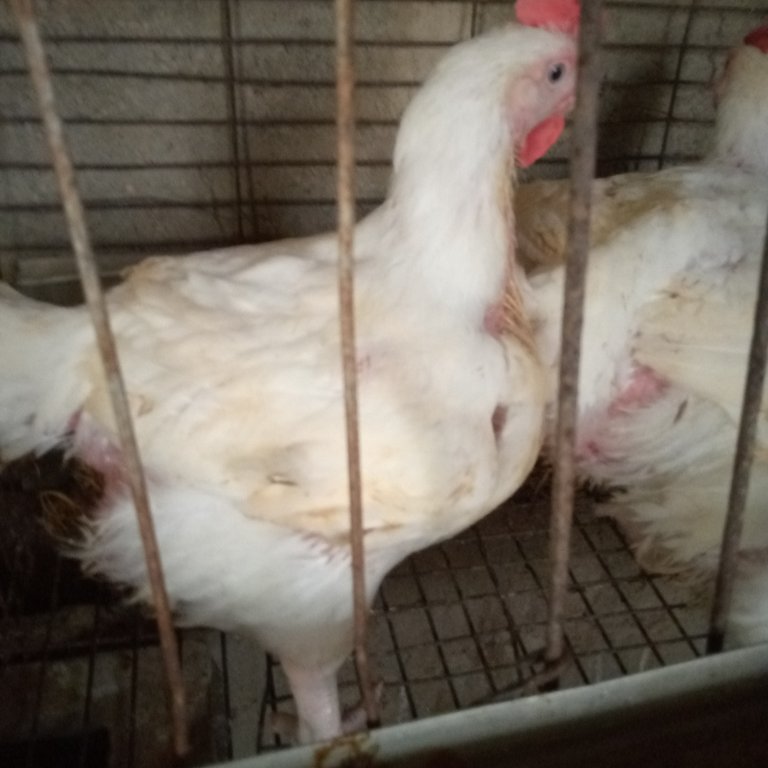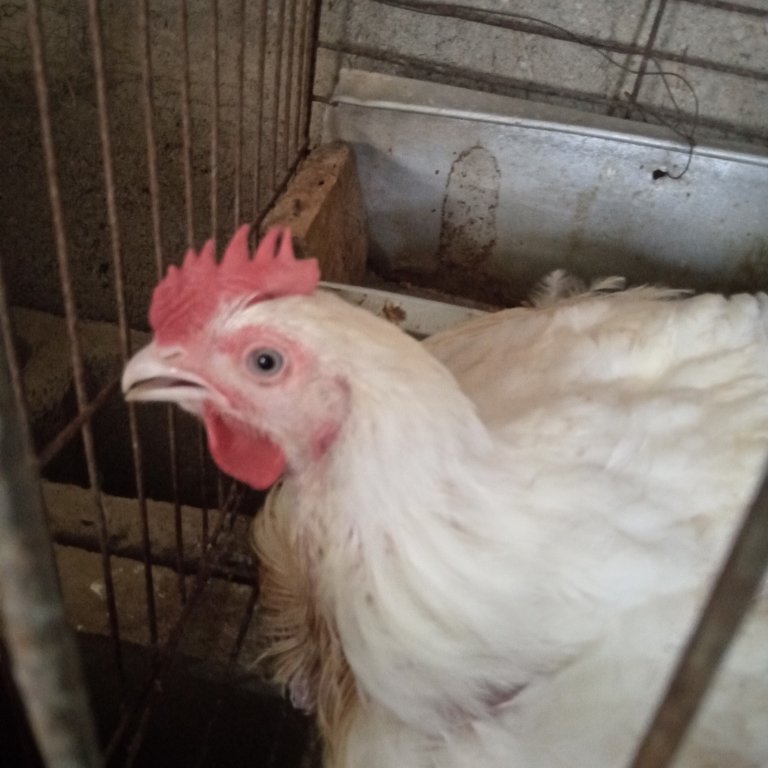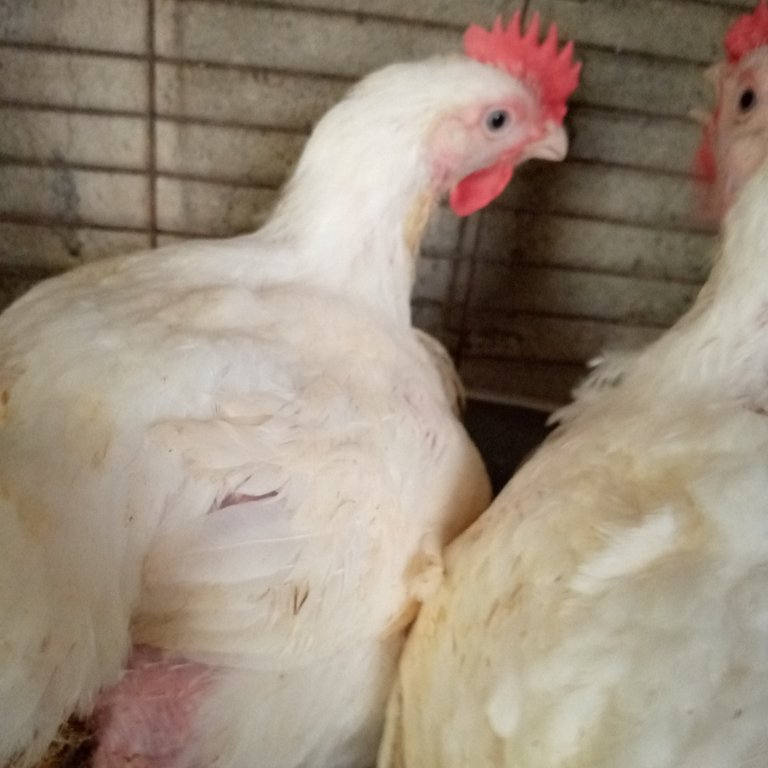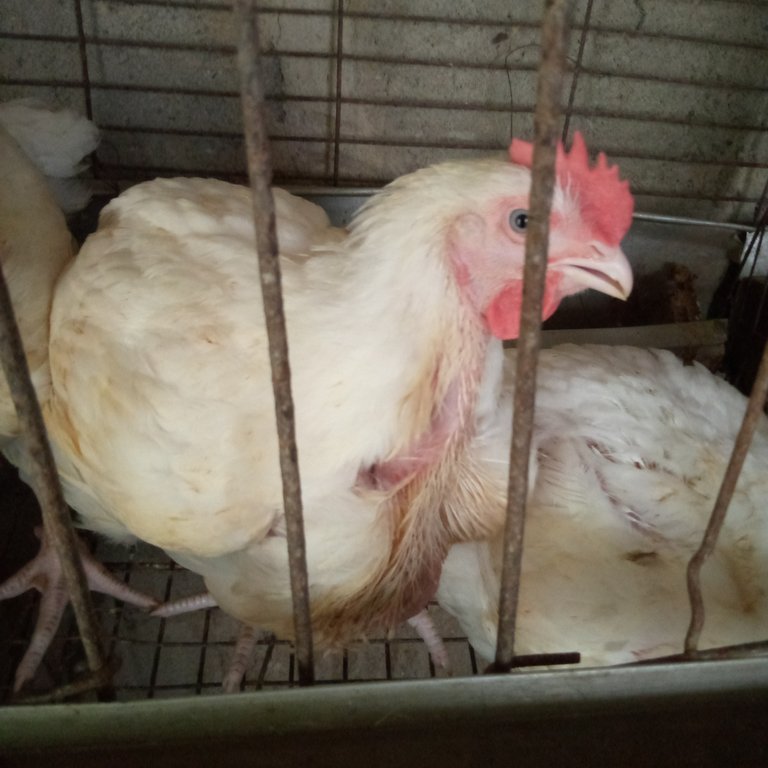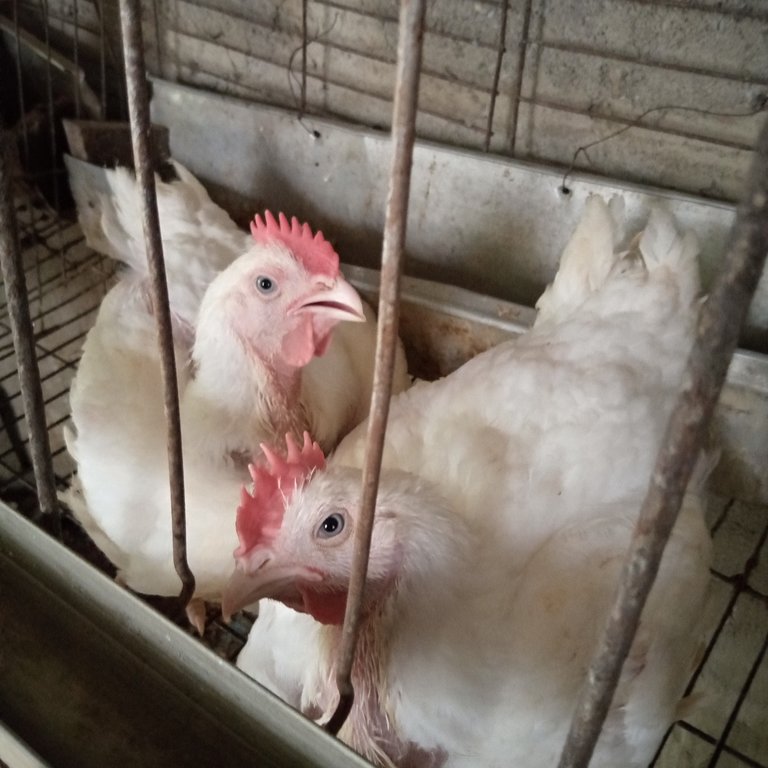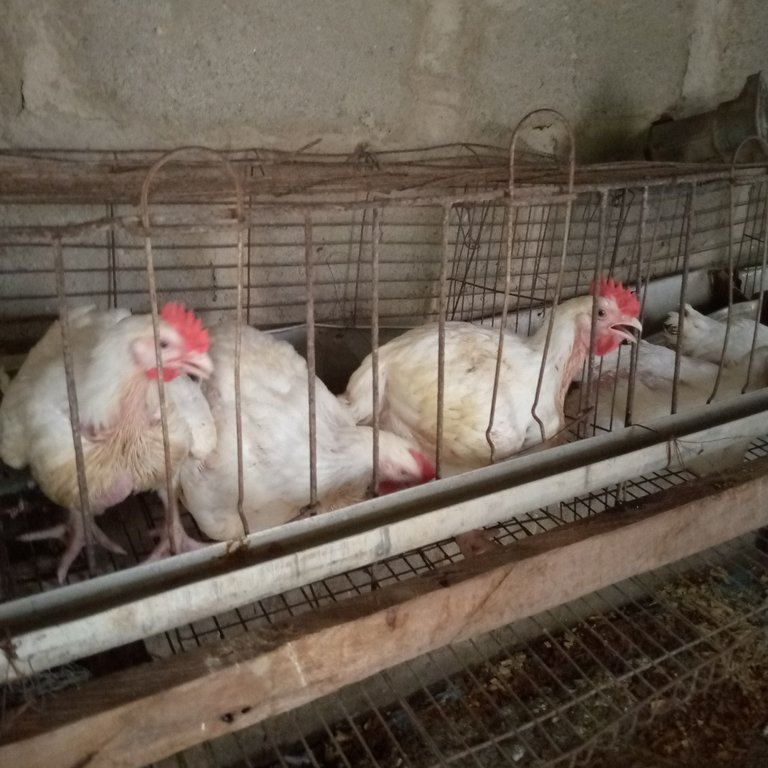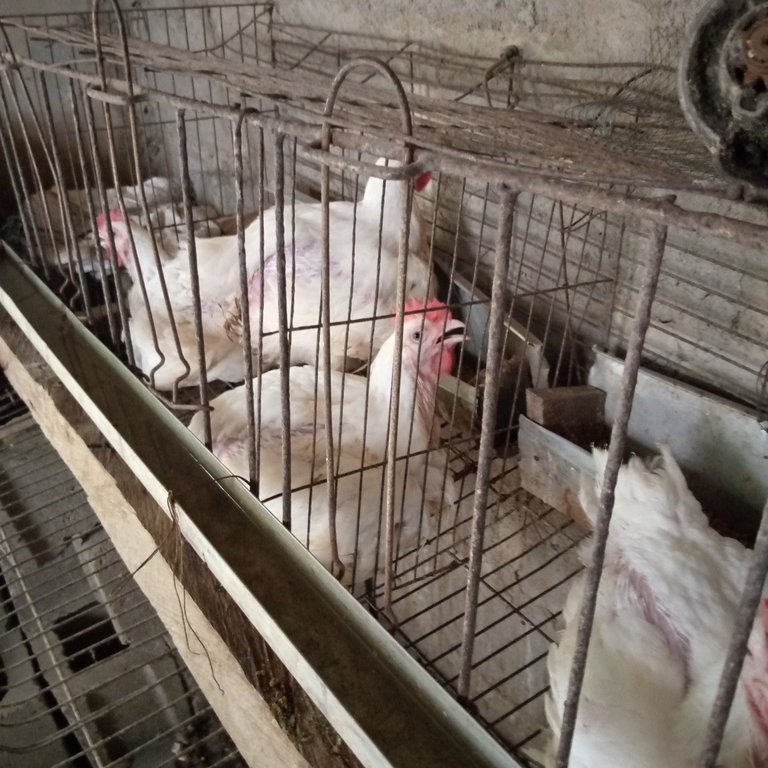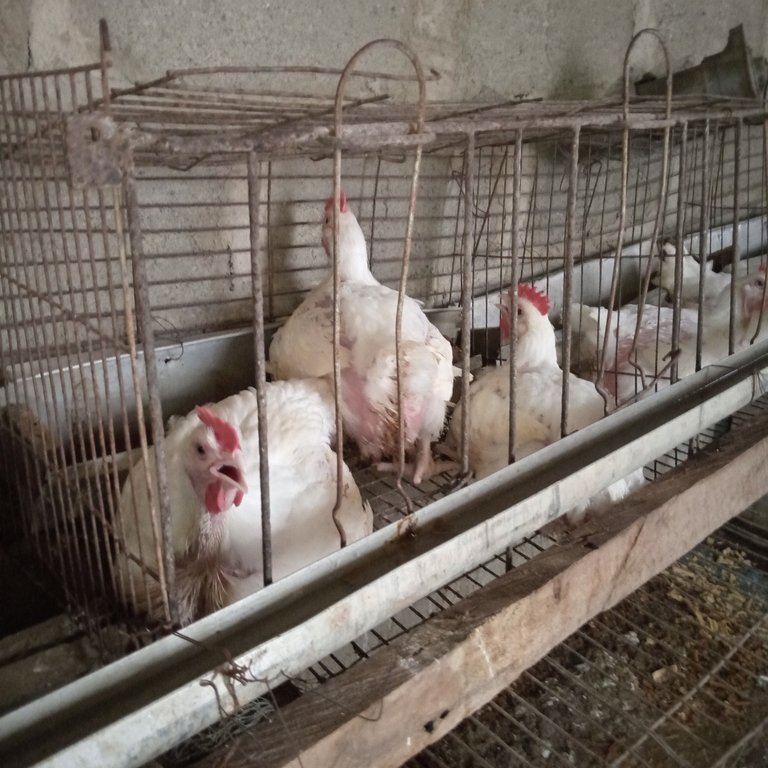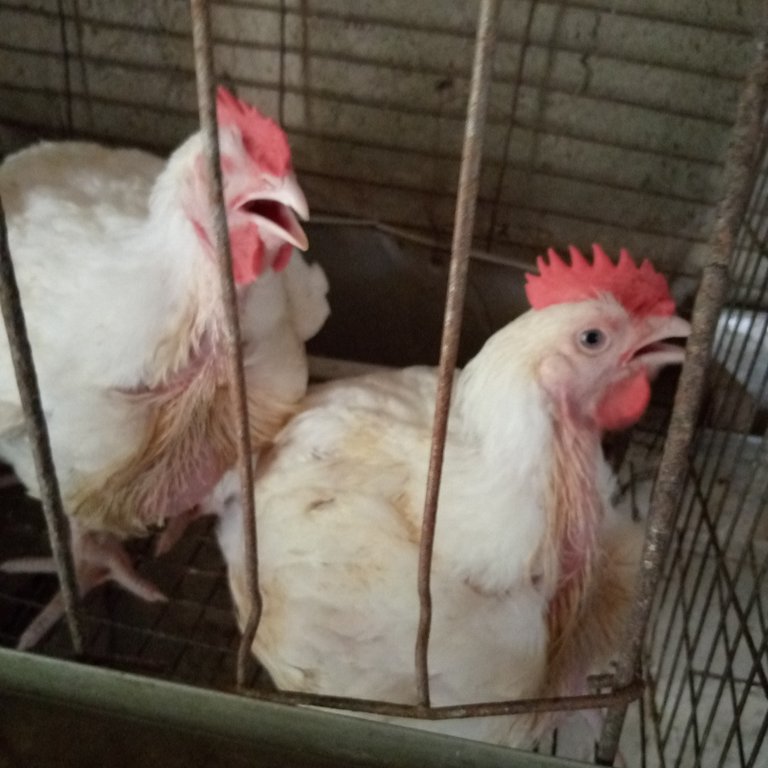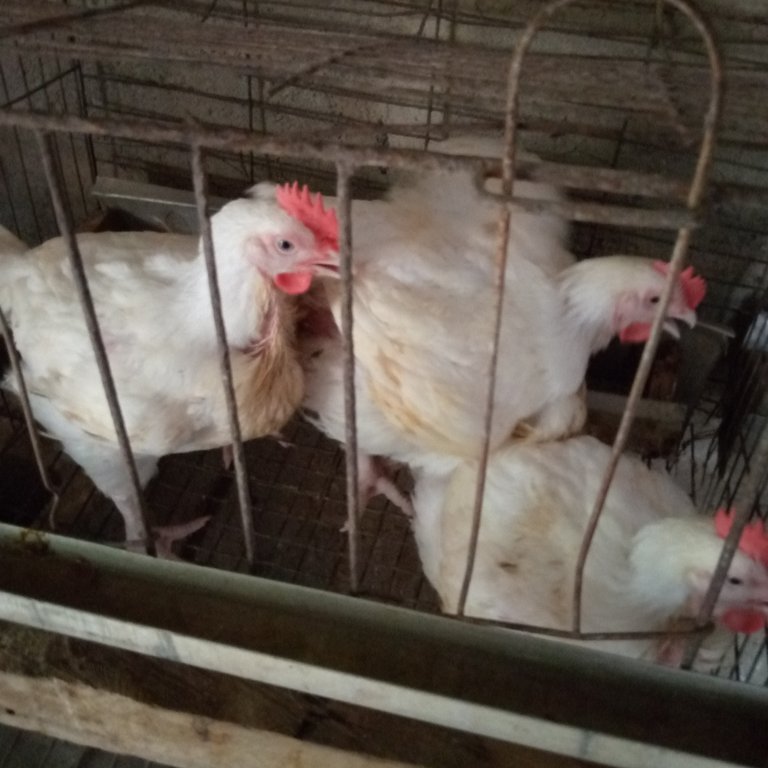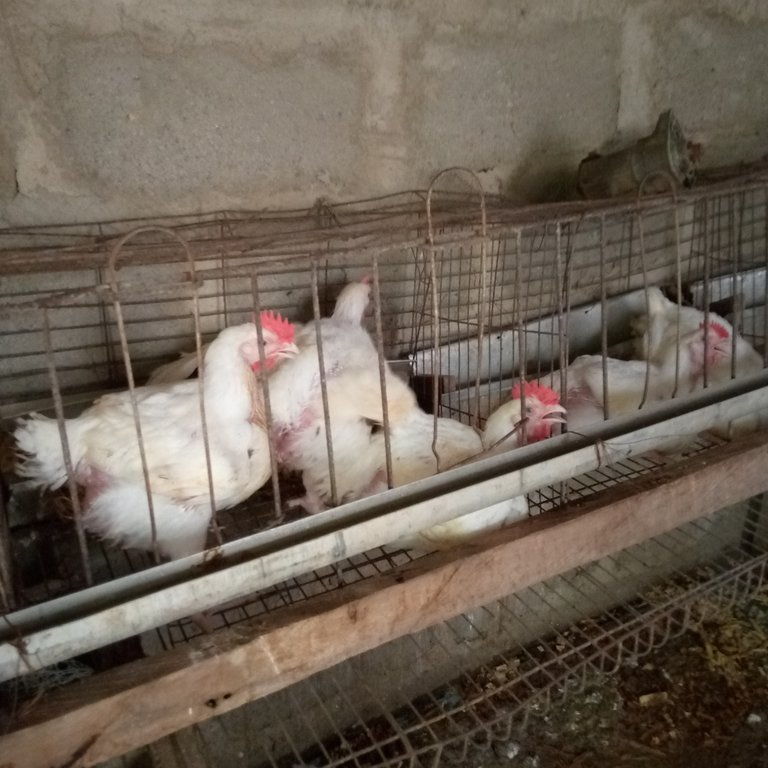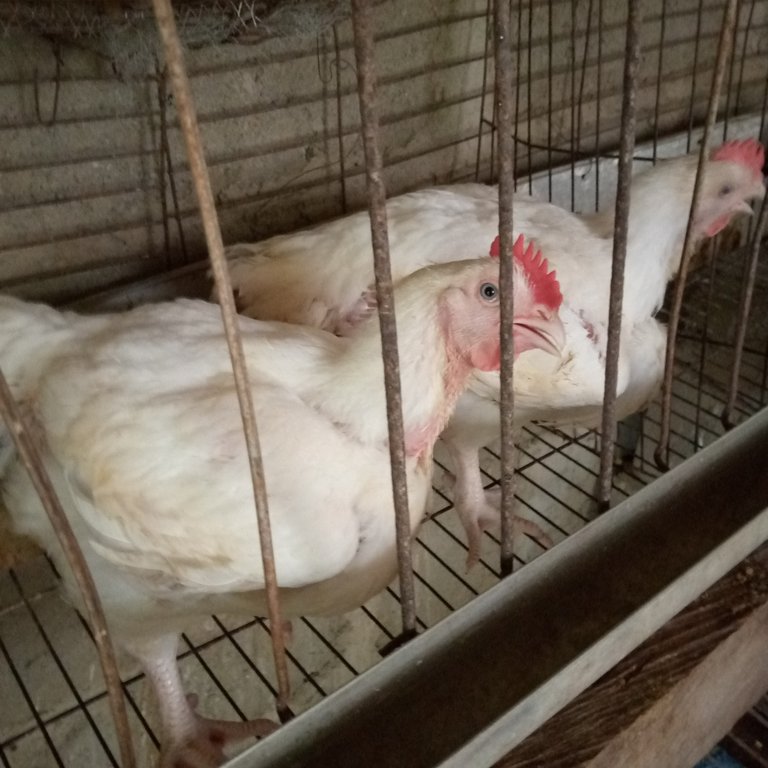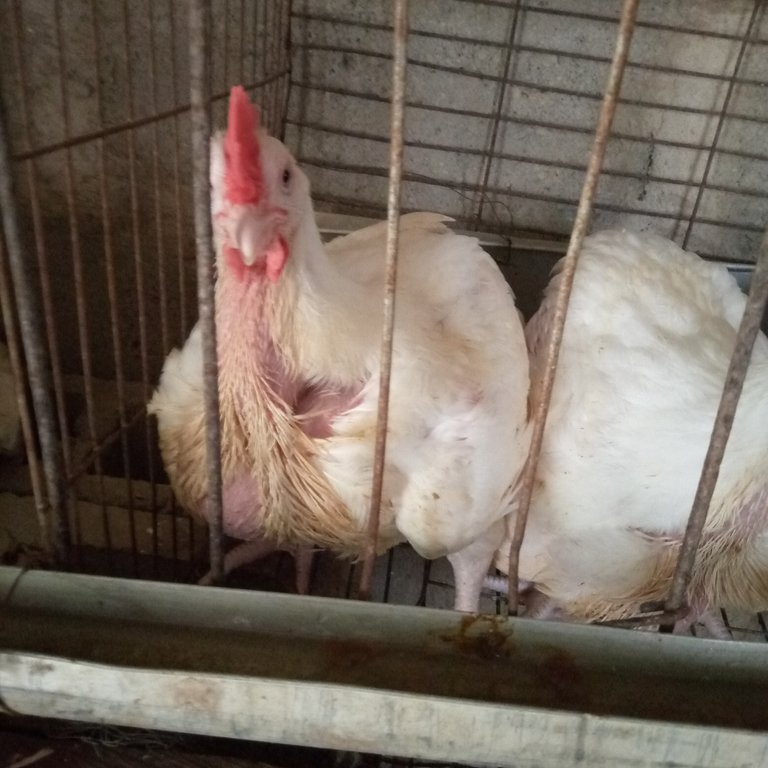 A big thanks to everyone for checking my blog and for your comment✍️✍️. I am grateful🙏🙏.
HERE IS MY MOBILE PHONE CAMERA SPECIFICATIONS PRESENTLY AND CAN BE FOUND BELOW ⤵️⤵️.
Phone type : INFINIX HOT 8 X650D
32 Gig Rom, 3 Gig Ram
Main Camera : 13 + 2 megapixel with quad flashlight and triple camera.
Rear camera :. 8 megapixel with flashlight
Contents are written by Originally by me @johnolusegun
For More Social Media Network find me on⤵️⤵️
https://www.linkedin.com/in/akinlotan-olusegun-b52559110
Who Am I?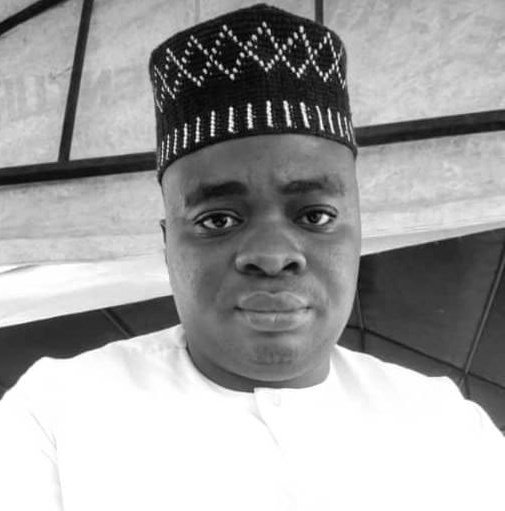 @Johnolusegun is a Geographer with great interest in Human Migration and it's effects and also a geographic information analyst with interested in Geo-intelligence. I am also a farmer , I plant crops and rear animals. I also draw and paints too. I am a blogger and a writer. I am also a motivational speaker. I am a member of the Scout association of Nigeria. I am also a good cook.
Long live hive