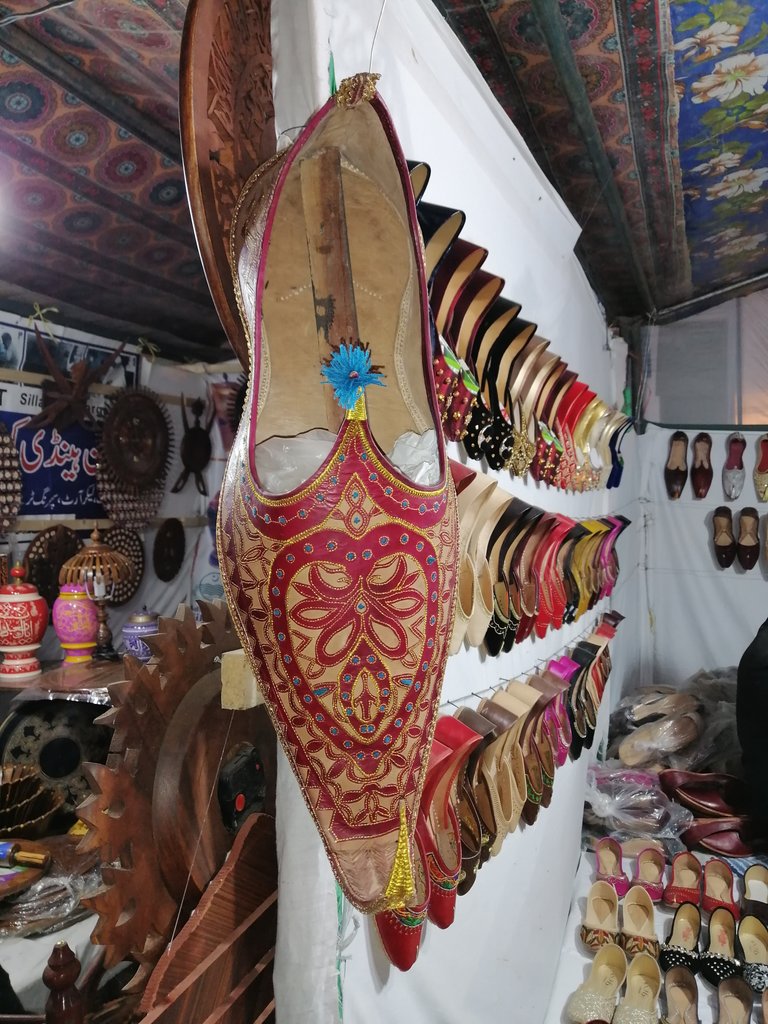 One of the main cultural events of Pakistan is the Lokversa Annual festival. In this festival artisans from all over Pakistan participate and showcase their handicraft. These artisans are the true heroes of Pakistan and without getting the least acknowledgment, still they have kept alive these little handicrafts. These handicrafts include wooden, metal, and glasswork decoration pieces. Many old cultural handicrafts are also showcased like Sindh ajrak and Sindhi design bags. Haydrabadi bangles is also a papular stall in Sindh Pavillion.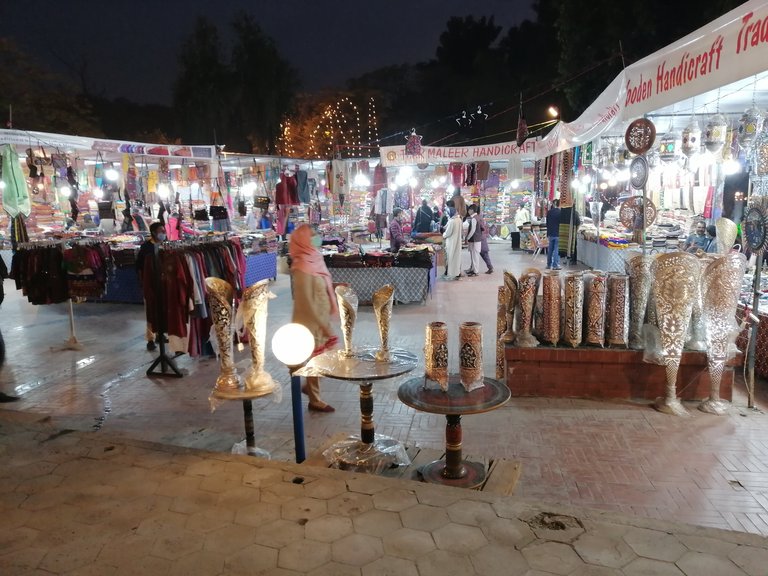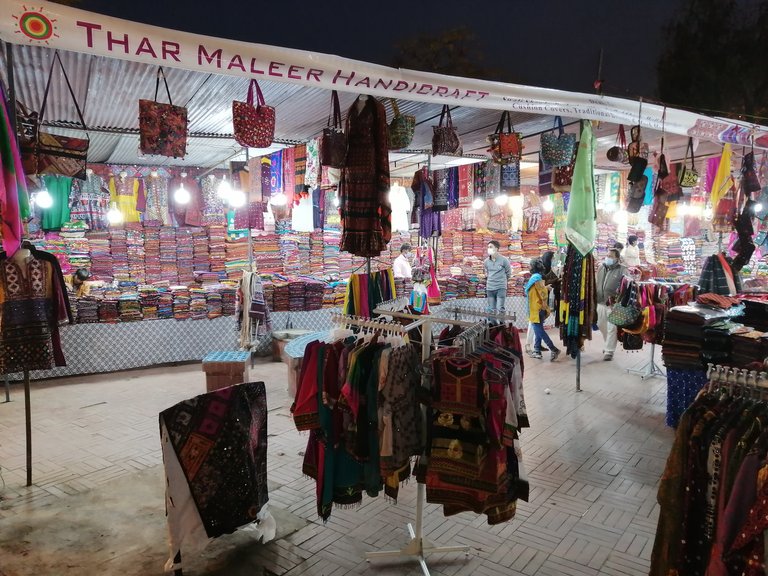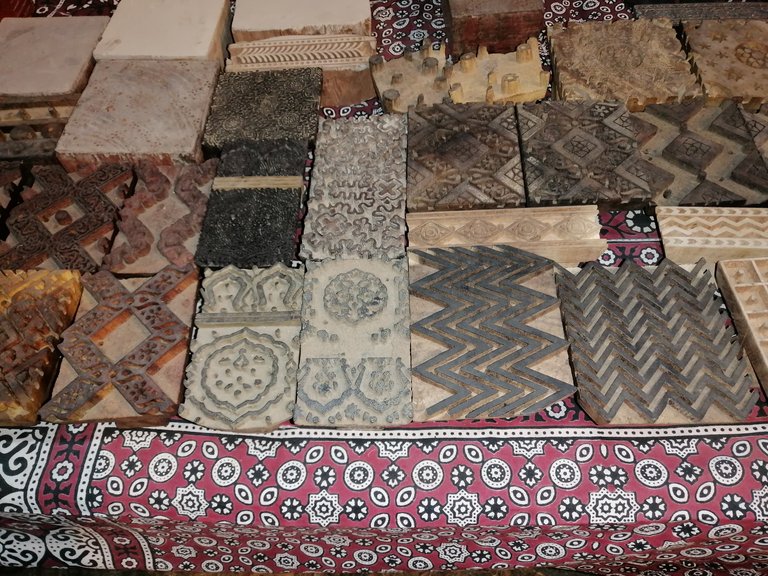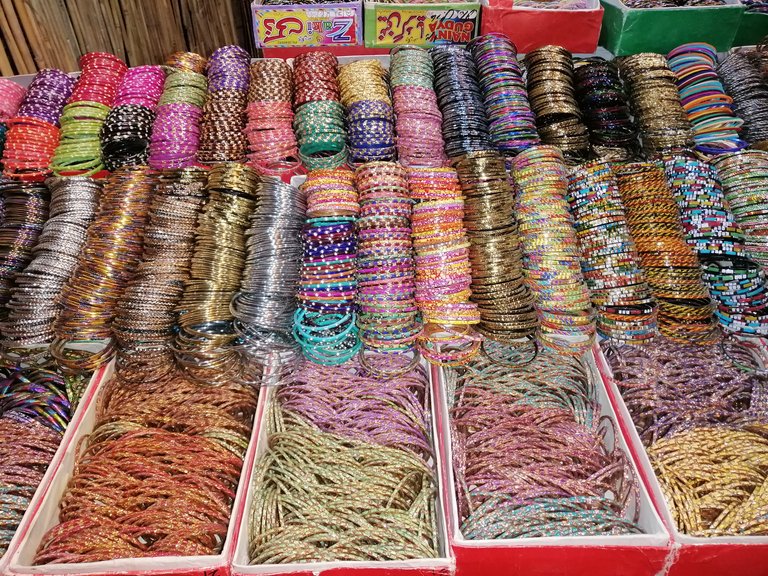 In Lokversa many artisans have permanent shops where all year around people can buy the art. Artisans from all over Pakistan get a stall in their province Pavillion. Many local people wait for this festival to buy some traditional and cultural things. Because of Covid19, the visitors are limited and artisans are also very worried as they have prepared a lot of things to sell at this festival.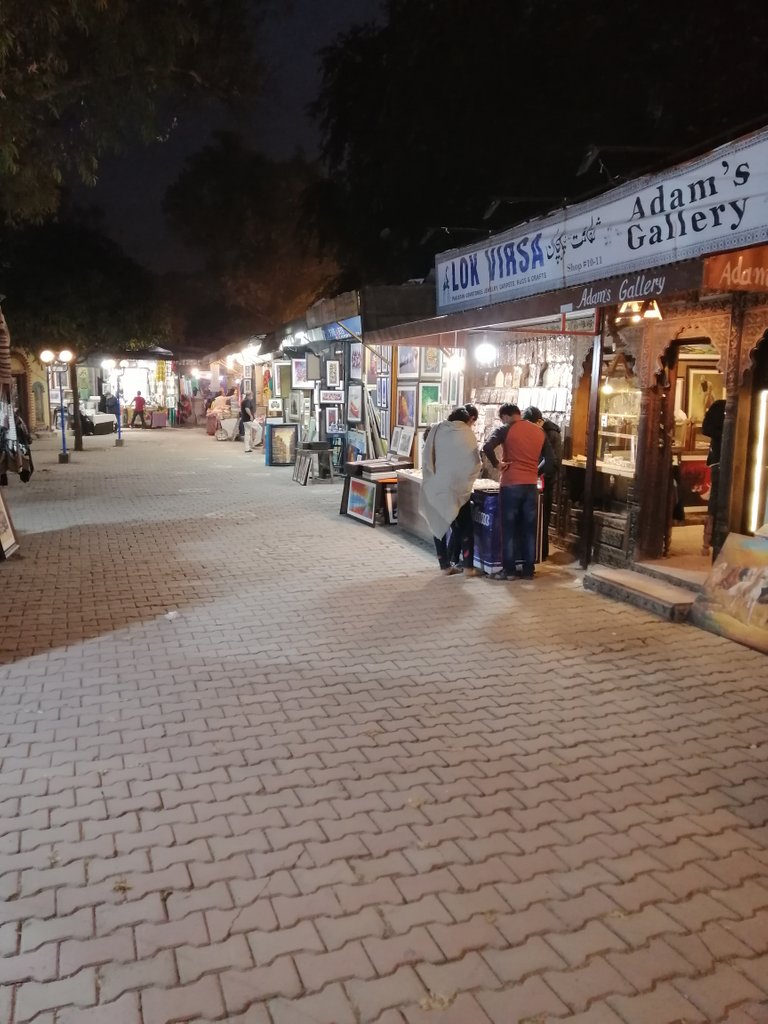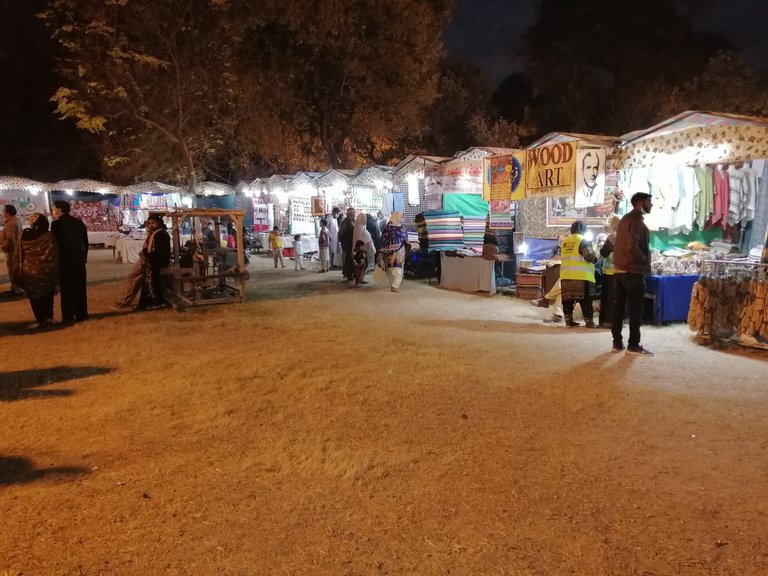 The popular stall I visited is the Truck art stall, a wood carving stall having many different decoration pieces. Handmade jewelry stall also gets the attention of female visitors. Many crockery stalls are also there especially I like the blue color pottery of Multan.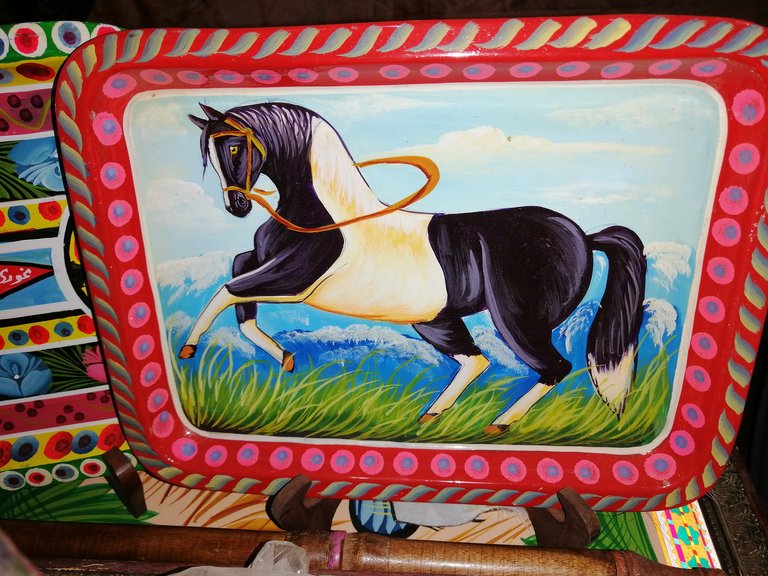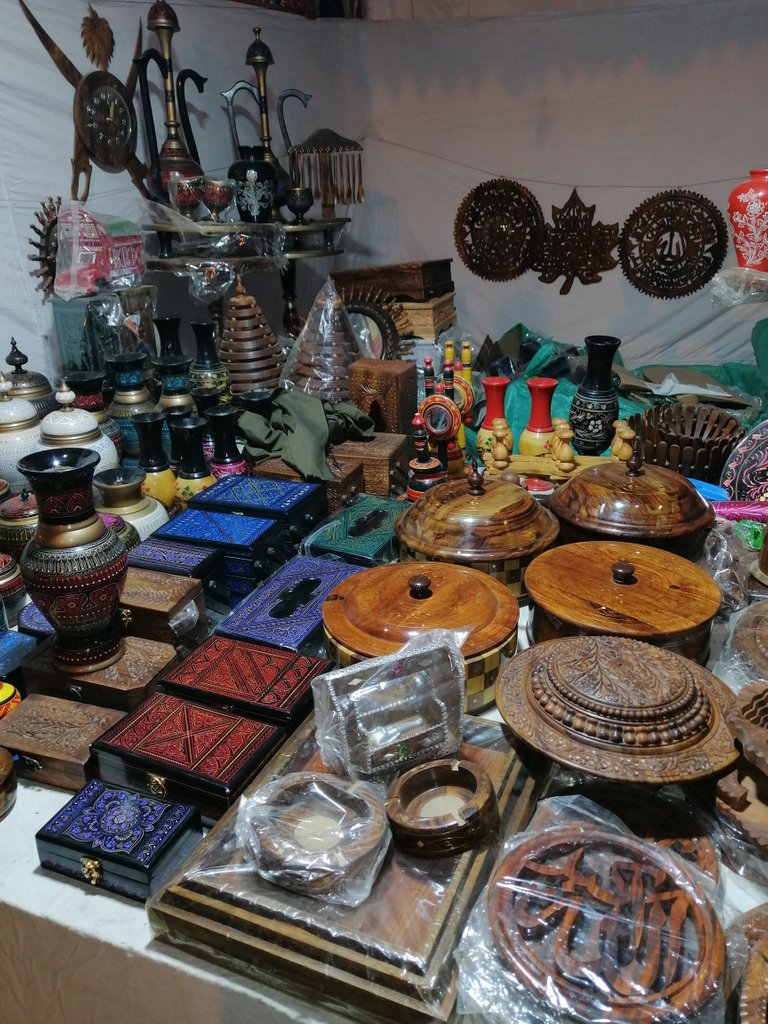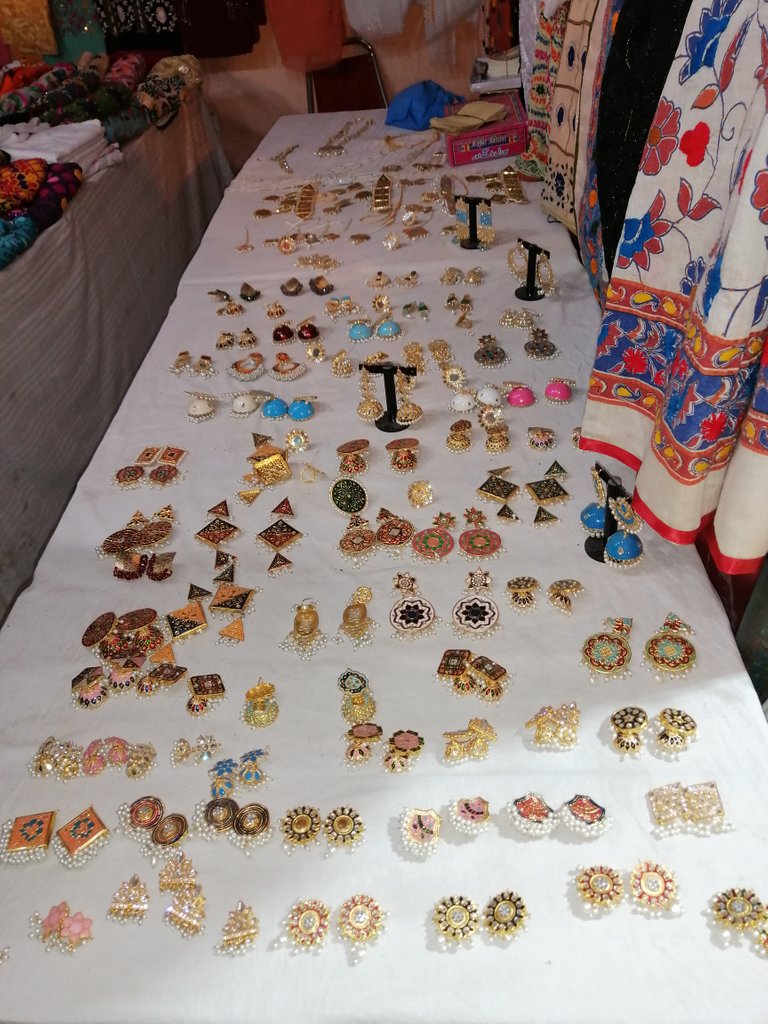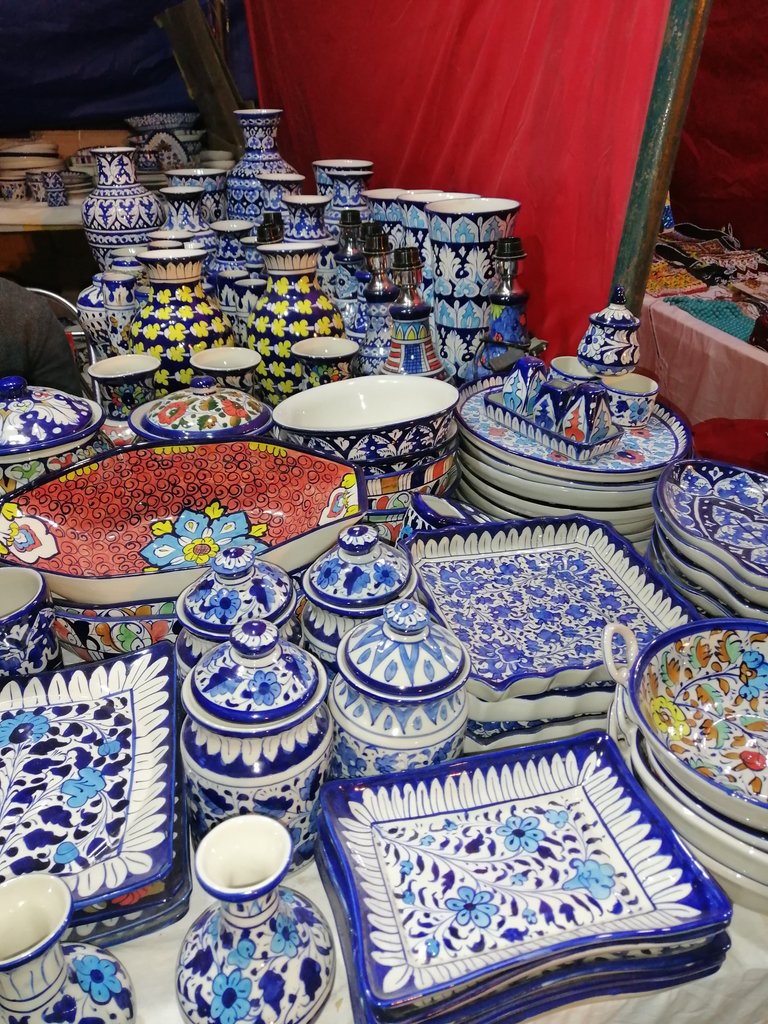 In every province's Pavillion, they have their local traditional shoe stall. In Punjab famous handmade Khusa stall is very crowded. Now they have also introduced many customized new design khusas which are easier for women to match with the dress. A Khusa artist has shown his skills and has made a giant size khusa as decoration. Balochi chappal is also very papular and is in many different colors.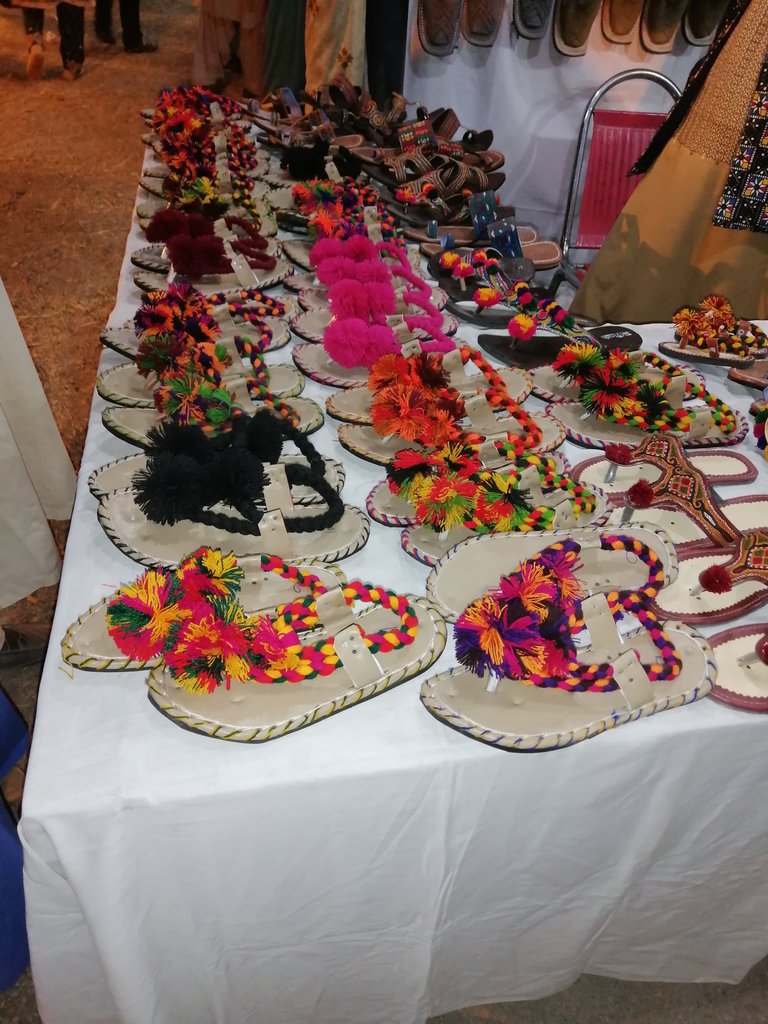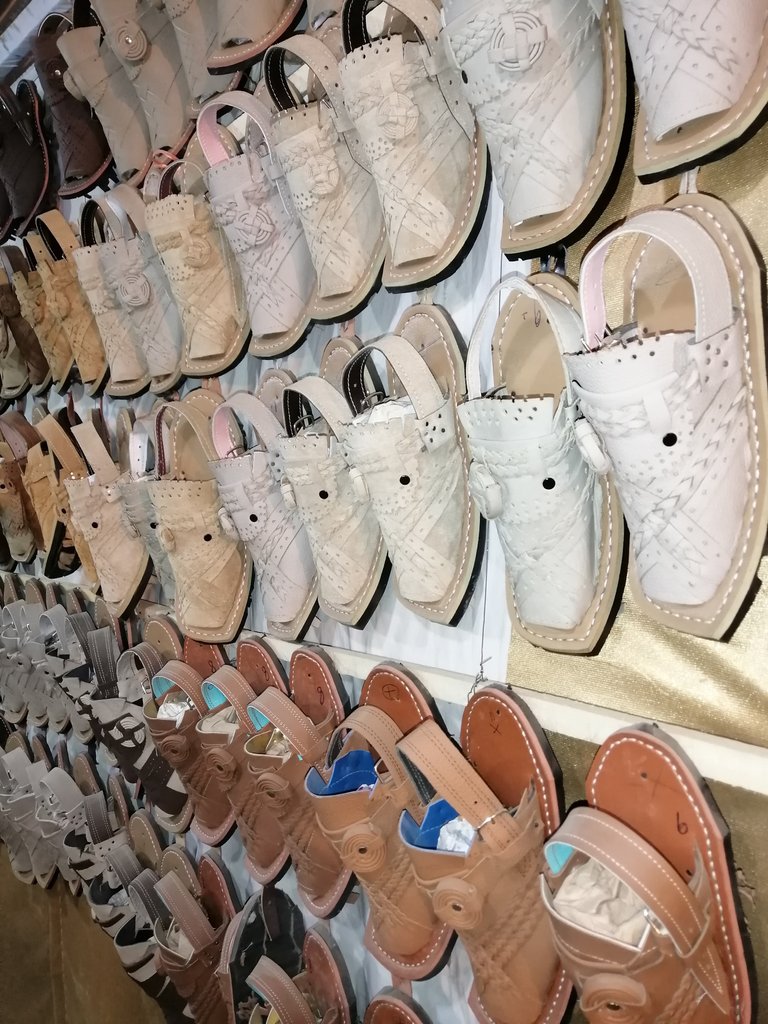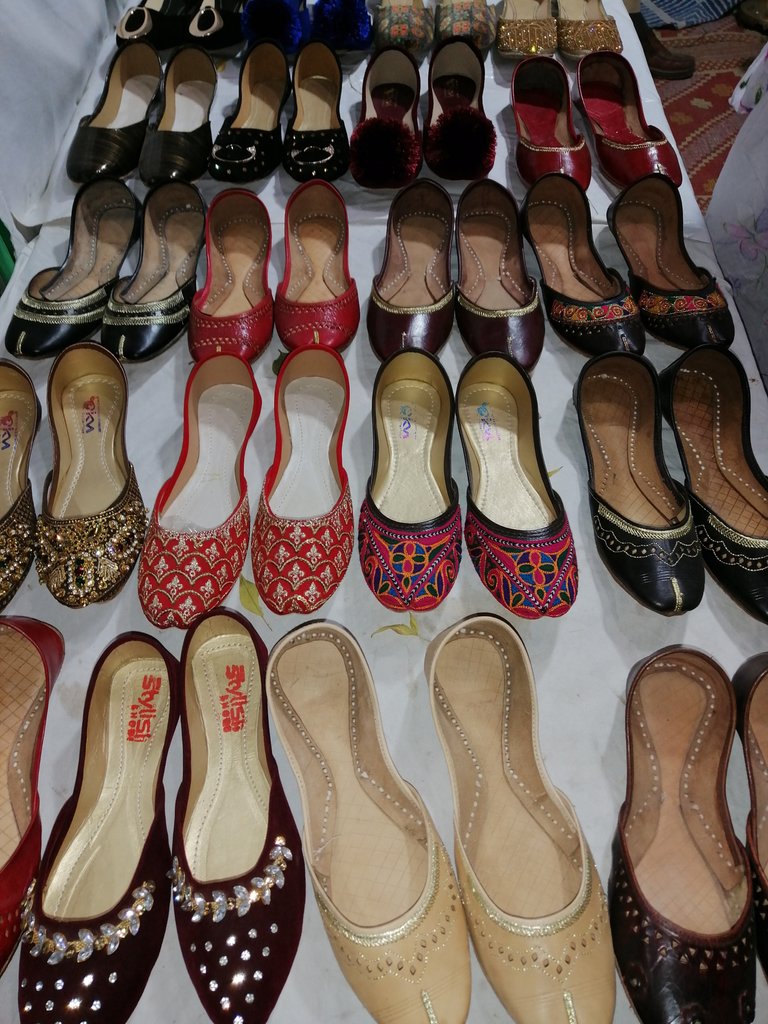 They have allocated an area as a food court. In this area, they serve many different foods for each province. In this food includes Balochi sajji, Peshari Chappal Kabab, Punjabi Saag, Kashmiri tea, Karachi Biryani. At this place, you can enjoy every kind of food of Pakistan.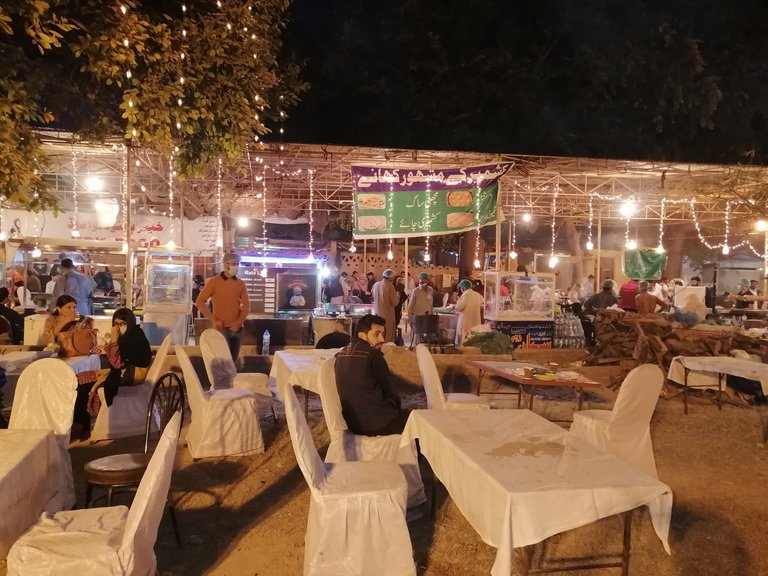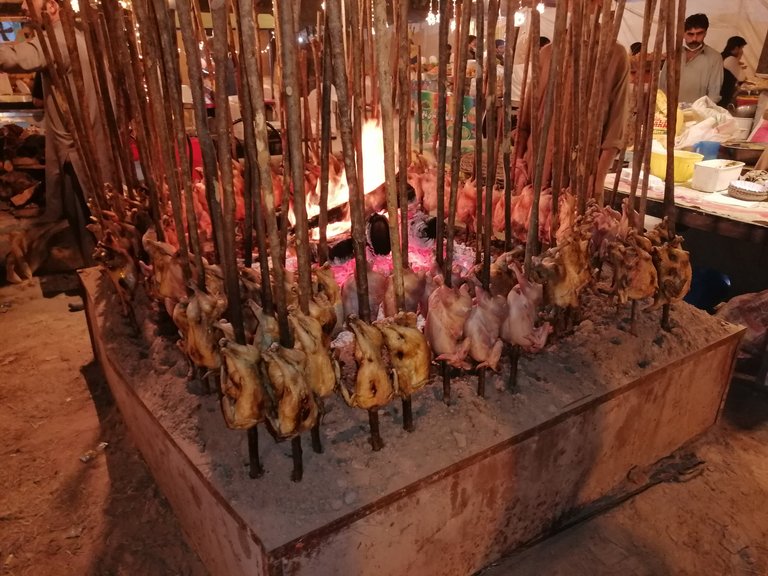 Thank you for visiting my blog. If you like posts about nature, animals, birds, food, traveling, photography, wildlife, and discovering the beauties of the world, feel free to follow me as these are the topics I mostly write about. Have a wonderful day! :)
@lifeskills-tv
My Crypto Tokenized (Lensy Photography) Gallery
Play Splinterland, A Card Battle Game
Play Rabona, Soccer Manager Game
Take a look at my 3speak Channel
Check out my YouTube Channel