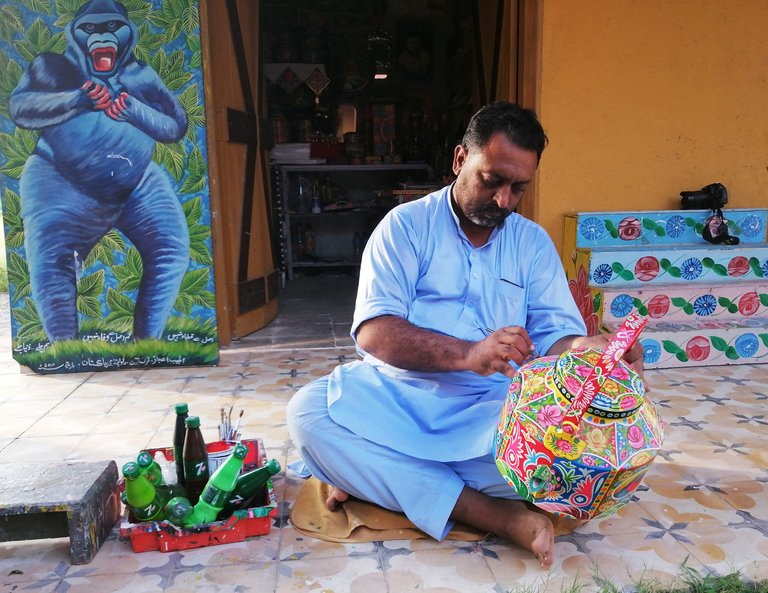 Truck art is the most celebrated art in Pakistan. National and international visitors like it and seeing this art's popularity make this art commercial. Every cultural event organized in Pakistan is incomplete without the Truck art display. These truck art artists have stall and shop in every event. I visited the art & craft village, Islamabad where I met with Habib Ejaz Truck artist, who is the 2nd generation of the truck artists. His late father was one of the pioneers of Truck art in Pakistan, He started this truck art in 1953. He died last year.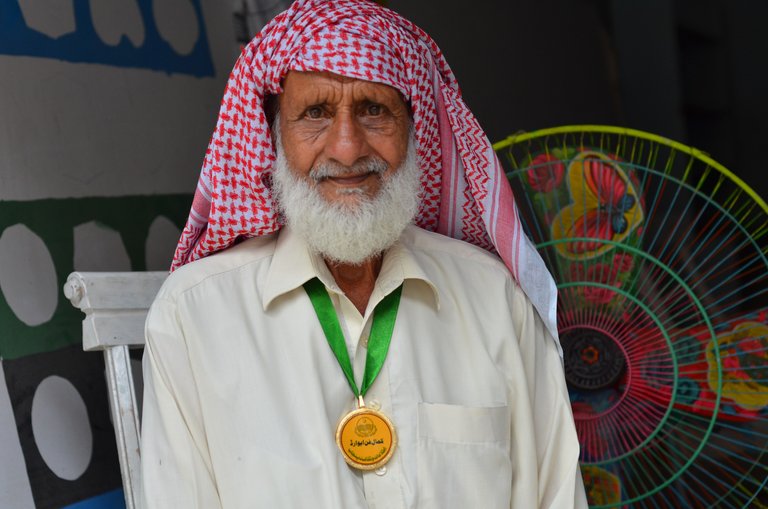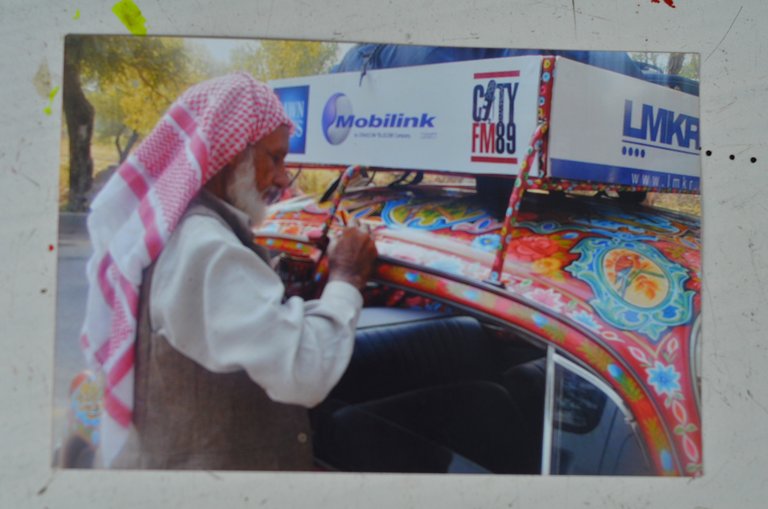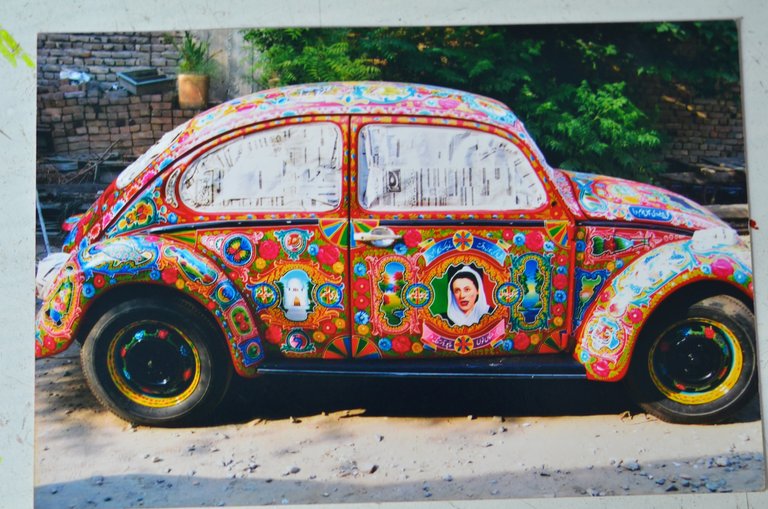 In Art & Craft village, he still has a truck art decorated Vespa on display. This Vespa was painted by his father. You can see the perfection and master class of artist. The main attraction of truck art is the vibrant colors and different colorful nature elements like flowers, leaves, and birds.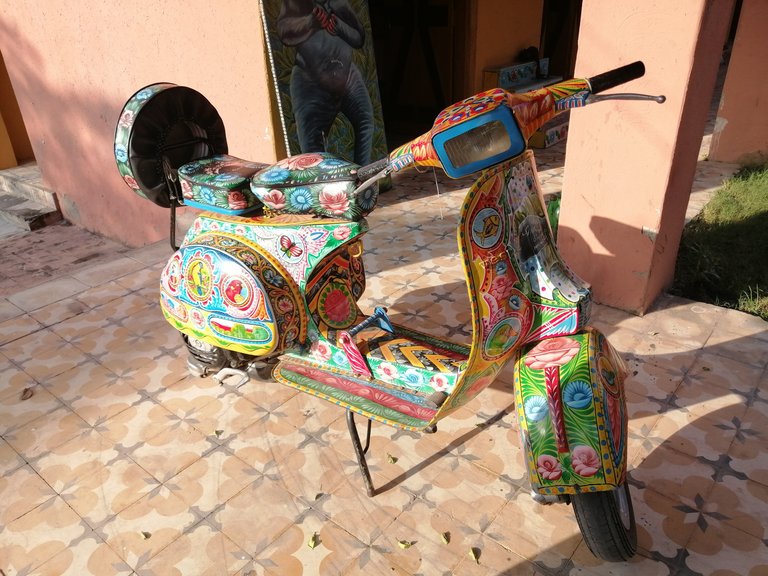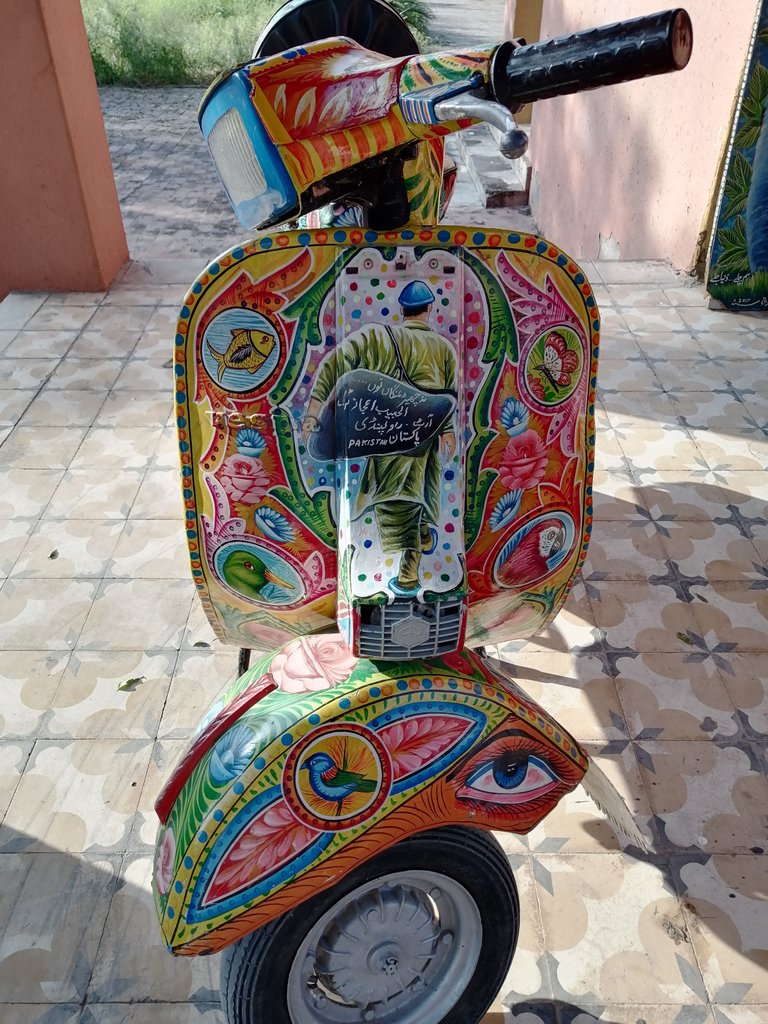 Seeing this art's popularity now truck art artists do this art on every household thing. On Habib's shop, I also saw some truck art Souvenirs like small trucks, glasses, teapot, cups, tray, botels, trunk, and also children's toys.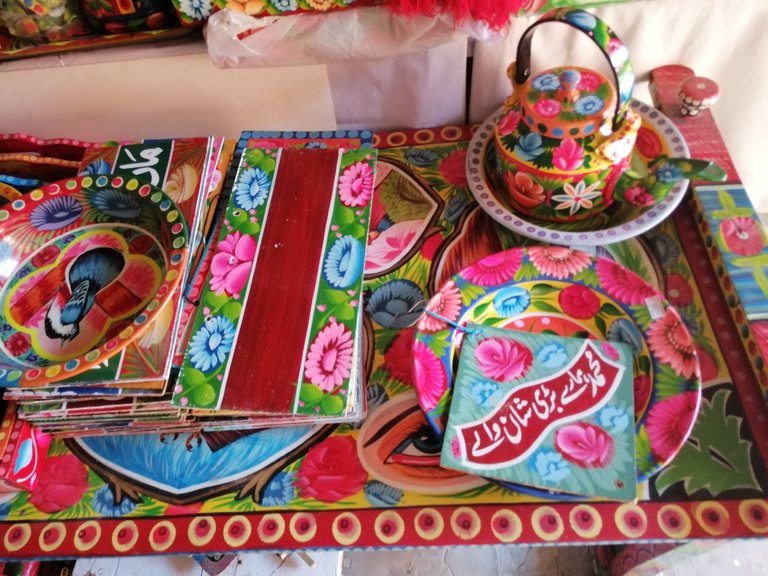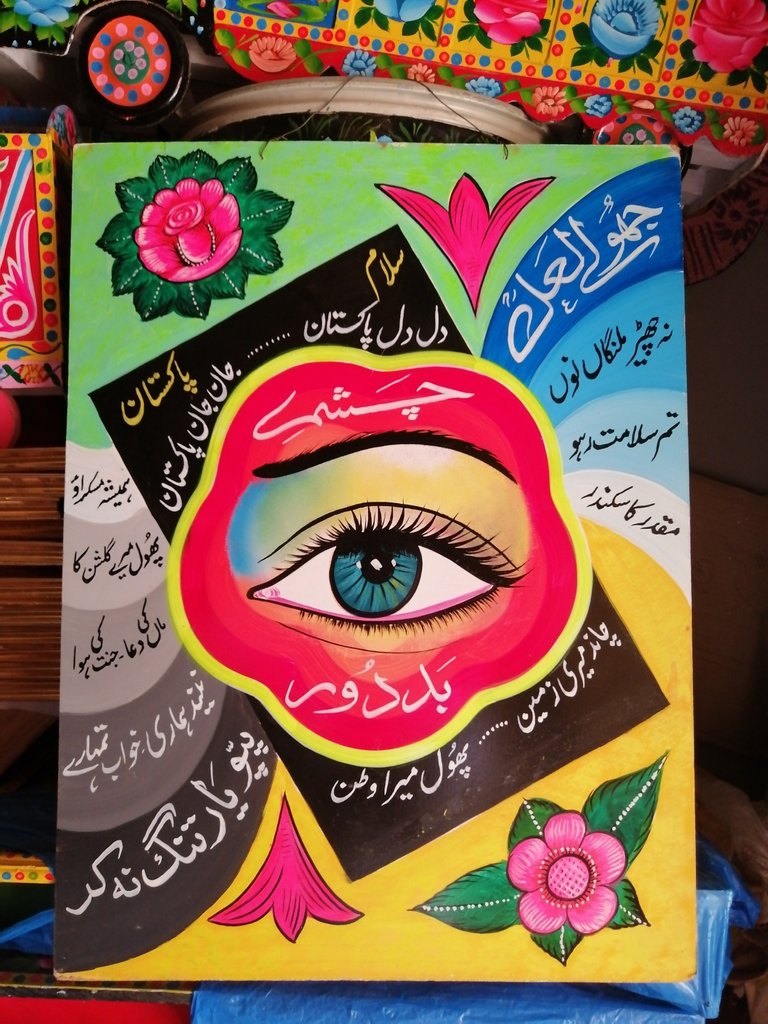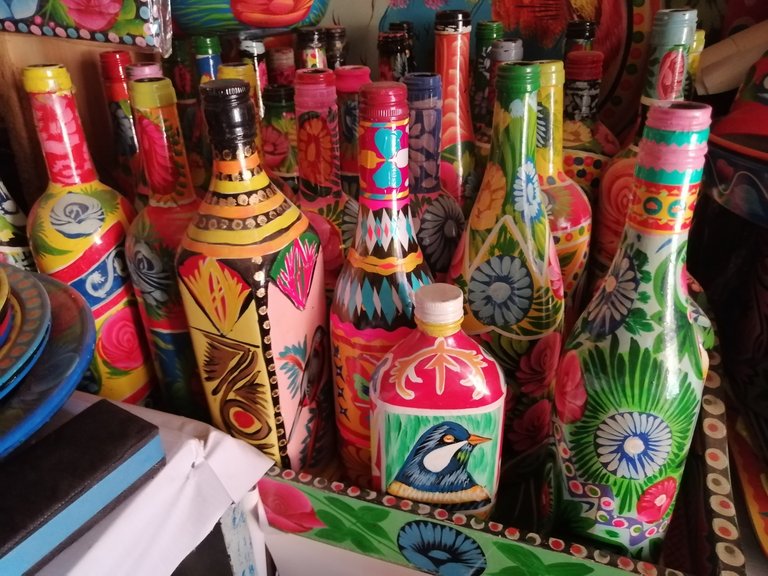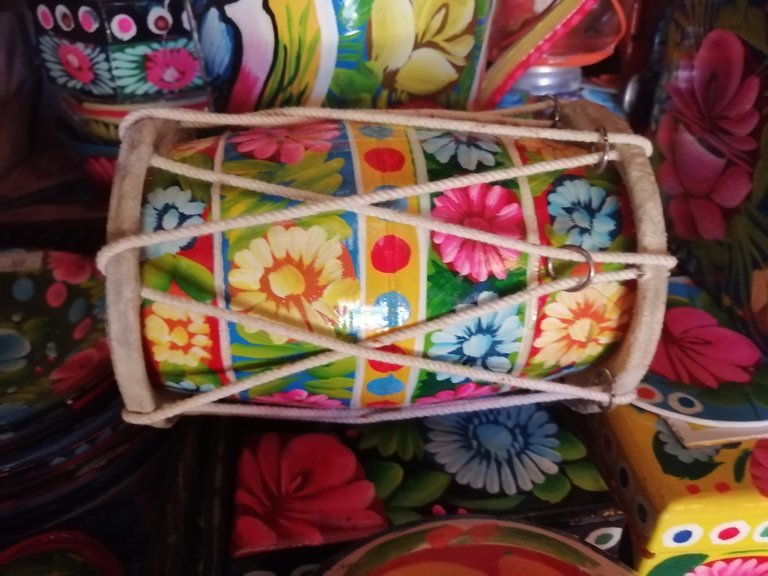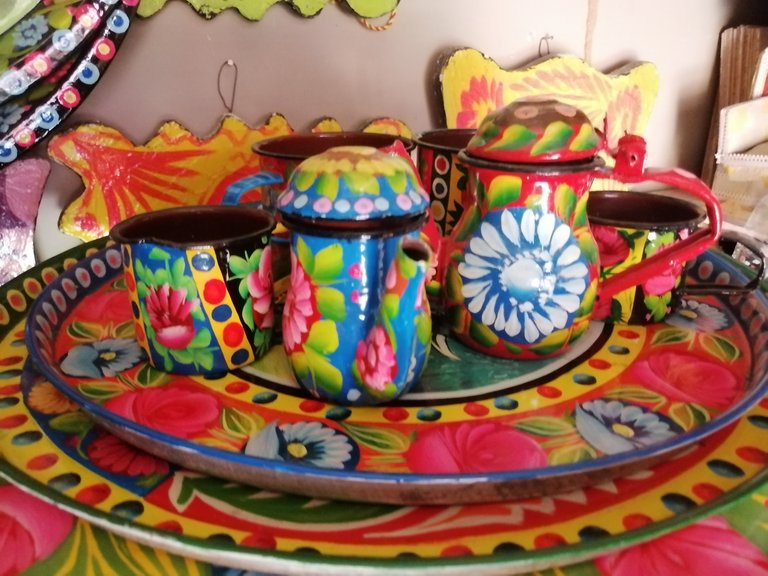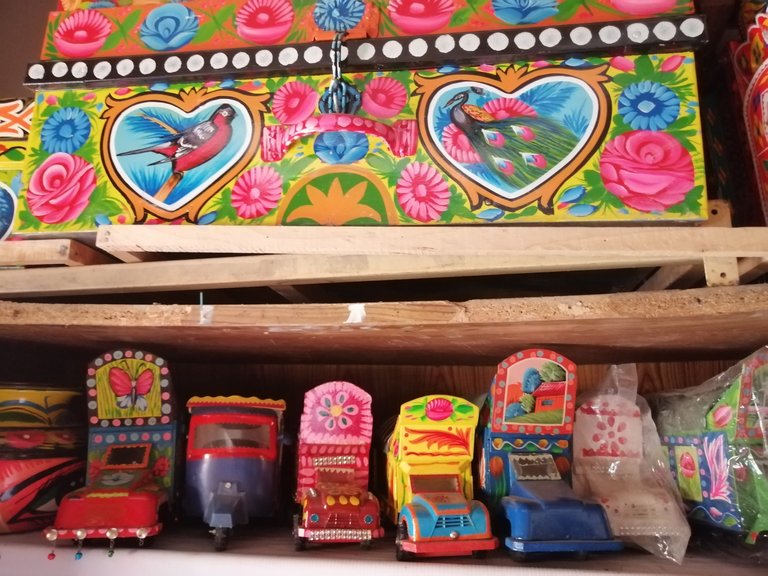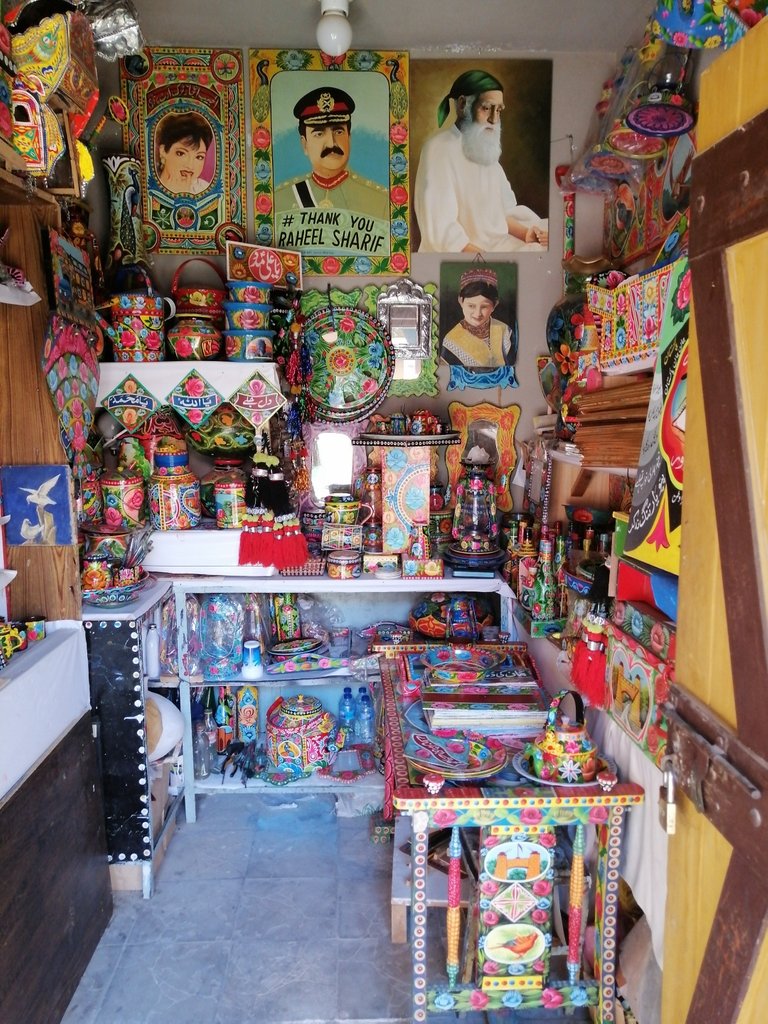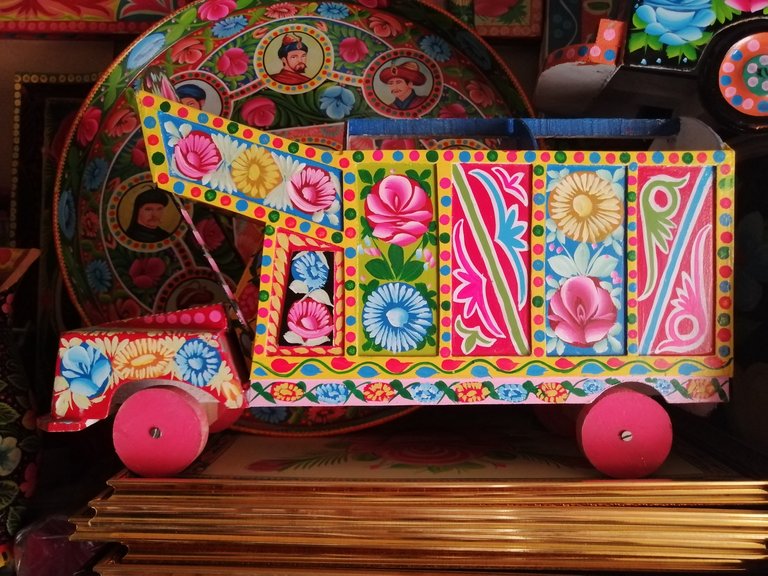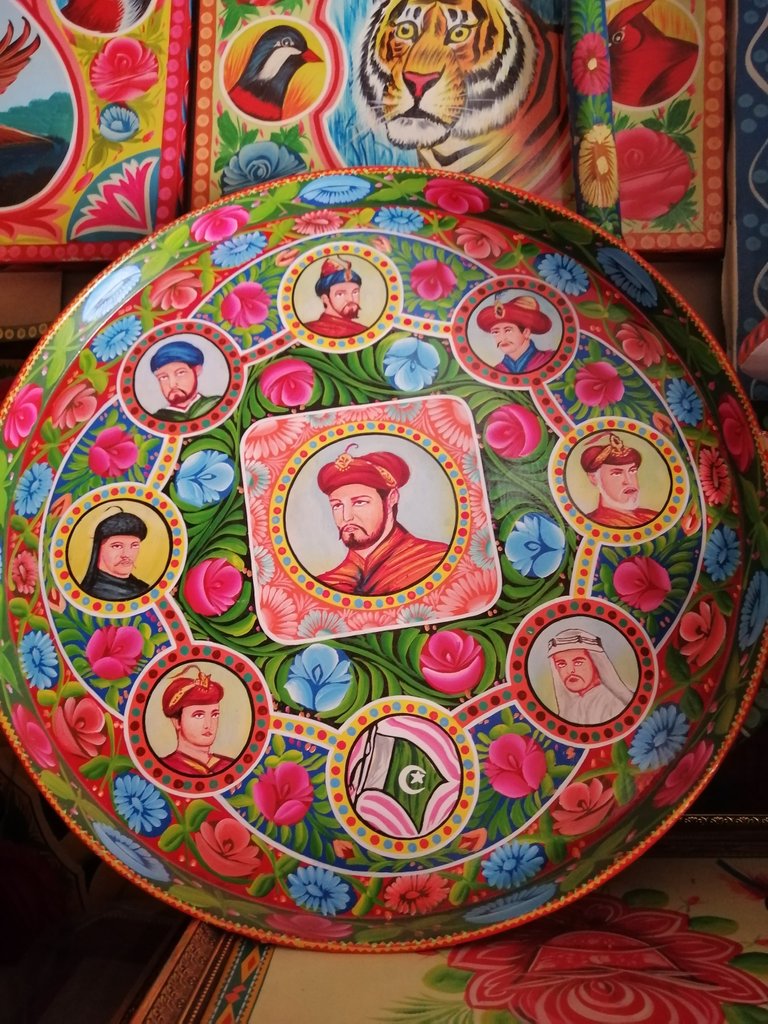 Thank you for visiting my blog. If you like posts about nature, animals, birds, food, traveling, photography, wildlife, and discovering the beauties of the world, feel free to follow me as these are the topics I mostly write about. Have a wonderful day! :)
@lifeskills-tv
My Crypto Tokenized (Lensy Photography) Gallery
Take a look at my 3speak Channel
Check out my YouTube Channel