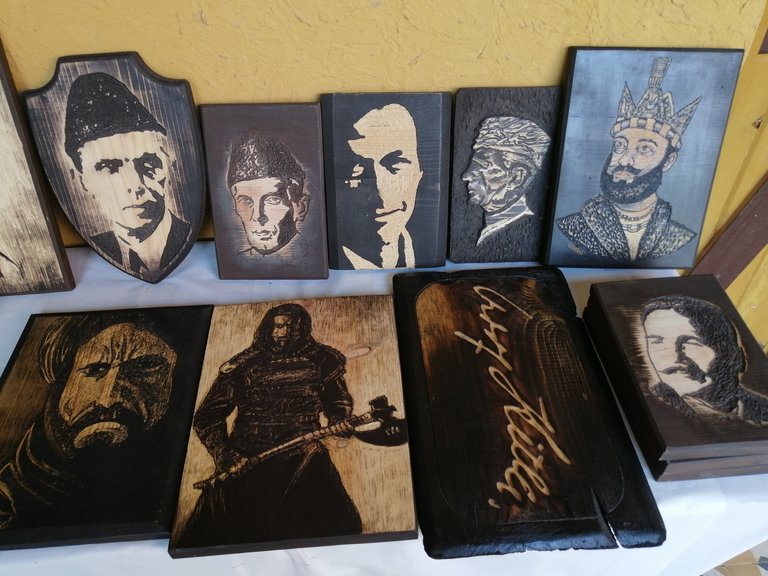 Last weekend, I visited the art & craft village Islamabad. I intended to meet some brilliant artisans and see their work. As these days because of the covid19 situation, every kind of event is banned so all these artisans are alone in this art complex. I was very disappointed to see this situation as this complex on every weekend was full of visitors and these artisans had some good sales.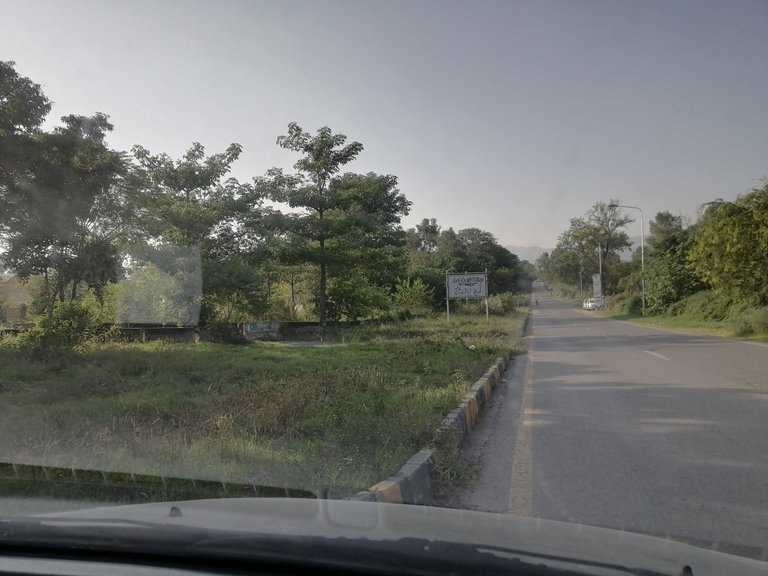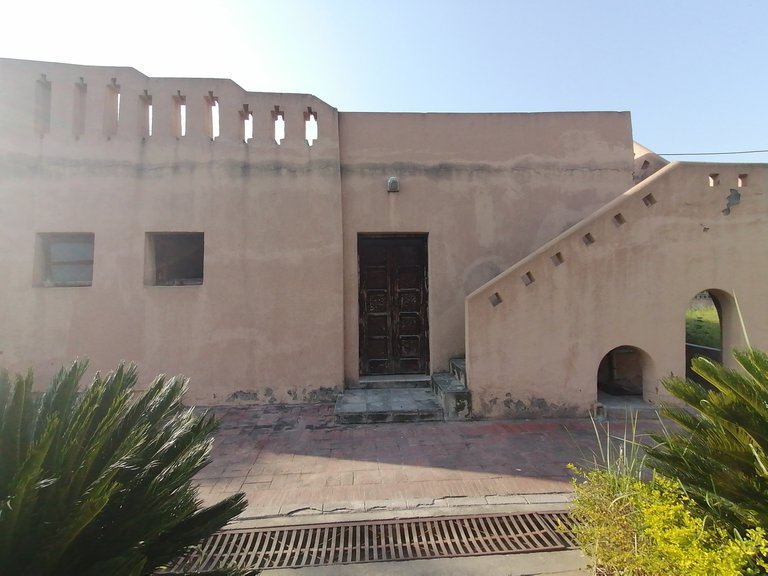 In art & craft village, I met with an amazing artist Abdali who belongs to Banu city and is one of the excellent artists to make Wooden carved art. It is very difficult art as with carving he shows expressions and every little detail of the face. Mainly artists do this all art with hammer and woodcarving tools.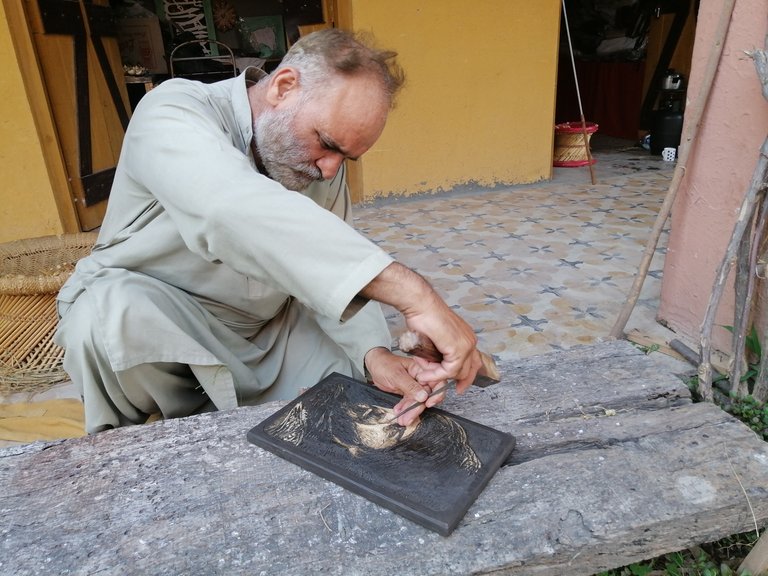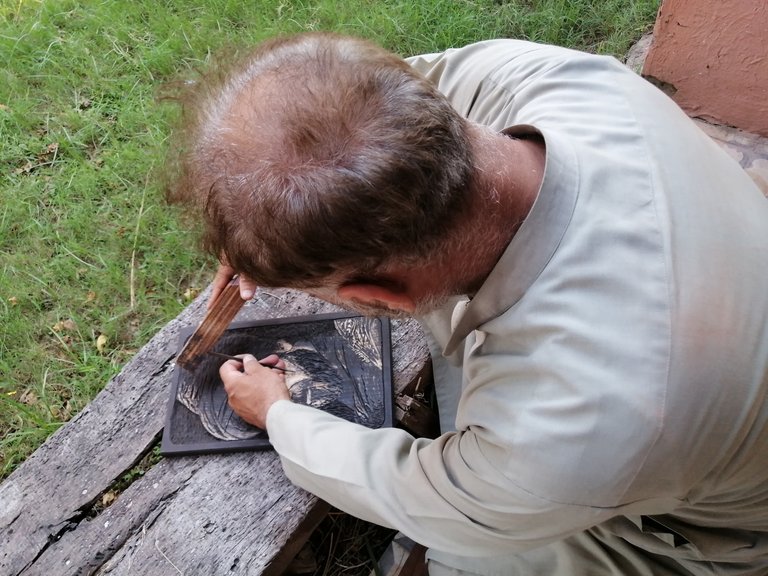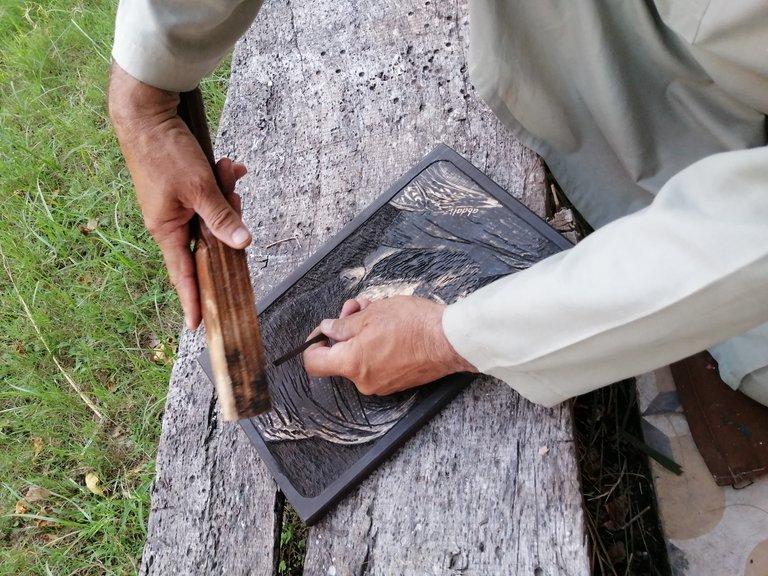 This amazing wooden carved artist has made different celebrities' Portraits. In these celebrities some are Pakistani and some are Foreigner Muslim prominent personalities. In Pakistani celebrities, he made Wooden carved Portraits of Quid e Azam, Allama Iqbal, and Imran Khan.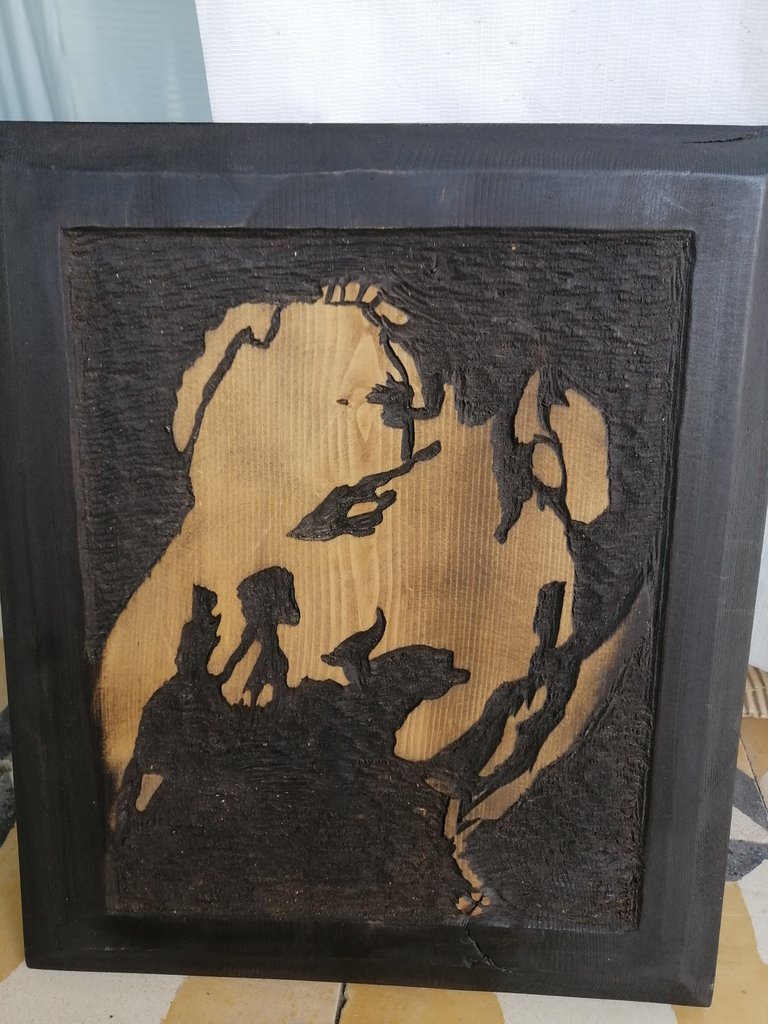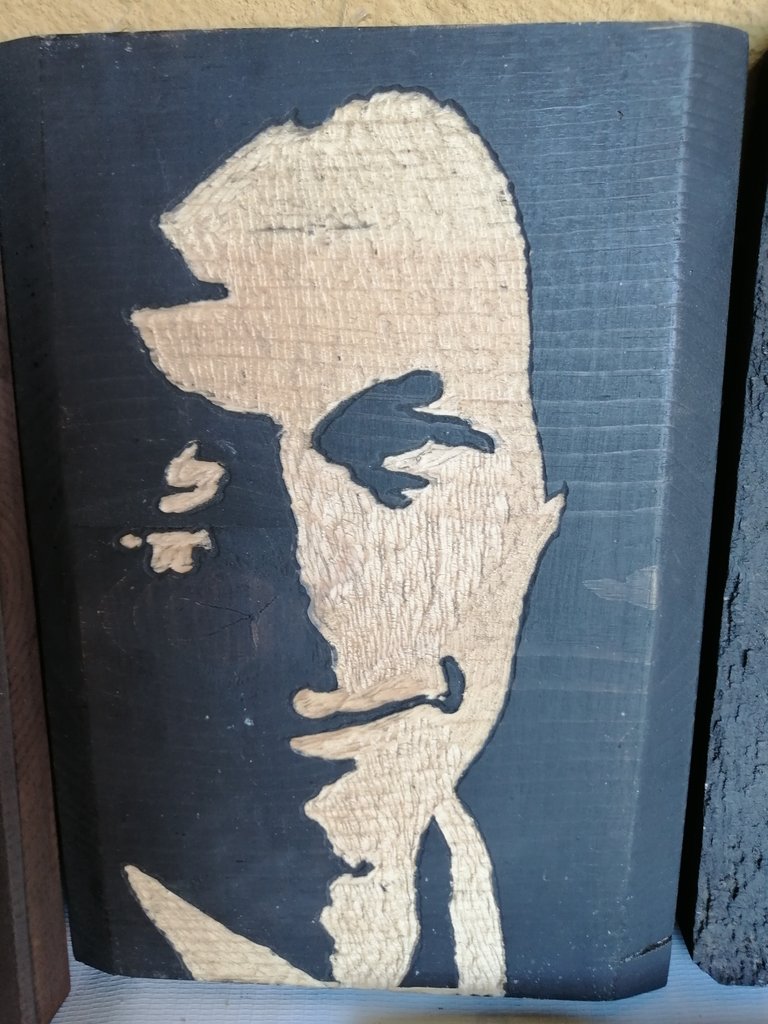 He has also made portraits of different famous Muslim celebrities like Turkey's president Tayyip Erdoğan, Ertuğrul actor Engin Altan Düzyatan and some other famous Muslim conquerors like Sultan Salahuddin Ayubi.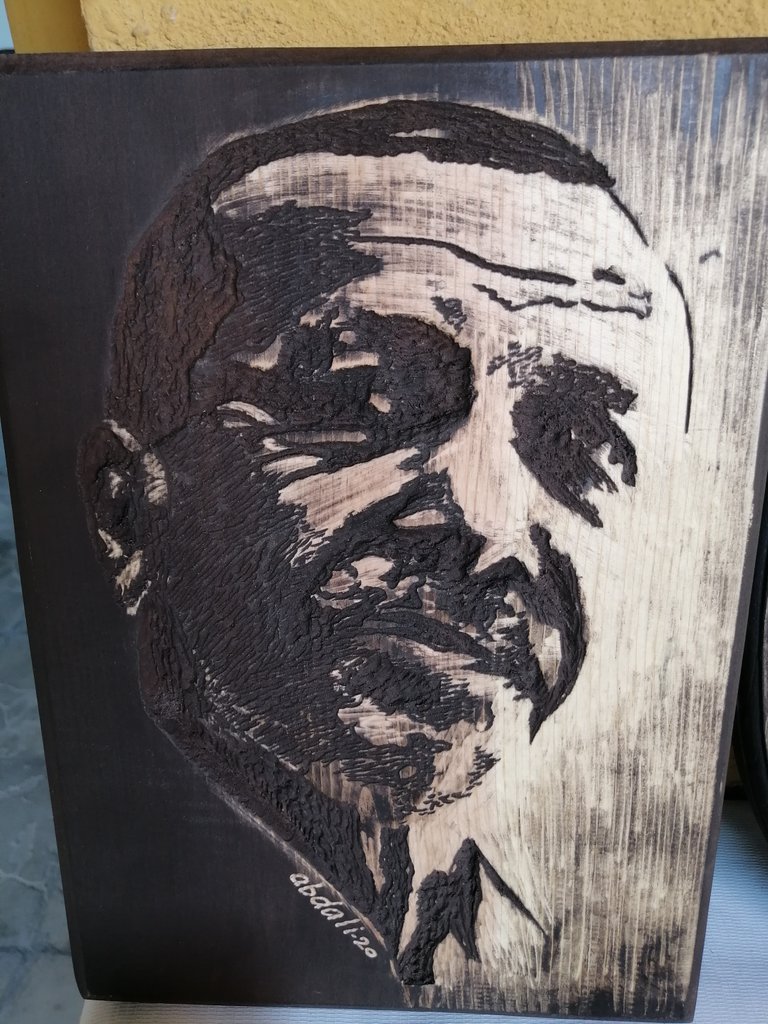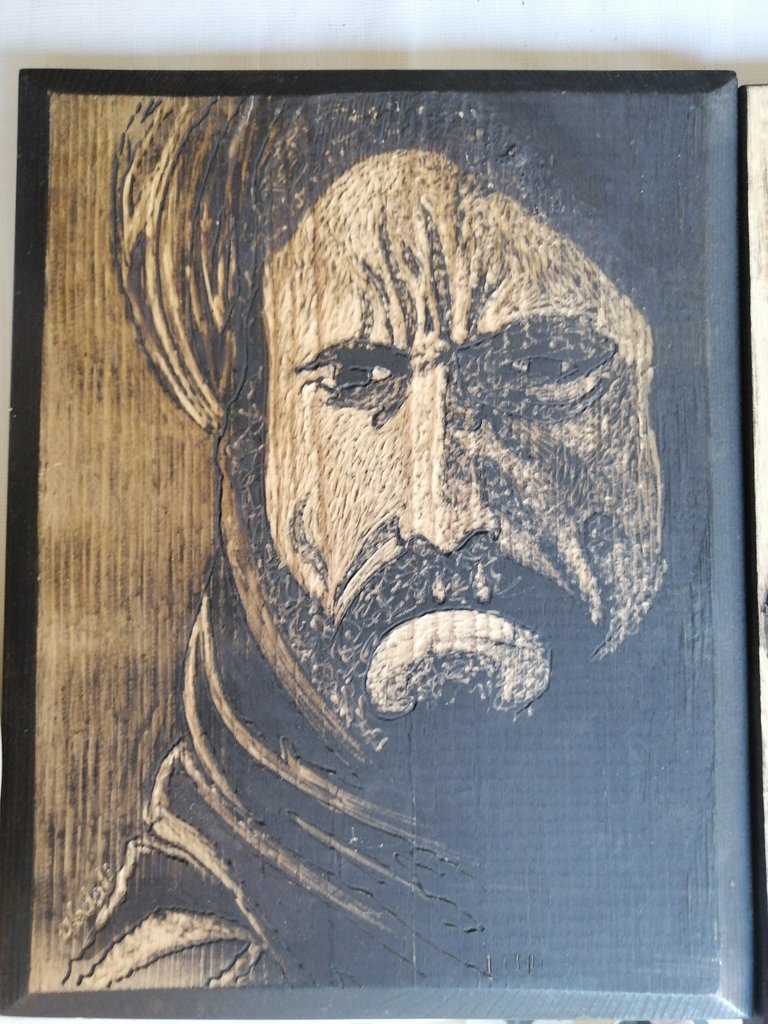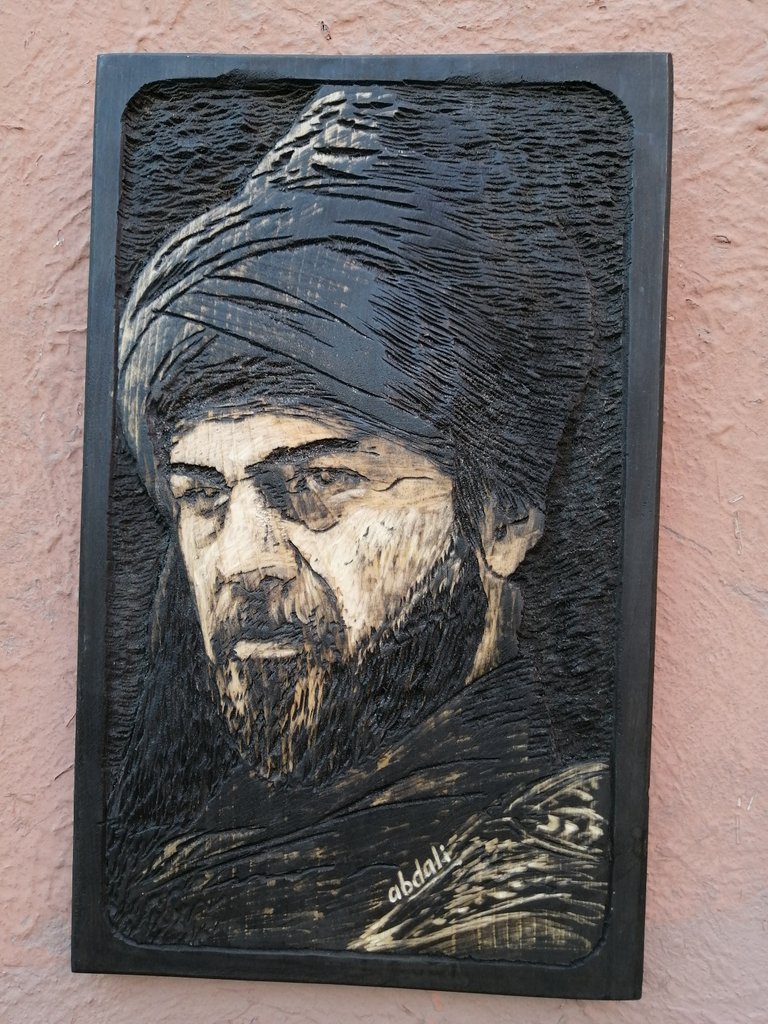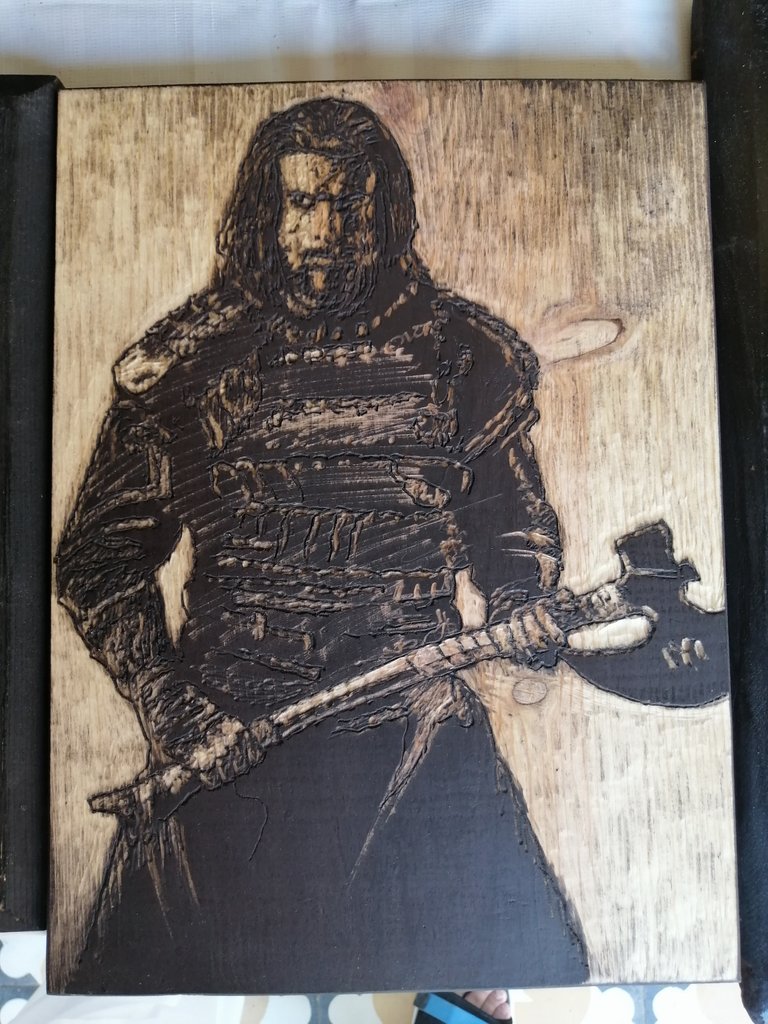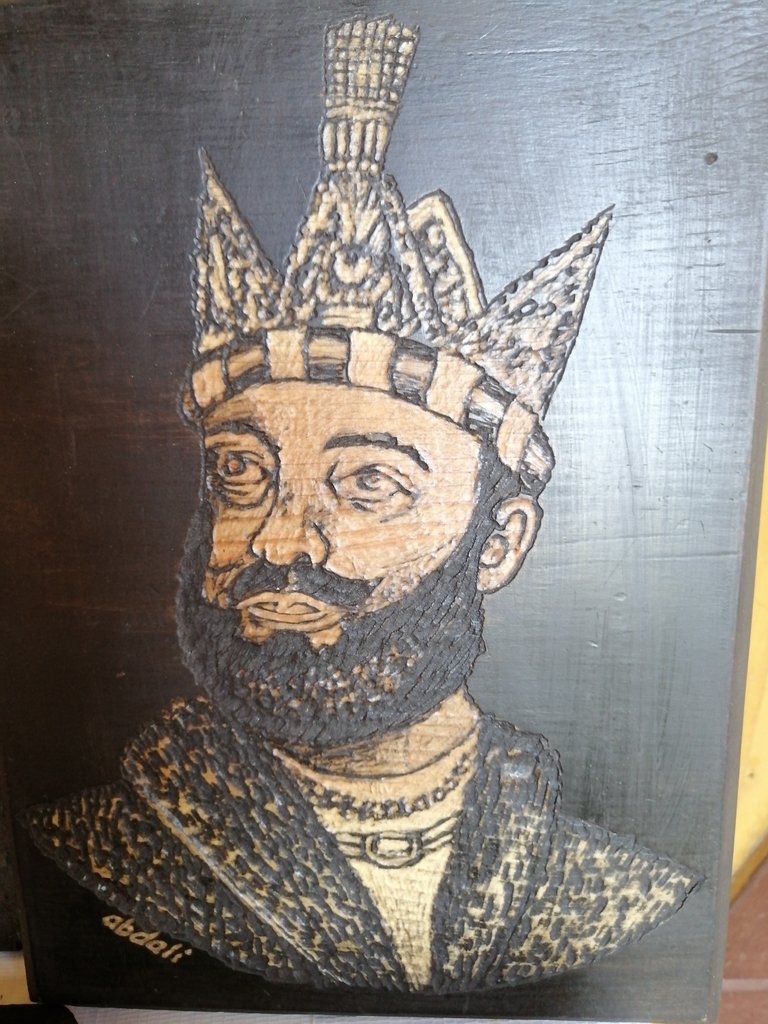 He has also made some calligraphy art. In these arts, Artist Abdali has carved quranic verses. He does this art on different sizes and shapes of wood and also creates some different color combinations with carving.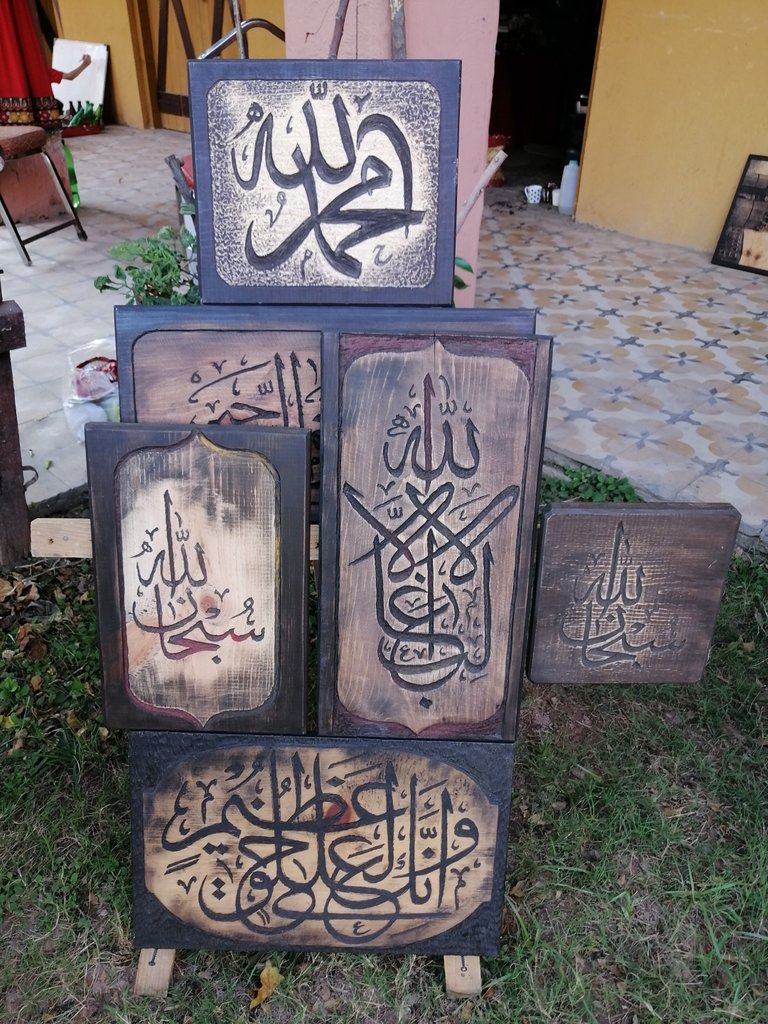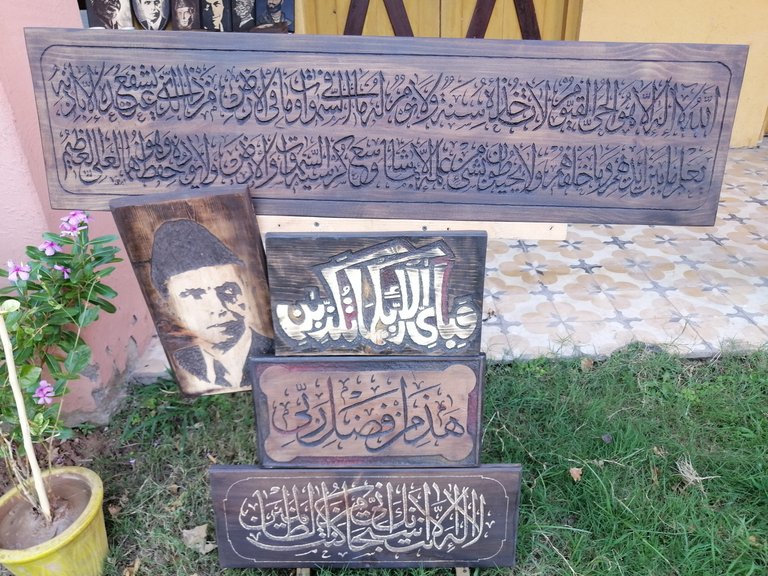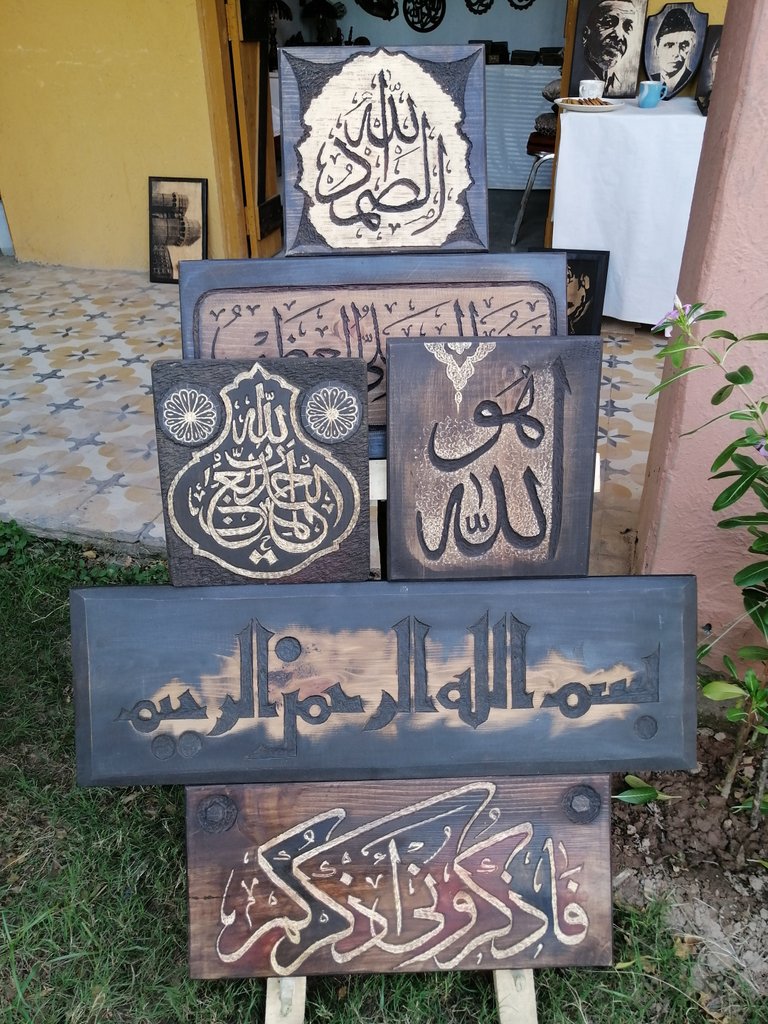 He also creates scenery with carving. In this art, he creates every brick and windows' effect with great precision. He has also carved Hitler's signature on a piece of wood which is having an effect of burn. We must appreciate these artists who are doing their work with great zeal and making the country proud. We should also try to showcase their work to a bigger audience and give them a big stage.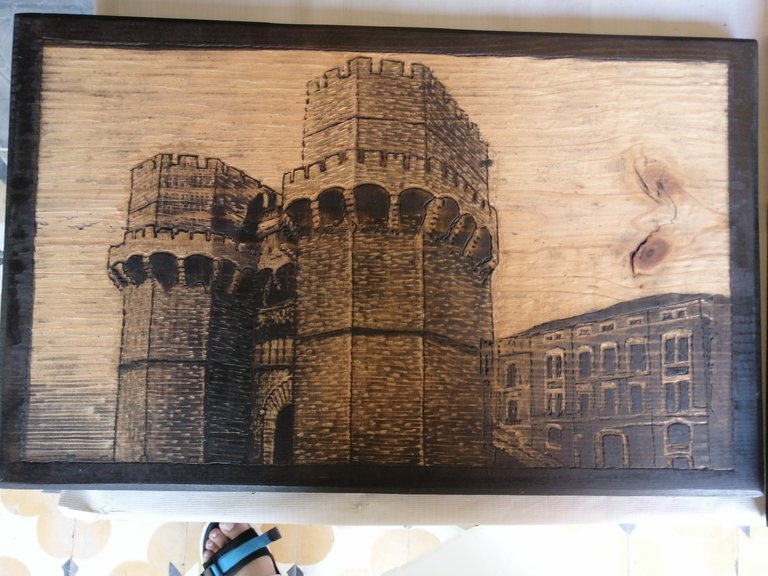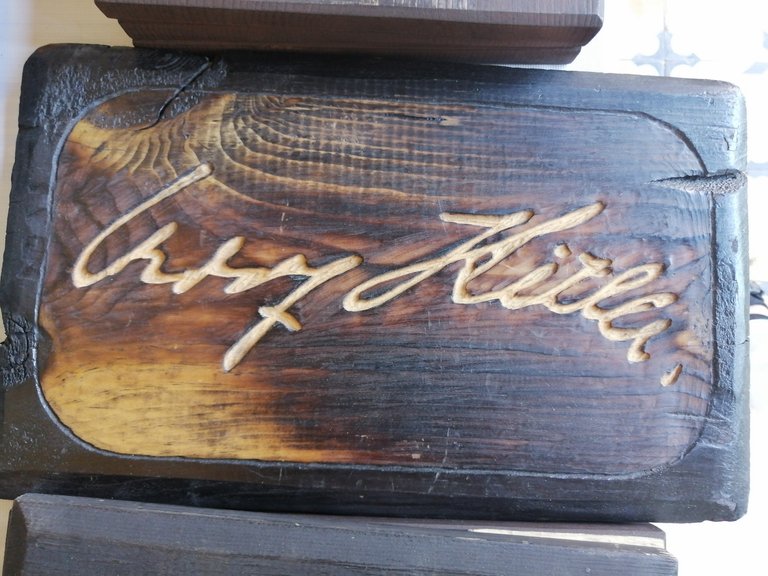 Thank you for visiting my blog. If you like posts about nature, animals, birds, food, traveling, photography, wildlife, and discovering the beauties of the world, feel free to follow me as these are the topics I mostly write about. Have a wonderful day! :)
ZAGHAM TRAVEL @lifeskills-tv