Hello hivers, beautiful morning from side.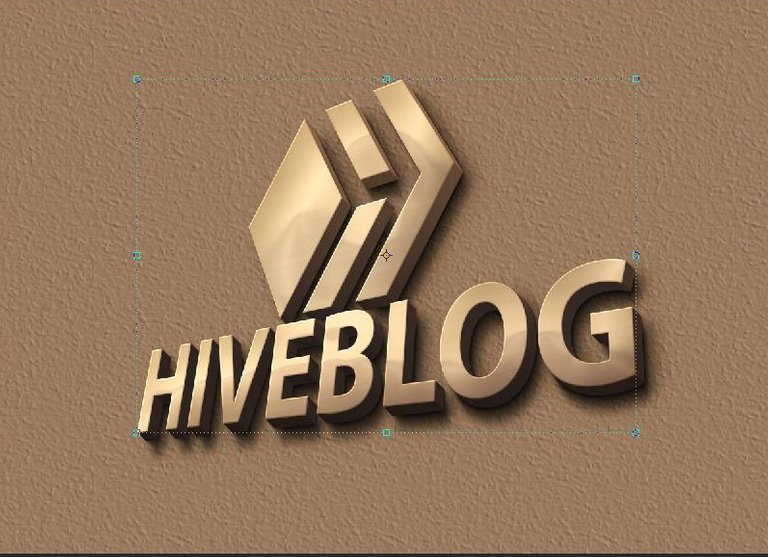 At the begining of the day i have come with another 3d Wall Mock Up Logo design for HIVEBLOG
This is a 3d wall mockup logo that was done on Photoshop, this start from the Name HIVEBLOG with the hive logo attached to it, this logo design gone through alot of processes like shadows effect, gradient overlay, and many more, with 3 dimension effect (3D).
Below are the proof to my design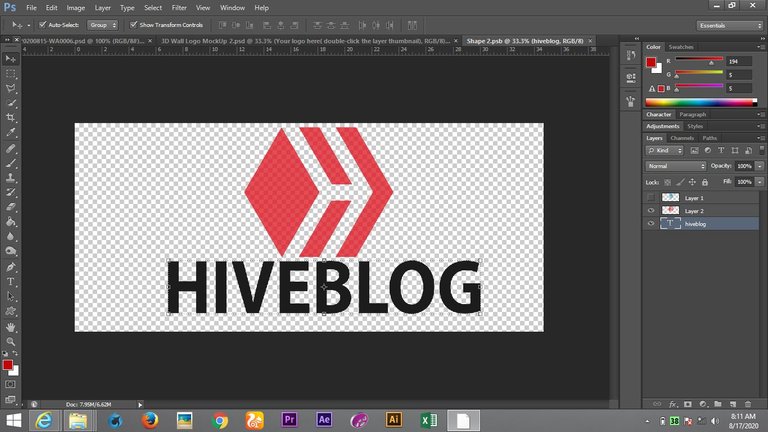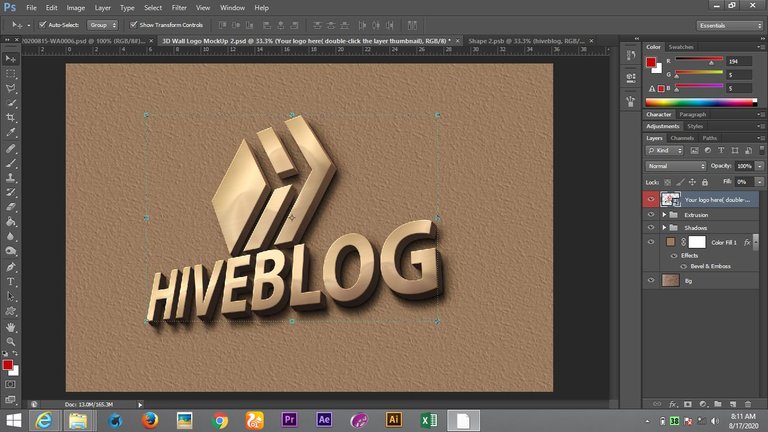 Jpeg format.