Good morning from this side hivers.
This morning i have come to share you the LIGHTBOX TEXT FOR HIVE LOGO, i started hive blog some month ago approximately 2 month now, To me hive is more than a blockchain but a community that focus on different perspective and ideas mainly to curate Original Content where you can interact and each community on hive have their role and impact to the hivers.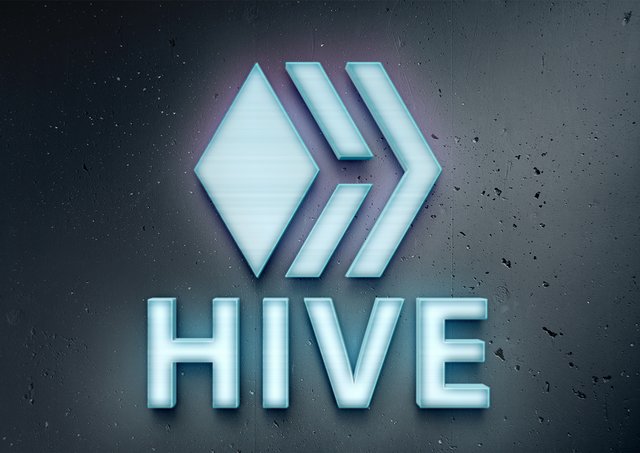 ONCHAINART community they really love art, the curate artwork
GEMS community they love Original Contents especially DIY, you own personal skills or ideas
SKETCHBOOK community, this community loves Art, designs, anything related to creativity.
OCD community focus in curating Original content project.
BD community is a Bangladesh community
And much more but this are the communities i had used.
In nutshell hive is a big platform, i still have alot to learn about hive, when i joined hive some month ago it was so strict for me then because each community on hive have their rules and regulations which you must abide, failure to do that might right to downvote, many of my post were downvoted but now i think have learnt my lesson, i make sure i go through communities Do's and don't.
This is the LIGHTBOX TEXT i designed for HIVE BLOG, this is a design that was done on photoshop, starting from the typing of Hive text attached with Hive official logo
Below are the proof to my designs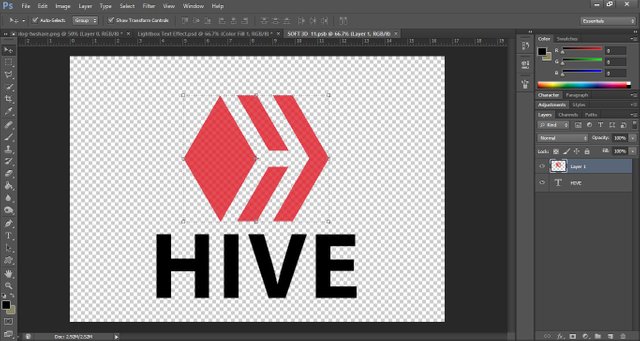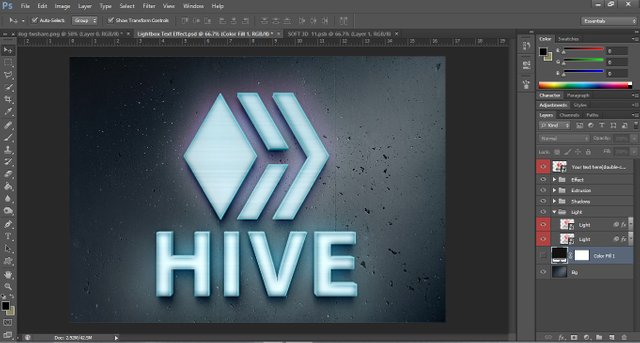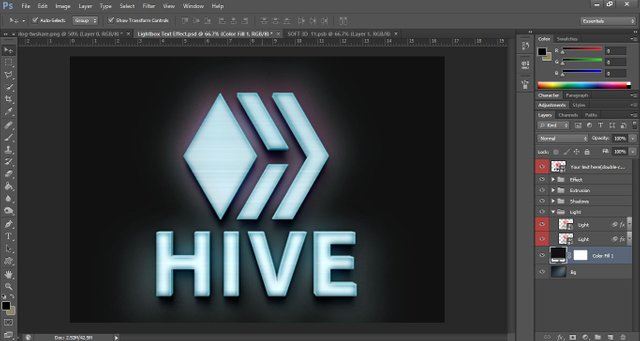 The designs in different background colors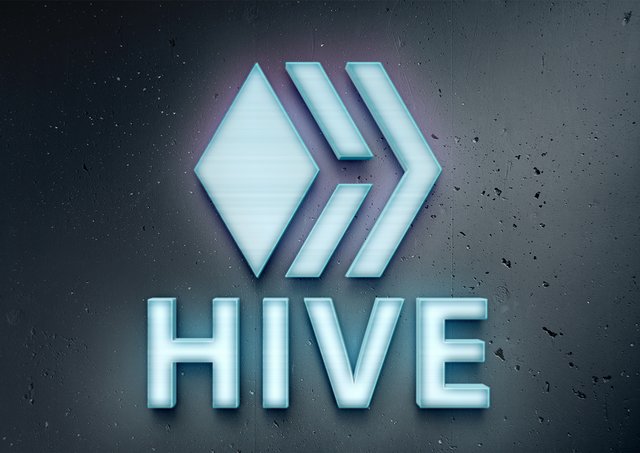 Thank you for stopping by, i do appreciate your comment.