Hello hivers, good morning from this side.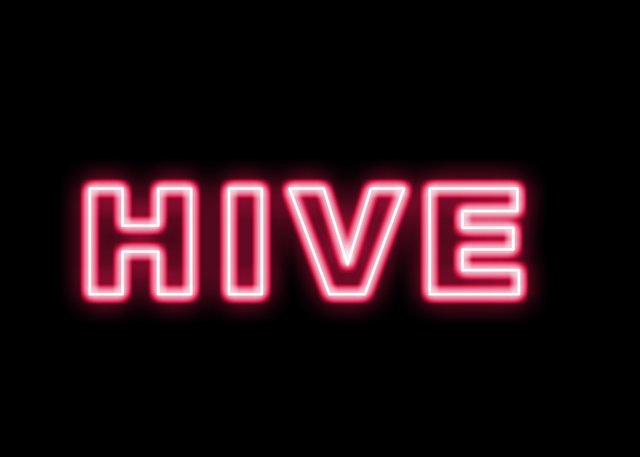 I was so busy yesterday attending to stuff about Eid-Mubarak so am unable to drop Artwork, Eid Mubarak celebration still continue today.
This beautiful morning i have come to impart you the OUTER GLOW LIGHT EFFECT FOR HIVE, outer glow is a pop out light that reflect on the text, Outer Glow is often used to simulate light illuminating outward from an object's border.
The outer Glow is one of a layer style on photoshop it can be added with any text writing, to do that right click on your layer then click on blending option, and select outer glow, you can add different color, degrees and size of the outer glow effect there.
Below are the proof and the processing
First step.
The Text HIVE was written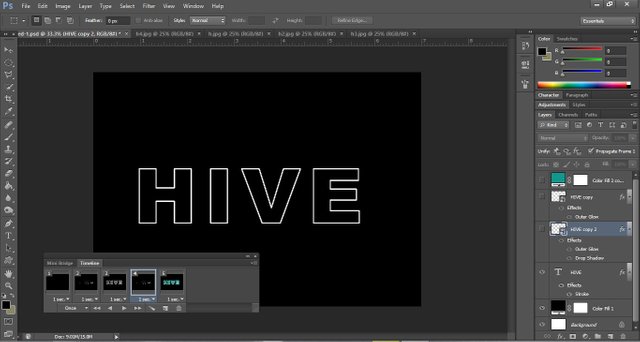 Step 2
Outer glow effect is being added to the text.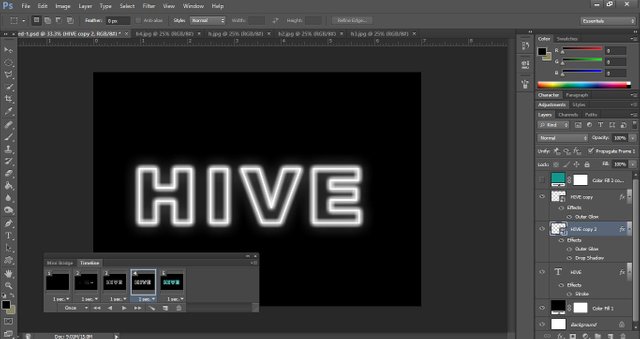 Step 3
The outer Glow effect colour was changed to purple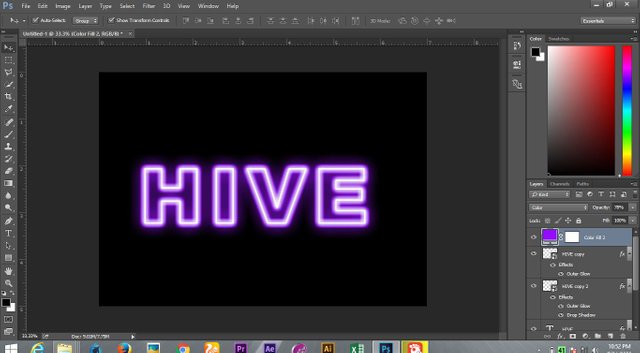 The Gif of the process


THE TEXT EFFECT IN DIFFERENT COLORS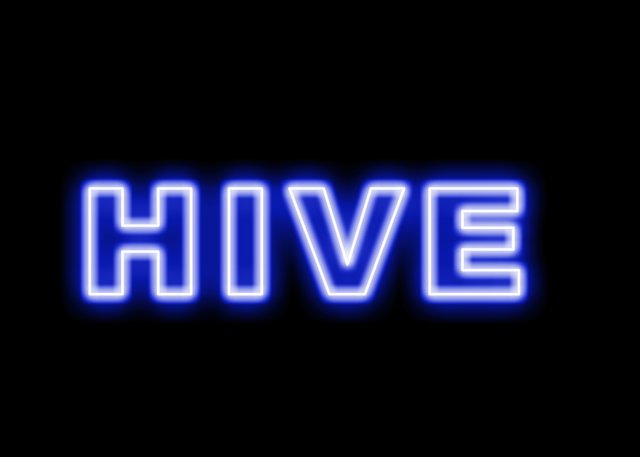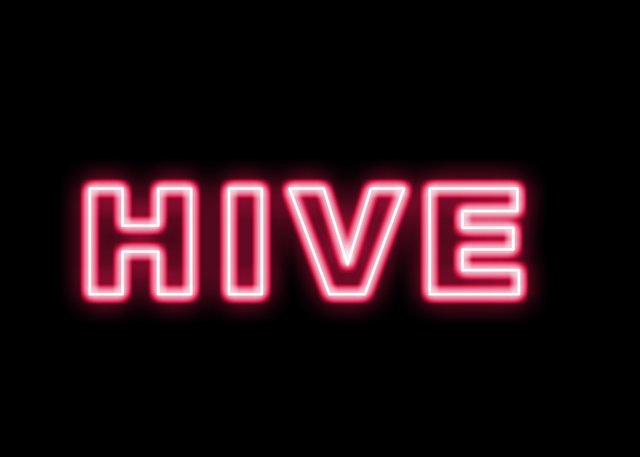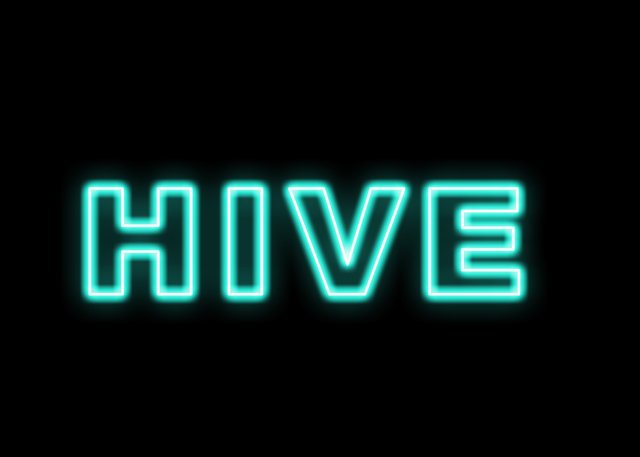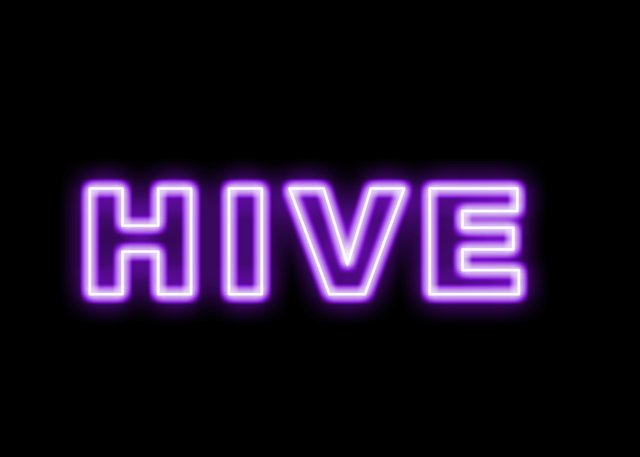 Trust you love my design, i do appreciate a lovely comment.
Thank you