Hello hivers, good morning from this side, trust you all have a great night.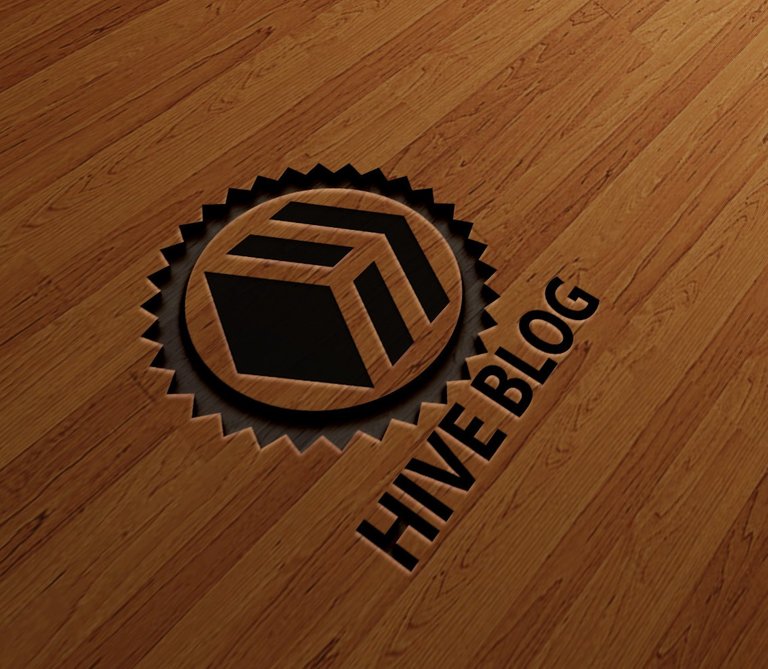 At the beginning of the day I have come to impart the WOOD CRAFT LOGO DESIGN FOR HIVEBLOG, What do I mean by woodcraft?
Wood craft occurs when you use skills to create some designs or art on wood inform of carve, it can also be known as wood carving, if you look closely you would know this design is in form of wood carving but what's different is that this is an editing and was done on photoshop.
This is a logo design of a Hiveblog carve on wood with hive official logo, with alot of steps and process taken.
Below are the proof to my designs.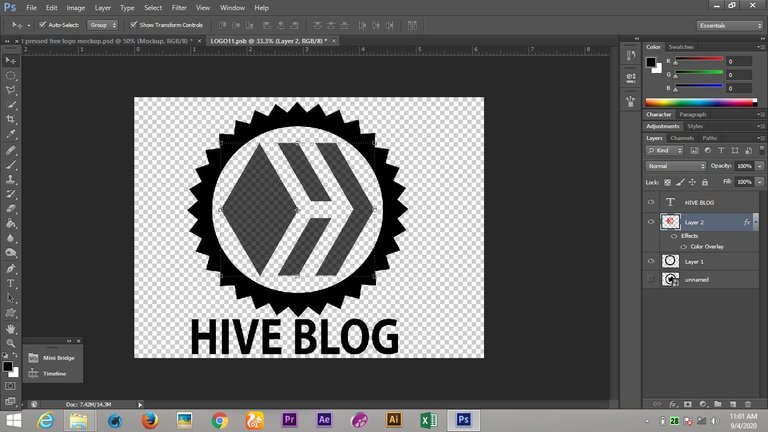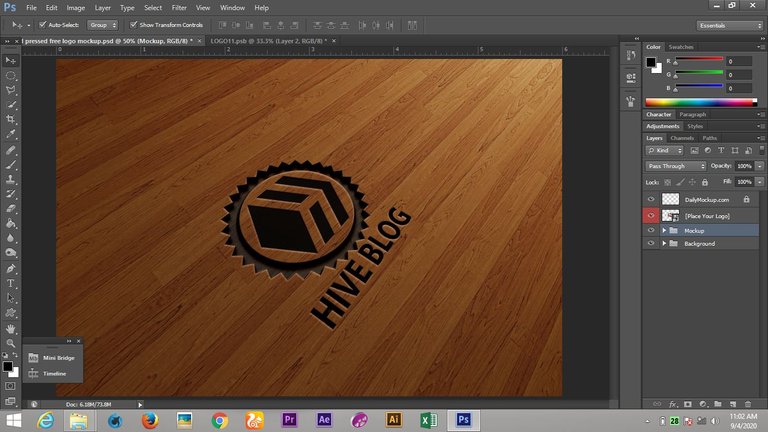 JPEG FORMAT