Hello Hiveians
Am pleased to show us the lovely finished look of my cowl kaftan
The draping part between the hip and armhole gives the cowl styline I so much desired fo make.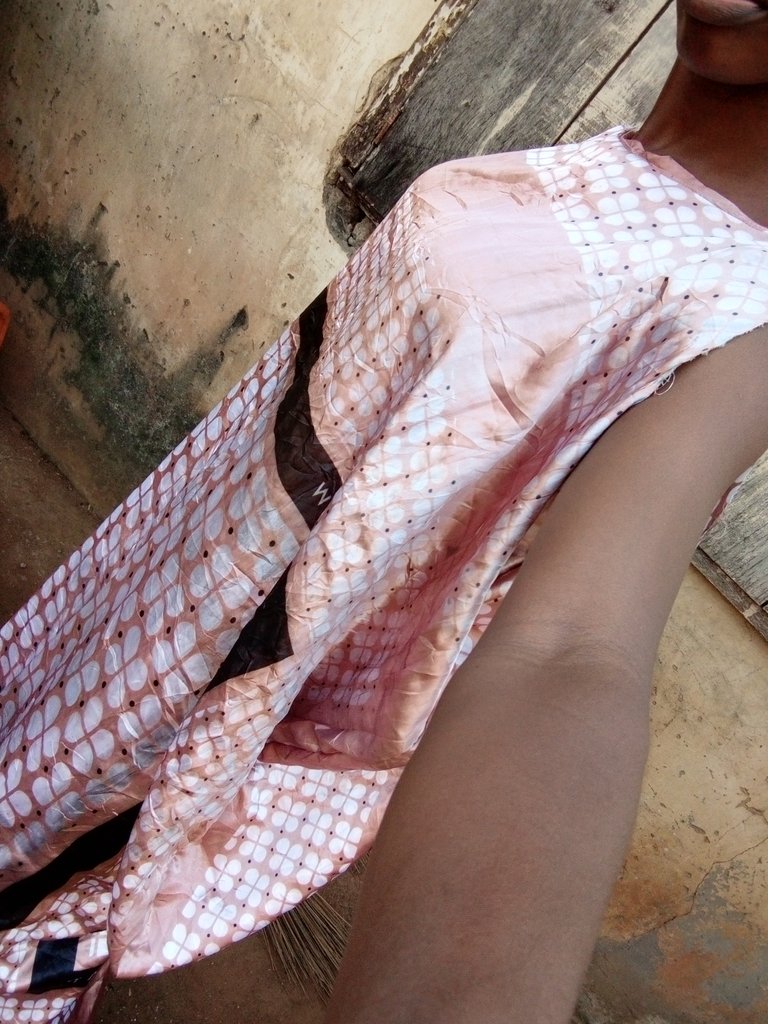 ---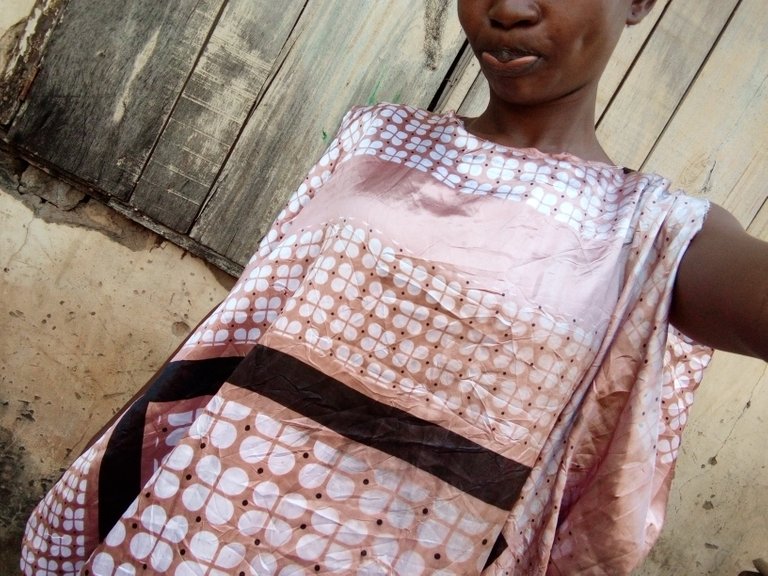 ---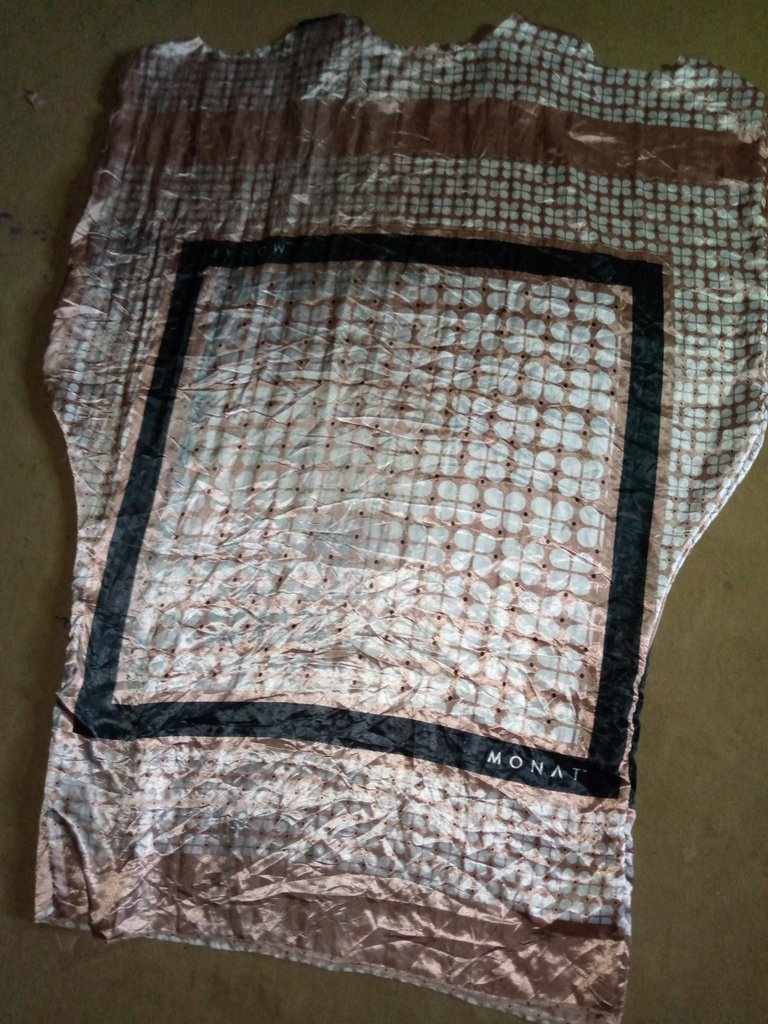 After cutting the fabric, I had very little of it left for the facing and of course I find my way round it.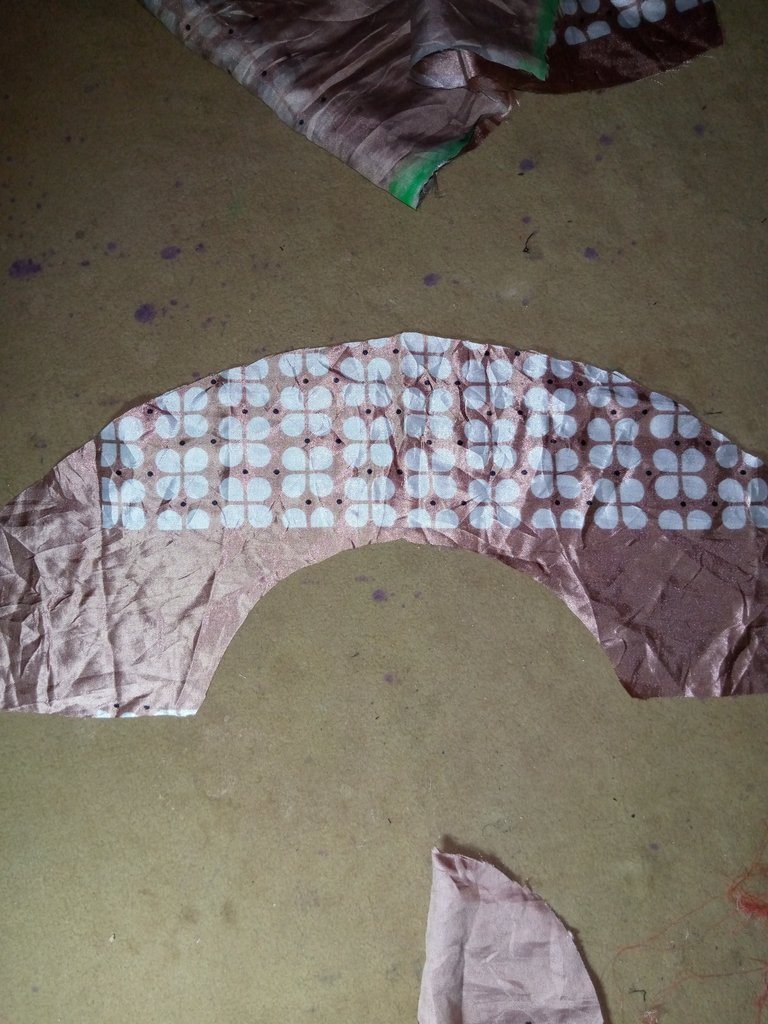 ---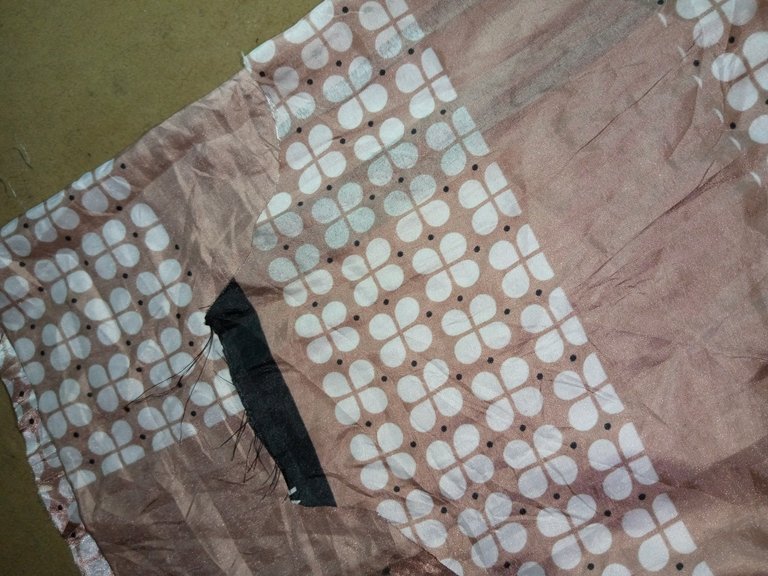 Next I stitched the facing to the neckline and top stitched them down.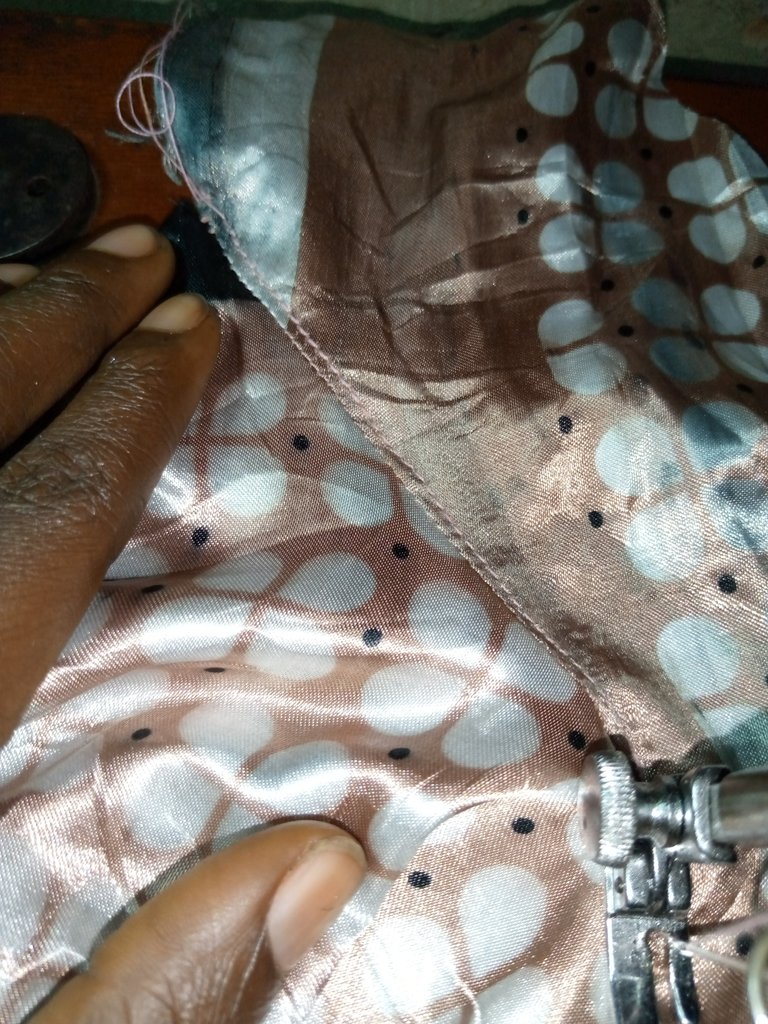 ---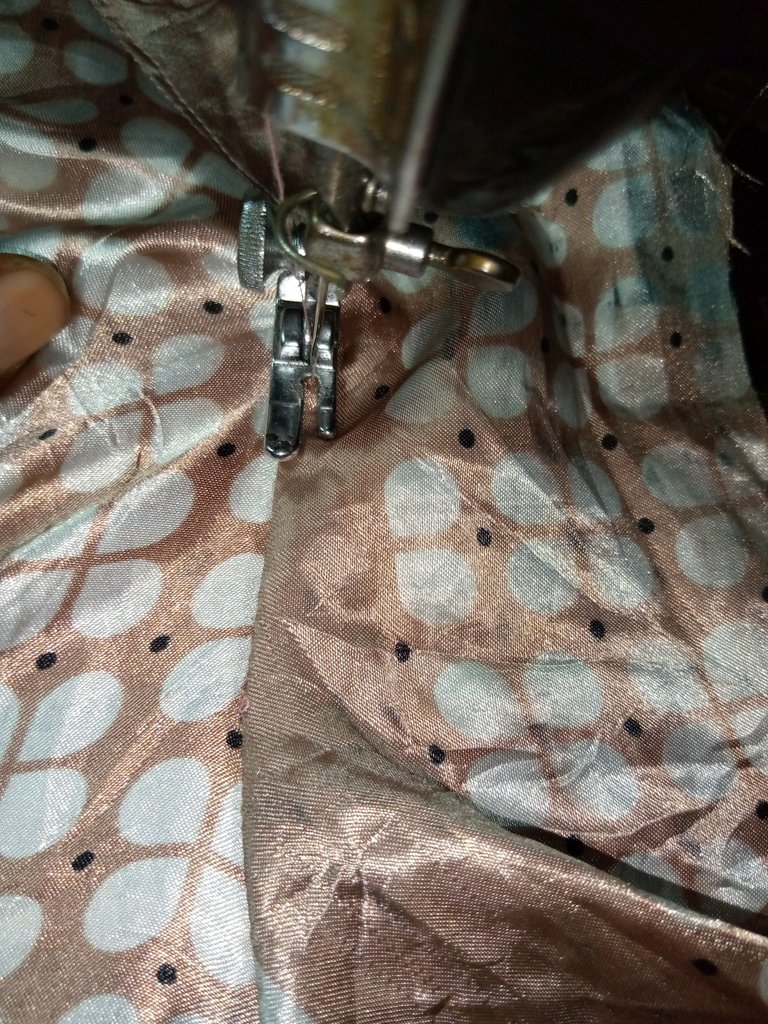 ---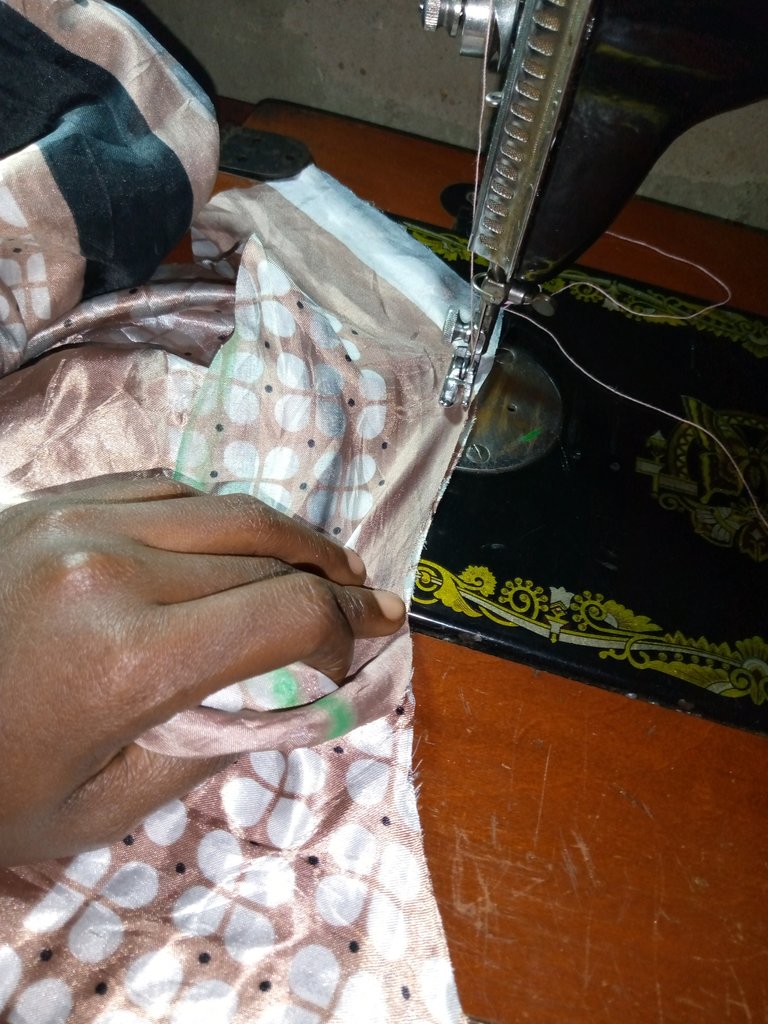 The side seams was next and I was done within an hour. Maybe not fully done as I would need to glue the facings with heming gum to the bodice, but that's so easy and I won't bore us with it.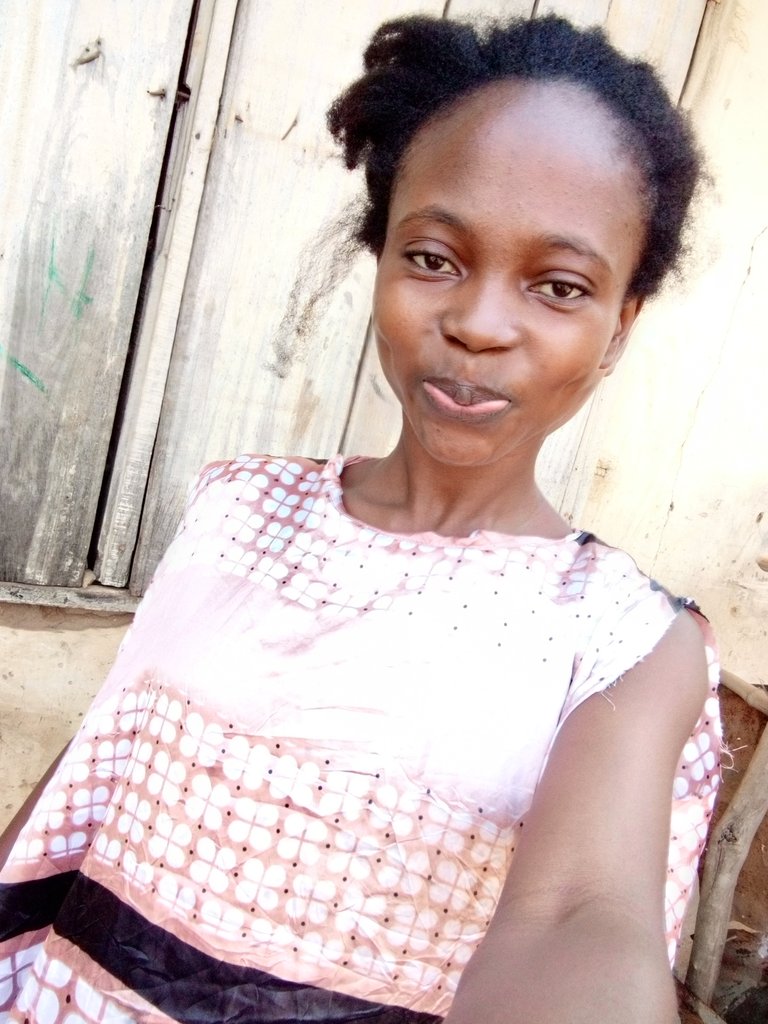 ---
With some early morning vibes am happy and found myself smiling for not too much reasons, my cousins hammered that am losing weight, but I believe that its worth it losing weight this way.
Soon in the near future I will be a boss of my own and probably have staffs to help out.
Thanks for checking out blog