Hello Hiveians
Moving on with fashion design here is another lovely fabric work in progress.
Am making a top with a three quarter sleeve, band and tie this time around.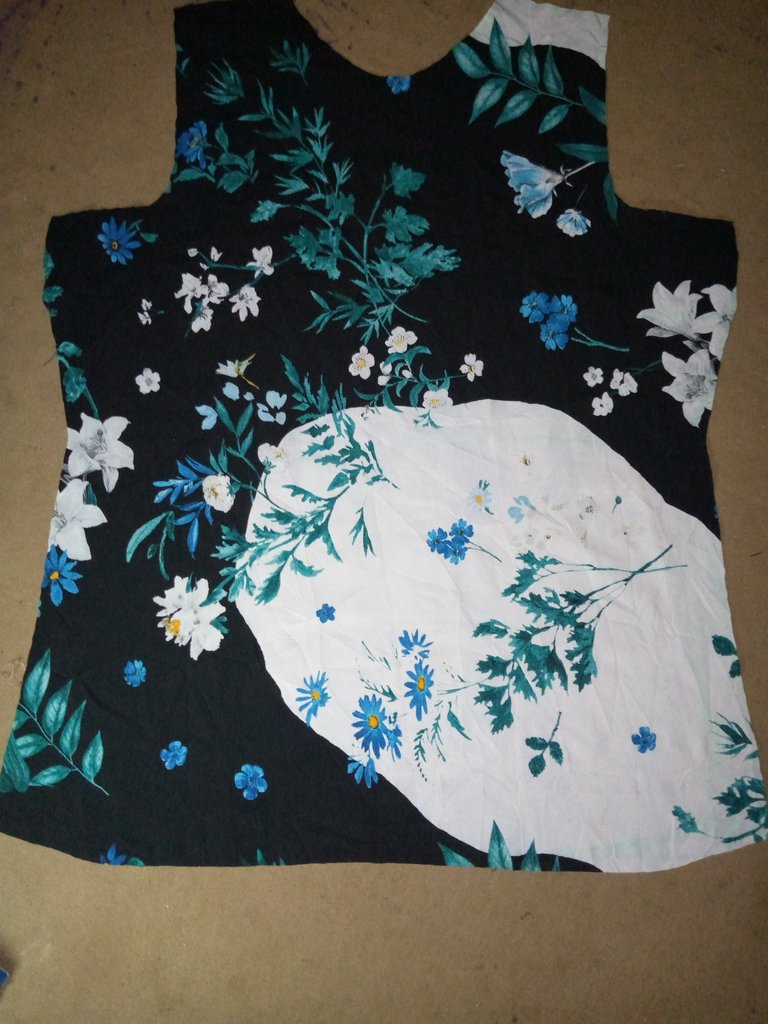 The pattern of the fabric is not so defined and if am to follow this, I will be cutting the fabric contrary to the stretchy direction.
I did what was right and my only choice not minding the direction the flowery patterns of the fabric faced.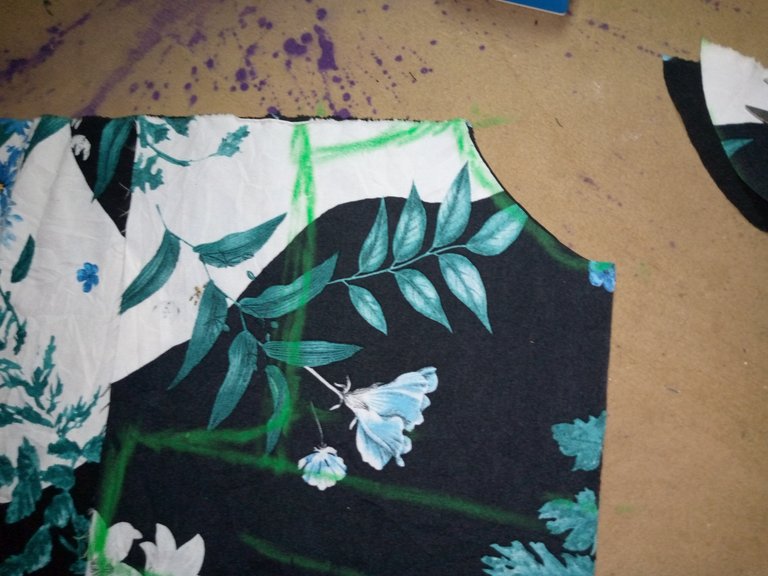 ---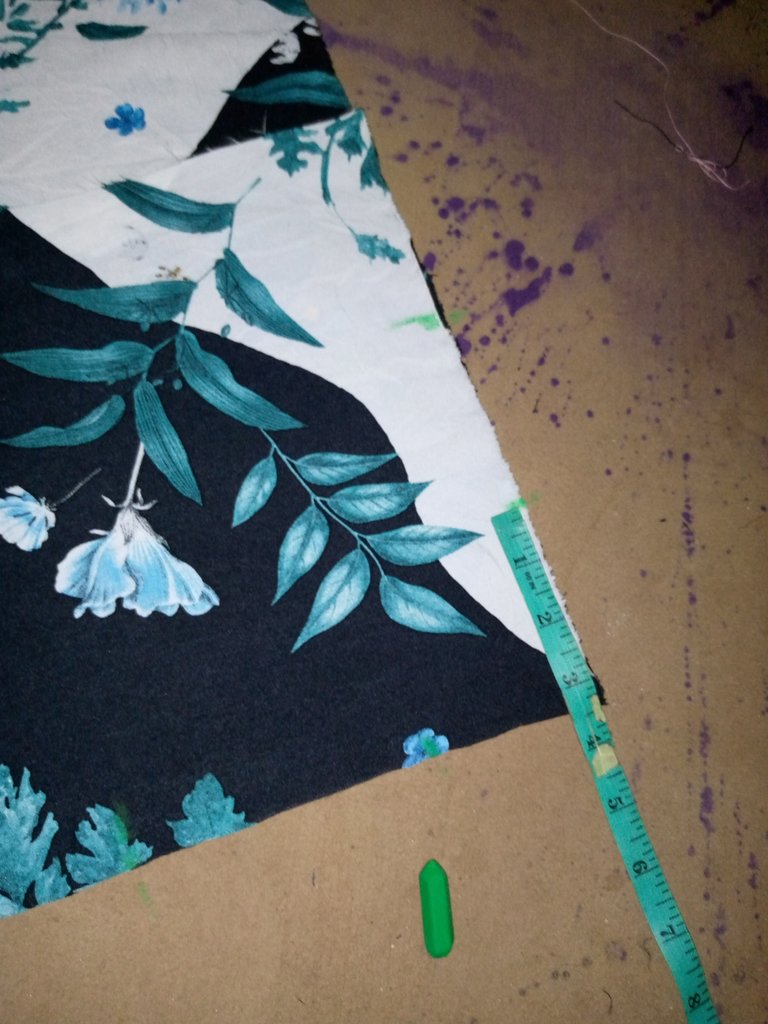 I used a 3.5 by 3inches dimension for the front next and 3.5 by 1.5 for the back neck, the armhole dept of 7.5, bust waist and base at the full lengths were all measured before I proceeded to cut the top.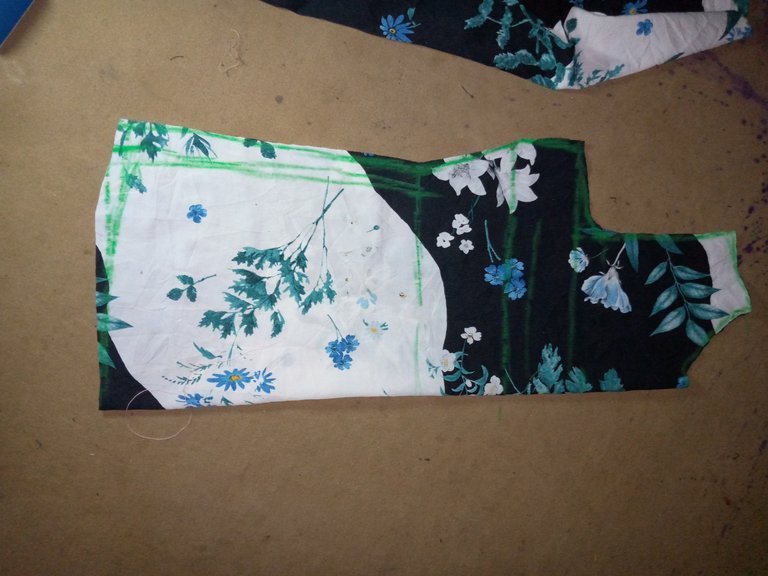 ---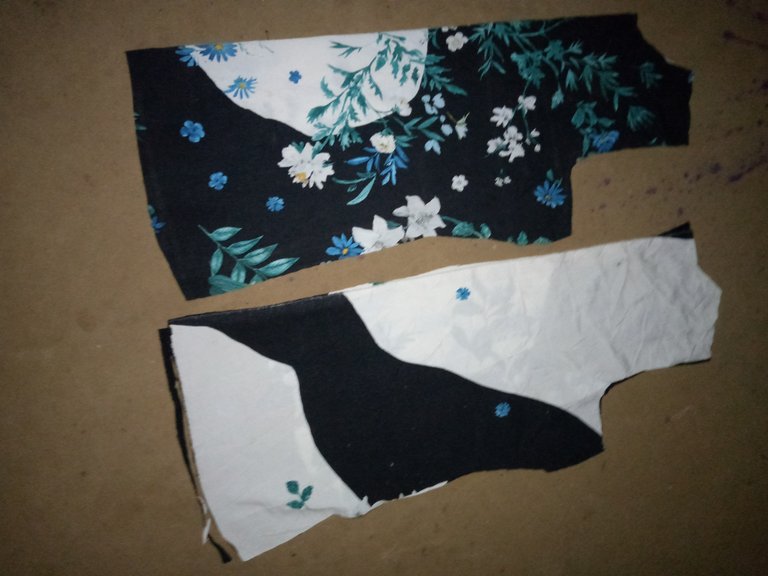 ---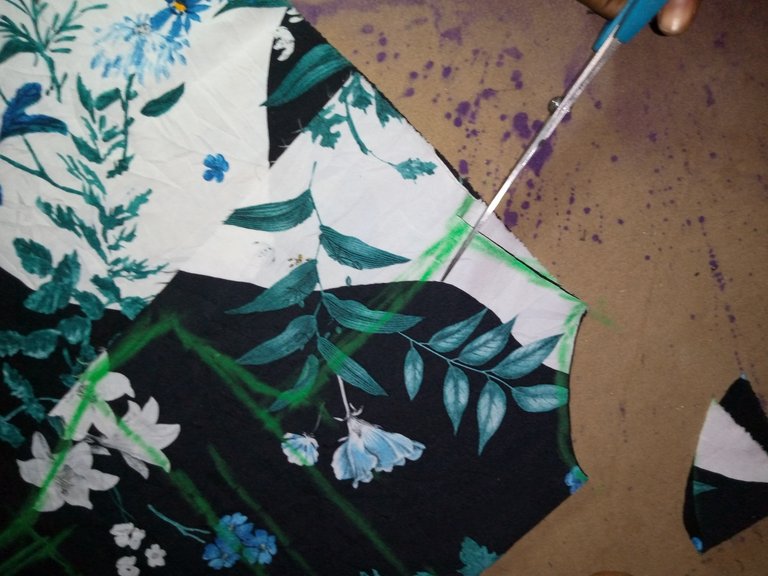 ---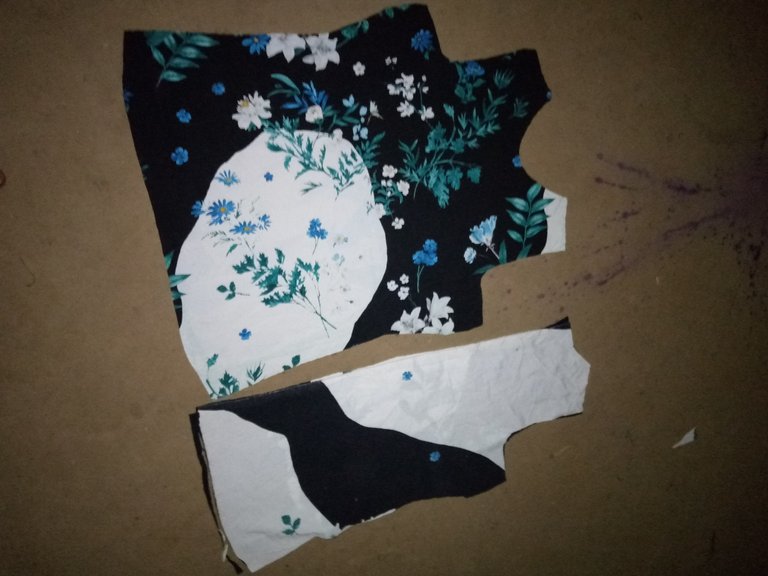 ---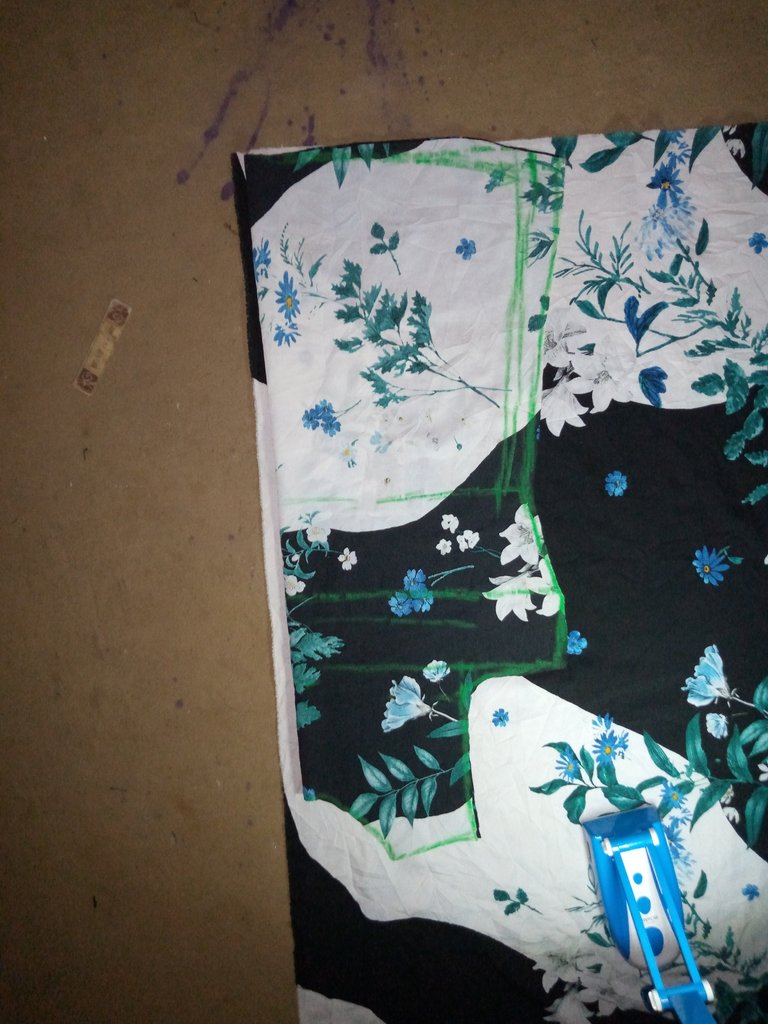 ---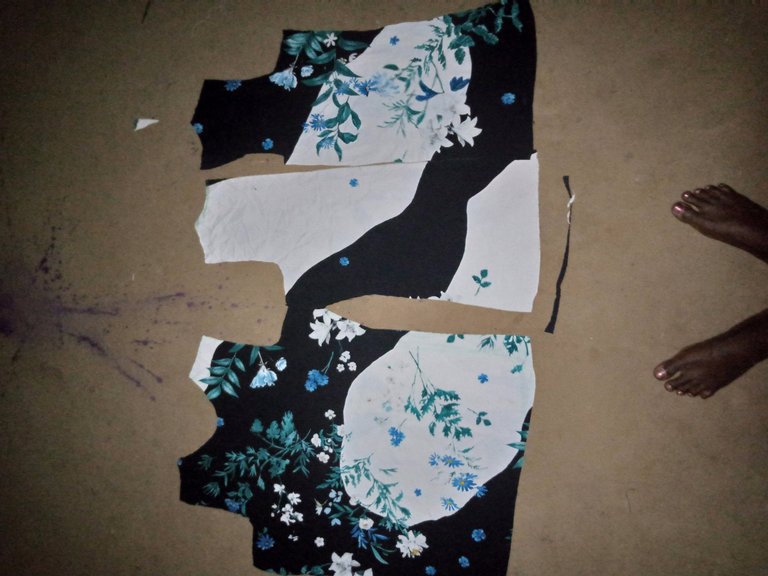 The front and back bodice are ready for stitching and the a three quarter sleeve will be prepared for this as well.
Thank you for visiting my blog, I do hope you come back to see more of my latest designs.