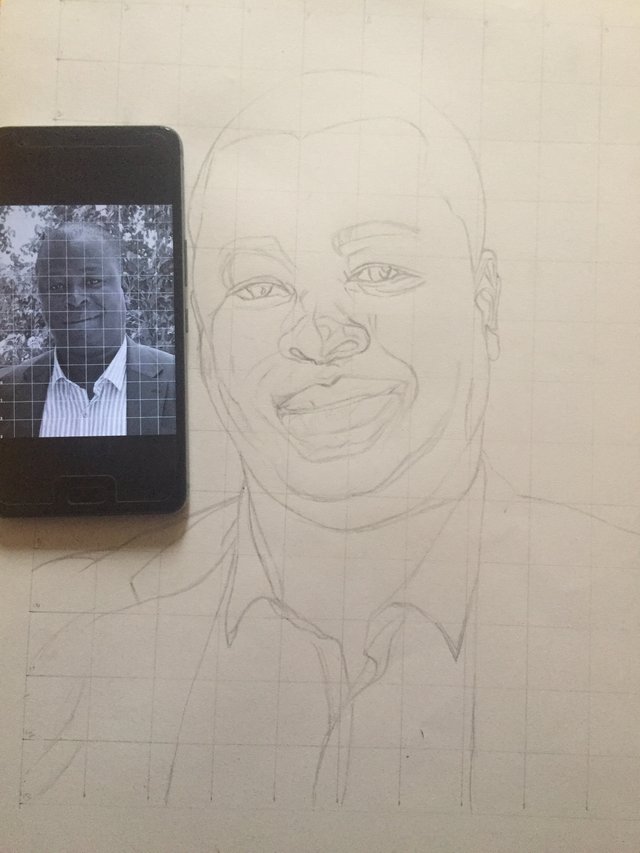 Beautiful morning to you hivers. I greet you all with a #hive5 . Trust you had a wonderful night. This morning, i bring to you a just completed pencil portrait sketch of a man highlighting and showing the resemblance on the picture and also the pencil sketch.
Artists in the #hive world will agree with me that in making a portraiture, the resemblance capture starts from the sketch which stands to be the foundation of every portrait drawing.
This for of #creativity makes it possible and easier for artists to capture the full resemblance of their model. It is a concept every artist buy into their works and it can never be avoided.
I chose to bring this out to brighten our day and also to encourage us about life in general and also in #hive that, every journey in life, whether big or small starts from a place. For my beautiful pencil sketch, i started with capturing the facial resemblance of my model.
MATERIALS USED
HB sketching pencil
Eggshell paper
PICTURES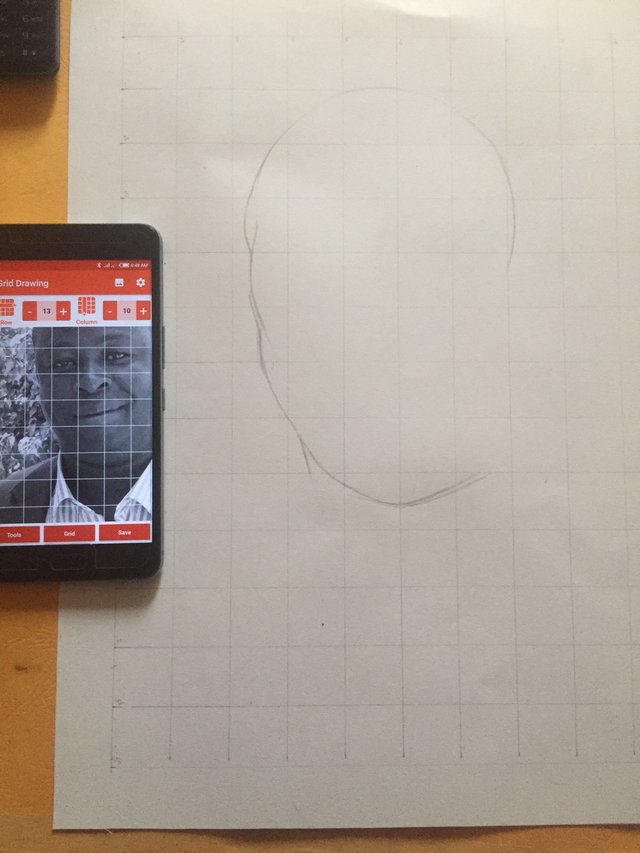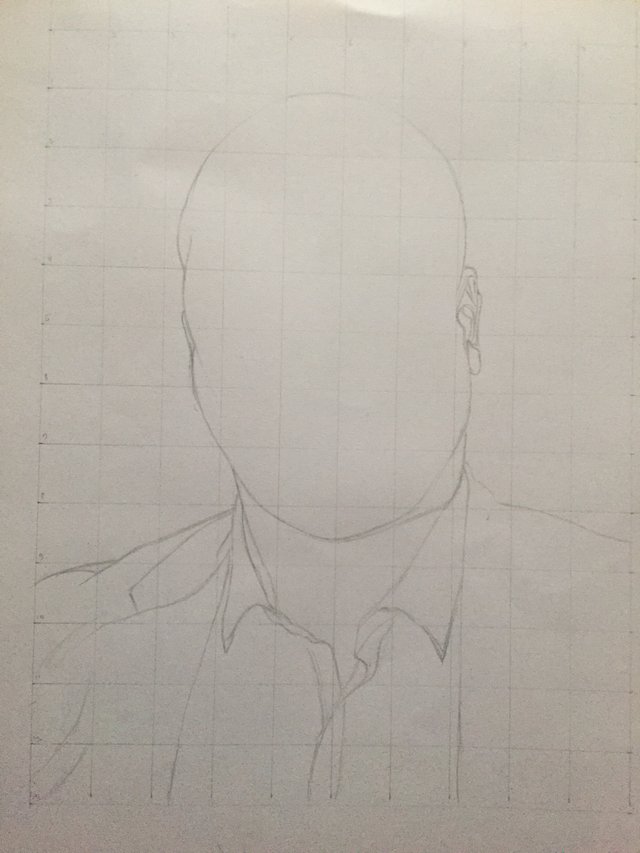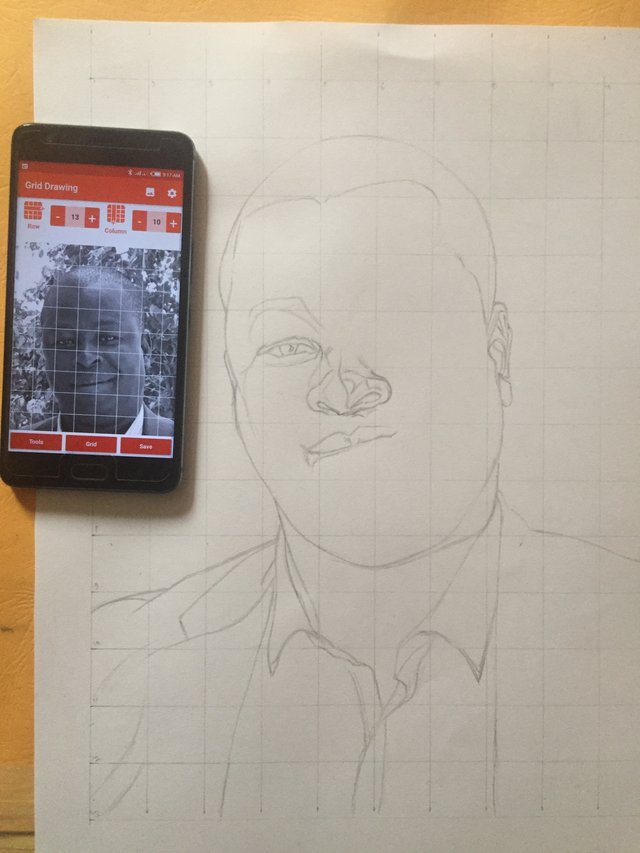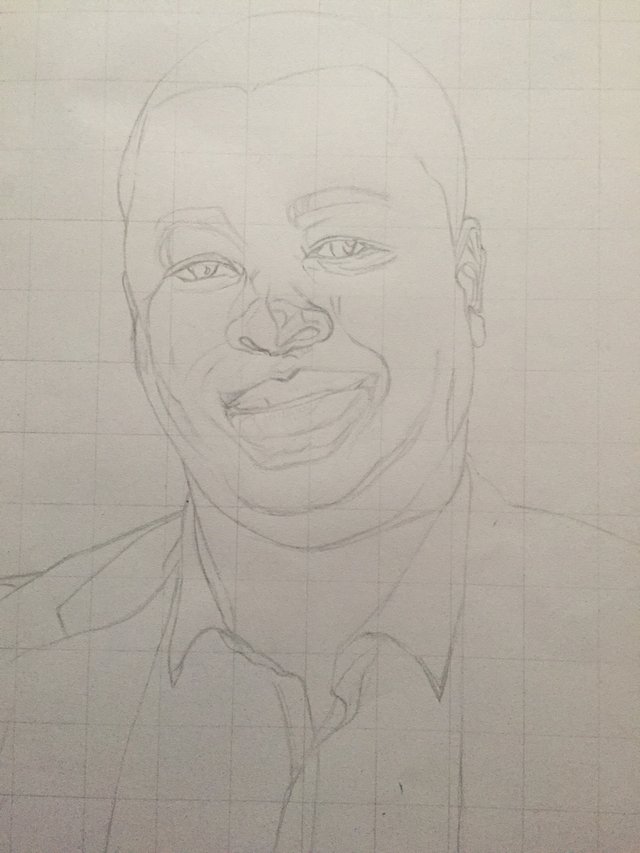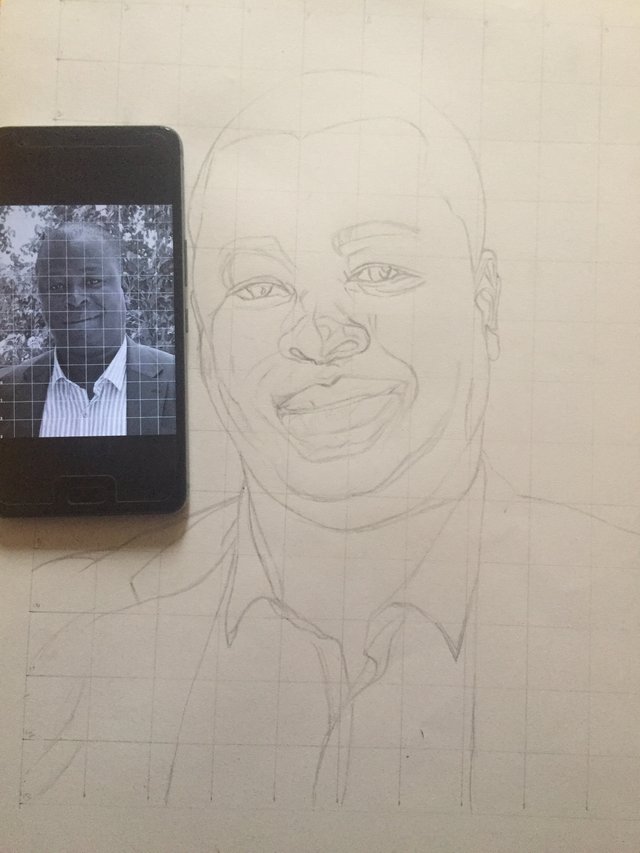 I trust and believe that in my words for this morning, you have been able to hold on to something.
Thank you for viewing in my blog.
I appreciate your support and encouragement in upvotes, comments and reblogs. I love you all.
I am @oladele-art
#HIVE5 HIVE TO THE WORLD
PEACE OUT ✌️