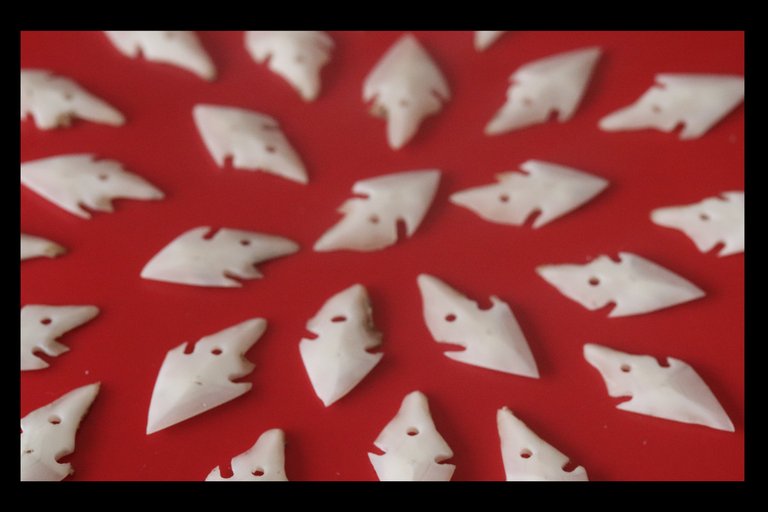 This is fun, but also useful!
I've been practicing lately. I've started crafting my own arrowheads from gar scales. Also, I'm creating arrows using them, and even made a simple bow. My hope is to be prepared for bowfishing, and ready to harvest fish to feed my family with homemade equipment. I'm also thinking of creating some "survival jewelry" featuring a gar scale arrowhead on a string of synthetic sinew. Then, you could use the synthetic sinew to secure the arrowhead to a primitive arrow or spear, and use it to hunt food. Here's a pile of recent arrowheads. Enjoy the photos!

GAR SCALE ARROWHEADS - PHOTOS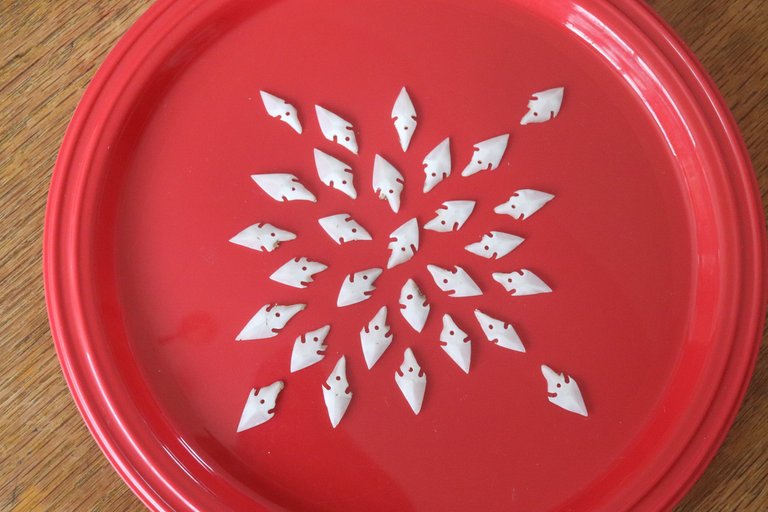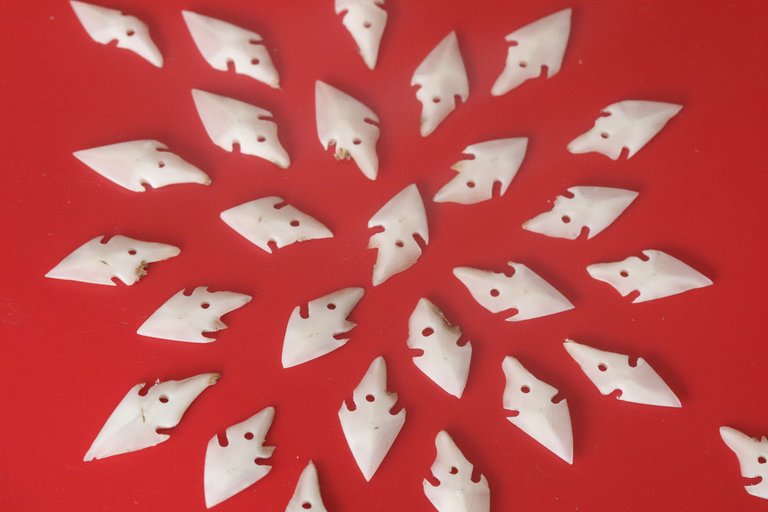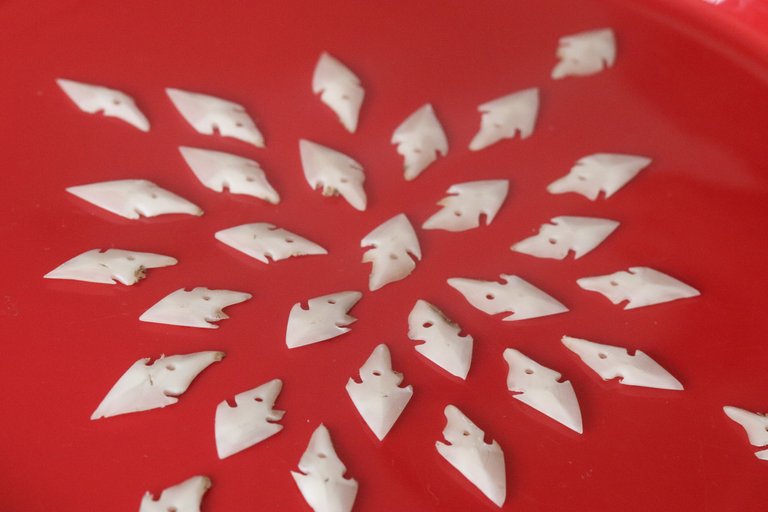 Until next time…
Make today special!
---