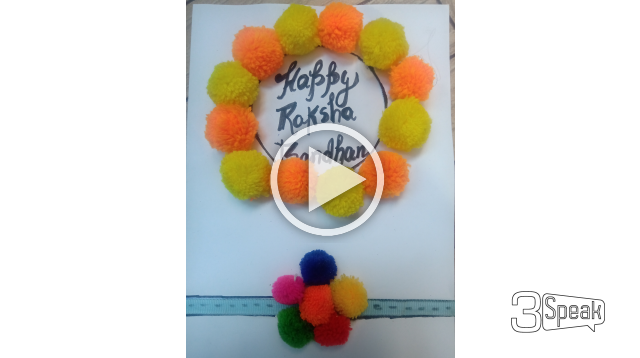 ---
Arrggg ...seriously the school assesment sometimes get boring. I mean it...it is the dumbest thing to happen in school.
So grant me apologize for not being regular on Hive. I have my assessment going on, and it's pretty hard to keep rhythm with the platform. But I just made a quick video greeting card for Rakshabandhan. Also this is my first video upload for @3speak.online.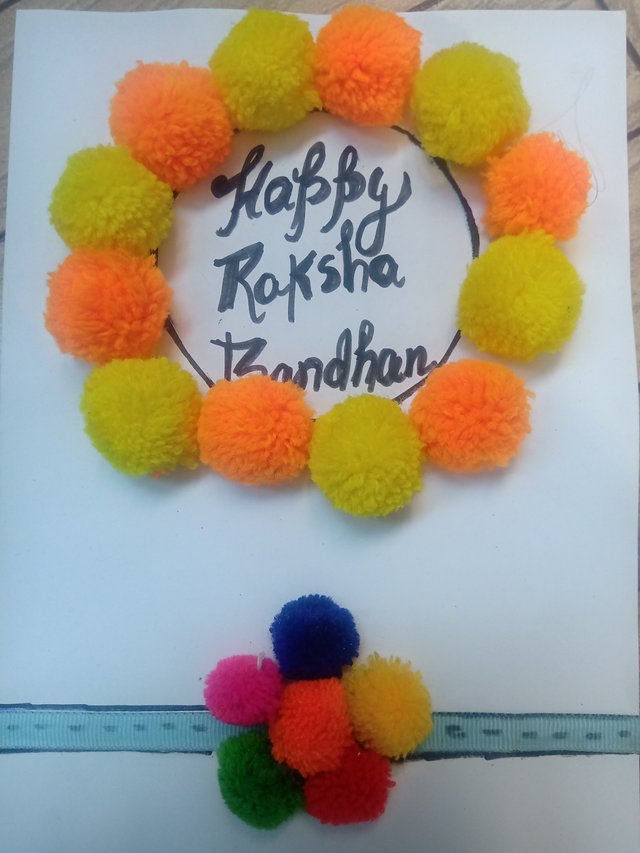 India is land if festival. Here we have multiple festival for every occassion to celebrate. One such festival is Rakshabandhan which mark the love and bonding of Brother abd Sisters.
This festival is celebrated on the last day of auspicious Savan month. On this festival Sisters tie a talisman or amulet called Rakhi on the wrist of Brother, symbolically protecting them.
As we are nearing the festival and due to ongoing pandemic, many sisters unable to meet the beloved brothers, I have drawn this exquisite and colourful Rakhi greeting card. Hope it can be learned and shared with all brothers.
Now time for study....I will be back up with new video.
PS: Dear @3speak team, if you are wondering about me, here is my short Introduction post link
I sincerely apologize for not mentioning that the work has also shared on YouTube. The YouTube channel is mine and I have all the copyrights and ownerships right.