I was trying to learn some new knots these days and I found this cool pattern!
Ladies and gentlemen, I present you the
PIPA KNOT!
( @trumpman loves it for its name)
---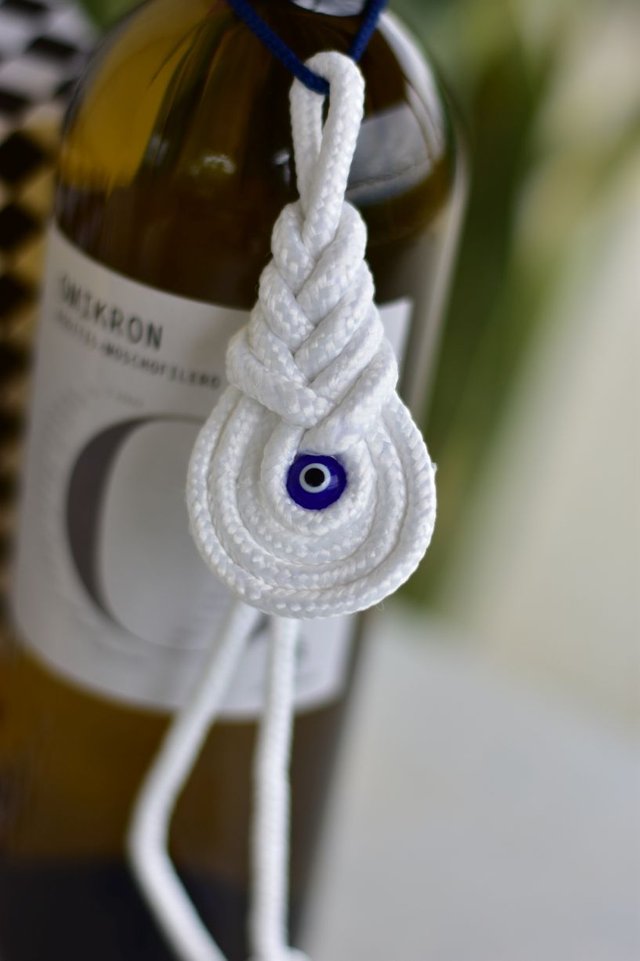 ---
It works great both as a decorative detail on big projects...
---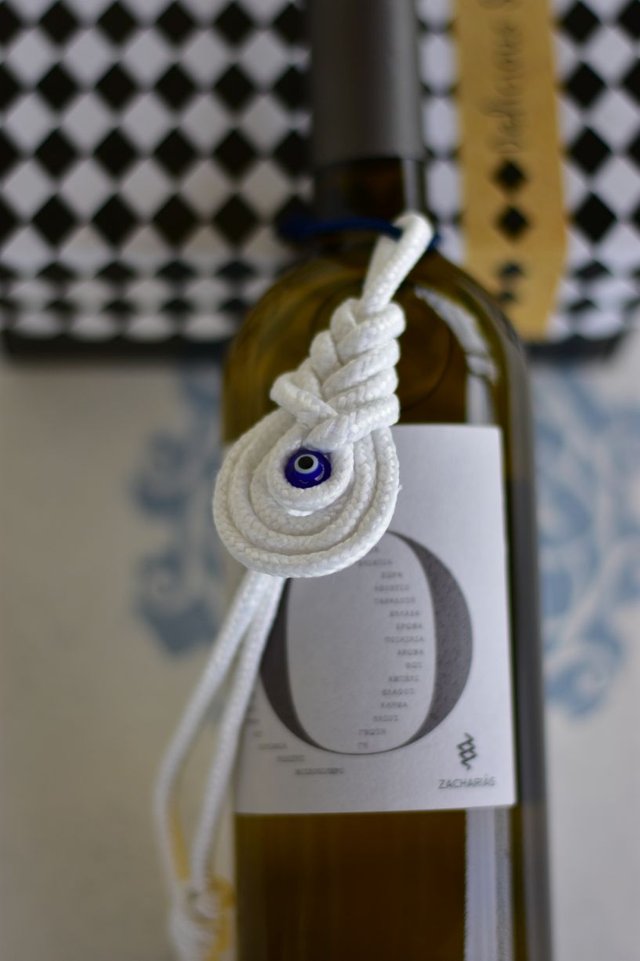 ---
And as a standalone piece.
---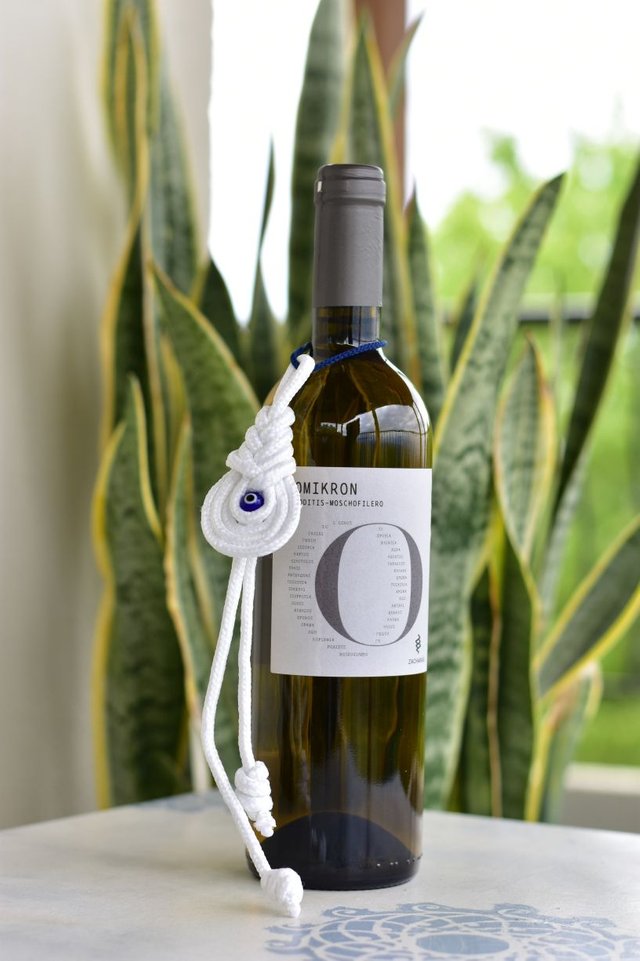 ---
I improvised and added an eye charm to make it even more special.
---
---
What do you think?
---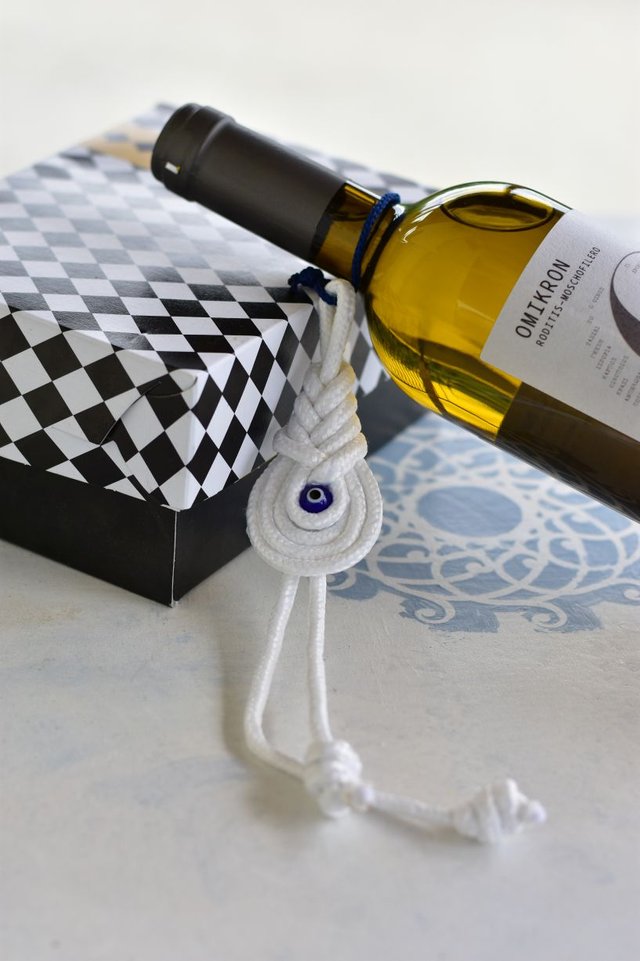 ---
If you're interested in learning how to make pipa knots, watch this quick tutorial. You'll see there's nothing too complex in it and it's amazing to see such a beautiful pattern emerge from such simple moves.
---
---
---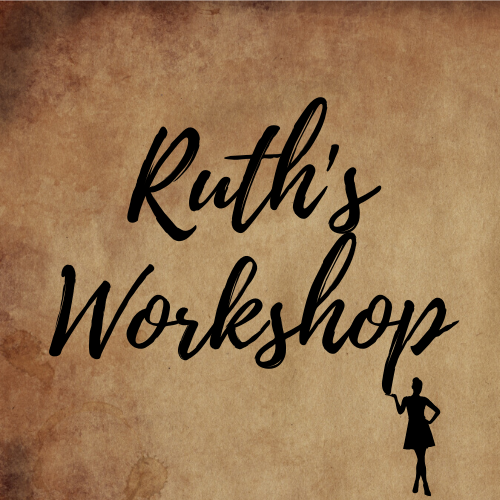 ---
See ya!
---

---
Original content by @ruth-girl - 2020 - All rights reserved
Originally posted on HIVE, also shared on my Whaleshares and Steemit blogs