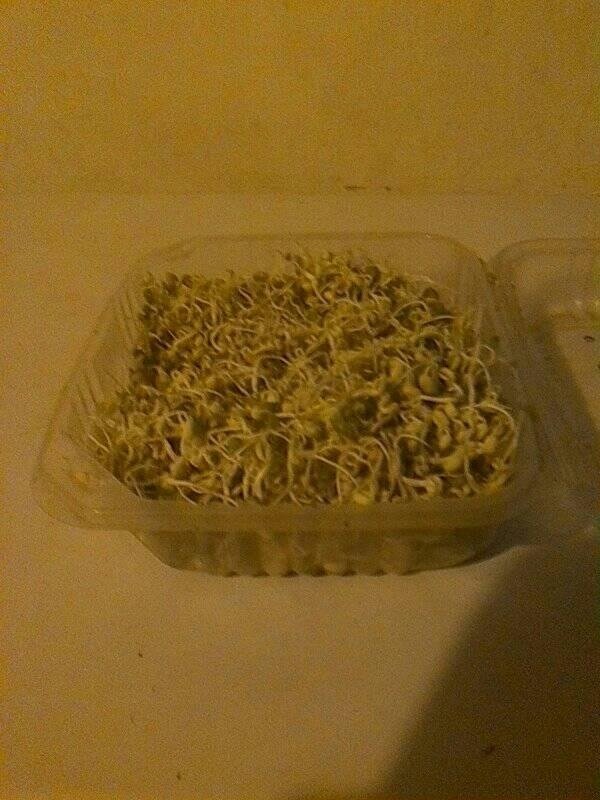 Sprouted beans are essential ingredients when we are going to cook Chinese rice or chop suey, but also. They are delicious in our sandwiches, to add to the grains and to ... invent in the kitchen. Today I am going to show you how to germinate them at home, something that is accomplished in just 3 or 4 days. First, select a handful of beans, previously cleaned and washed.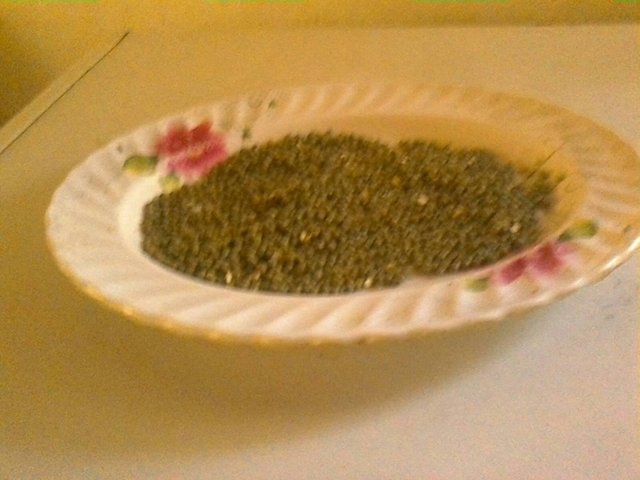 Then, you can take a plastic pot of those soda or soft drinks and pierce it with a hot fork.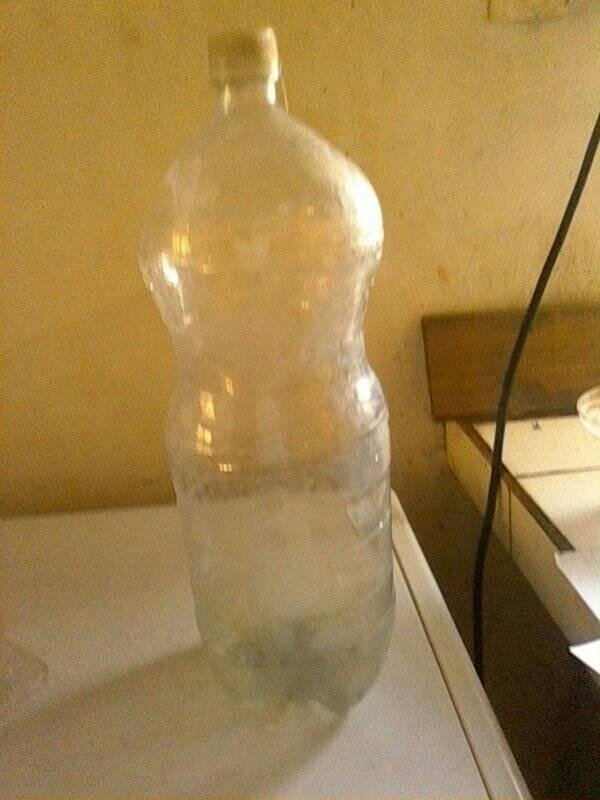 I preferred to use a plastic tray of those that come with its lid. As I said, with a hot fork I opened quite a few holes in the lid.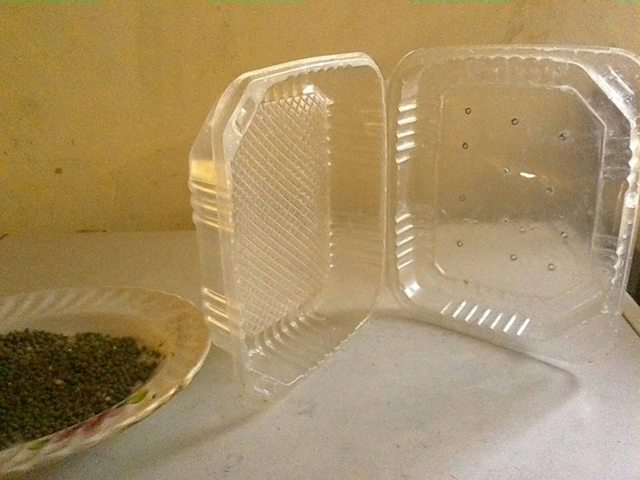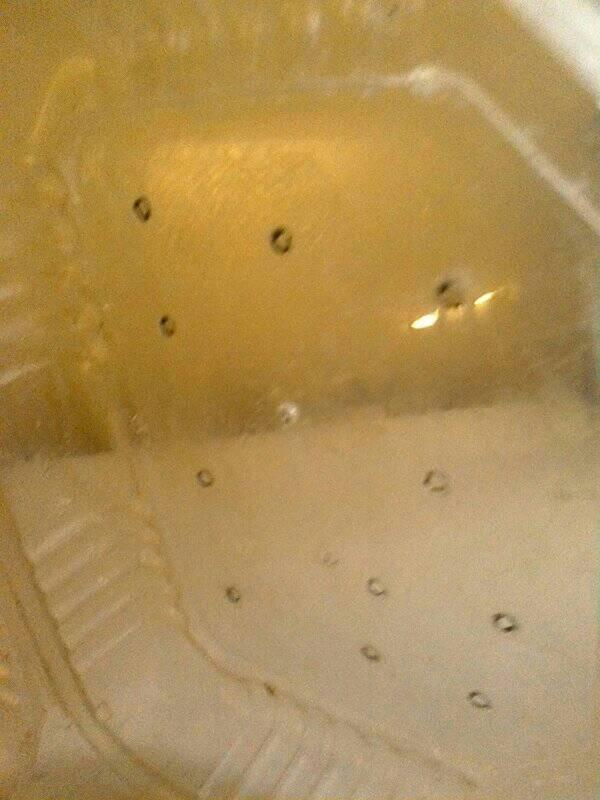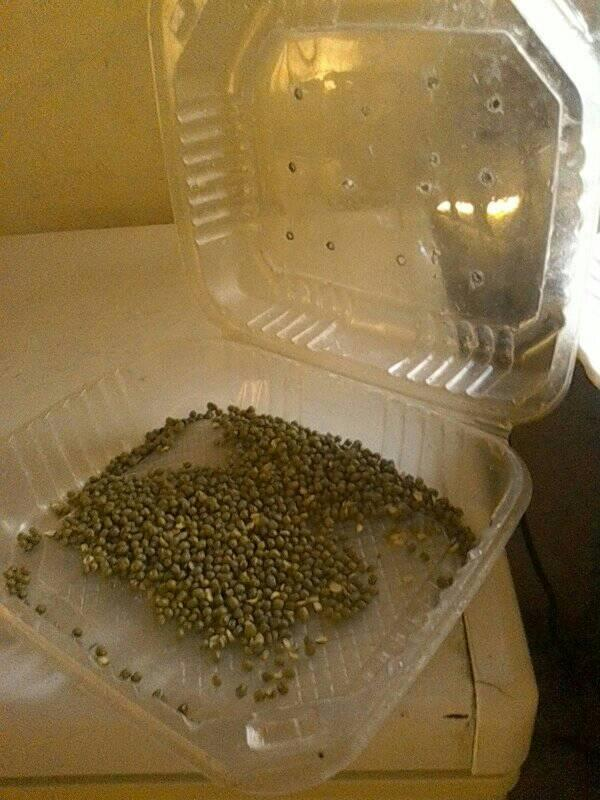 Then I poured water to cover the beans, covered it and turned it over to strain it so that all the water came out leaving the beans wet. I reserved the container in a place where the so did not hit him. Out of the fridge, of course.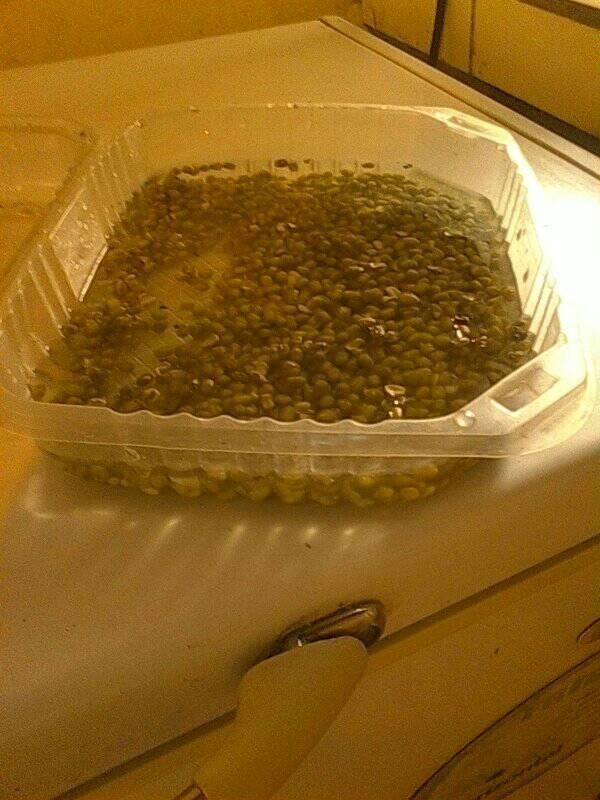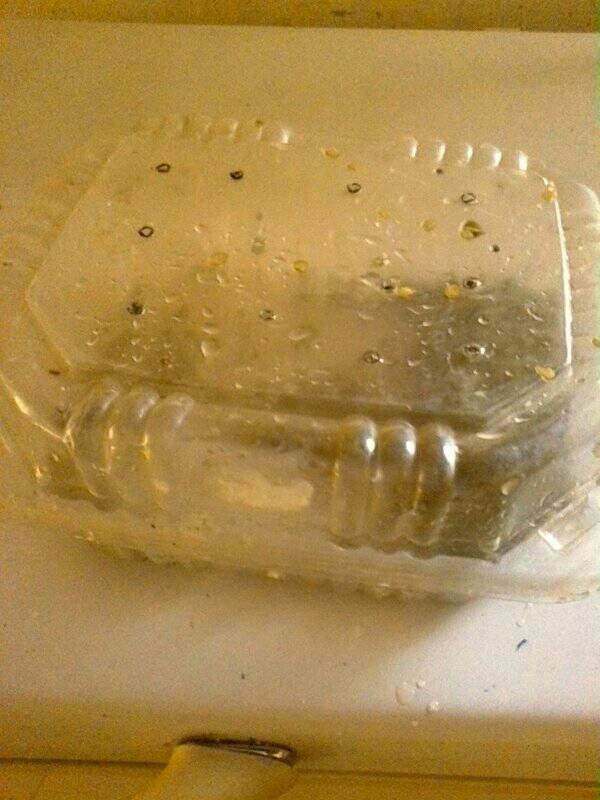 This operation of covering them with water and then draining them must be repeated daily. So were the beans on the second day. The buds were just beginning to appear.
On the third day there were outbreaks everywhere.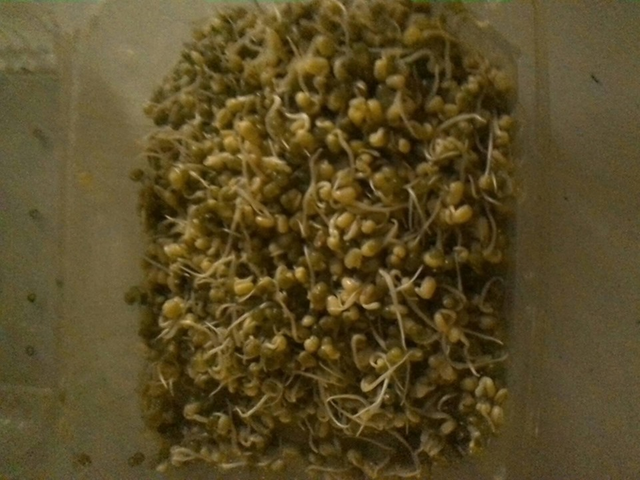 And on the fourth day ready to be integrated into your chop swey, Chinese rice, sandwiches ...
In my case, I prepared a rice with chicken and the different touch was given by these delicious sprouted beans.