Hello beautiful people! Hope all is well. healthy eating is about eating smart and enjoying your food, and i love preparing healthy food for my family.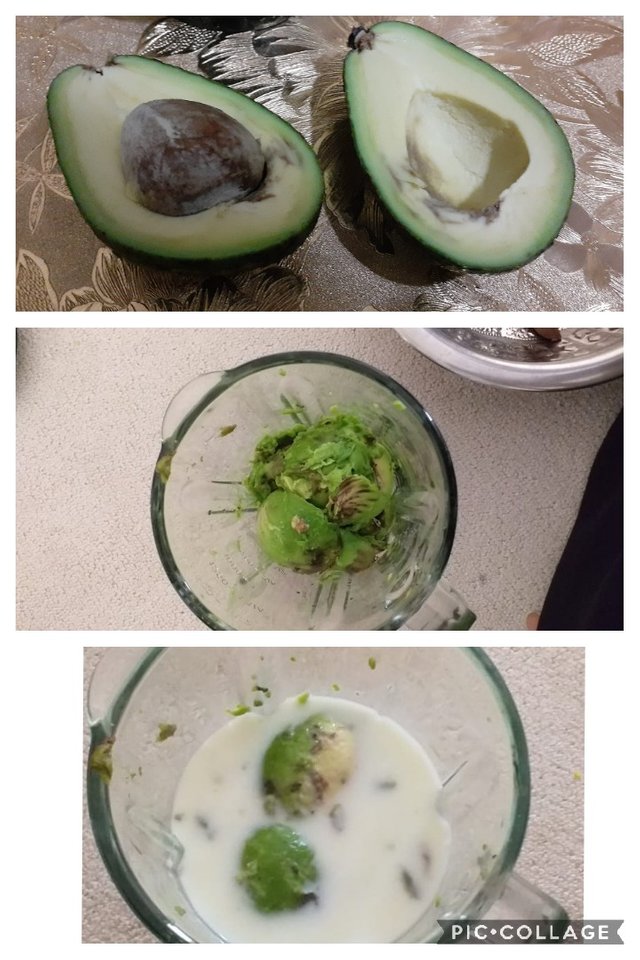 Avocado has lots of benefits
● Avocados are high in nutrients and vitamins
It contains
Vitamin C
Vitamin B5
Vitamin B6
Potassium
Folate
Vitamin E
● It has high monounsaturated fats, which is heart frindly.
● It lowers cholesterol levels.
● High in fiber
● Regulates blood pressure
● Boost fertility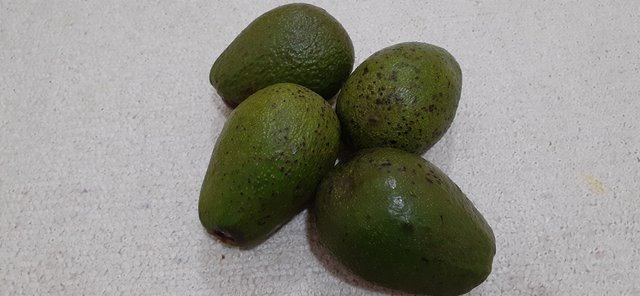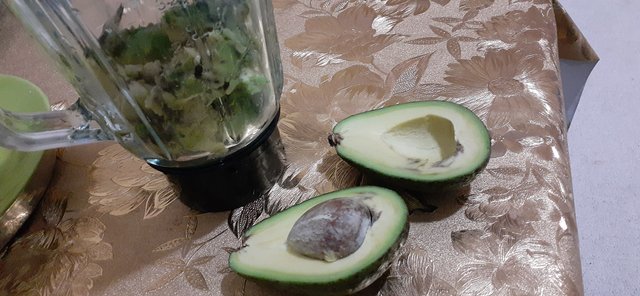 All you have to do is to scoop up avocados,put in the blender, add milk, sugar or honey. Blender for 2 minutes, Then your delicious and healthy smoothie is done.
Check out for more healthy recipes, and smoothies soon
Thank you very much for visiting!