Hi there Lovely and creative people of HIVE WORLD,
Hope you all are fine.
I am really happy to share that @olaexcel select my Logo/Banner design for New community named "COMMUNITY SERVICE PROJECT (CSP)"
Yesterday or day before yesterday, He talk about it on discord and give me some suggestion about it, and as I am not professional so I said I will try :D.
And when he checked it on the morning he liked it. (That's my WIN)
Thanks :D.
LOGO/BANNER Design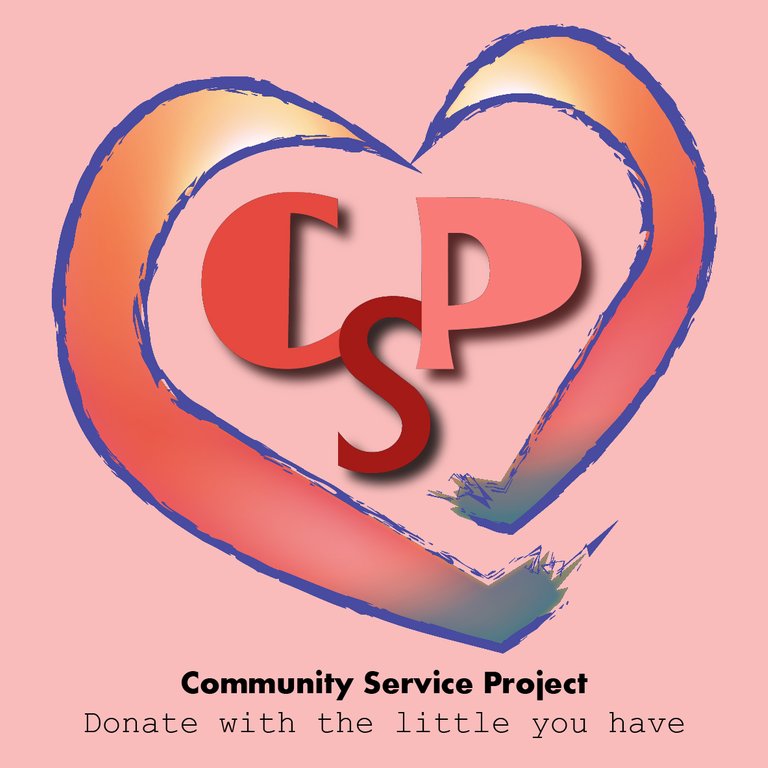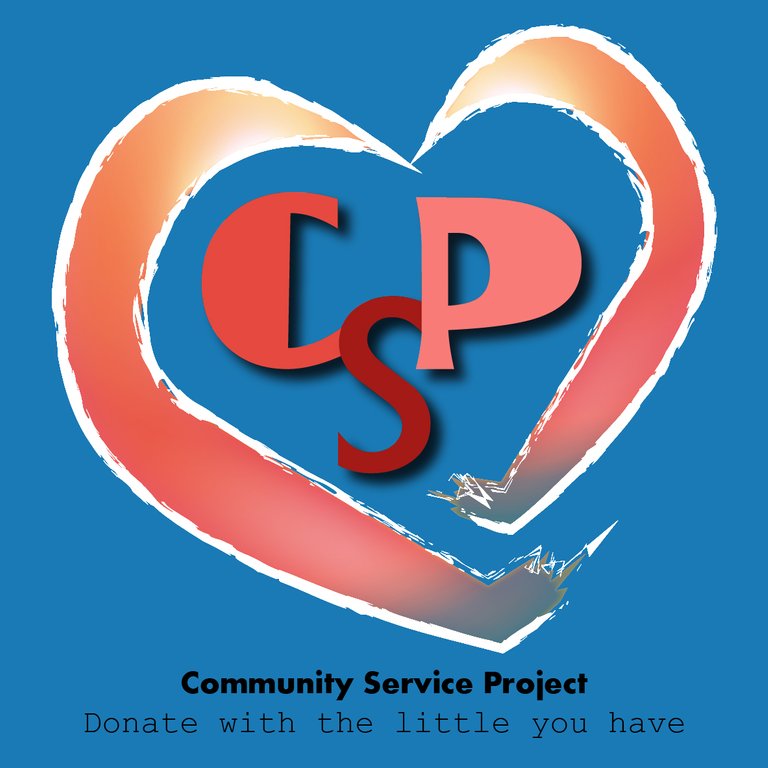 Software I used : ADOBE ILLUSTRATOR CS6

STEPS :
You can check screen shots of my working steps on AI CS6
Start by the heart shape by using Pen Tool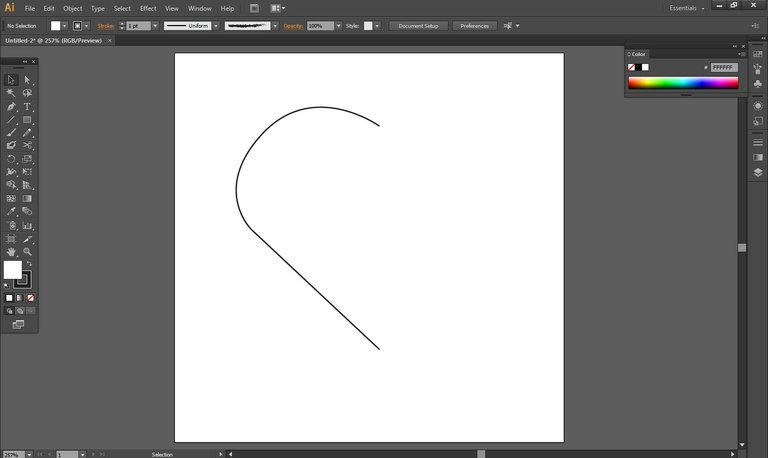 Complete Half of it using PEN TOOL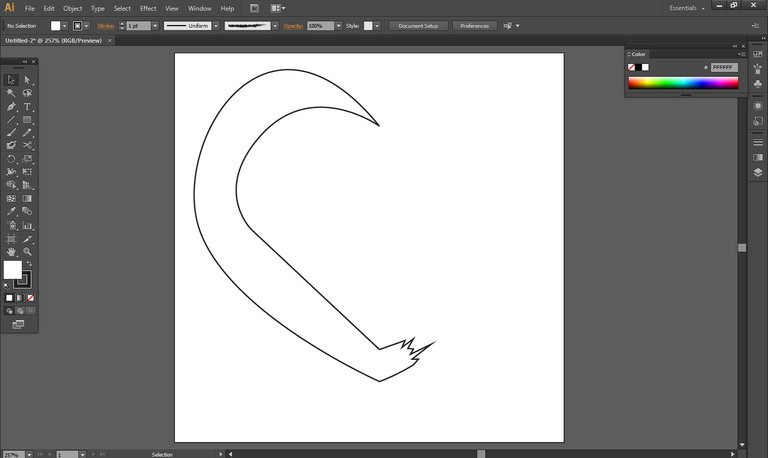 Mirror that half and decrease the sizeof new half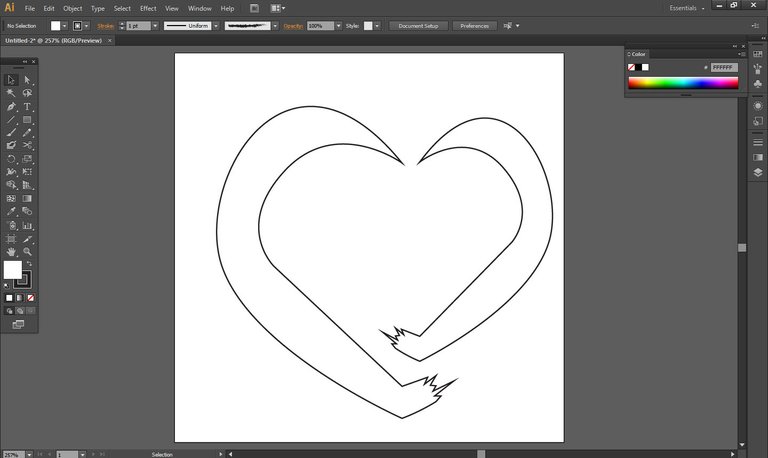 Colour it using stylish option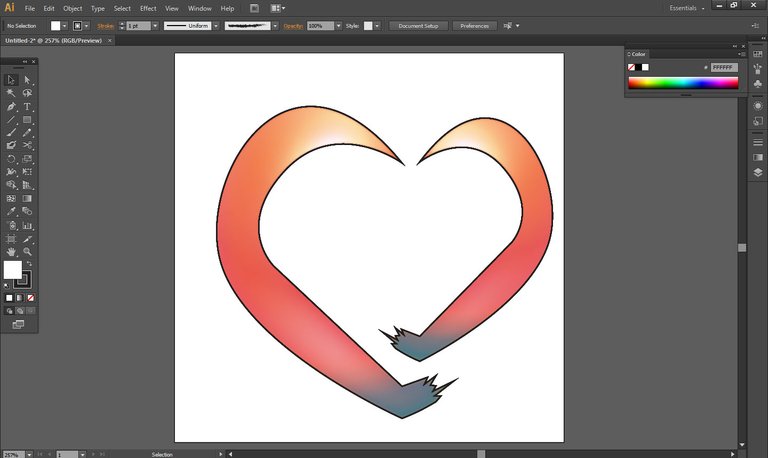 Change the border style and coloured it blue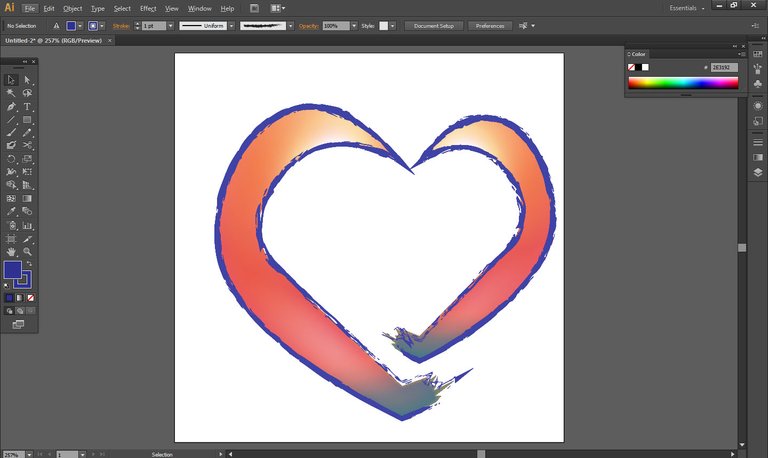 Rotate this heart a little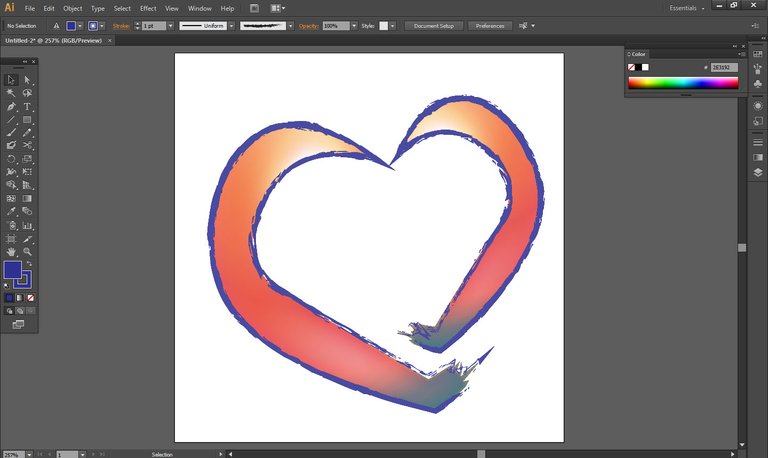 Add Text CSP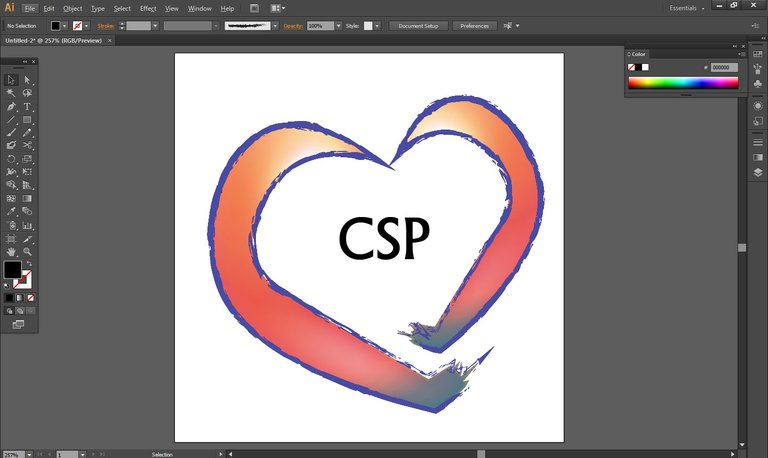 Convert text to object and change its position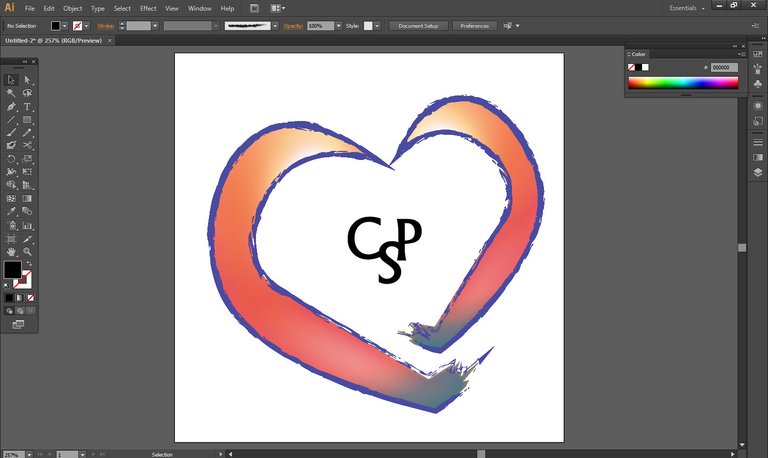 Give shadow to the Text object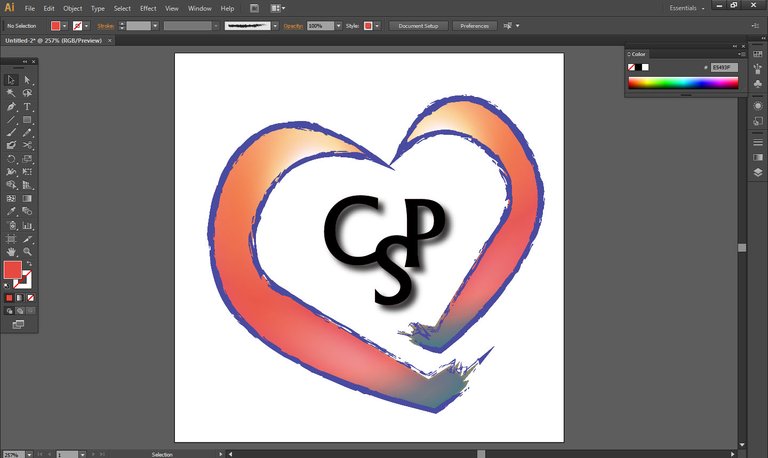 Play with Text object and give it different colours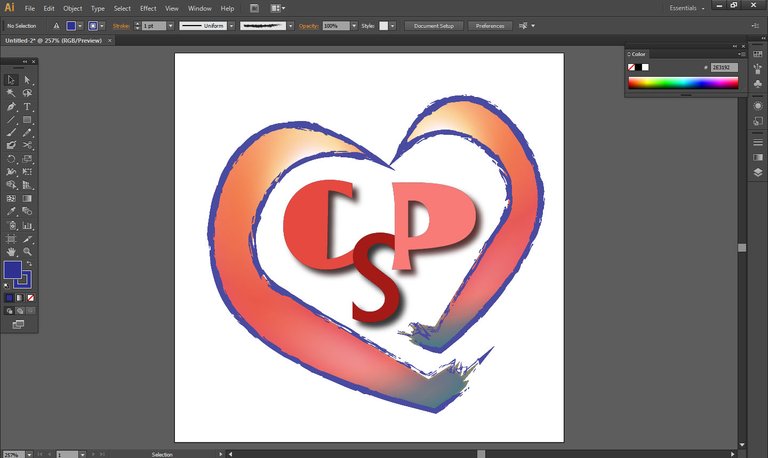 Add background box and Text/slogan as (Olaexcel) give me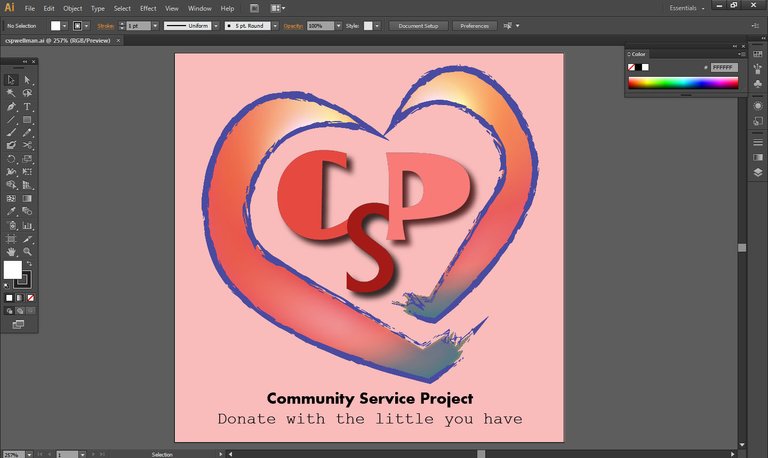 Hope You like it,
Thanks for the Visit