Have a nice day! The history of the national costume is interesting and full of surprises.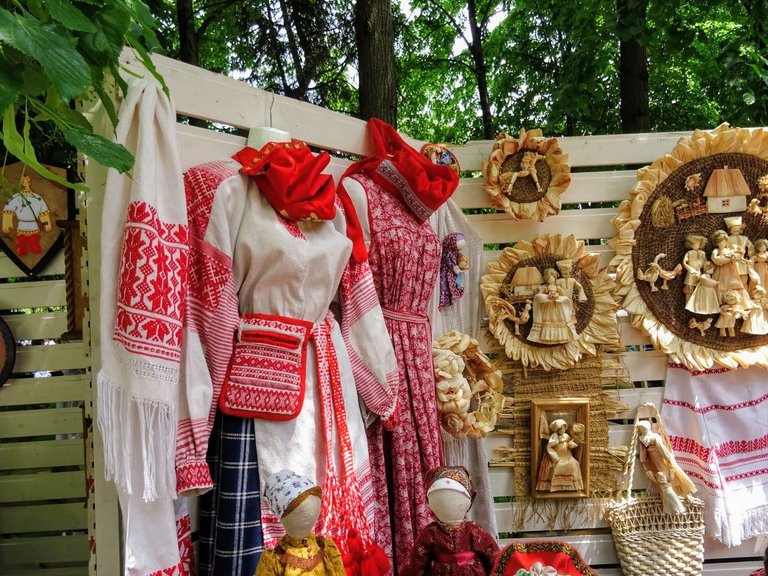 How many nations are there on the planet - so many national outfits that differ not only in styles and colors, but also in ornaments and traditions :- )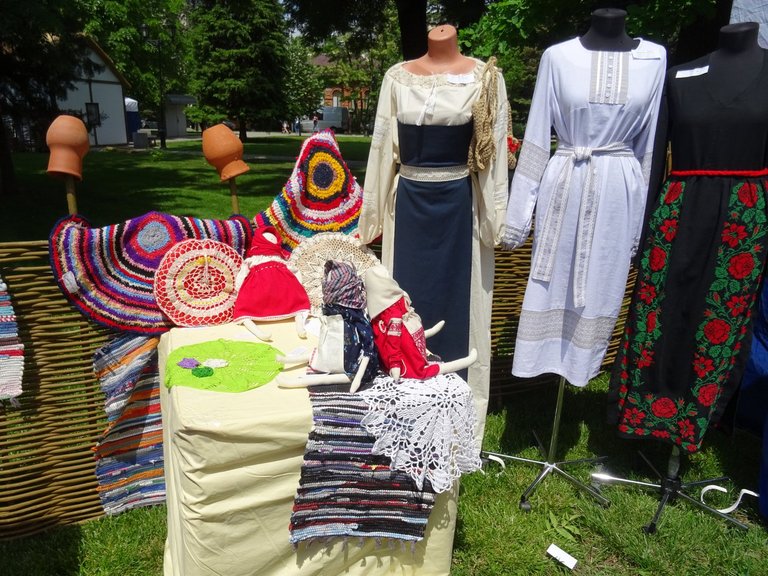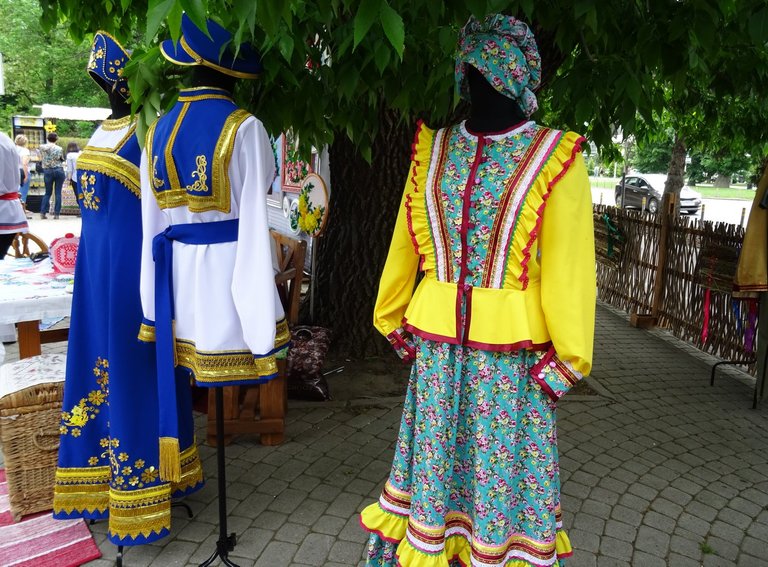 It is unlikely that today you will meet a girl in a similar sundress on the street. And with hats in the old days, everything was not easy.
In Kuban, it was not customary to completely cover the hair – only the upper bun was carefully closed. Many women in the old days used to say that a good mother-in-law's daughter-in-law would not go out without a helmet :-)
In those ancient times, a helmet was called a kind of small cap, consisting of a round bottom and a narrow side, which was put on a bundle and tightened with a cord.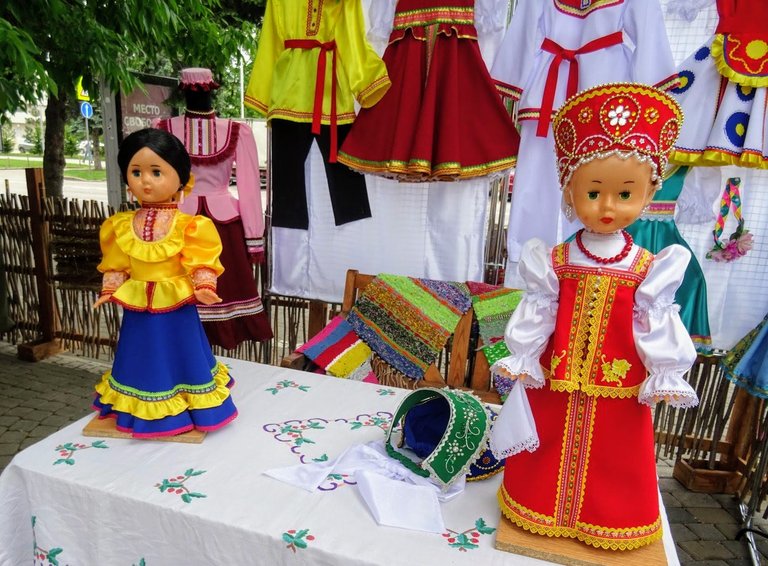 In summer, women wore light calico or silk shawls on such a helmet, and in winter – warm knitted shawls.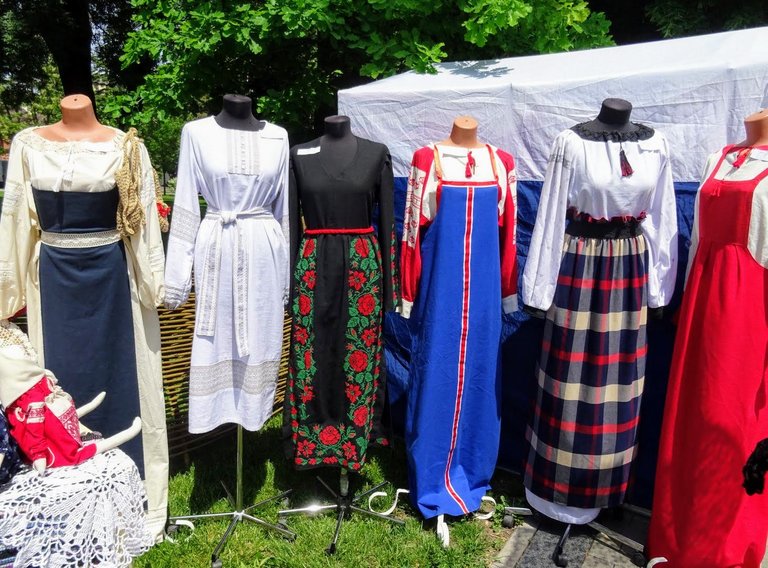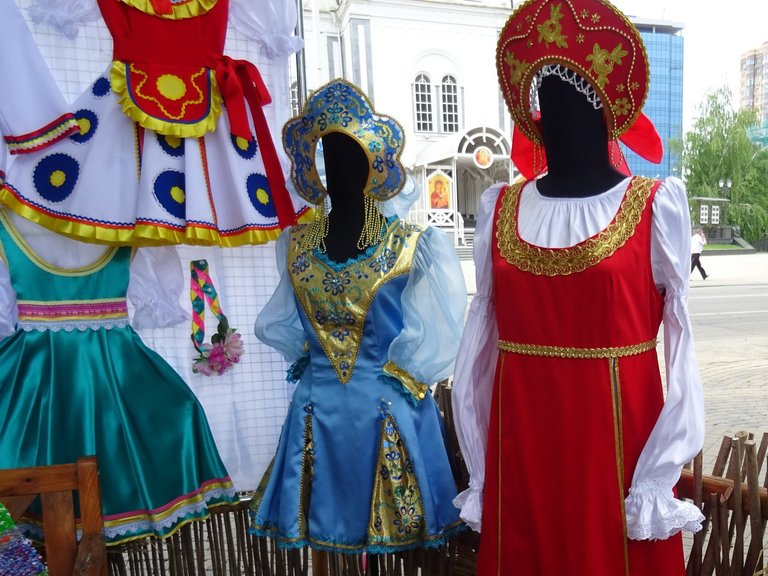 According to the national dress, it was always possible to understand what kind of nation this or that person is. Colors and ornaments also played an important role.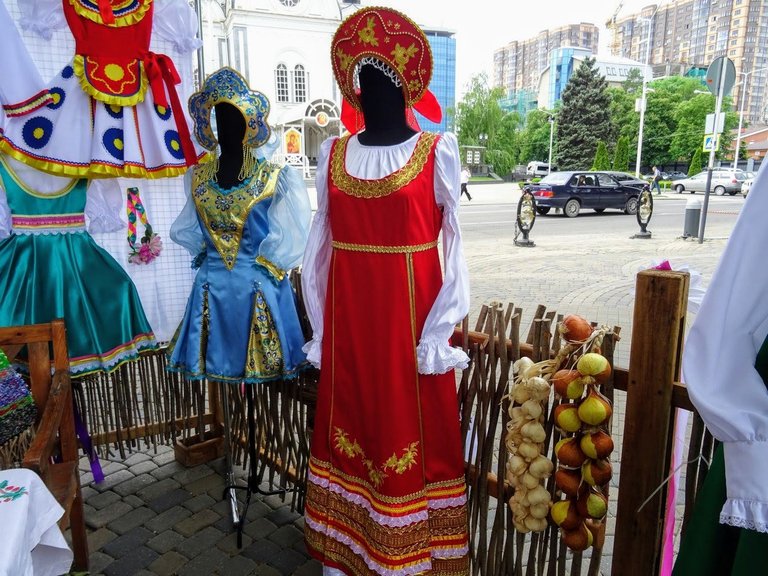 Here you would be able to determine by the ornament and colors to which nationalities such original accessories belonged?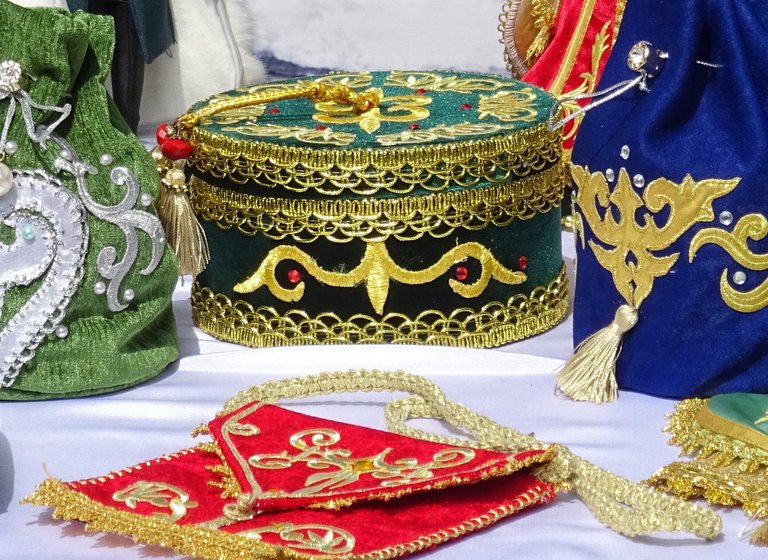 I'm a little confused.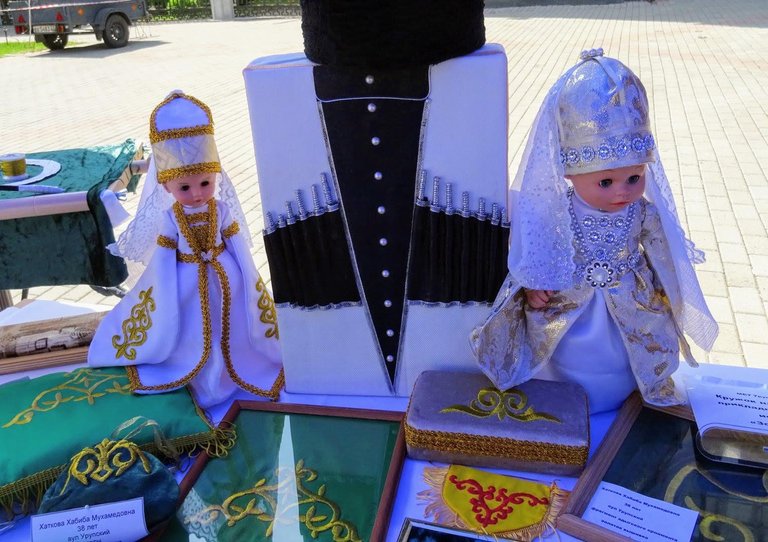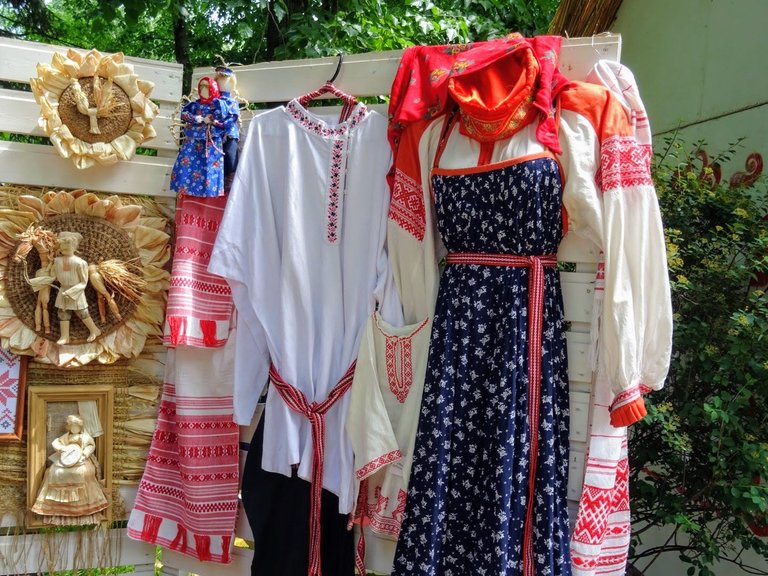 For example, among women in the Kuban it was customary to wear matene (a loose-fitting jacket with long straight sleeves and a stand-up collar). They were worn only by married women. But the cuirass (a tight-fitting jacket with a small peplum to the hips and narrow long sleeves) was worn only by young unmarried girls.
And only since the second half of the XIX century, such a type of clothing as a "couple" (skirt — jacket) has spread here. In rich families, a couple was sewn from silk or woolen fabrics, and in poor families-from calico. The blouse could be fitted or with a bass, but always with a long sleeve, decorated with elegant buttons, braid, homemade lace, garus or beads.
In addition, many girls often wore kubelekon holidays. This is a dress with a V-neck and beautiful embroidery. While married ladies wore mostly sukman-a kind of sundress with short sleeves.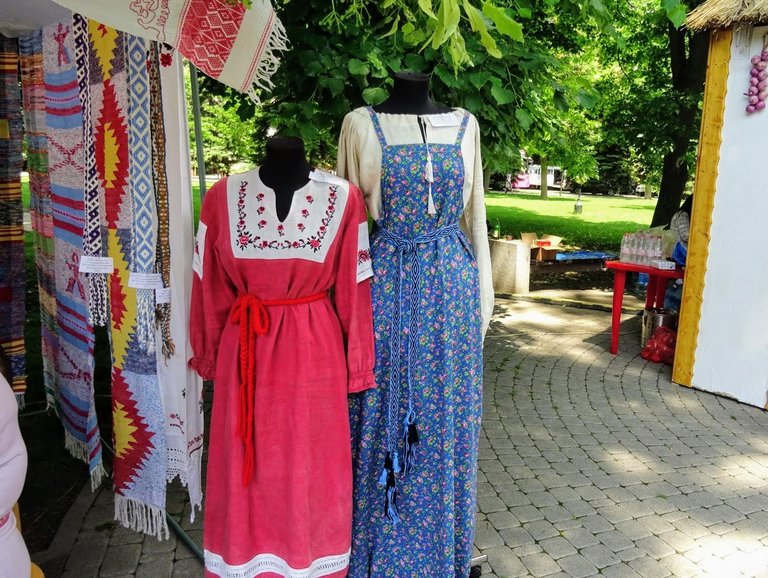 Do you remember any names of old clothes of your region or region?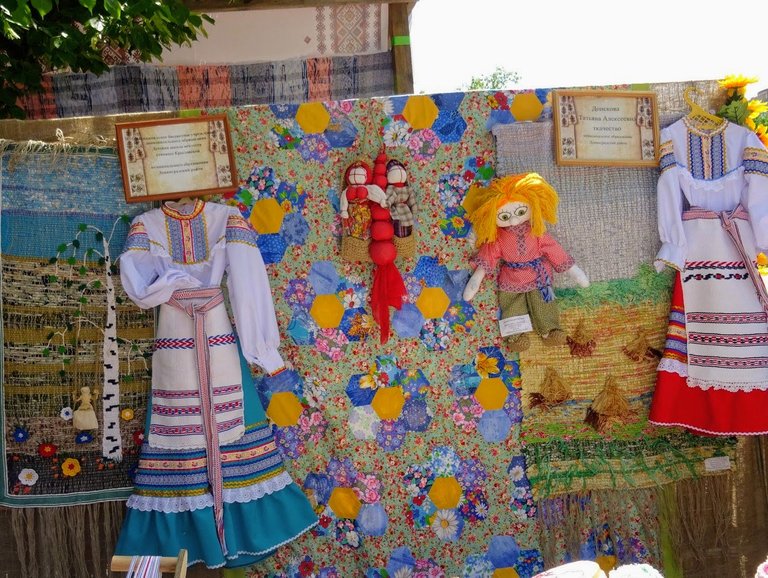 It would be interesting to learn some details from the original source.
---
Thank you for Your attention and visit.
I appreciate Your feedback and comments.
I wish you luck and have a nice day!
Best wishes!